All designers are constantly on the look-out for high quality design elements to add to their libraries, and even better if they can find them at no charge! Particularly for designers starting out in the industry, possibly keeping their prices down to acquire work, free, premium quality resources are a necessity.
So today we are bringing you a selection of 10 high quality free resources that should be a welcome addition to any designer's library.

Free Premium Quality Freebies for Designers
12 Flat SEO Icons
A set of 12 flat SEO icons designed to add a light-hearted and playful tone to your site. The file contains a .psd containing the 12 vector icons.
200 Icons from Inventicons
This psd file includes 200 free icons that you can use for personal and commercial projects.
Media Black UI Kit
This layered psd file includes elements suitable for any sort of media, such as video and audio players, as well as typical navigational items, and it is free for both personal and commercial use.
Aresio UI Kit
This clean, elegant and modern UI kit is presented as a layered psd file.
Balio Web UI Kit
This psd file contains a massive amount of buttons, stickers, icons, pagination, menus, login forms, ribbons and many more elements for your projects. It's free for personal and commercial purposes.
Inspire Backend Admin Template
This psd template is built on a 16 column grid and includes elements such as notifications, buttons, grid, charts, icons and form controls.
Free PSD Template: Modus Versus
This multi-purpose template is designed on the 1170 grid system and is excellent for use with responsive frameworks such as Twitter Bootstrap.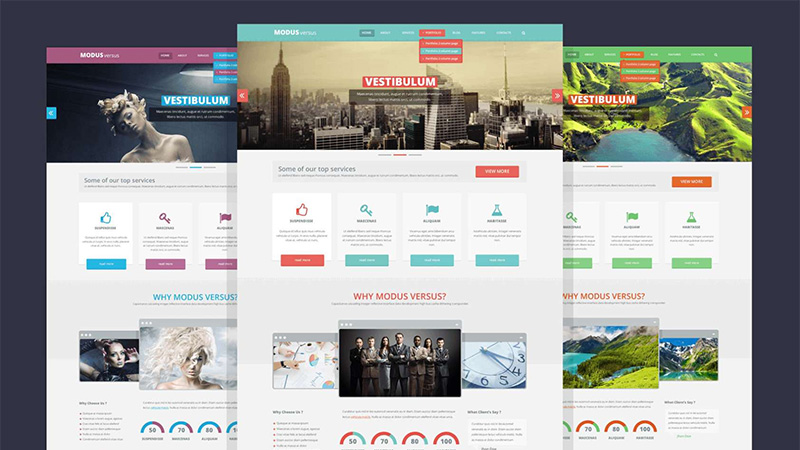 Infographic Vector Kit
This set includes infographic elements such as a world map, gender elements and multiple pie and bar charts. The kit is free to use for both personal and commercial projects.
Colorful Grunge Textures
The 25 grunge textures in this set are perfect for use as overlay textures on photos.
Funkies Patterns
A collection of 10 patterns with a retro feel.
Conclusion
Most of the above resources are highly customizable in Photoshop as they are provided in .psd format, so whether you use them as they are, or as a base for your own designs, hopefully you have found some or all of the resources in this selection worth downloading.
Will you be downloading any of these files? Which are your favorites? Please share your opinions with us in the comments section below.