User interface design is important for several reasons.  First of all the more intuitive the user interface the easier it is to use. It encompasses the concepts of  — usability, visualization, and functionality. The better your user interface the more your users will like to use it, increasing their satisfaction with the work that you have done.
Designers Work Hard, So Users Don't Have To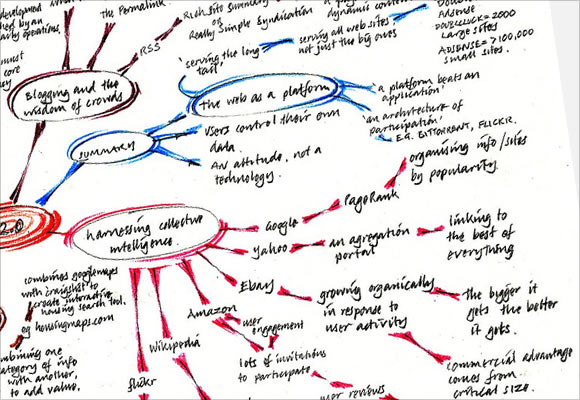 Designing (and programming, implementing, and especially testing), is a tough job as it requires mastery of a slew of technical skills. Building a super user experience may be quite difficult, and building it correctly may be too difficult for mere words to describe, but — hey — without a positive user experience your users will click away, never to return.
Users should not have to spend much time learning a new system, a new lexicon, a new set of patterns and rules and iconographies, just to buy something on the web.

Information Design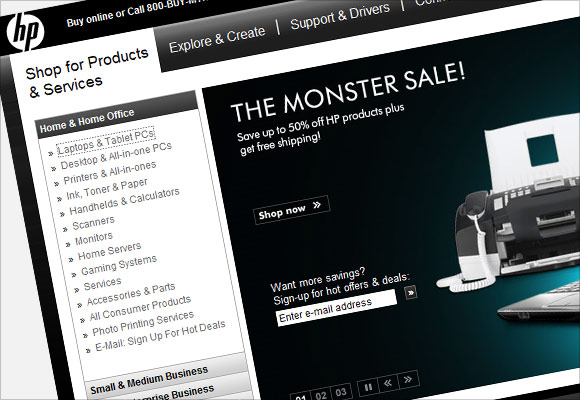 Information architecture is the organization of your information — whether it happens to be the products you sell or the articles you make available — and the way your site is structured to facilitate access to this information. Put related things together and separate unrelated things. Differentiating dissimilar things and making similar things resemble one another. The structure principle is concerned with your overall user interface architecture. Hewlett Packard is an example that did a great job by grouping associated links  and information together.
The Essential Audience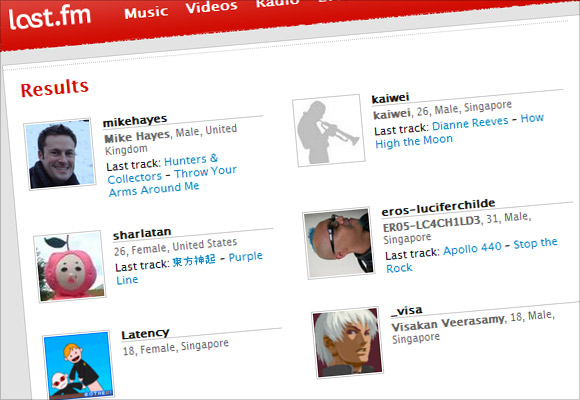 Most sites are built for an audience. They will interact with, view, read, navigate, search on, order from, submit to, download from — and so on — the web site; thus every measurement of a web site's success involves the audience.
A natural step in understanding an audience is the grouping of individual users into sets of users, according to a classification scheme. This process of categorizing users is useful as a mass of individuals is more easily understood.
Take for example, Flickr. You could say they have 3 groups of users:
Photographers – to showcase their works
Casual visitors who want keep in touch with family and friends by sharing photos.
Web and Graphic Designers- looking for inspiration and royalty free images
Regular visitors participating in the community
Simplify. Use Conventions.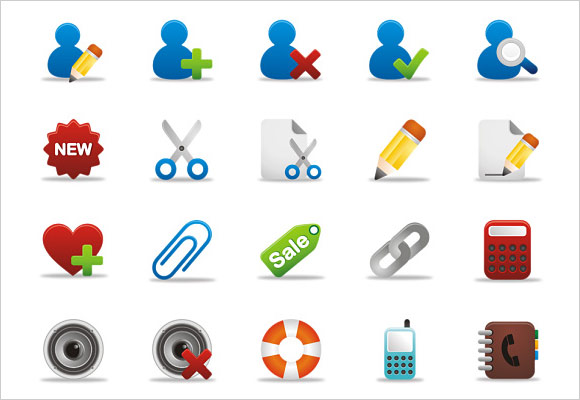 It is important to make your design simple so that it communicates clearly and simply in the user's own language. Provide good shortcuts, so users do not go through long procedures to get to the information they need. Use conventions that are both familiar and easy. Icons are an excellent example of conventions.  Look at the icons above and see how they automatically make you think of some task or action.
Don't Make Me Think (too much)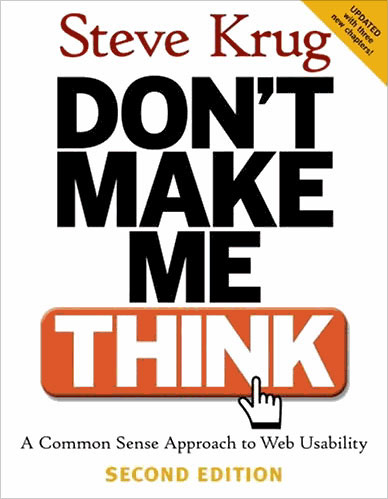 "Don't Make Me Think" by Steve Krug pretty much sums up what you really need to know about usability. The book covers key principles that will make your website better than 99% of what's already out there.
In the book, Krug explains that people use sites differently from how we'd thought they would. This is important to know so that you can design them appropriately.
In one section of this usability bible, it highlights the differences between what we design for and the reality of how users use the web. In particular:
People don't read, they scan
Users don't make the best choice, they select the first "good enough" solution
Visitors don't figure out how things work, they "muddle" through
Needless to say that "Don't Make Me Think"  is a must-have book for any serious web designer. Young designers will learn a lot from it and experienced ones will refresh their knowledge.