Are you still using free stock photos and vectors in your design projects? Then you're probably still trying to compete with the veteran designers. Want to know how they manage to charge higher rates for design projects?
The quality of your work is a key factor that helps determine whether you're a professional or an amateur. And if you care about delivering high-quality results and impressing your clients with gorgeous graphics, you shouldn't think twice about upgrading your toolkit with a subscription to a premium stock photo site.
Having access to a premium stock photo site allows you to download all types of design content from the same place without having to spend time browsing multiple sites for illustrations and stock photos or having to attribute to its authors.
When it comes to premium stock photos, GraphicStock is a name that comes on top. Mostly because it has one of the biggest stock photos collections on the web with over 350,000 stock photos. And it's also one of the most trusted sites that even the biggest brands such as ABC, NBC, Discovery, National Geographic, and more use to find quality photos.
First, let's answer the first question most beginning designers ask about premium stock photos.
Why Use Premium Stock Photos?
You might be wondering why you need to pay for premium stock photos when there are plenty of websites out there for downloading high-quality stock photos for free, right? Well, there are a few reasons why professional designers choose premium stock photos over free stock photos.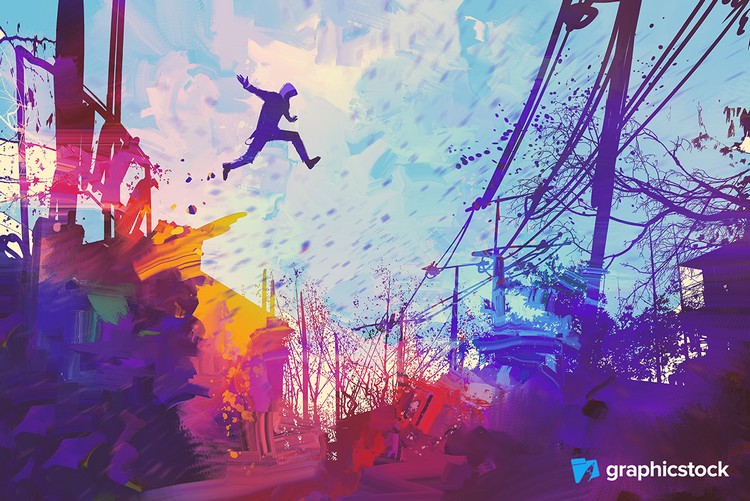 One of the main reasons is to make the designs stand out from the rest. Think about it. How many times have you seen the same free stock photo being used by different websites? This is an amateur mistake that always harms the credibility of the website as well as the designer behind it.
With premium stock photos you have a chance to make a great first impression and design websites and graphics that are truly unique.
But, why choose GraphicStock? What makes this site different?
140 Premium Stock Photos For FREE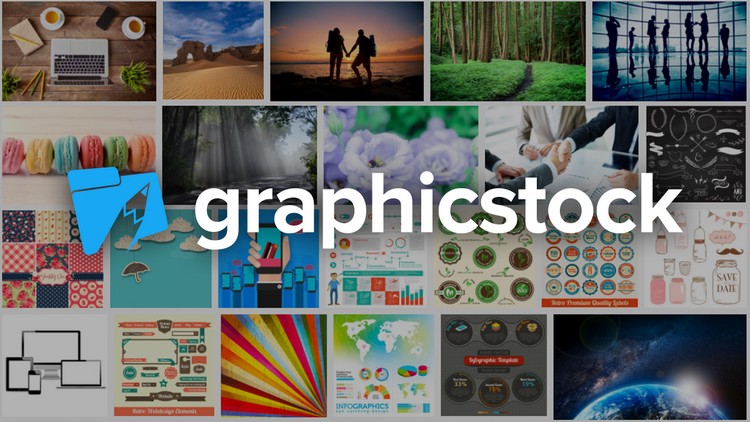 You don't have to subscribe to a paid plan right away to browse all the 350K+ content on GraphicStock. You can signup for the GraphicStock 7-day free trial and test drive the platform to see what kind of content it has to offer before spending any money.
Best of all, you get to download 20 premium stock images per day during your 7-day trial for absolutely free of charge. You get a total of 140 stock photos for free. That's hundreds of dollars worth of stock photos if you were to buy them from another site.
Photos, Illustrations, Vectors, Icons, & More
Only designers know how difficult it is to find a decent icon pack or an illustration for a design project. You spend hours searching the web and even when you find something you can use, then you find out that it comes with a license that limits its use.
With access to GraphicStock, you won't have that problem. GraphicStock is not just about the stock photos, it also has tons of other design content including vectors, icons, backgrounds, textures, buttons, various templates, and much more. You can access them all with a single subscription.
Unlimited Downloads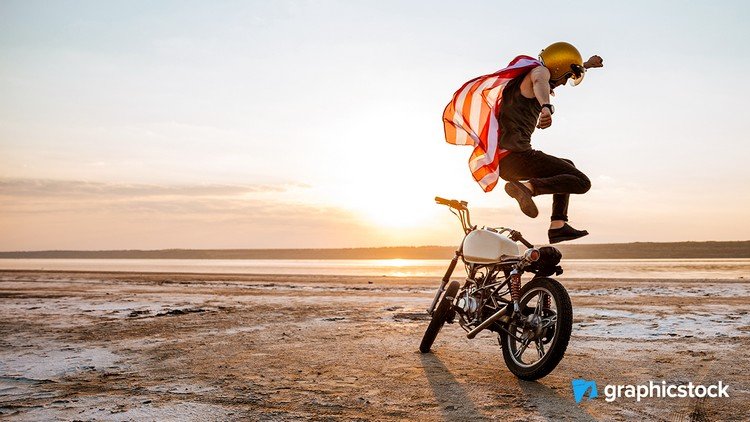 GraphicStock comes with an affordable pricing plan that gives you access to its massive stock photos collection all year long. During that time you also get to download as many photos as you want.
The platform doesn't believe in restrictions and gives you the option to download an unlimited number of photos. You can download its entire 350K+ stock photos collection if you want and they won't mind.
Use Images However You Like
Usually, on most stock photo sites, you have to buy licenses to use a stock photo in different design projects. Then they charge you depending on the type of design you're using it in.
But, when you're using GraphicStock photos, you don't have to worry about any of that. All photos on GraphicStock comes with a royalty-free license, which means you get to use the photos however you like without having to worry about licensing no matter if it's a client project or a commercial project.
Your Own Personal Stock Photos Collection
If you're like most designers, you probably have your own personal collection of stock photos on your computer filled with your favorite stock photos. With GraphicStock, you can expand your collection with thousands of unique and premium stock photos.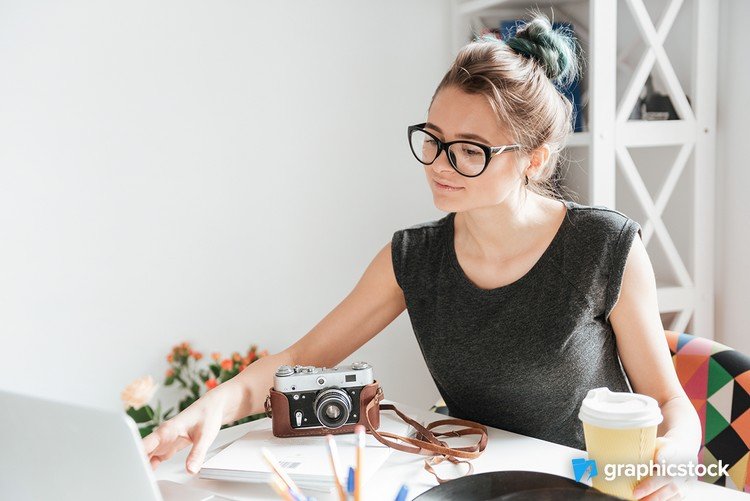 GraphicStock allows you to keep everything you download and use them however you want for the rest of your life. Once you download a photo, you own it forever.
Which means, even if you decided to cancel your subscription to GraphicStock, you'll still be able to keep and use the photos you've downloaded.
How Much Does GraphicStock Cost?
GraphicStock has three pricing plans:
Monthly Subscription: At $49 per month, this plan gives you a full month access to the platform to download anything you want.
Annual Plan: For $149 per year, you can enjoy access to GraphicStock for a full year to download all the design content you need.
Premium Subscription: At $198 per year, this plan lets you add additional members to your GraphicStock account, integrate Dropbox, and use batch downloads.
GraphicStock has a special offer for its Annual plan. For a limited time, you can signup for its Annual plan for just $99 and save $50 off its usual price.
Test drive the platform by signing up for the Free trial. If you like what you see, you can continue downloading premium photos with a subscription. If not, you get to download 140 high-quality photos for free.
Conclusion
GraphicStock has been around since 2013 and it's continuing to support the creative community with its massive and constantly growing stock photos collection. The company follows a set of admirable principles to add new content to its collection according to the requests they receive from the community.
If you're tired of wasting hours of your time searching for the perfect stock photos, a subscription to GraphicStock will be one of the biggest investments you can make to advance your career.
With GraphicStock, you'll not only be able to save time, but you'll also be able to drastically improve the quality of your designs with better graphics.
This article has been sponsored by Syndicate Ads.