These days the web is filled with creative, amazing and beautiful icon sets, that can uplift any creative work to a high level. Icons are the most popular and downloaded freebies related to design. Designers and developers scour for these free treasures the most. The icons on websites or applications add details to the design, so if you are in need of some fresh, elegant and beautiful icons, have a look at the list below.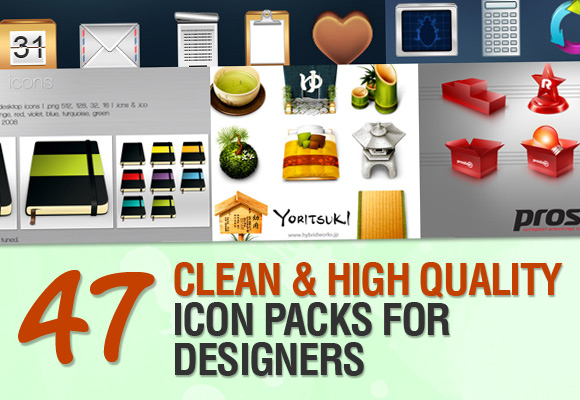 47 Clean and High Quality Icon Packs
Leopar'd Icons
A beautiful IconPackage for the Apple's Leopard theme.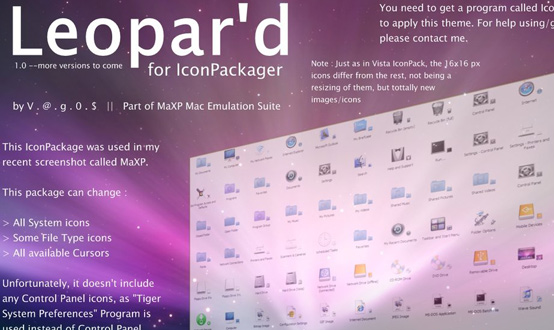 Prostor Icons
8 Red, high quality icons, with a creative accent, unfortunately not available for download.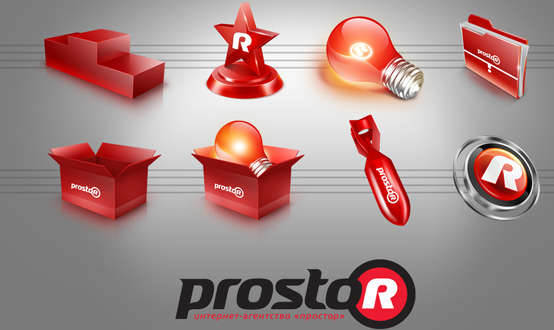 Shopping Basket Icons 3D
A high quality shopping basket icon, available in blue color and 4 different sizes.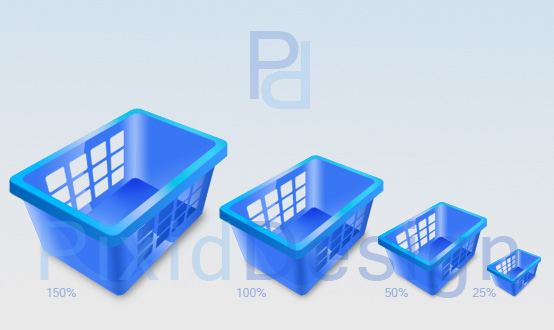 Paper Clip Icons
Beautiful, well-designed paper clip icon, available in the 512×512 pixels size.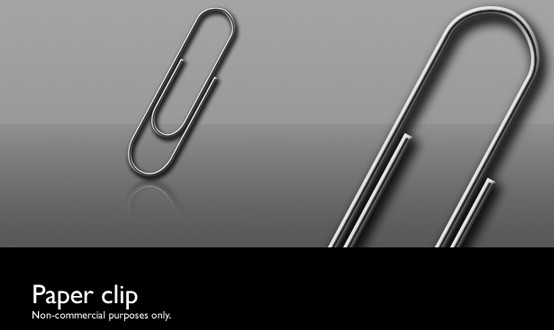 Transformers Icons
65, well illustrated icons, with a very high quality, inspired from the Transformers movie.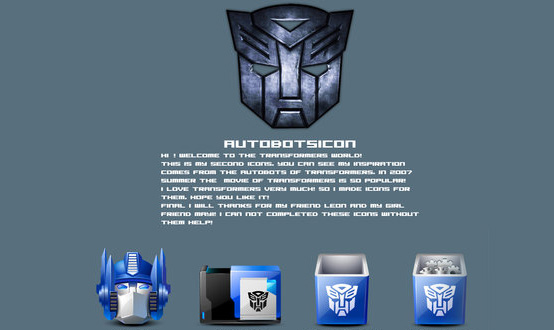 AccBox Icon Pack
5 Different, nice looking battery icons, available in the 128×128 pixels size.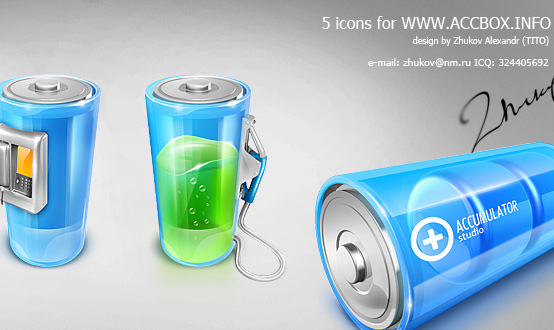 iCon Pack
3 high-quality icons, sticker-like on a paper texture, .psd download available.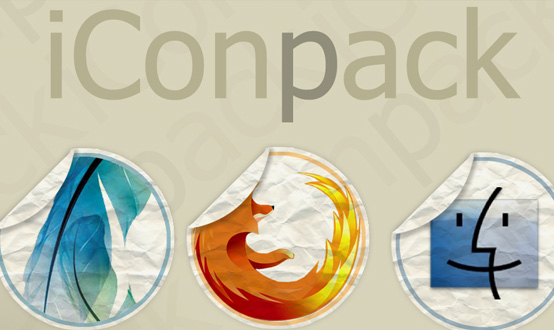 D-Squared Icon Set
D-Squared, Trash box icons, well-illustrated, available in 7 different colors with the size of 512×512 pixels.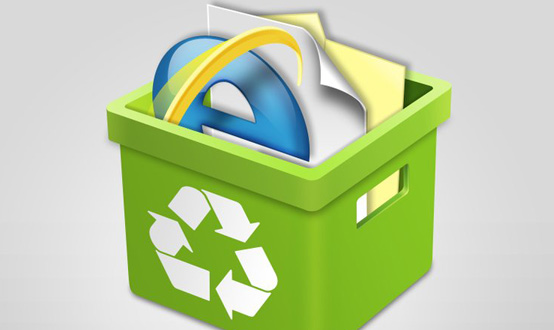 MinIcons Pack
30 Different mini icons, colorful and somehow elegant, in the 48×48 size available.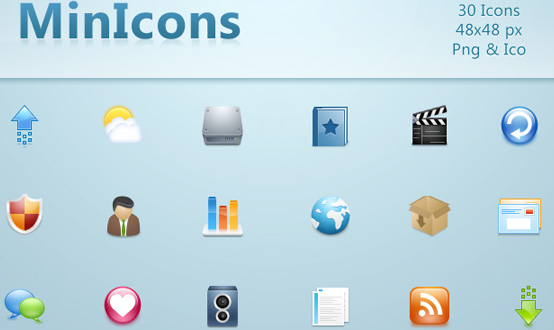 Basic Icon Set
42 high quality icons for your web application, software or GUI design. Available in 4 different sizes for Mac and PC.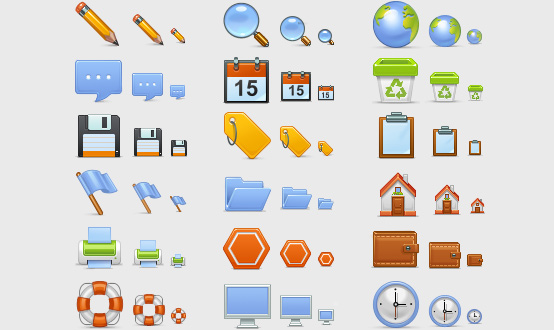 Web Injection Icon Pack
Web Injection is an Icon Pack for webmasters and web developers. Pack contains 26 icons at the 48×48 pixels size.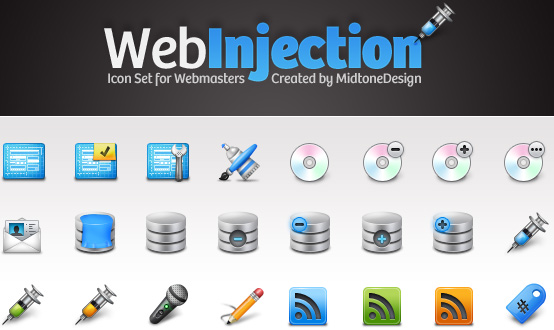 Mocha Browsers Icon Set
9 High-quality, modern browser icon set with 9 examples of the most popular browsers, available in 4 different sizes.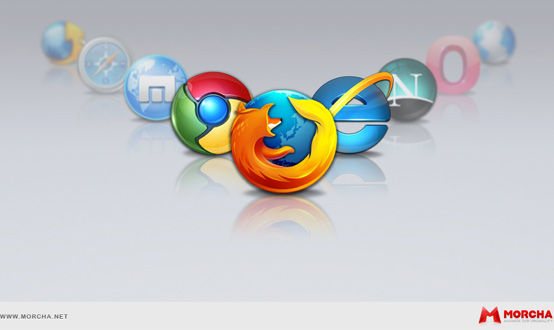 Milky Vector Icon Set
Lovely set of simple but nice icons, The Milky set contains more than 131 icons primarily colored in green, giving an eye-pleasant look and prominent display on either dark or bright backgrounds.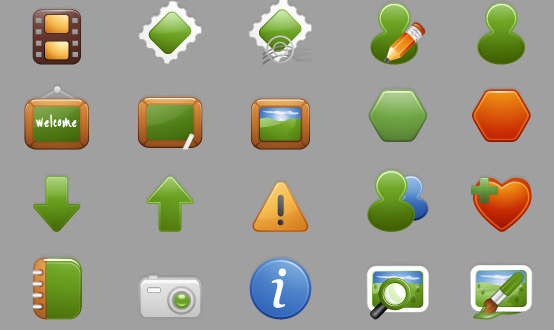 Finance and Applications Icon Pack
This icon set is a fresh and lively collection of 58 high-quality stylish icons in standard sizes ranging from 16×16 to 256×256 pixels. All the icons included in the set have a clean, modern look and have consistency and harmony in both perspective and color.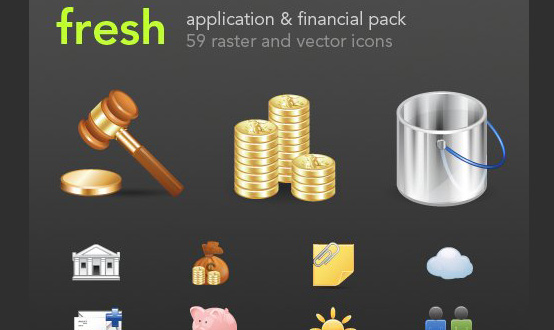 DOX Archiver Icons Pack
A set of beautiful and fresh icons composed of 4 different icons available in 4 sizes.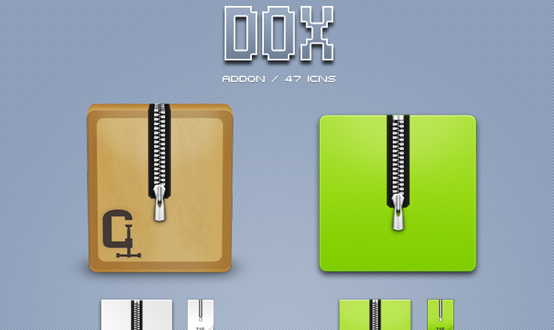 Practika Icon Set
The "Practika" icon set is stylish and elegant and can find its use in all websites, blogs, applications. The set contains 11 high quality web icons in 32-bit transparency in PNG file format. They come in 64x64px, 128x128px and 256x256px size."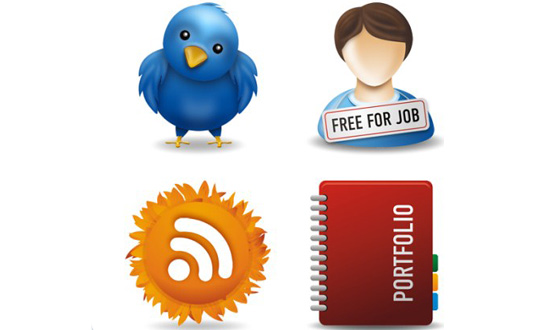 Office Icon Set
6 icons comprise the set, of very high quality, available in 4 different icons, Great for use in website footers.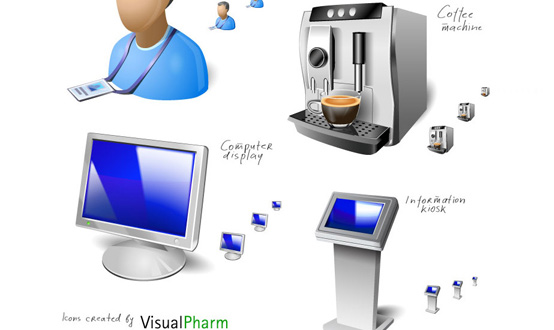 Package Icons Set
3 Beautiful, nice-looking icons, the author really has put an accent on creativity.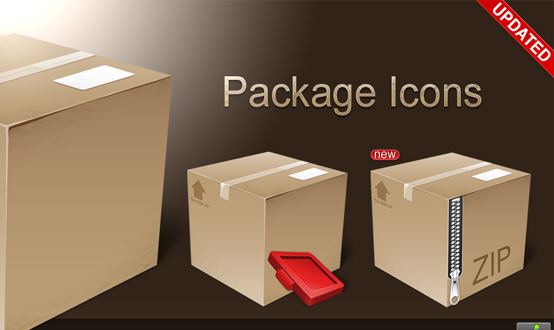 Apple Led Display Icons Pack
Beautiful, Apple 24″ Display icon, available in 4 different sizes, great for presenting templates or websites.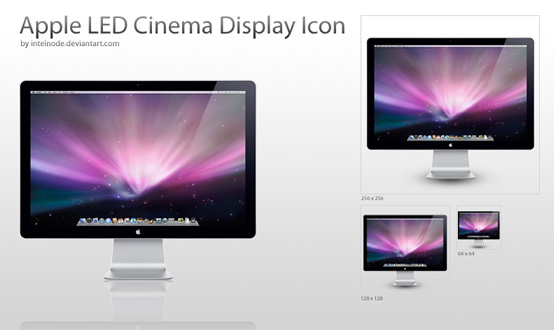 Camera Icons Set
Well illustrated, Canon 400D Camera icon, available in 6 different sizes + lenses icon available.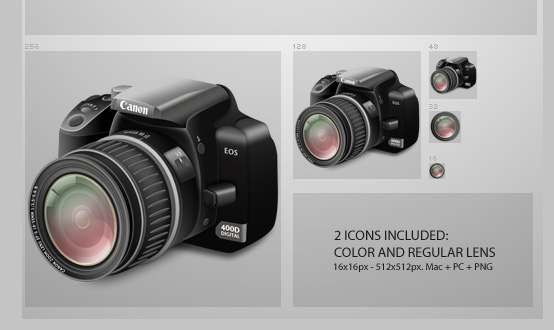 Computer Mouse Icons Pack
9 nice-looking, multicolored computer mouse presented in different "poses", available in the 128×128 pixels size.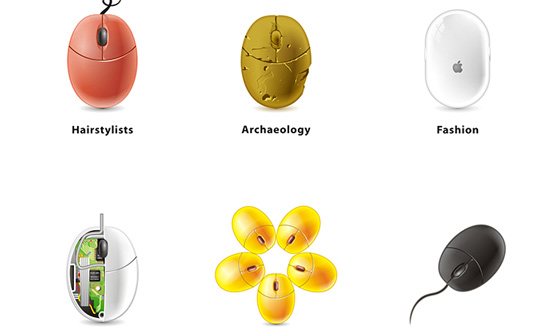 Yoritsuki Icons
This icon set contains 35 icons that are associated with hot springs in Japan. Elaborate, detailed, unique icons drawn in 128×128-pixel format will make your desktop delightful.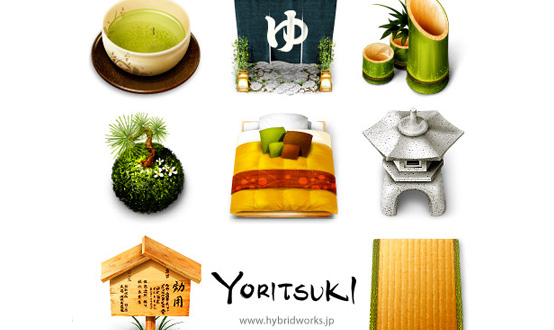 Nike AF1 Icon Sets
10 elegant, high quality icons, presenting the Nike Air Shoes. Available in 256×256 pixels size.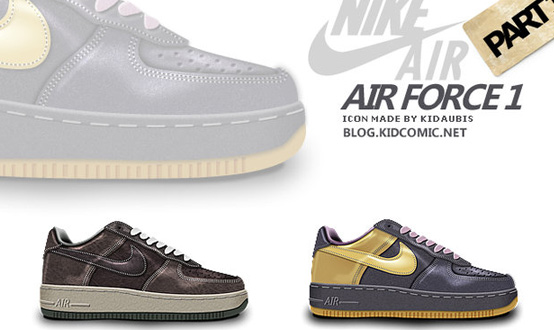 Watercolor Icons Pack
Each hand drawn icon is in .png format sized at 256x256px with transparent backgrounds. The 36 different icons have varying opacity that allow the background and texture to seep through the icons like watercolor on canvas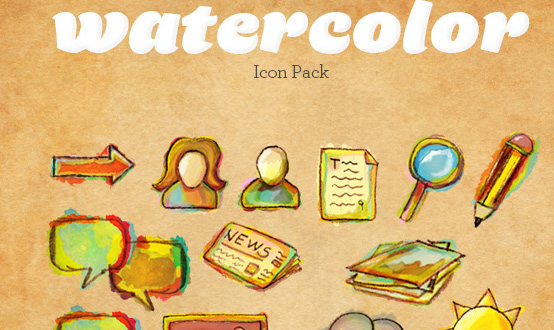 Moleskine Icons
8 Simple moleskine icons, available in 8 different colors and 4 sizes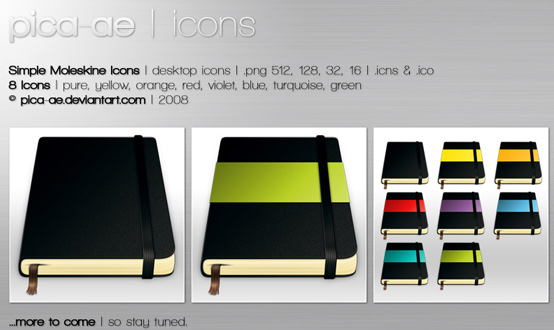 Oxe Icons Set
18 Beautiful and detailed icons available in 64×64 pixels size.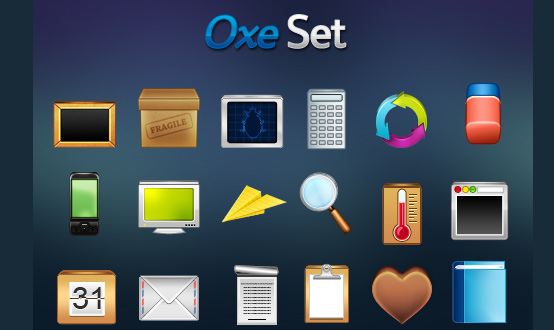 Mixed Icons Pack
6 Beautiful, high quality icons, available in 512×512 pixles size + 1 bonus.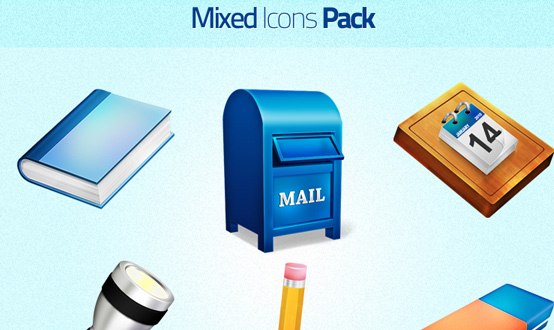 TouchScreen Icons Pack
12 Different Icons inspired by touch screen 'machines' , available for mac and windows.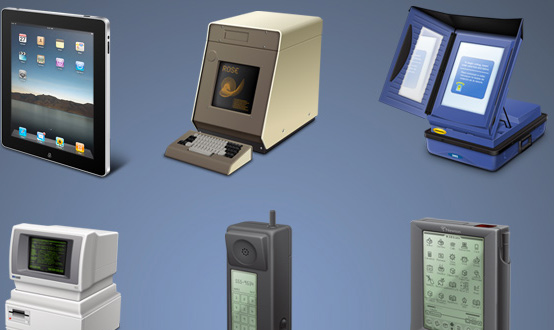 Application Icons and Extras
3 Beautiful, Elegant, Well-Designed icons available for free download in 4 sizes.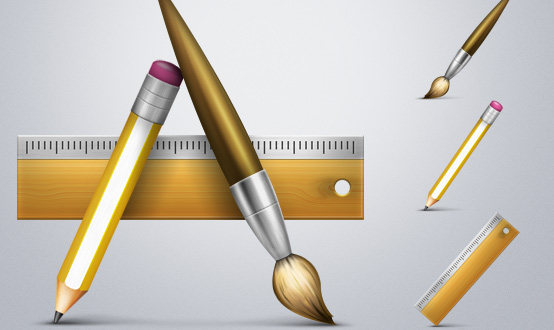 HEL? Icons Set
1 Elegant and High Quality Book icon, available in 4 different colors, and 7 sizes.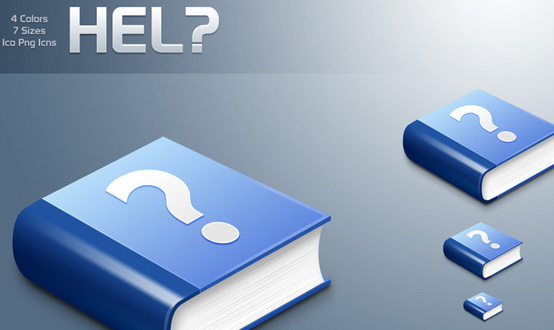 Pos Machine Icons
4 different high-pitched icons, available in 512×512, 256×256 and 128×128 sizes.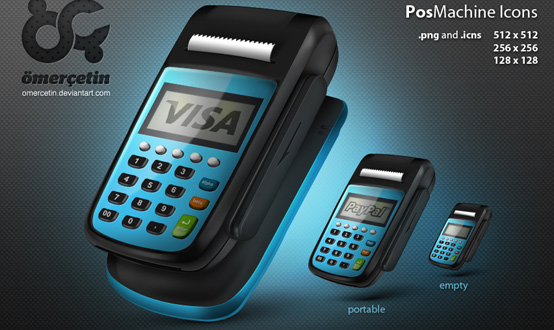 Shopping Bag Icons Pack
Beautiful and elegant shopping bag icon, available in 5 different sizes, would fit great on an eCommerce website.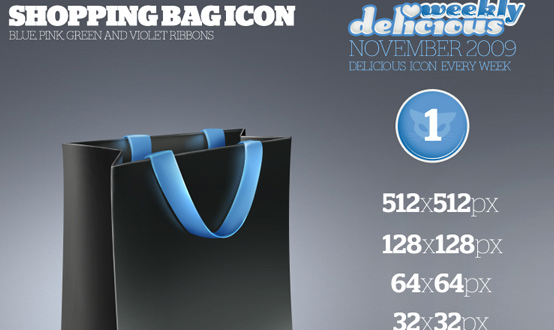 Bakset Icons Set
Well illustrated, red basket icon, available in 3 sizes + an icon with stuff in it.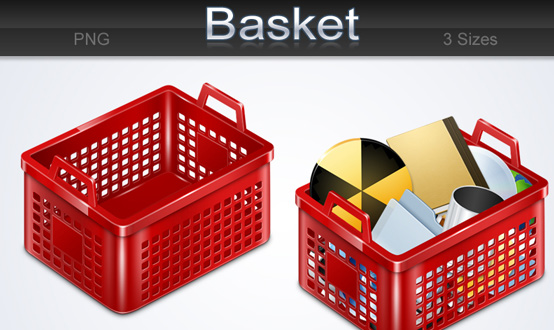 Wooden Badges Social Icons Pack
27 Modern wooden badges social icon pack, designed on a "darky" wooden texture.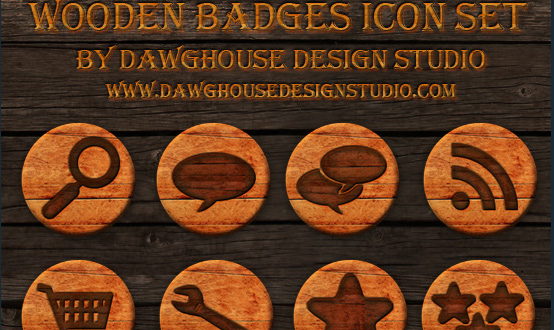 Vector Handy Icons Pack
'Handy' is a set of 24 free and exclusive vector icons that can be used on websites, logos and more. The icons have a unique hand drawn feeling and look great in color or black and white. The set also includes most social media websites, such as Delicious, Digg and many more.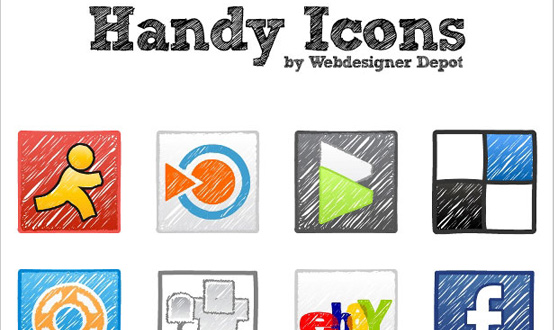 Little Red Shoes Icons Set
Almost 60 different, beautiful and "child-like" icons, by taking a closer look we might see the "paint" effect, which fits perfectly.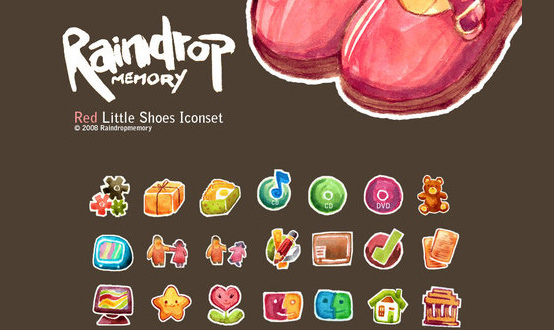 Sketchy Icons Pack
54 modern dock icons, based on the "sketch" effect, available in 256×256 pixels size.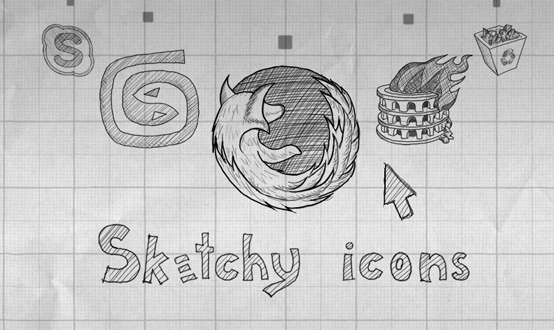 Woven Fabric Social Media Icons Set
Nice-looking icon set, although not suitable for every type of site, these icons will look wonderful on websites that use texture and have an organic approach to their design.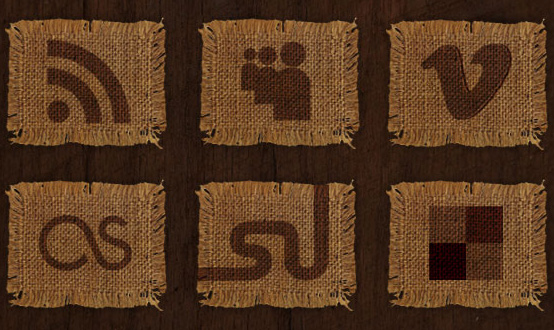 Web Design and Software Icons Set
44 Modern, elegant and beautiful icons, great for web design and software.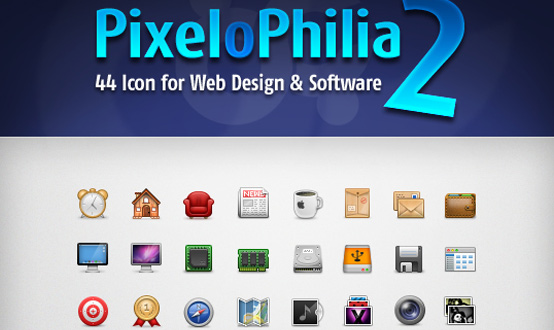 GP iCons
23 Grunge social media icons in the appearance of stickers, would fit some websites with the "grunged" layout.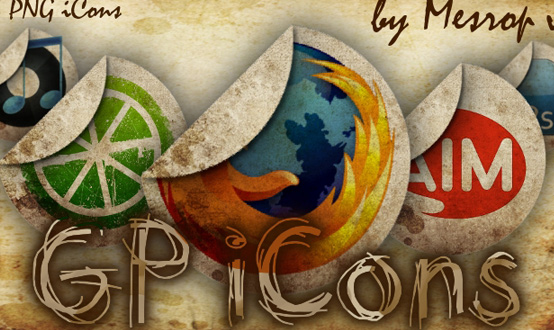 Project Icon Set
This icon set, contains 18 beautiful icons related to project management. The set includes the icons address card, bar graph, calendar, clock / time, conference device, contact, documents, draft, mail, marker, milestone, notes, portfolio, project plan / gant chart, search / find, sitemap / flowchart, todo and user / resource.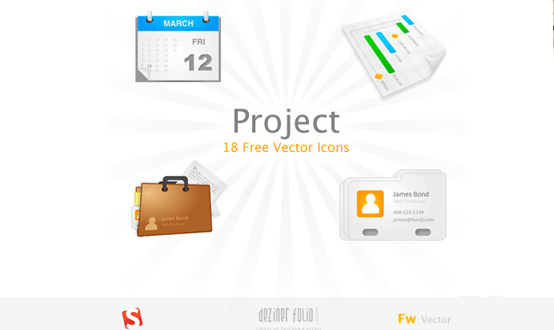 Lovely Website Icons Pack
8 Lovely, High-quality icons, with some beautiful designs, on various topics.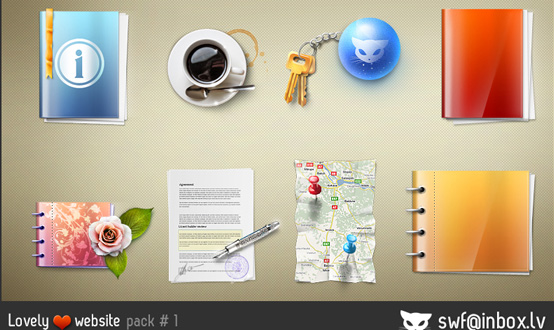 Antique Icons Updated
8 nice-looking icons, available in sizes between 16×16 to 256×256, would fit great on a museum website, or a exhibition one.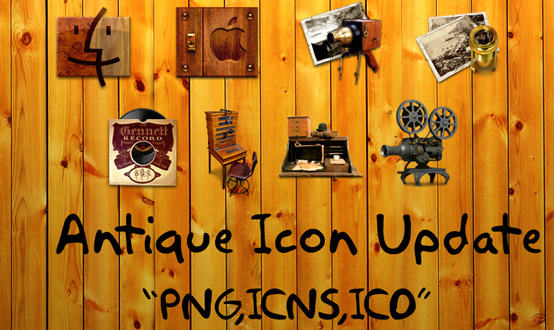 Boxes Icons Set
9 Different, Multi-colored box icons, available in the 500×500 pixels size, would fit almost any website.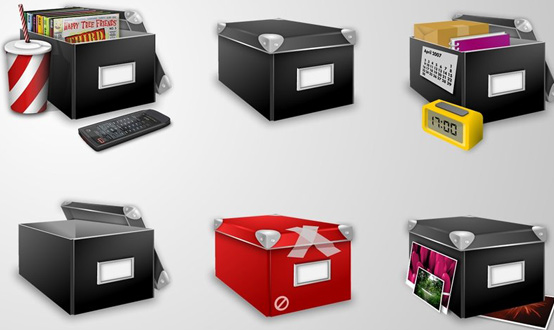 Taiwan Mailbox Icons
Elegant and beautiful, mail box icon on a grunge texture in the "Taiwanese" style.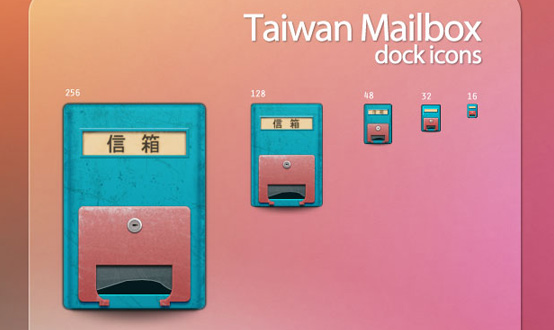 LiveJournal 10 Years Icons Set
Icon set dedicated to the LJ's 10 year anniversary, 6 icons available in only 1 size.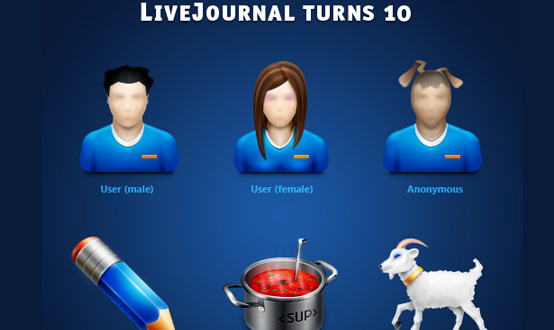 Moleskine Helvetica Red Icons Set
An icon that represents the "Limited Edition of Moleskine Helvetica – Red Edition." available for download in 6 different sizes.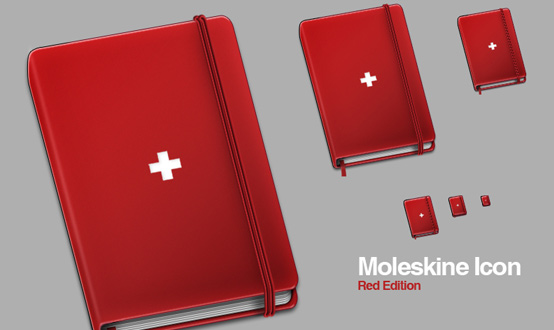 Conclusion
If you've already chosen an icon pack that will fit your website, application or any creative work, do make sure you have picked the wisest choice that will fit the intended metaphor.