Let's be honest, Retro is the new black today. We are obsessed with everything old. Nostalgia is an official trend. It rules the roost here, there and pretty much everywhere — having successfully migrated from cinematography to the realm of the internet. Of course, the spheres of web and graphic design can't stand aside, either. It is here where you can feel the full power and diversity hidden inside the mainstream. Both of them amaze the audience with original and authentic projects.
Many things betray the trend in the projects. Typography is one of the most vivid ones. It is a life-saver when it comes to retro designs. It can be not just half of the battle but the main thing that underlies an entire project. To prove this theory in practice, we have compiled a collection of the best free retro fonts that effortlessly convert any design into an artwork with a retro vibe. They don't only have the look of a bygone era but its soul and irresistible charisma, too.
The Best Free Retro Fonts

We open our outstanding round-up with Lazer 84. It is a free typeface created by Juan Hodgson, a talented art director from Panama. It screams the 80s so loud that it does not need any entourage to make the design stand out from the crowd. The typeface includes the Latin alphabet, numbers, essential punctuation marks, and accents.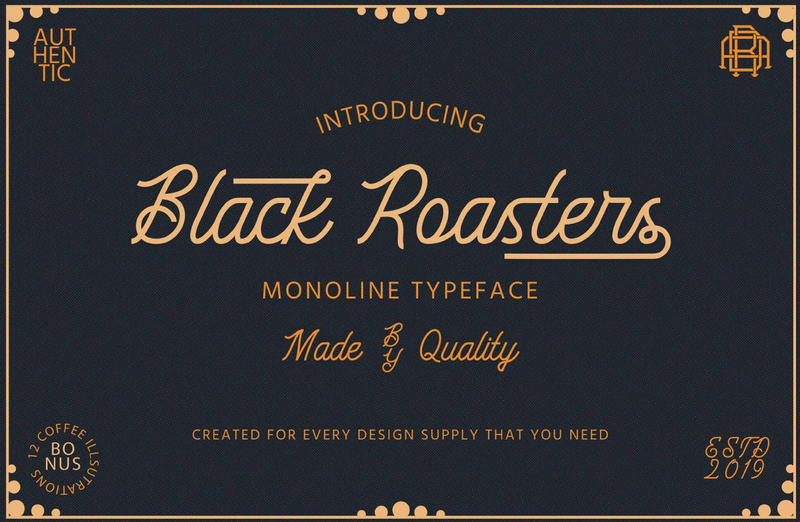 Black Roasters Monoline Typeface is a perfect option for those who seek some old-timey feeling combined with elegance since this subtle typeface will charm you with its graceful letterforms. It comes with a basic range of letters and numbers. Moreover, you will also find a bonus package that consists of 12 coffee illustrations that were vigilantly handcrafted to collaborate with the typeface.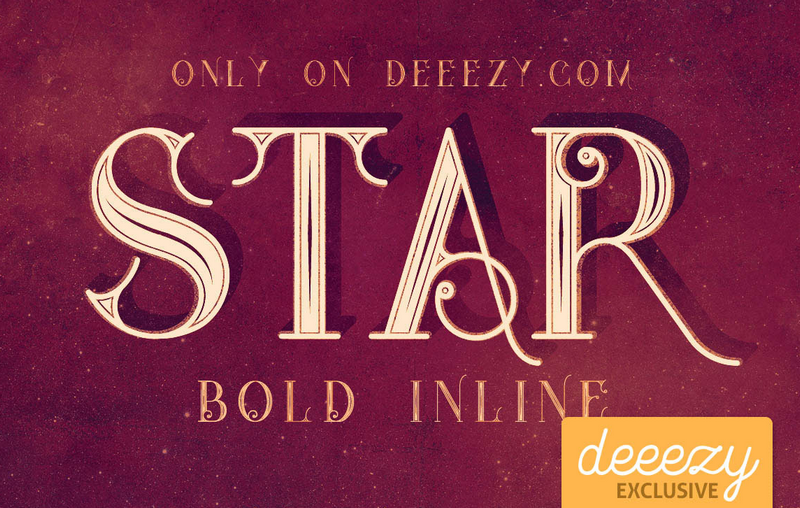 Star Full Inline Font is one of the best free retro fonts in our collection to instill some vintage feeling into any project. Much like the first example in our list, it stands by its own and can efficiently work alone. Its key feature lies in a subtle touch of art deco style that gives any headline a luxurious appearance. It comes in a bold weight that makes it an ideal display tool for taglines and slogans.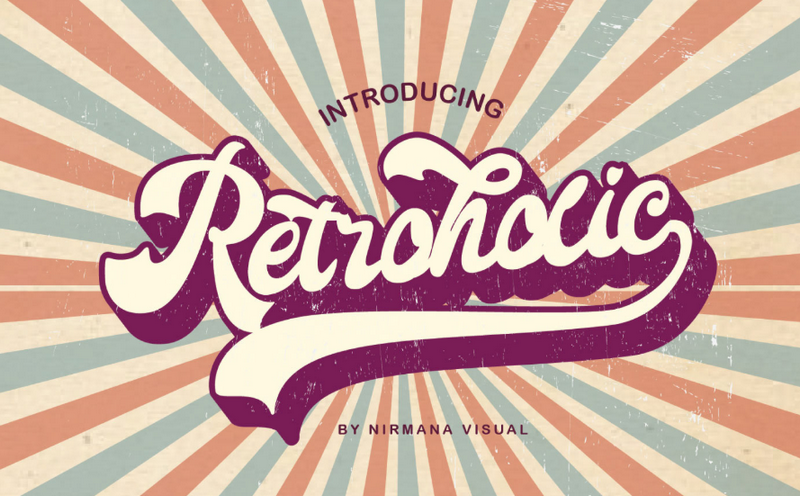 With its bold, massive letterforms enriched with curly tails, Retroholic lives up to its name. It becomes evident at first glance that it originates from the vibrant and diverse pop culture of the 80s and 90s. It ships with both upper- and lowercase letters, numbers, and basic punctuation marks.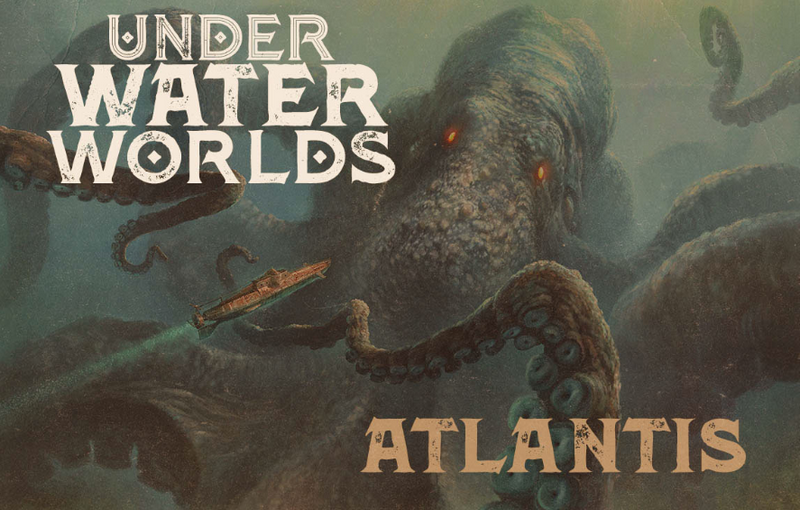 The artist behind Atlantis managed to create a typeface that matches the tone of any enigmatic project featuring a fantasy underwater world. It is a custom serif font with grunge touches and an aquatic feel. Although it has several styles, the outline version is one of the most inspiring ones. Coming with everything you might need, Atlantis will undoubtedly become a valuable asset for your next project.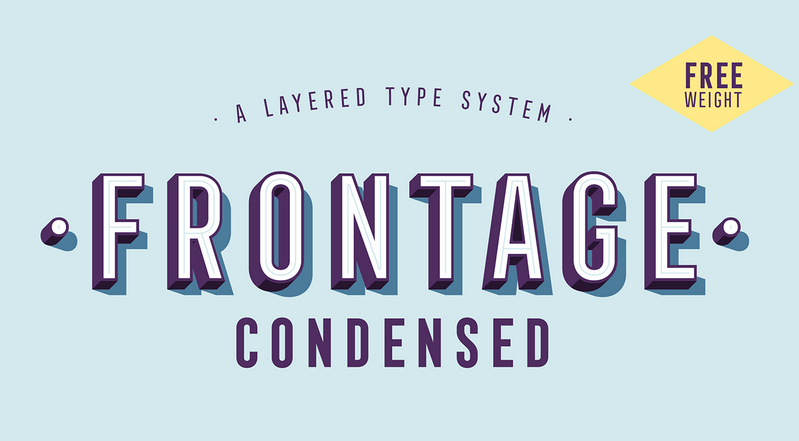 While all the previous typefaces in this collection of the best free retro fonts have been regular fonts, Frontage Condensed Typeface is a layered type system that can be a powerful tool for experimenting. It covers more than 100 languages, including all digits and punctuation marks. The only drawback is that it has only one weight available for free use.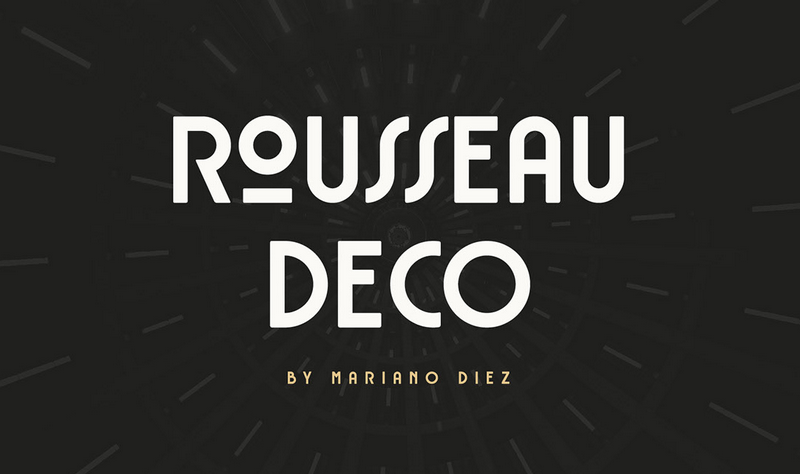 Rousseau Deco is an excellent example of free retro fonts that are centered around the art deco era. It has a great atmosphere of the 30s with some subtle touches and elegant curves, looking like a piece that comes from a Great Gatsby poster. It is delivered with characters that support various languages, numbers and, of course, punctuation marks.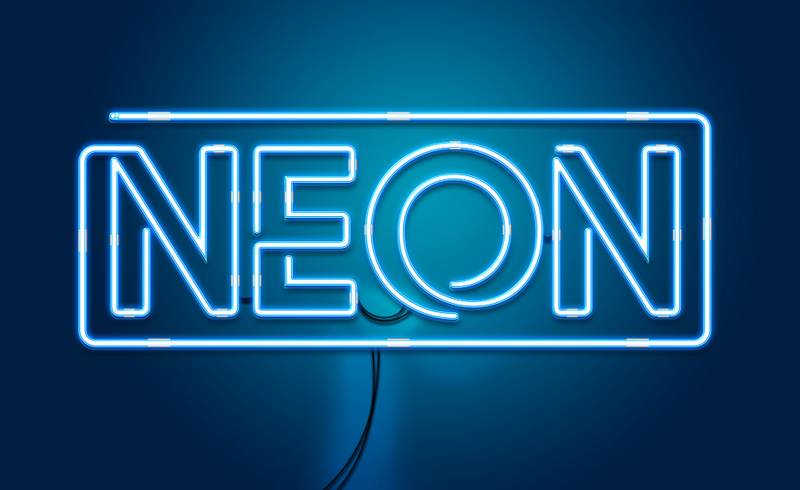 Unlike the previous example, Neon Free Font by Lil Bro feels much closer to our times, since it comes from the luminescent era that is still on in some countries. The typeface has a subtle retro feel, as it is widely associated with the urban street American style of the 60s, 70s, and even 80s. Neon Free Font can be used to display the basic Latin alphabet, numbers, and glyphs.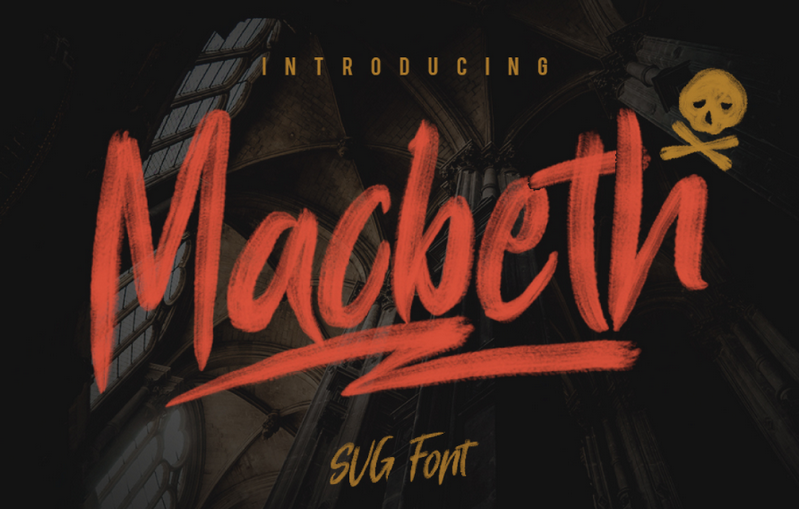 Macbeth conveys a bit creepy and even frightening impression to the viewer, however, it perfectly blends with any brutal or grunge old-timey project. It is an OpenType SVG font that can enhance a design with its authentic details and powerful charisma. What's more, it ships with PSD files to make your life even easier. Numerals, glyphs, symbols, upper- and lowercase letters can be all found inside the font.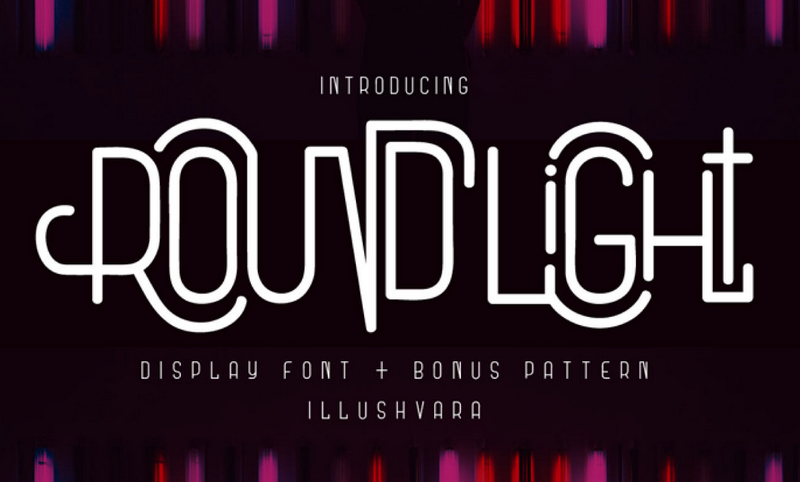 Crafted by the gifted Bayu Suwirya, Round Light Display Font has a subtle sense of art deco style, even though it was inspired by the neon lights and mainstreams of the 90s. It has beautiful round letterforms and fine details, resulting in a pretty lavish appearance. It comes not only with an alphabet and all standard glyphs but also with a matching pattern to complete the design.

While we are accustomed to thinking that retro style is something that concerns stuff from the mid-twenty century, the truth is that the 90s are already our past — even though they were here quite recently. And, there is an excellent typeface to meet this beloved epoch.
Determination is one of those free retro fonts that can be easily called geeky. It looks as if it has arrived from one of our favorite video games from the late 80s or early 90s. It exudes a strong digital vibe thanks to its marvelous 8-bit pixel letterforms. Although it has a sharp boxy appearance, it's still playful and adorable.
Conclusion
Everyone knows that a carefully-chosen typeface is not just a tool to show the message; it is much more than that. It can be used to set the atmosphere, spice up the project, and complete the design. Our collection has proved this once again.
The free retro fonts featured above are excellent resources for creating projects with an old-timey feel. Being highly decorative, they speak so "loud" that your message will be heard by everyone. Whether it is an ultra-elegant typeface inspired by the art deco era of the 30s or it is a rough but playful 8-pixel typeface inspired by the 90s, it does its job perfectly well: instilling powerful retro vibes into your project.
And, that's not all. If you need more typography inspiration, take a look at our collections of the best number fonts and 80s fonts, too.