Finding different sorts of illustrations and drawings is quite easy these days with so many great portfolios and communities around the internet. Today we've been over to deviantART looking for illustrations that are heavily inspired by past times.
These illustration works represent many different styles and are truly inspiring. Especially we noticed the personality in these pieces, outlined by the nice, harmonic color palettes and giving out a definite vintage feel.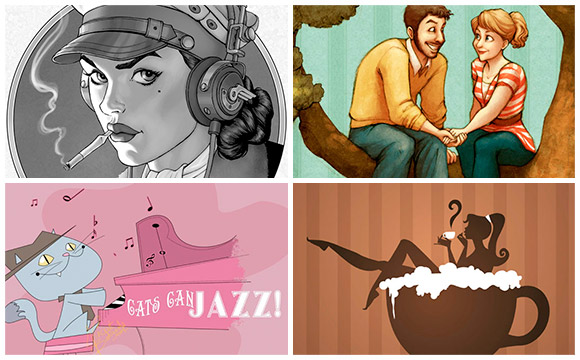 45 Cool Retro Style Illustrations for Your Inspiration
Time for a closer look. Enjoy!
8 bit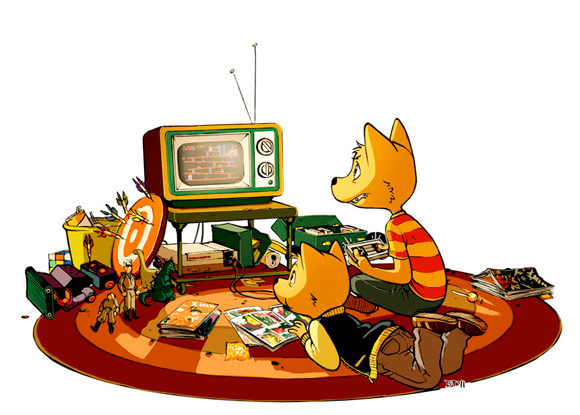 They're gonna recognize my eyes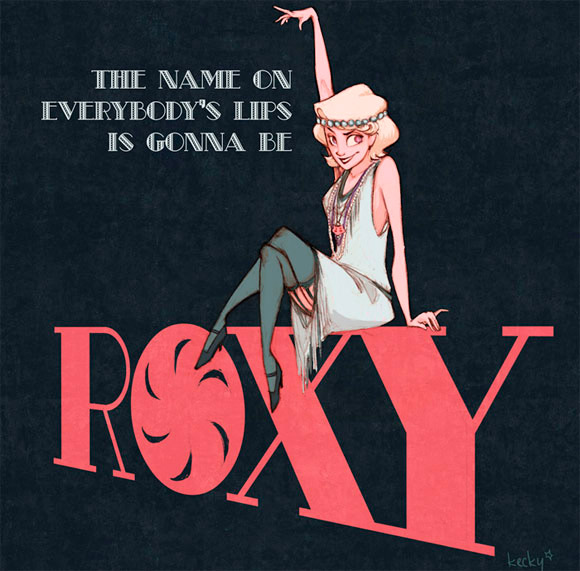 Conclusion
There are many great pieces out there, inspired by the 50s, 60s and even much earlier. The artists we've had a look at today have impressed us with their work. What was your favorite piece?
What do you think is the most important factor when making a retro sketch/illustration and can this be used in modern design?
We would, as usual love to hear your opinion in the comments section.