Facebook is one of the most famous and very well accepted social networking websites that is used equally by the young as well as older people. Facebook users make use of their Facebook accounts to stay in touch with each other, to share their photos, events and to make new friends.
Recently, Facebook has launched Timeline – a new feature that allows you to organize your events and wall activities based on time. It is a new feature, but like all other Facebook features, it has been accepted very well and the majority of Facebook users have already chosen their Timeline covers.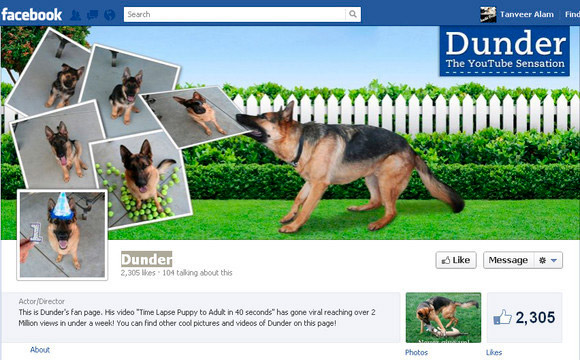 In this roundup, you will discover some amazing examples of creative Facebook Timeline covers. Browse through our collection and get inspired. Enjoy!
Creative Examples of Facebook Timeline Covers
Conclusion
Having scrolled through our wonderful collection perhaps you have been inspired to create your own Facebook Timeline cover. Do let us know what you think about this compilation. Feel free to share your opinions and comments with us via comment section below.