Hand drawing in website design is a trend that is still prevalent for many and varied businesses. Hand drawn elements can portray very different styles, it can include quite sketchy types of drawings or illustrations, coming across as friendly, down-to-earth and approachable, or the drawings can be very neat and artistic vectors, giving the impression of professionalism and a business-like attitude.
We previously published an article of Doodles and Sketches in Web Design, and to complement that article, today we are showcasing websites that include either a lot of hand drawn elements, very large drawings or illustrations and by giving over so much of their landing page to drawings, they can be labeled as 'hand drawn websites'. Hopefully you will be inspired for your future projects after browsing these examples.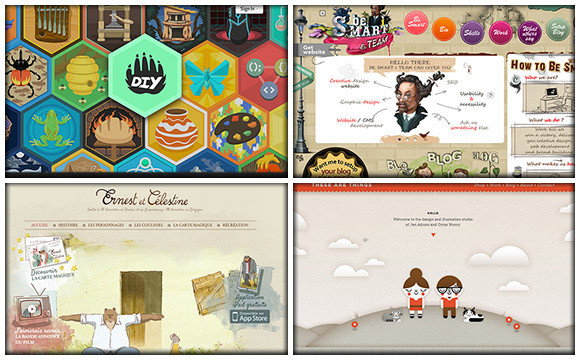 Hand Drawn Website Design
St. Malachy's Primary School Wildlife Garden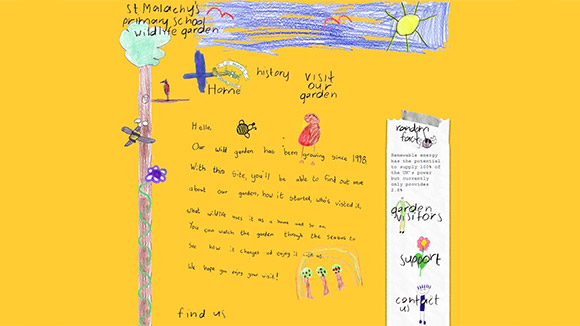 Conclusion
As you have been able to see after browsing this collection, I have considered any style of image that is not a photograph to be a hand drawing, whether it is digitally produced or drawn on paper. This was not a round up of sketches, so all imagery that has been produced by hand has been included here.
What do you think of hand drawn website design? Have you produced any such websites yourself? Please share you opinion and links with us in the comments section below.