Christmas is coming and some countries are starting to enter the snowy winter season. Unfortunately we who live in the tropical countries can't enjoy the falling snow like people who live in the four-season countries. However we can still enjoy the beauty of snow scenery through videos or photos.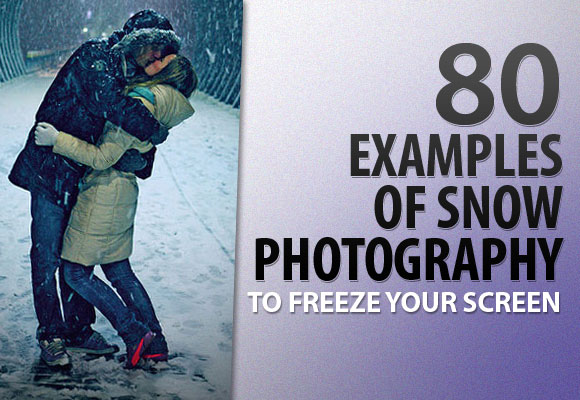 So this time we would like to share 80 examples of snow photography and all its beauty. Enjoy the enchanting paleness and the freezing atmosphere of winter that are brought through these awesome photos.
Snow Walking on Brunswick Avenue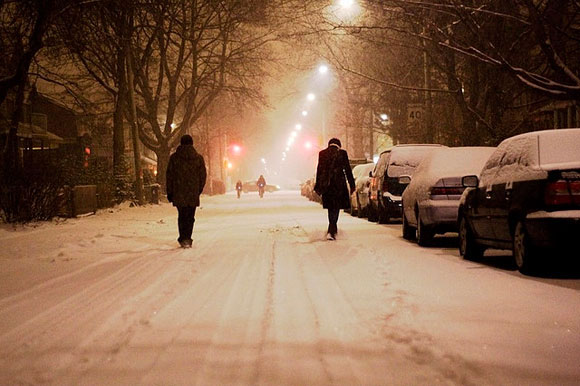 The Dog Heard The Snow Fall A Mile Away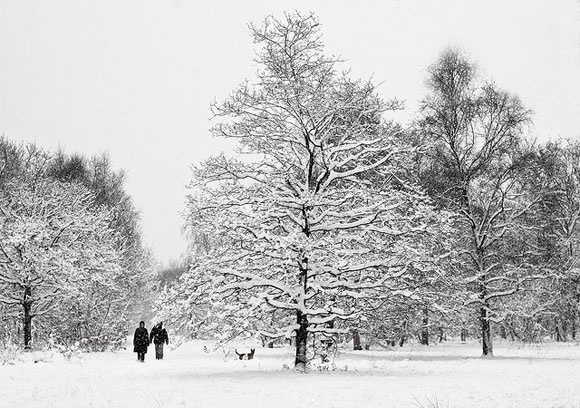 London When it Snows – Big Ben and Lovers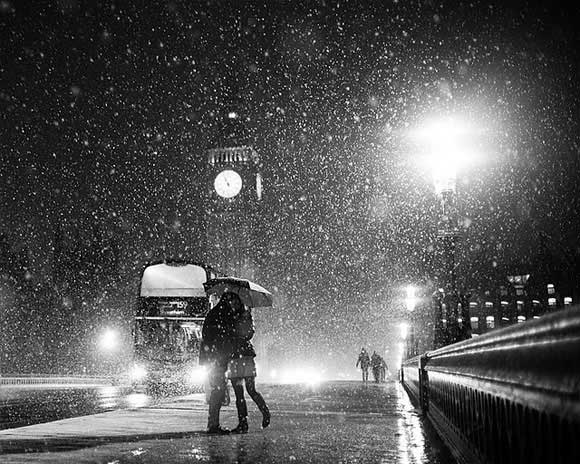 We All Need A Shoulder To Cry On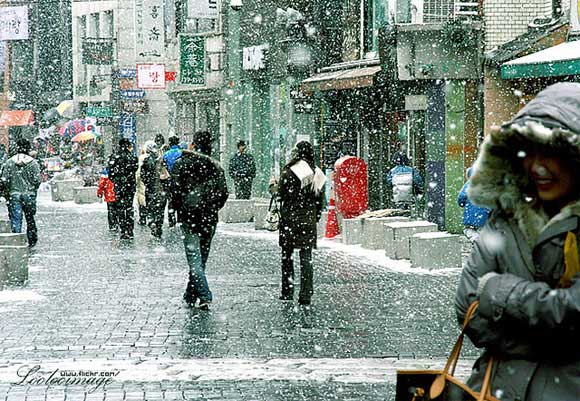 London When It Snows – Westminster

Some Useful Tips for Snow Photography
Taking snow photographs would be a good challenge. Just like taking photographs in the rain, we must protect our camera gear from the wetness, condensation or in this case, the snow. It is also important to keep yourself warm by putting on thick clothes, cap and gloves while taking snow photographs outside.
Last but not least, by looking through the snow photos above, you might get inspired and want to take some snow photographs yourself.
Here are some links for useful tips in taking photographs in the snow: