Being an active web and graphic designer is excellent. However, there are times when you have too many projects to handle and wish you could save time with some graphic templates. Imagine if you have to finish a website design with a tight deadline and you spend to much time working on the graphic elements. You will most likely misspend your valuable time. This situation happens everyday to us.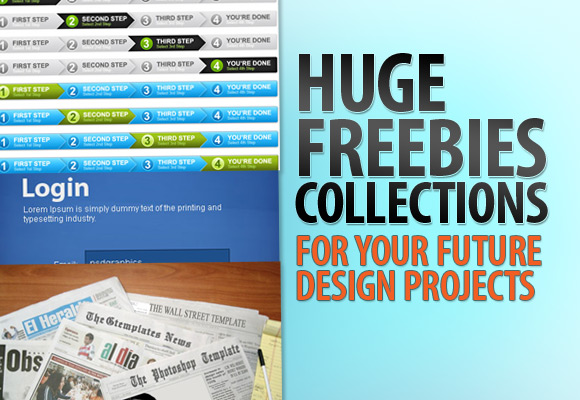 In order to help you save more time, we have selected more than 100 free graphic resources for your future design projects. This collection ranges from web buttons, icons, swatches, text styles, to mock-ups.
Huge Freebies Collections For Your Future Design Projects
Web Buttons & Graphic
4 Step Process Panel in 2 Colors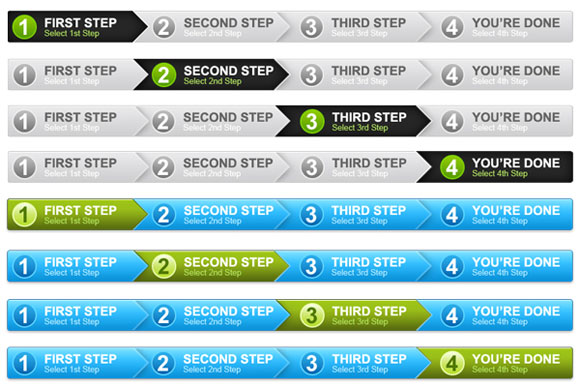 Icons
Swatches
Styles
Mock Ups
Textures & Patterns
Color Paper + Cardboard Pack02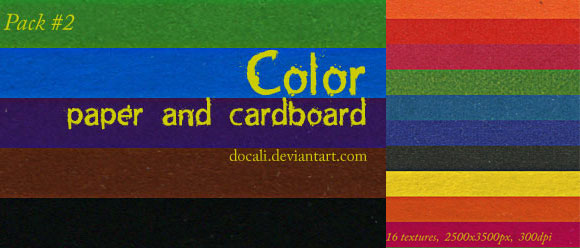 Other
Horizontal Accordion or Slider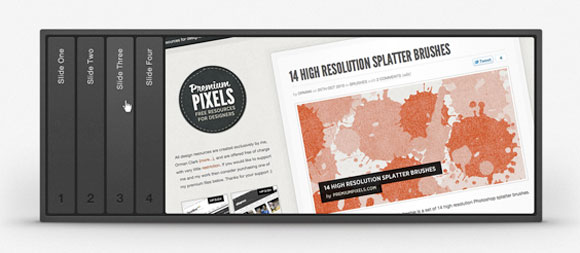 Satisfaction Guarantee Wax Seal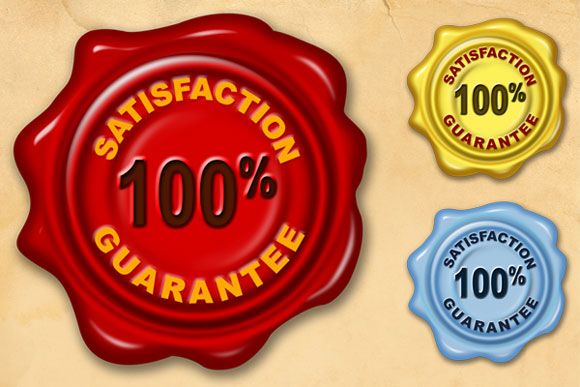 Gold and Black Shopping Card Template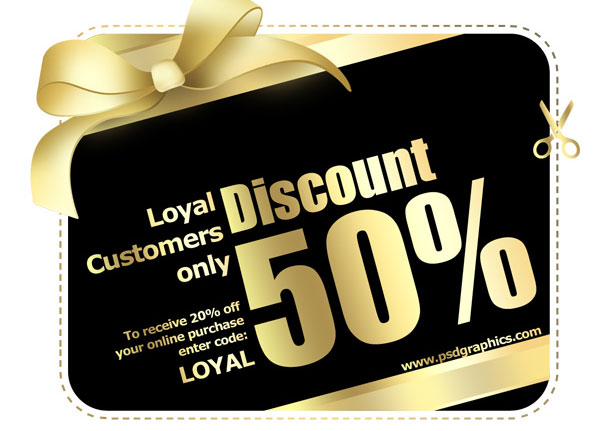 Share Us Your Fave Freebies
So, how often do you use freebies in your design projects? Let us know your experience of using them. Or you can share with us your favorite freebies in the comment section below.