What is the difference between art and design – these days, is there a difference? It is an ongoing discussion, and is a philosophical point as opposed to a scientific issue.
There are some very black and white areas in the distinctions between the two disciplines, but also some very gray areas. In this article I will be pointing out the clear-cut differences, and addressing the undefined points.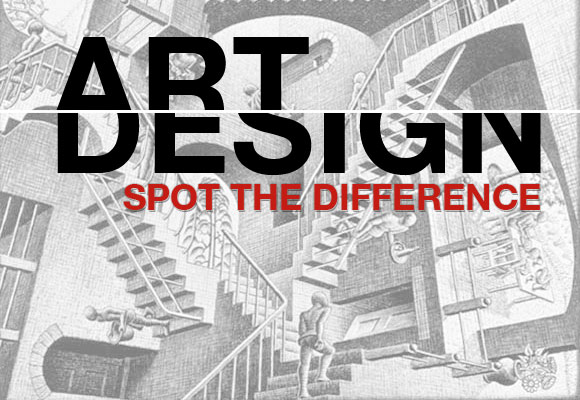 Definitions
The Cambridge Dictionary gives the following definitions for art, design, artist and designer: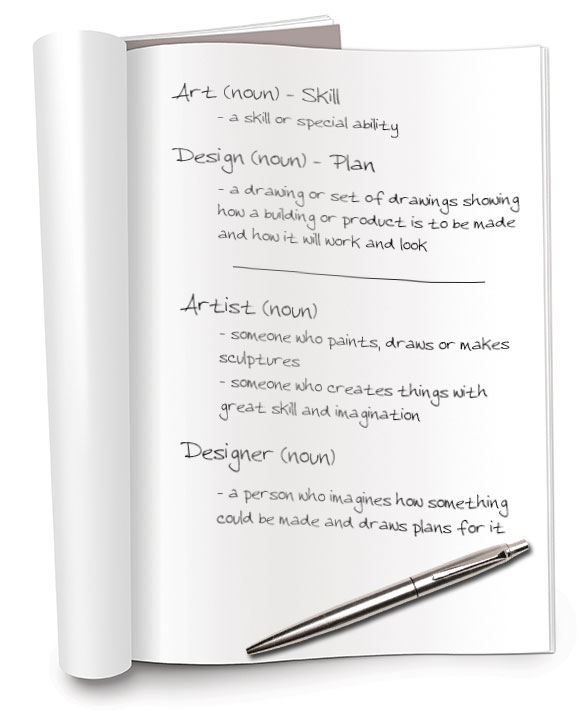 These definitions would indicate that design is a skill that can be taught and learnt, whereas art is a talent that a person is born with – of course, the development of that talent can be taught, but it has to actually be there in the first place.
To create art is to have an idea and transfer it through whatever media onto whatever substrate to achieve something that people will enjoy looking at, discussing, and best of all, buying.
Design is somewhat different in that it is usually created for a much more specific purpose and within a set of guidelines, with a previously agreed payment.
However, where the two disciplines merge in this instance is that they must both be aesthetically pleasing, and both aim to be 'a talking point' and recognized in their field.
Definitely One or the Other
A portrait painted in oils on canvas, or a watercolor landscape work – they are definitely art and can never be confused with or considered to be design.
A motorway traveling through many major and minor towns and cities is clearly design and no artistic flair is involved in designing it, especially nowadays with the help of CAD software.
Is it Art or Design?
Gray areas between what is art and what is design appear everywhere. For instance, Escher was a graphic designer, and his illusions were created with the help of mathematics and physics – but they were also art, they definitely were a talking point, they were an idea transferred onto a substrate and they were good to look at. However, a lot of design went into them and strict guidelines were adhered to: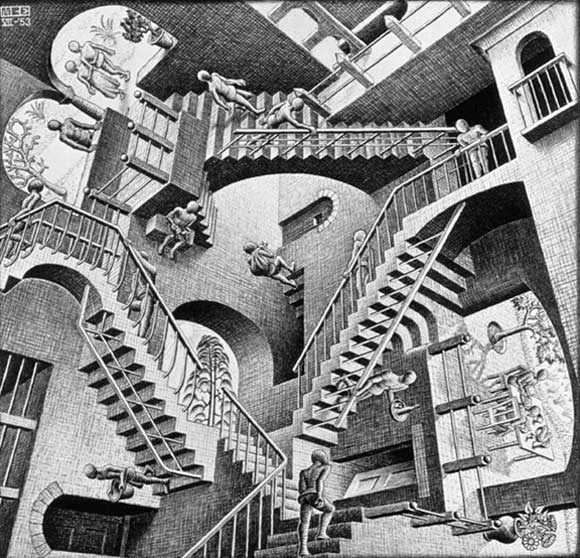 Image Credit: Wikipedia
In the 'Digital Art Era' that we are currently living, is there really a difference between art and design? Well, of course there is – but the two disciplines sit much closer together these days through the use of modern software.
The Aims of Art and Design
Art aims to inspire, maybe put a point or an emotion across to the audience, but the audience does not necessarily have to share the artist's viewpoint on the piece – a piece of art could mean one thing to one person and something completely different to another, but neither of those understandings of the art may be what the artist had in mind.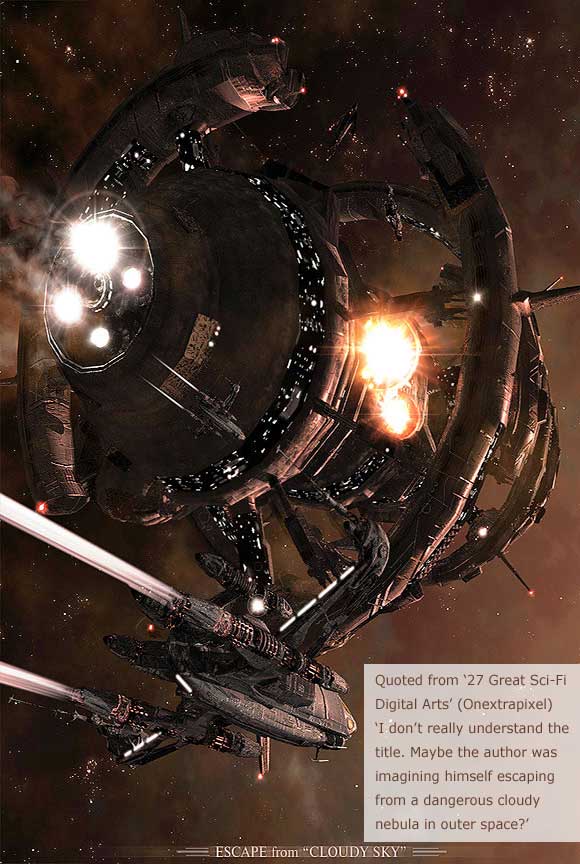 Image Credit: Alexwild
Design, on the other hand, aims to get across a particular message that everyone understands from the same point of view. Good design conveys a precise and understood message that the entire audience grasps easily, and whatever may be up for discussion regarding the design, the message being conveyed should not be in question.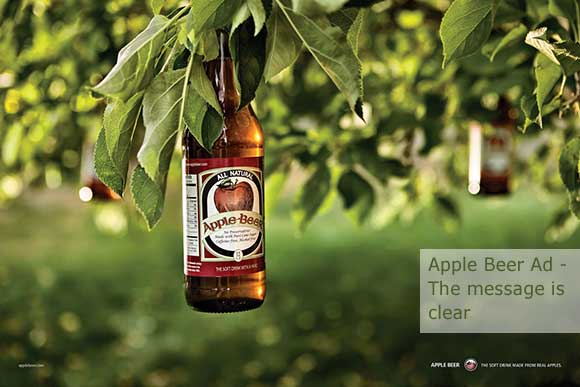 Image Credit: Creativeawards

Followers of Fashion
Current trends affect both art and design.
An artist is often influenced by the 'popular style' and will create art according to the trend, although they don't have to, but as we meander through such styles as Renaissance, Pre-Raphaelites, Impressionism, Art Deco, Cubism and Surrealism – to name but a few, the trends, means and methods of creating art changes according to the times. Of course, classic art endures and probably always will.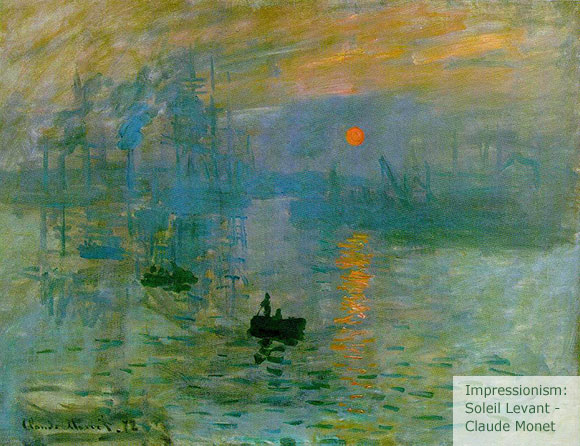 Image Credit: Wikipedia
Designers need to follow trends as it is often the 'popular style' that is required by the client – most companies employing a designer like their message to be conveyed 'in mode', trying to appeal to a wider audience, and we can see the changes are influenced by the means available to produce the designs and the methods of 'getting it out' to the viewing audience. For instance, adverts for both television and magazines at one time had to be produced to be effective in black and white as color wasn't available. Nowadays black and white is used by choice, normally for impact – to stand out from the crowd. But as with art, classic design remains popular throughout.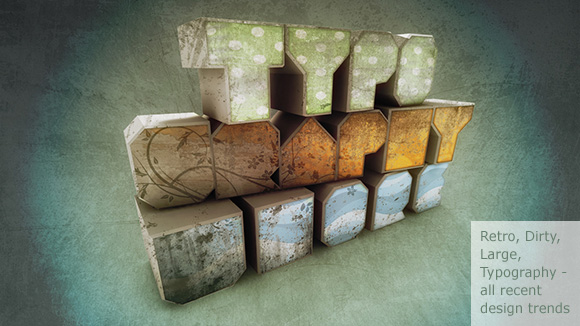 Image Credit: Scumah
A Talking Point
Arguably, there is a desire, tiny or huge, in everybody to be 'artistic'.
Maybe it is correct to say that to be a designer a person needs 'artistic flair', however, to be an artist no design skills are necessary – but would that be true? Doesn't an artist have to 'design' the composition of the piece of work?
There is one word I can think of that applies to both artist and designer, and that is imagination – there are others that will at times apply to artists or designers, or both, such as inspired, dedicated, insightful. Maybe you can suggest other qualities or requirements of and in a person that will make them a great artist or designer, or will apply to both?
It seems to me that you can talk yourself round in circles trying to answer the simple question! It clearly doesn't have a 'yes or no' answer – it is, in itself, a talking point, just as any piece of art or design aims to be!
Other Opinions
There has been relative little published on the internet on this subject, however, here are a few articles that make good reading:
We would love to hear your thoughts on the difference between art and design or between an artist and a designer – if, indeed, you think there is a significant difference.