Double Exposure Photography is a photographic technique that merges two different images into a single image. Although, this technique has been exercised for several years, it has become more popular in recent years due to the fact that now you can easily create the identical effect thanks to graphics editors such as Photoshop.
With the double exposure technique, you can easily generate certain effects such as ghost image, mirror image, or merely merging a bright moon into the dark, lonely sky. The reason for employing this technique differs, however they are certainly produced for the same purpose – magnificence and uniqueness.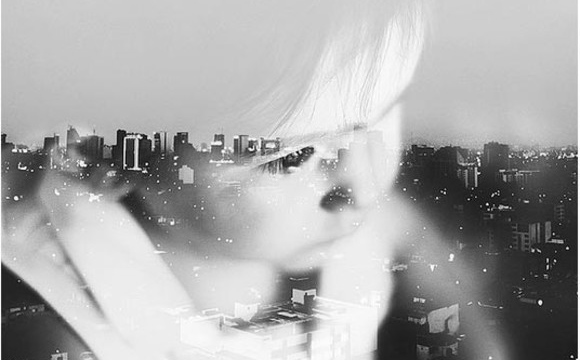 Wonderful Double Exposure Photography
Here, we have compiled some wonderful and interesting double exposure photography examples for you to browse through. Enjoy!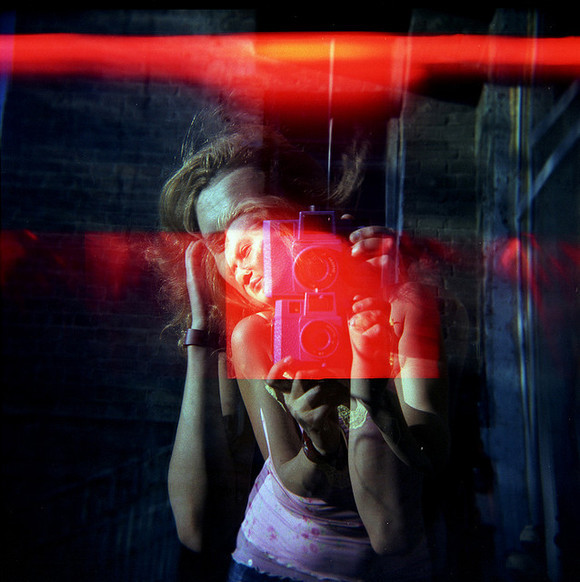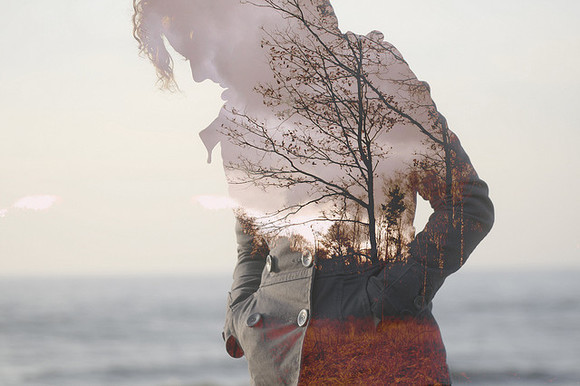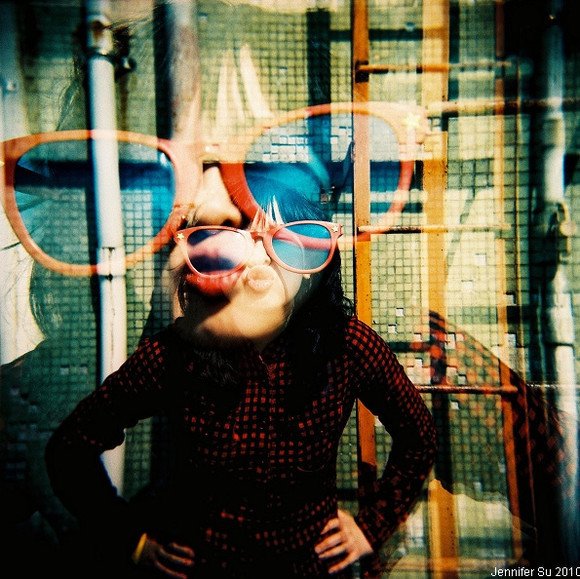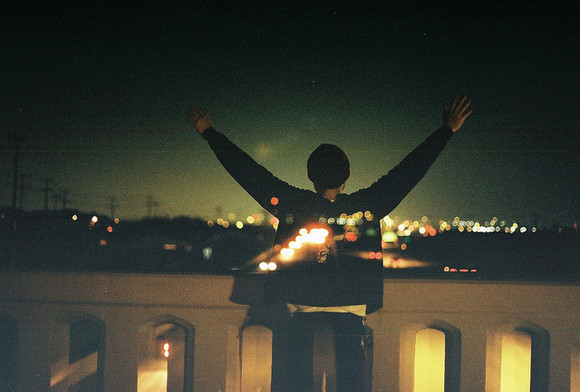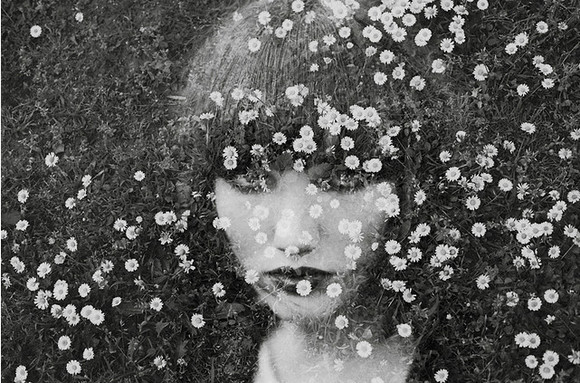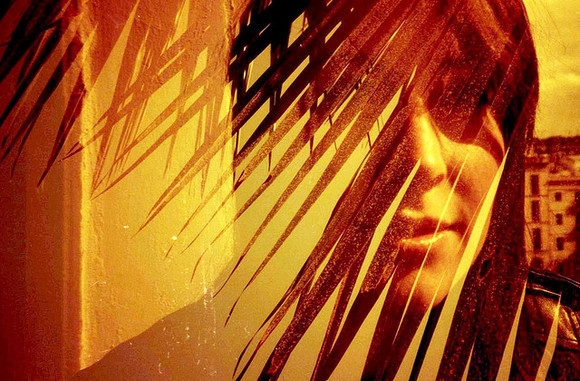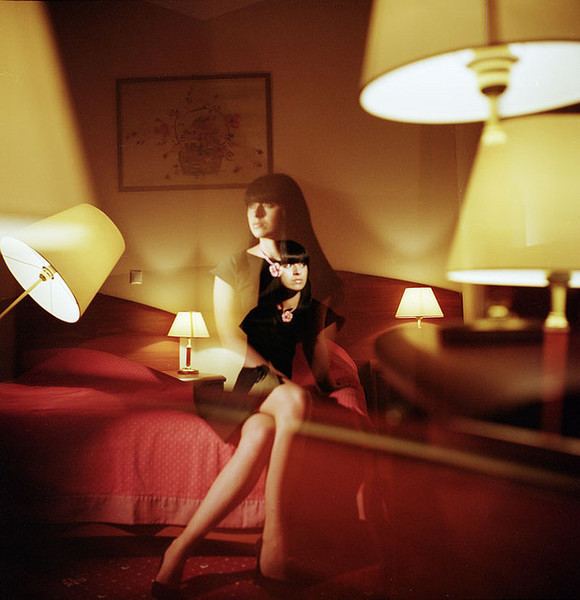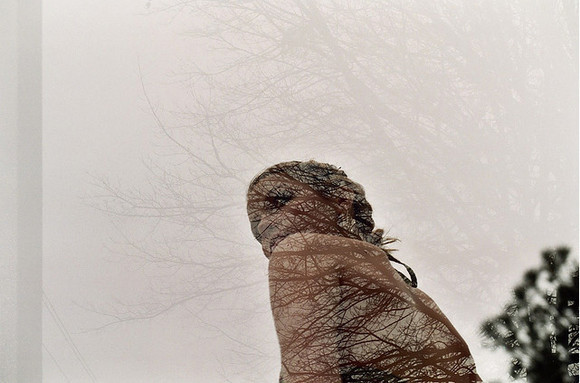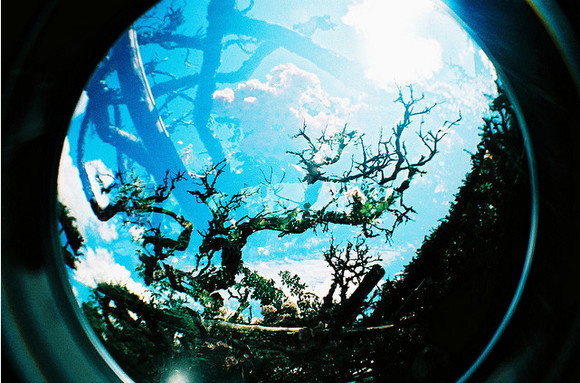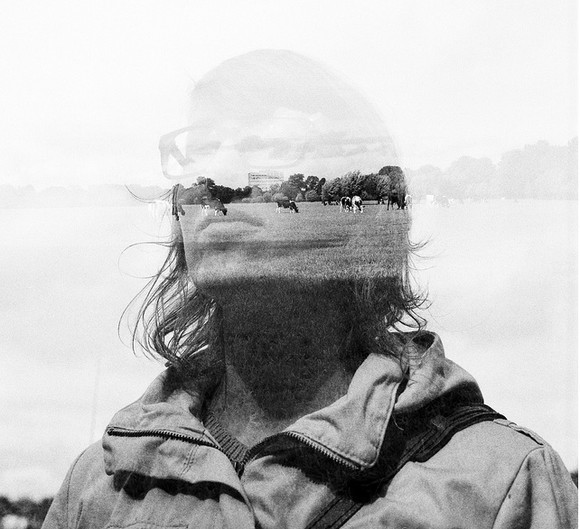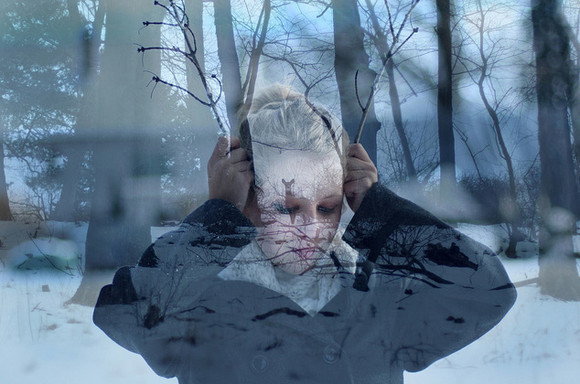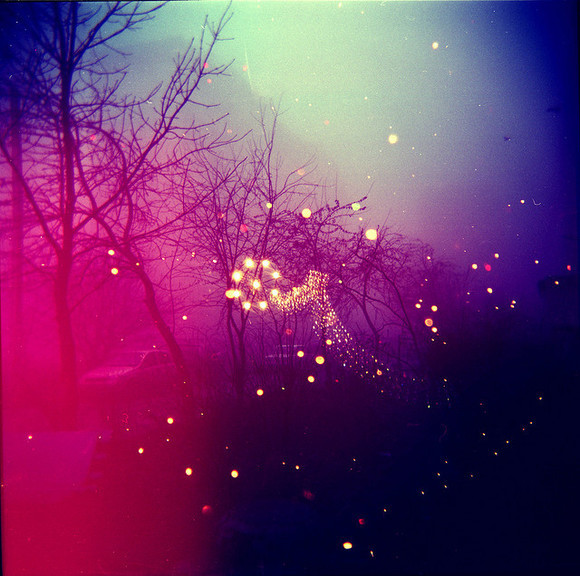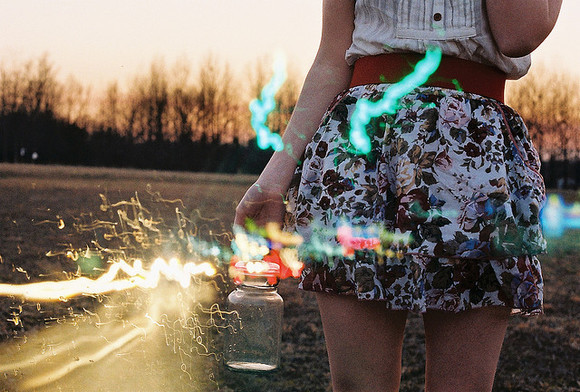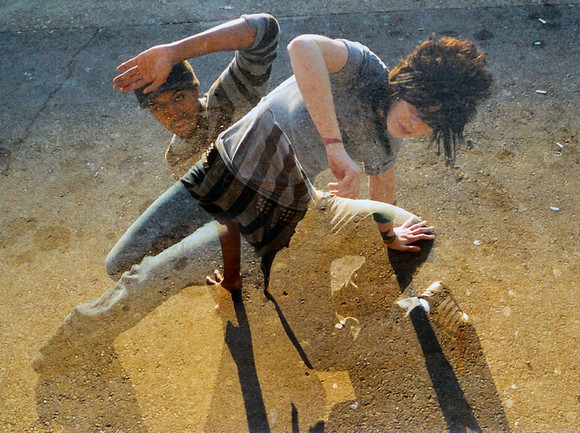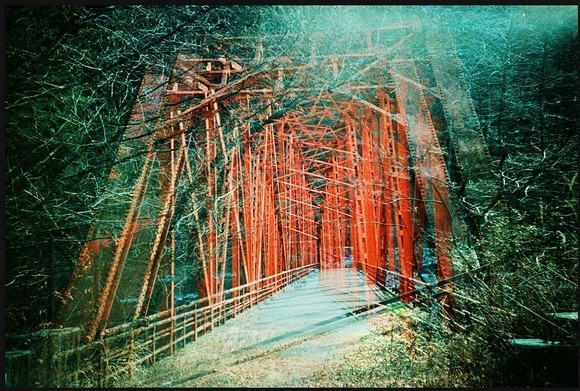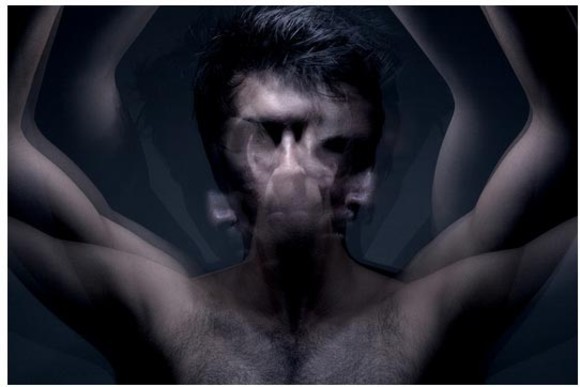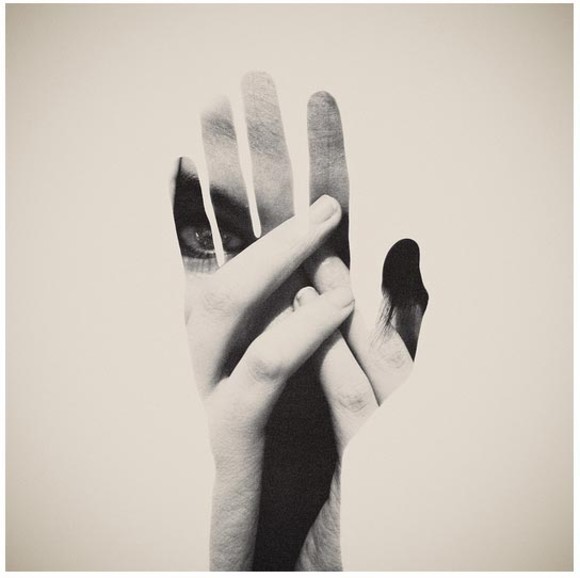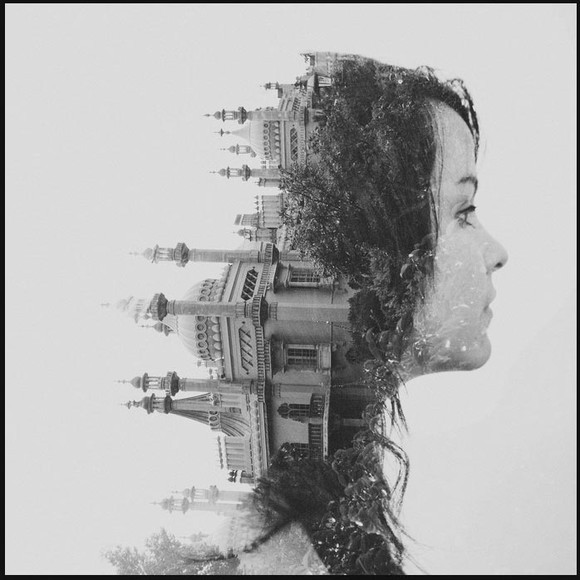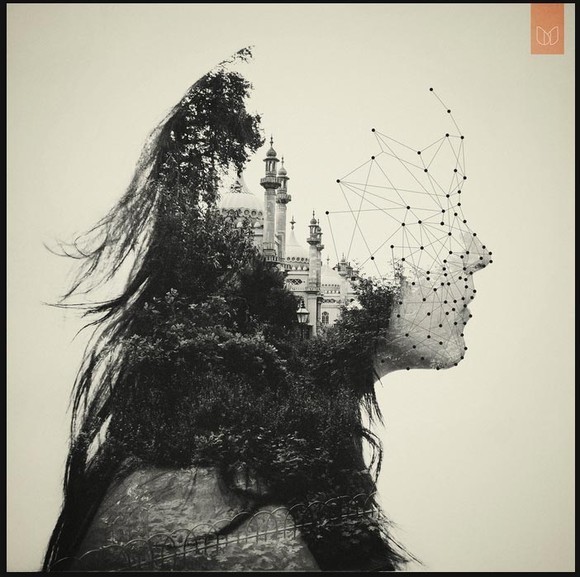 Third explore front page. Seriously? I love you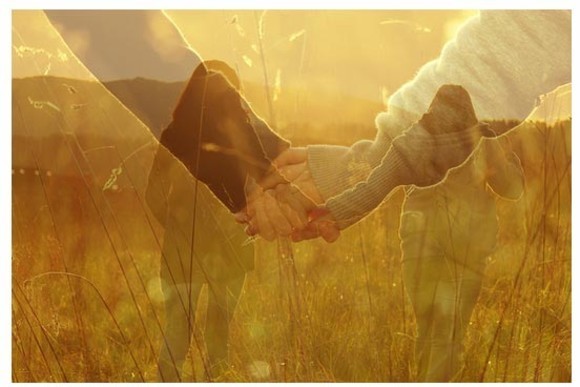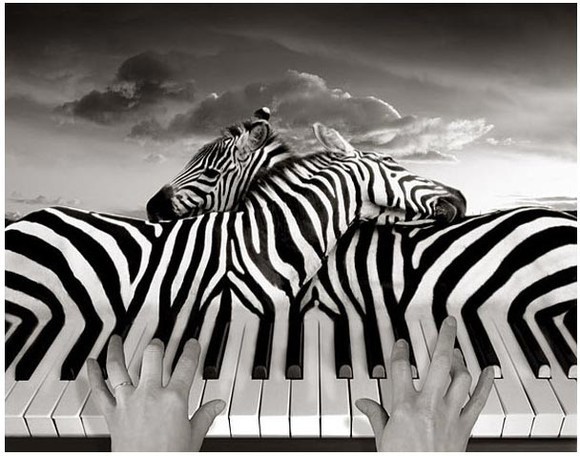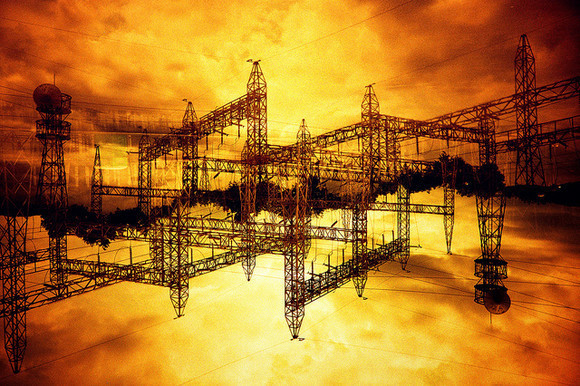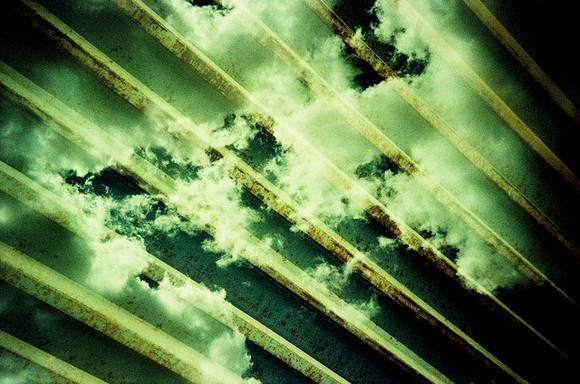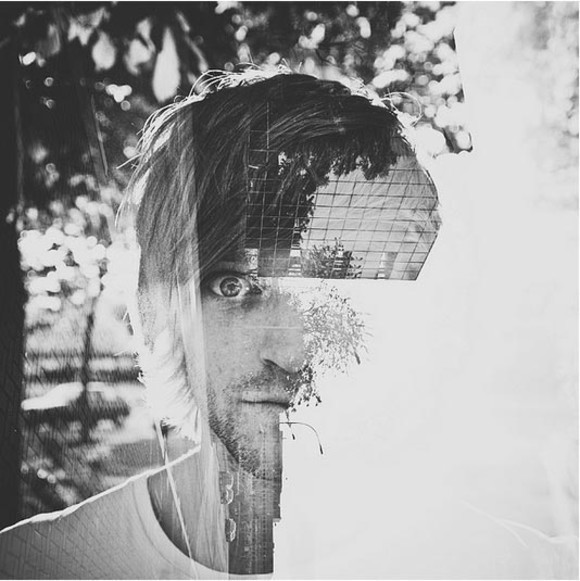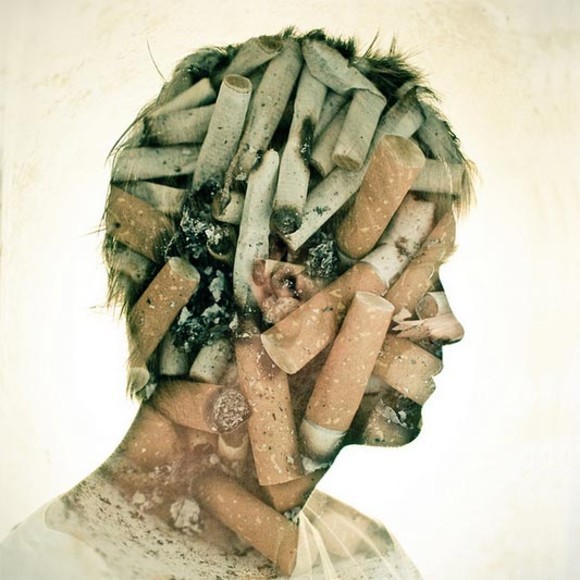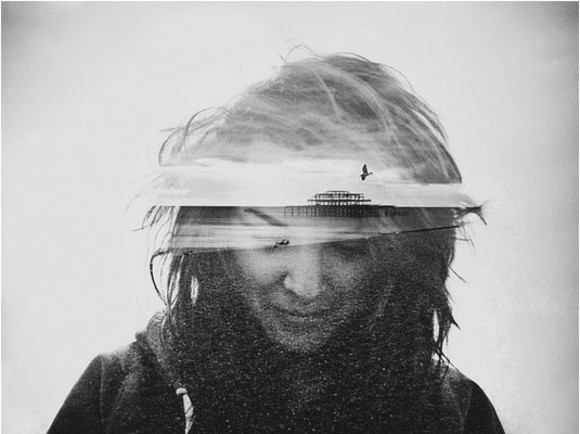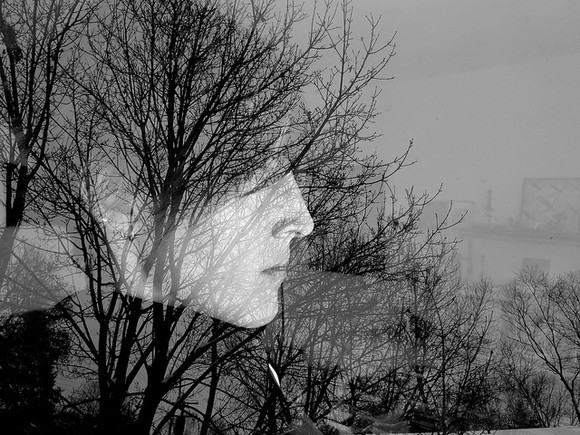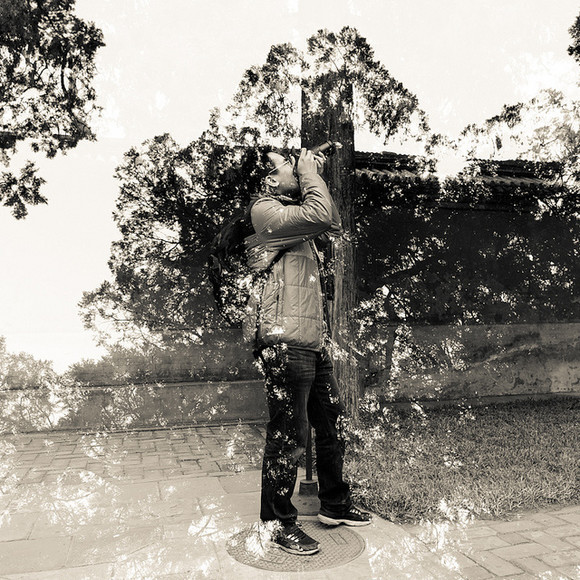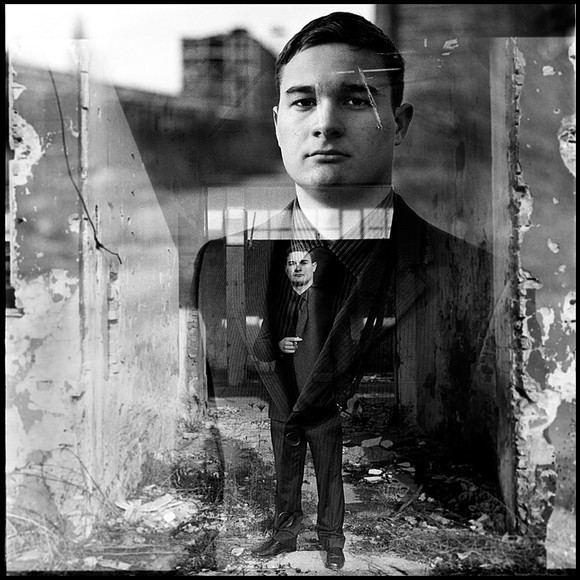 Church of St. Thomas the Martyr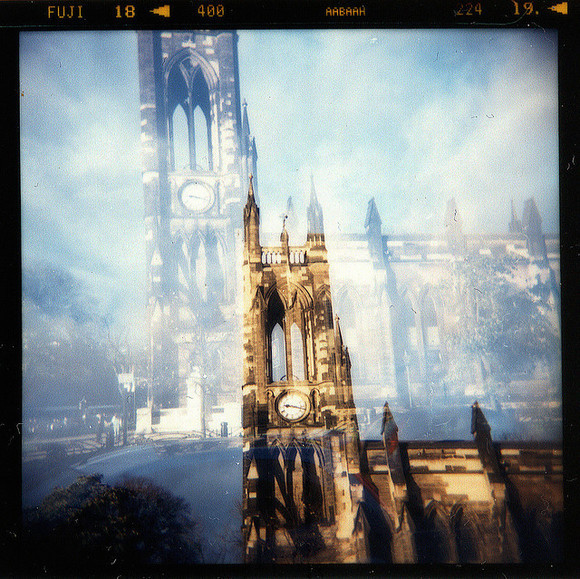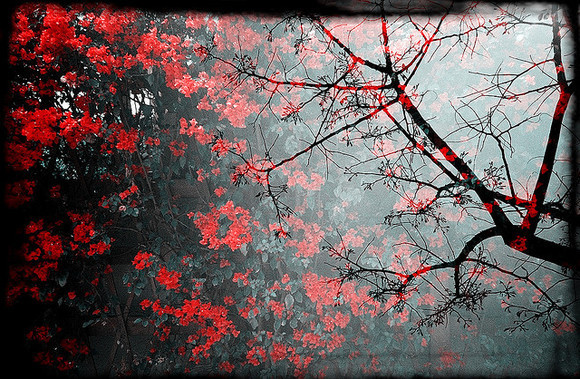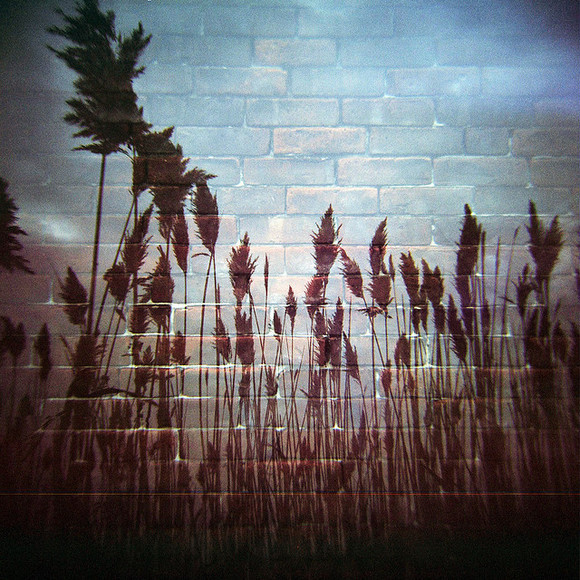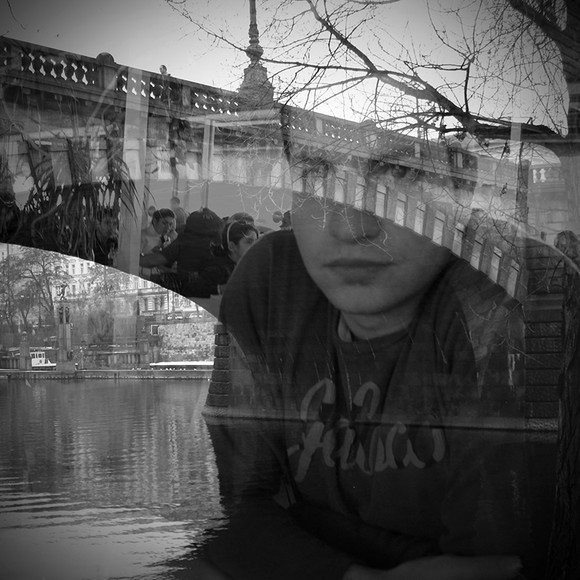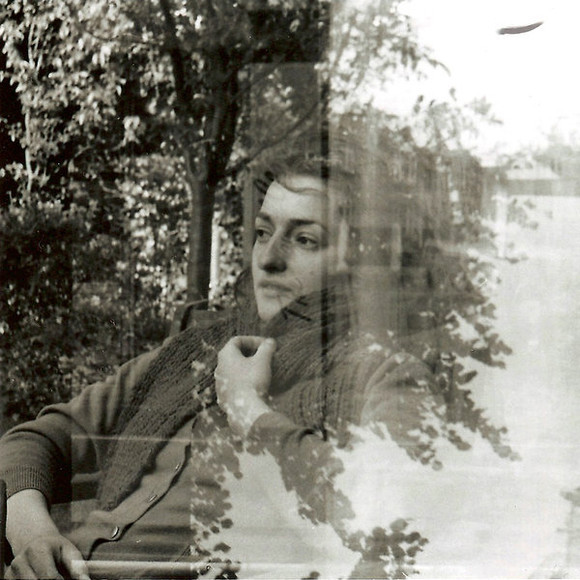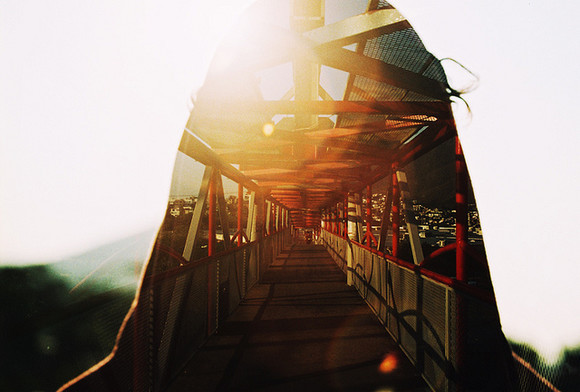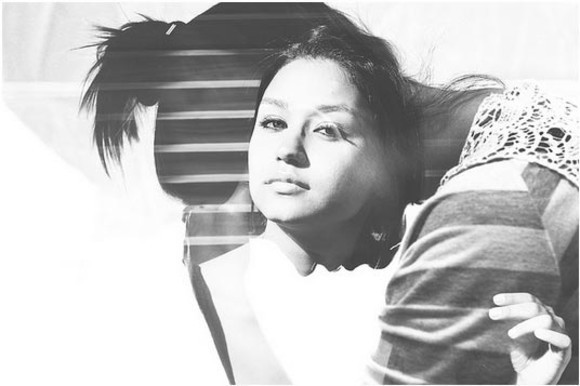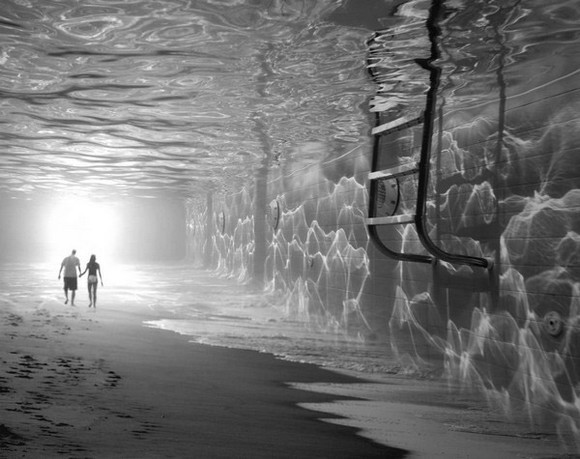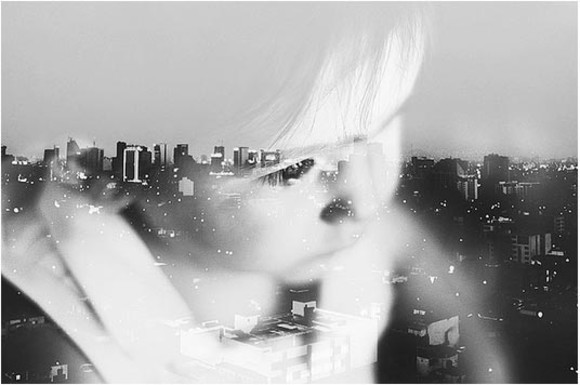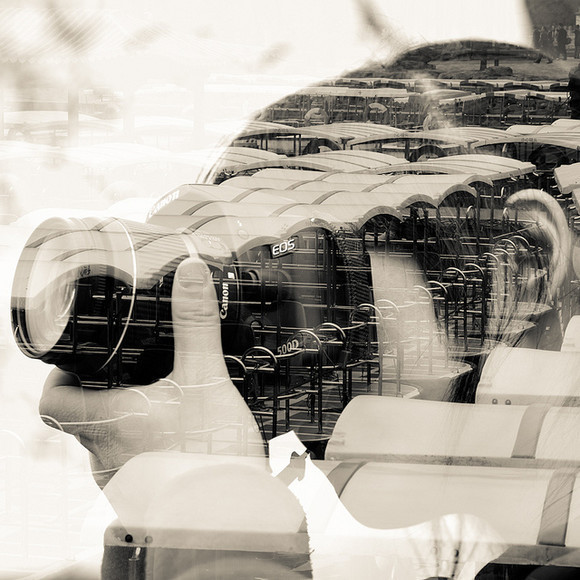 Conclusion
We hope that you have discovered some good ideas for making your own photographs more appealing and pleasing by using some simple techniques. Do let us know which of these Double Exposure photographs is your favorite and why? Feel free to share your opinions and comments with us via comments section below.