Dating can be challenging and overwhelming today, especially if you are juggling a hectic schedule or if you are simply not sure which route you want to take once you begin going out with others. Whether you're involved in working in IT yourself or if you are looking for reasons to date someone in the industry, there are plenty of reasons to consider dating an SEO consultant that may be right for you.
Why You Should Date an SEO Consultant
They're Good Listeners
SEO consultants are excellent listeners, as they do so regularly when working together with their clients in group and individual meetings. SEO consultants have the ability to pay attention and make connections with others they are speaking with, which helps to build loyalty and customer satisfaction when they are working together with clients.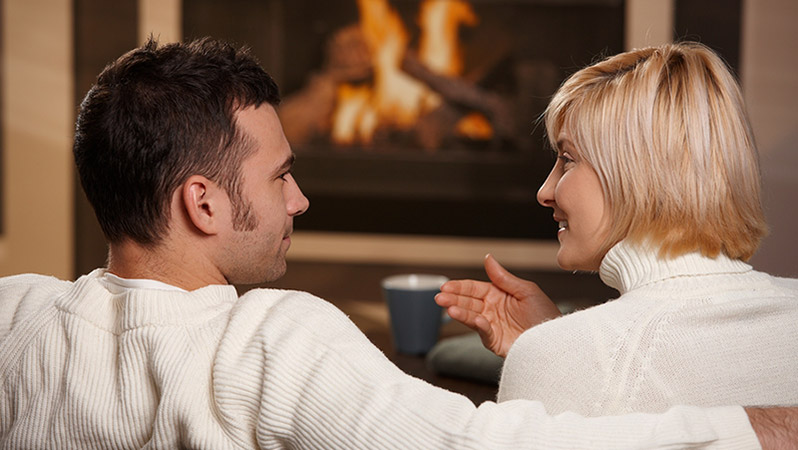 Image credit: Bigstockphoto
If an SEO consultant is able to translate the characteristics they incorporate while they are on the job into their personal lives, it can be a great fit for someone seeking a partner with open ears and the ability to pay attention.
They Love to Learn
SEO consultants love to learn and enjoy exploring new subjects and topics that they may have previously never known. Learning is part of an SEO consultant's job, whether they are learning about their clients and the companies they want to grow, or if they are learning about new SEO tactics and methods to incorporate into their own practice and job each day.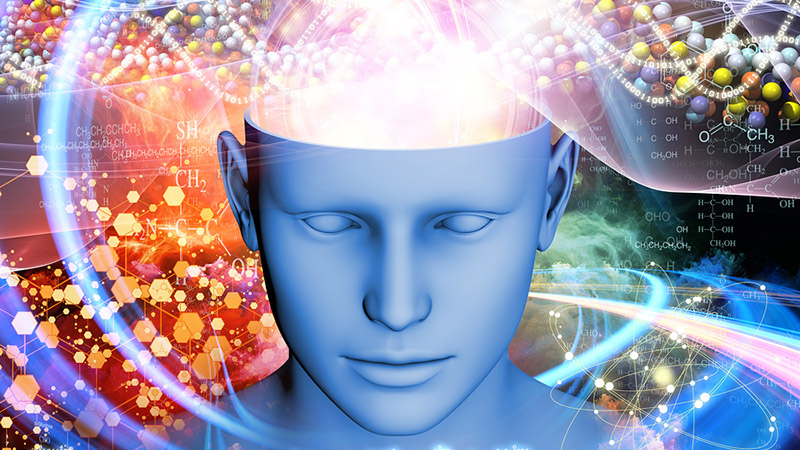 Image credit: Bigstockphoto
If you enjoy learning new subjects or if you simply like to explore, dating an SEO consultant may be right for you. When you have a passion for understanding new topics and if you thrive on new information, an SEO consultant can ultimately be the perfect match.
They Keep Up With the Latest News and Trends
When you date an SEO consultant, you may expect to hear plenty about the latest news and trends, especially when it comes to internet-related material and tech news. SEO consultants thrive on new information, learning new methods of their practice and keeping up with the latest trends in their industry, which often gives them an advantage when it comes to having a vast knowledge of a variety of subjects and topics in different fields.
If you have no interest in understanding technology, trends online or following news in a variety of sectors and areas of interest, dating an SEO consultant may not be the right choice for you personally.
They're Determined to Solve Problems
SEO consultants are known to be determined problem solvers in their professional life, which often crosses into their personal lives as well. An SEO consultant works to solve a variety of issues for clients, which keeps them constantly working to be more resourceful and creative when it comes to solving problems altogether. Because SEO consultants have a natural knack for solving problems when working with clients, it may be easier for them to solve issues within relationships, when dating or even when planning a future together once you are in a serious relationship together.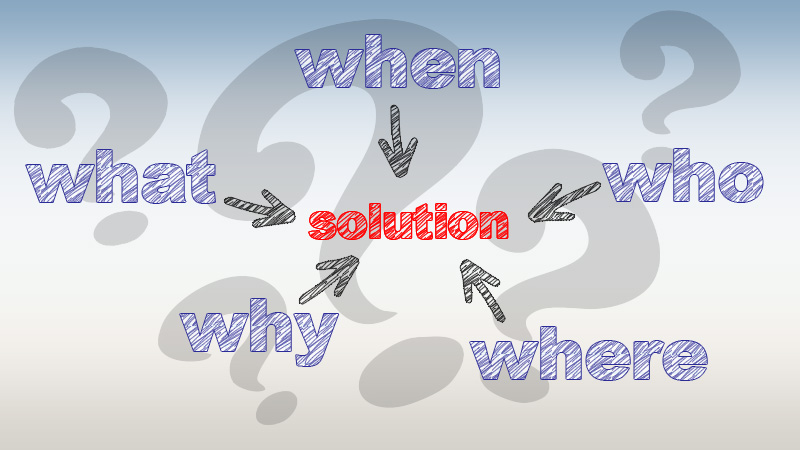 Because relationships are likely to face hardships at one point or another throughout their course, it is important to consider the need for a partner who understands problem-solving and who is willing to work through any challenges or obstacles you face together.
They Are Excellent Communicators
As an SEO consultant, communication is a key factor to gaining clients and building a positive reputation with those they work with on projects and building a site's page ranking. SEO consultants are ideal communicators along with being avid listeners, making them great partners for those who are looking for an individual to genuinely connect with mentally and emotionally.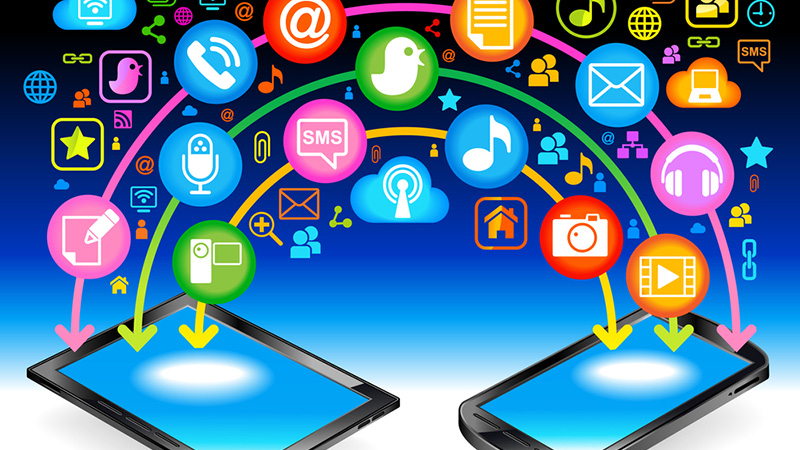 Image credit: Bigstockphoto
Communication is not only a key factor when building a clientele base and a positive reputation professionally, but it is also a key factor for all successful relationships and marriages that are long-term. Understanding the benefit of having the ability to communicate properly at all times is a way for you to find an SEO consultant to date who is also open to communicating directly and with honesty.
They Understand Compromise
Dating an SEO consultant is also a great way to find a partner who understands the need for compromise. SEO consultants work with clients on a daily basis, which means they are often negotiating the workload they are capable of taking on for the budget any client has available to spend on the work they need done.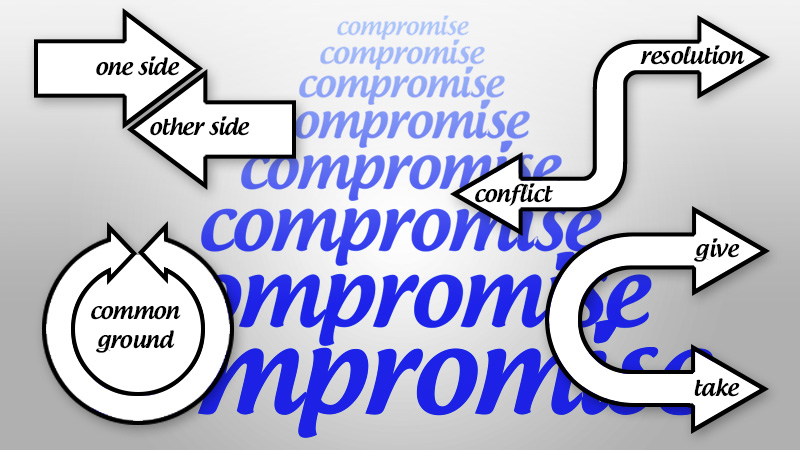 Negotiating pay, workload, client and professional relationships and other tasks are done regularly by an SEO consultant, making them more likely to work together with a partner when it is time to compromise in a situation you face with one another.
They Can Be Detail-Oriented and Thorough
Paying attention to detail and being thorough with planning and understanding future goals and events are additional traits that many SEO consultants posses to work professionally in the field. Because SEO consultants are detail-oriented, they are less likely to forget when you have a dinner date or when you are celebrating a milestone together.
They Often Have a Creative Side to Them
Most SEO consultants have a bit of a creative side to them, even if they are not actively engaged in painting or building new crafts. SEO consultants work creatively mentally by solving problems their clients have each day.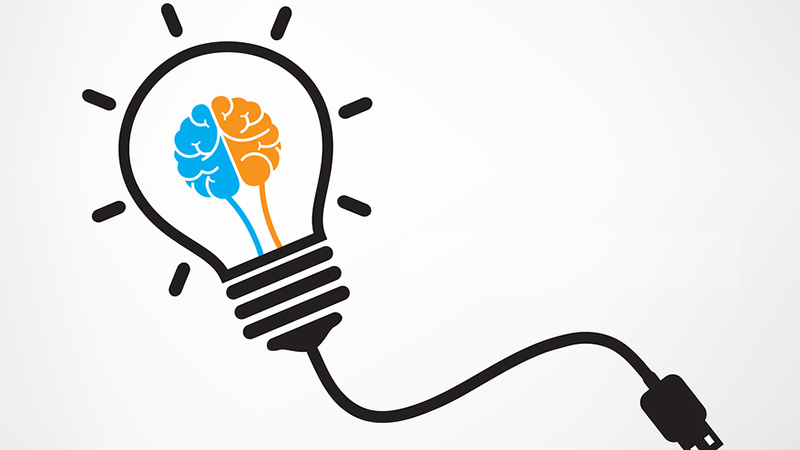 Image credit: Bigstockphoto
Additionally, SEO consultants are always on the lookout for new potential methods to help with building a website's overall page ranking and search engine optimization within search engines such as Google, Yahoo! and even Bing.
They Possess the Ability to "Think Big"
An SEO consultant possesses the ability to "think big", allowing them to think outside of the box and about the "bigger picture" when it comes to work and in many cases, even their own personal lives.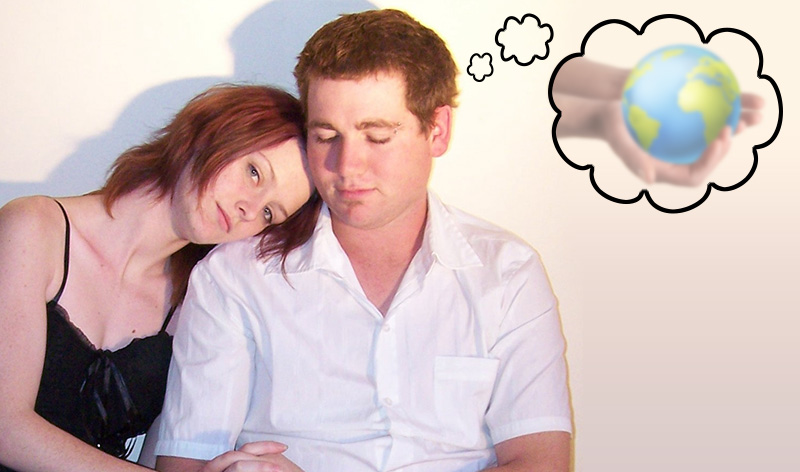 SEO consultants are capable of planning ahead and also work well with setting both short and long-term goals, as this is a daily challenge for them when working together with clients in a professional environment.
They Stay Curious
An SEO consultant is likely to stay curious throughout their lives, especially if they have made working in SEO their full-time job or career.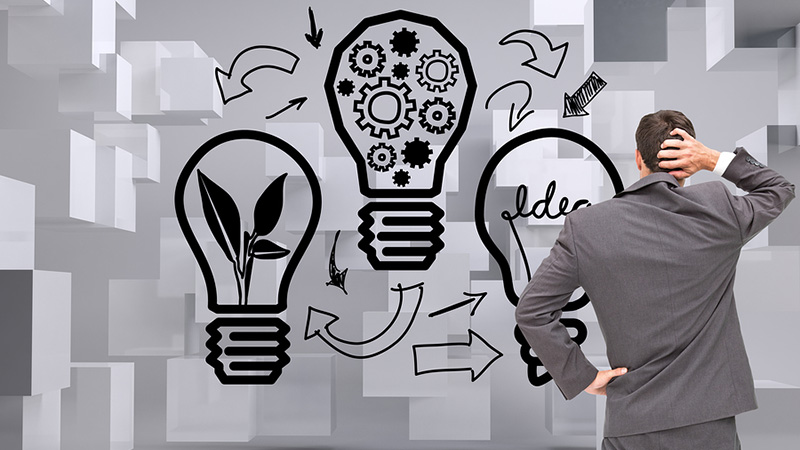 Image credit: Bigstockphoto
If you are seeking someone who enjoys adventure and learning all of the time, dating an SEO consultant may be the right option for you, regardless of the industry you are working in yourself.
Conclusion
Dating an SEO consultant is ideal if you are seeking a creative problem-solver who is also great with communication. Do you believe that all SEO consultants share some or most of these traits, or does this vary with each individual working in the field?
Does this SEO consultant sounds like an angel or in their profession terms called "White Hat". Well stay tuned for our next episode and we will let you know that there is more than meets the eye to the same SEO consultant that you might be dating. – Why you should date a Black Hat SEO expert!