Back in the day, an effective landing page required a skilled designer and coder. These days, the task could technically be completed by a savvy content writer. However, to create a truly effective landing page, there needs to be a delicate blend of design and writing skills.
Why Do Landing Pages Deserve All This Attention?! Besides the homepage, landing pages are the most important aspect of a site's construction.
Landing pages are a powerful tool. They can boost SEO and convert traffic into money. Not only that, they are extremely versatile. They can be used to get readers to download, buy, subscribe or try just about anything. Plus, they can be accessed through various media – QR codes, pay-per-click ads, emails, and more.
But in order to be effective, we must acknowledge one important thing: landing pages are unlike any other page on the site. All the other content on your site is about answering the reader's questions, helping them find what they want.

How to Make Your Landing Page Work
Landing pages are all about providing you with the information you want! Most readers are reluctant to take action. If you want them to do something, you're going to need an absolutely suburb landing page. Here are the top 10 things to consider.
1. Start with a Great Heading
The heading is the first thing people will see. It needs to fulfill a few needs.
First, readers need to know they've come to the right place. Include the most relevant keyword. This is less about SEO and more about connecting with the reader. They clicked on your link because they want to lose weight. Let them know they are in the right place.
This isn't the time or place to showcase your creative writing skills. Rather, get right to the point. It is better to be specific than witty.
Second, use your headline to make a promise. What will readers get from visiting this landing page?
Lose Weight Fast
Cut Your Debt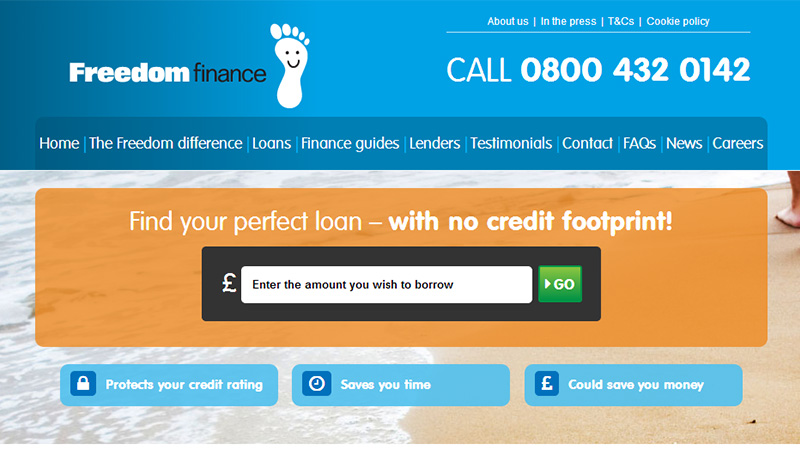 2. Follow the Heading with an Explanatory Subheading
This is your chance to elaborate on what you've already promised. You might not get readers to go much further than this, so make your point stand out.
Lose 15 pounds in 30 days!
Three easy steps to reduce your debt!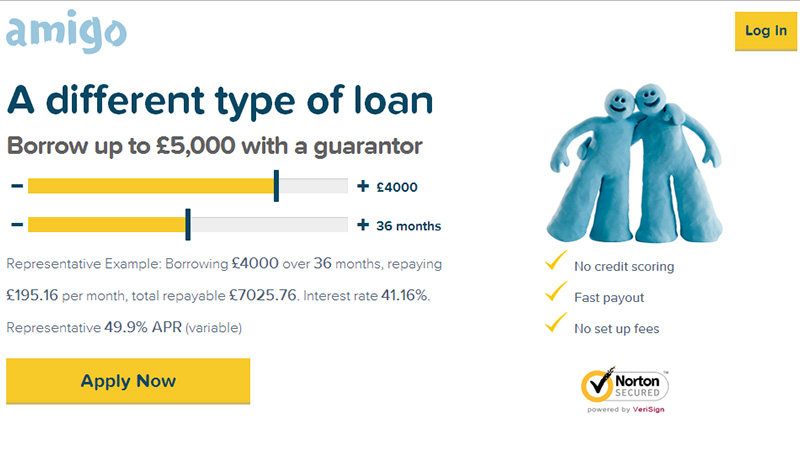 As the market becomes more saturated with competition, you'll want to be more specific about what you have to offer. Note, this means you'll be pushing the limits of your credibility. Don't ever lie. Don't provide misleading information. Be specific and accurate.
With only 15 minutes of exercise each day, lose 15 pounds and drop 5 inches in less than a month!
In the next 30 days, reduce your debt by up to $3,000 in just 3 easy steps!
3. Focus on One Thing
Your landing page should serve one purpose – and one purpose only. Don't be tempted to highlight all the features your company has to offer. Showcase one thing on each landing page. In fact, don't even include links to other sections of your website. Trash the sidebar, footer and any other form of navigation (except maybe a link back to the homepage).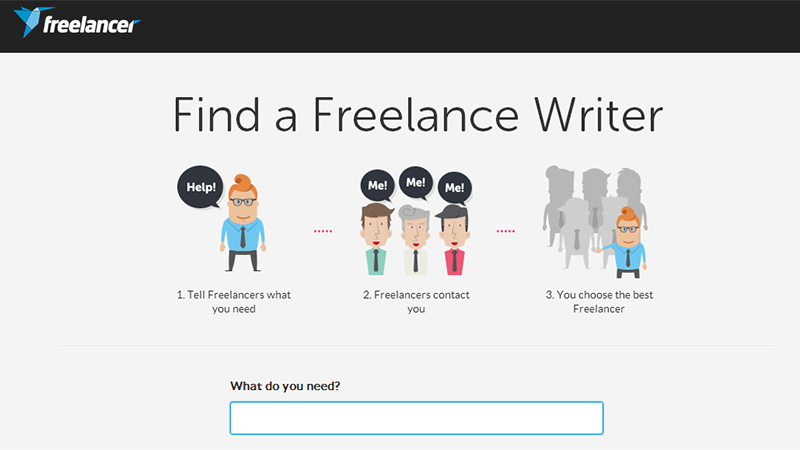 Don't include ads on your landing page. In fact, don't include anything that could draw the reader's attention away from your call to action.
4. Highlight the Value
The readers who arrive at your landing page are already prequalified – they're interested in what you have to say. But that doesn't mean they've converted into a customer, subscriber or anything else. You still have to convince them to take action.
The best way to do that is to highlight the value of what's being offered.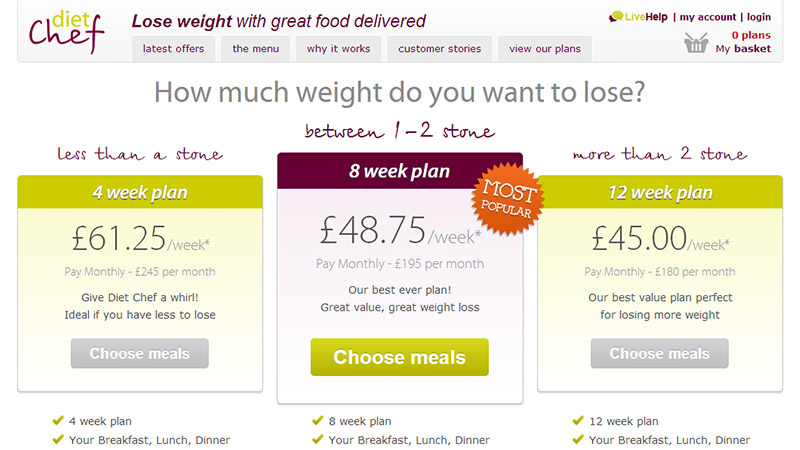 Rather than focus on the product or services you offer, point out the benefits. Show people what they will get if they purchase your weight loss aid, use your writing service, or subscribe to your newsletter. Don't talk about the innovative ingredients, eco-friendly chemicals, or quality content. Talk about a decrease in the risk of heart attack, the spotless carpets, and the industry secrets.
An alternate route is to point out the problems readers will encounter if they don't use your products or services. Show how you can be a solution to those problems.
5. Have Real People Write to other Real People
Readers want to feel like you are writing to them – and only them. Don't refer to them as "dieter" or "weight loss hopefuls." Don't use job titles to lump everyone together. Use the word "you."
Likewise, don't hide behind your company name. Don't write, "Company X's writing services…" Write "Our writing services…"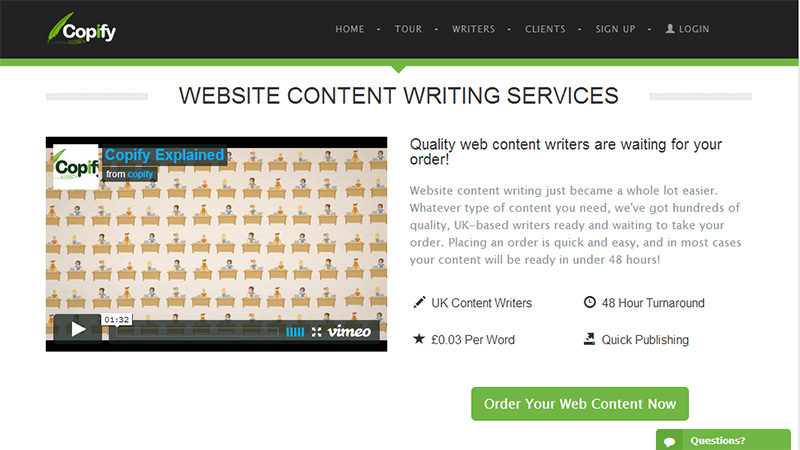 6. Get to the Point
The bullet point, that is. Use bullets and numbered lists whenever possible. You already plan to highlight all the benefits of your product or service. You might as well put them in a tidy list.
Readers react badly to large chunks of text. Lists are easier to skim. Therefore, readers are more likely to absorb what you have to say.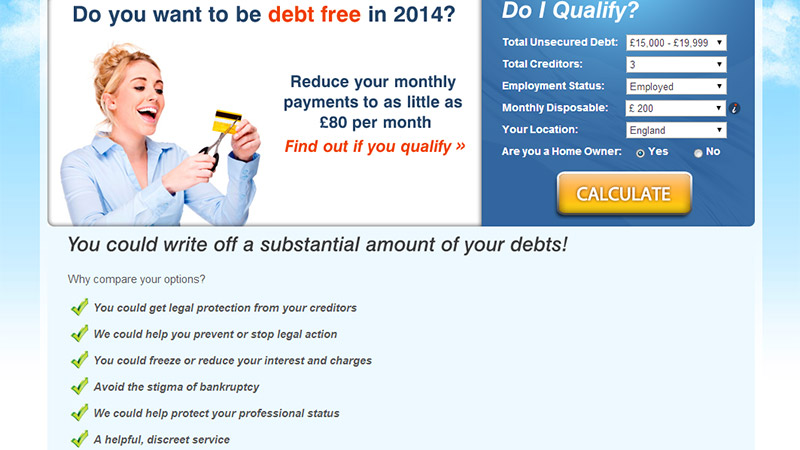 7. Balance Images and Content
Writers and designers will forever be at war on this point. Designers tend to prefer images and other visual cues to convey a message. Writers express themselves better with words.
The important thing to consider is what the reader wants. And what the reader wants is a balance of the two.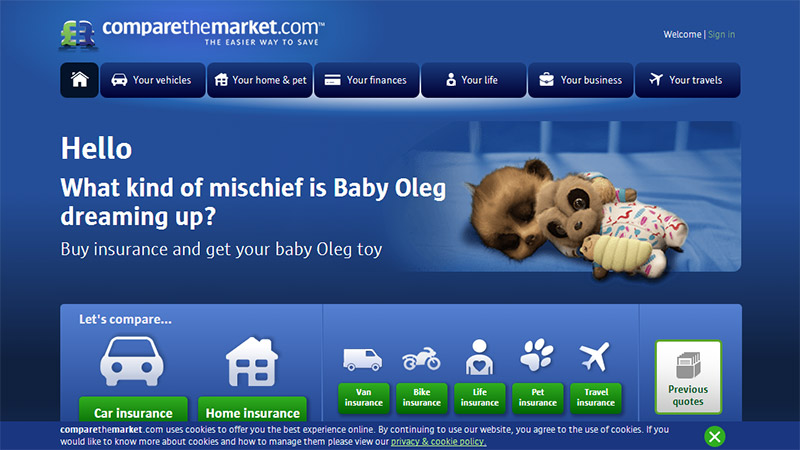 It's true that images tend to draw a person's attention. However, "a picture is worth a thousand words," isn't always true. Readers will need some content. At the very least, you would need to provide captions that describe what the image is depicting.
Find a way to show and tell readers about what you have to offer.
8. Provide Proof
No, we don't suggest you expound on some elaborate case study. Don't link out to sites that support your ideas. Simply provide a few testimonials.
No one wants to be the first to arrive at a party. And no one wants to try something new – unless there's proof that someone else has tried it and found it successful.
If you can get a sentence or two from an industry expert or high profile customer, that's fantastic. Otherwise, just a simple testimonial from a loyal reader will do.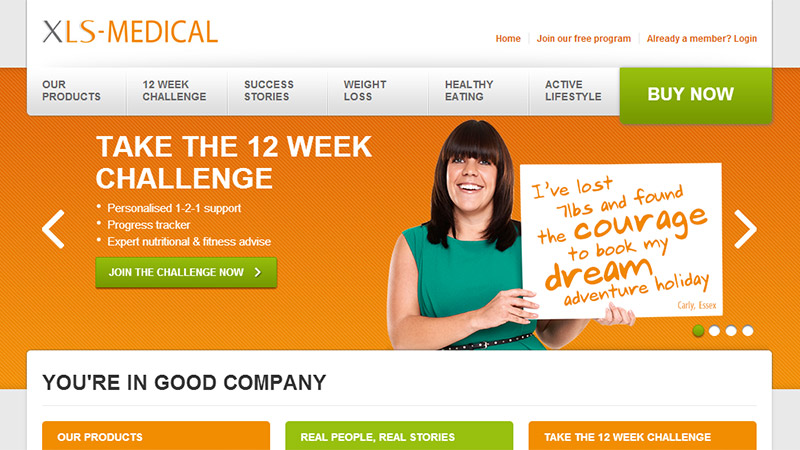 9. Master the Call to Action Button
Every landing page must have a call to action button. It is the entire reason you have a landing page! In fact, you shouldn't limit yourself to just one. Include one above and below the fold so readers can click without scrolling.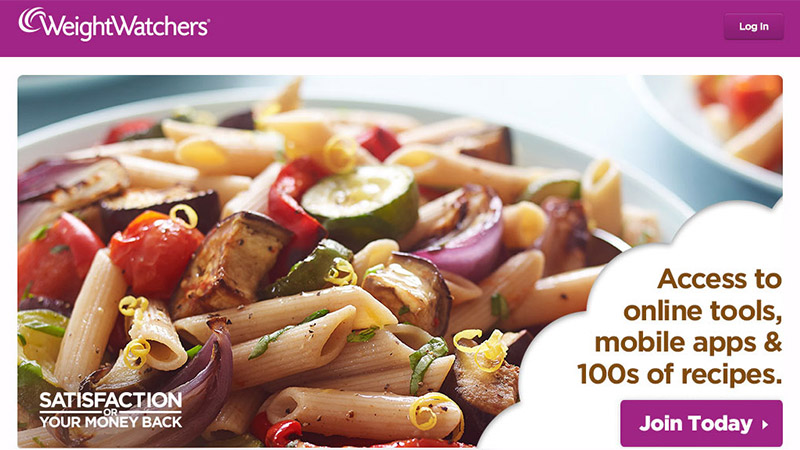 Other than that, we really can't provide a neat and tidy list of tips. Designing an effective call to action button is an art form – and a subject all its own. Here are some examples of call to action buttons that produce results.
This article has a list of design guidelines and best practices that include:
Use negative space effectively
Consider the size and color
Be mindful of your verbs
Create urgency
Prioritize
Use icons and images
10. Be Selective
Forms are a necessary evil of life on the internet. You need their information, but they don't want to provide it.
The best way to get people to fill out a form is to be selective. Only ask them to supply the information you really need. There is always the opportunity to qualify the lead later.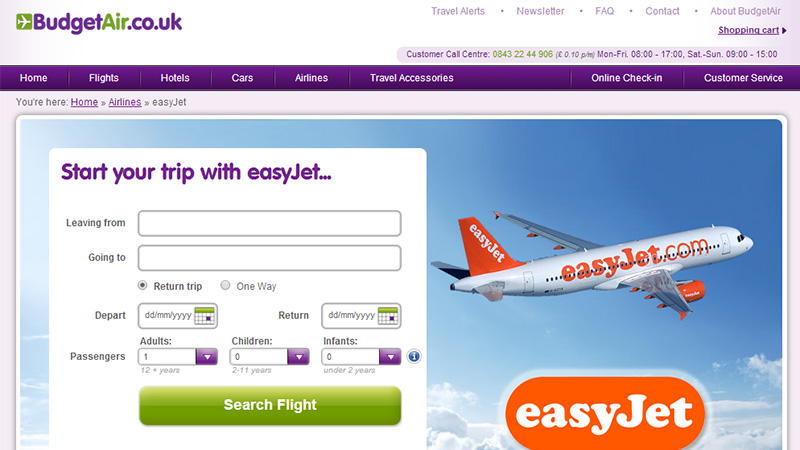 Conclusion
Landing pages are an essential element of both SEO and conversion optimization. Give the design and content writing the attention it deserves.
Do you have additional commandments we left off the list? Let us know in the comments section below!