Operating a computer is quite easy nowadays. We all click our way through our desktops, we all know how to open our e-mail or how to save files in folders. Working with computers has become such a common practice that we barely realize how these actions are framed by metaphors.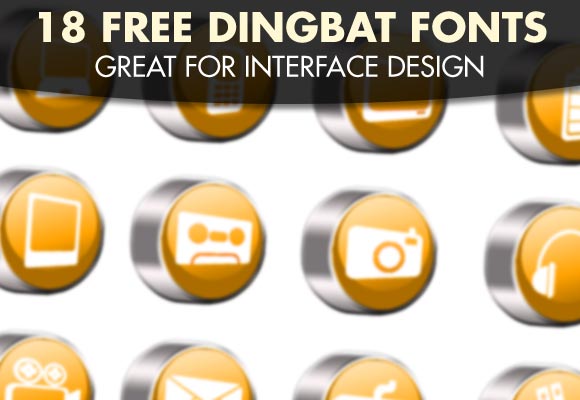 Behind our personal computer we are all disciplined office workers. Yet, while most operating metaphors are drawn from an office setting, we have no problem when they blend with metaphors from other settings, such as home, play, menu, or window. Reading these metaphorical signs—no matter whether they come as words or pictures—and using them as tools usually goes on seamlessly: "what you see is what you get."
If you are looking for a quick and easy fix for symbols or icons, using dingbat fonts can help you save lots of time. Dingbats are symbols and shapes that are created to describe fonts in the position designated for alphabetical or numerical characters. Remember to take extra care on your choice of symbol. They should be understandable and intuitive.
Here are 18 Dingbat fonts available for free. Bookmark them for your next interface project!
18 Dingbat Fonts suitable for Interface Design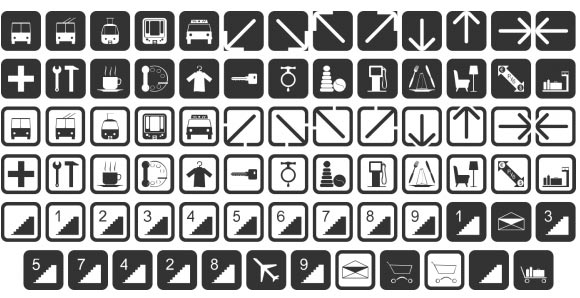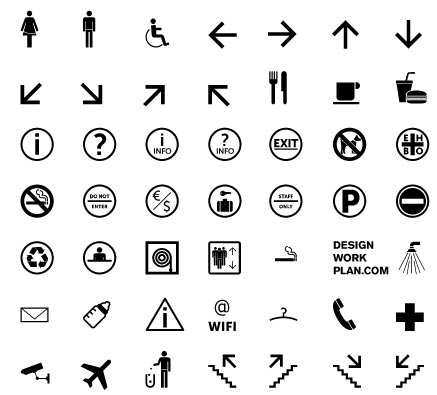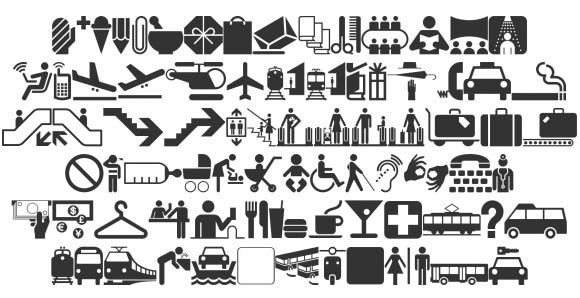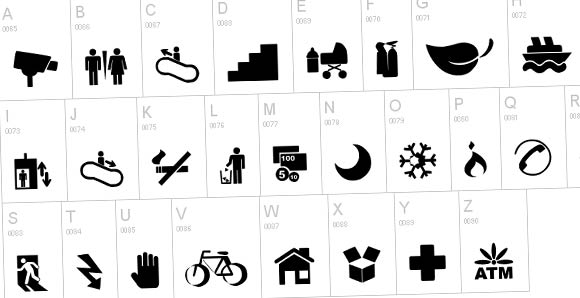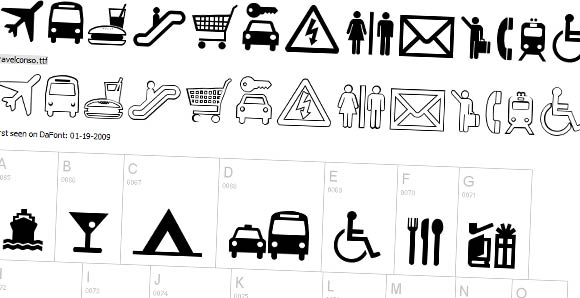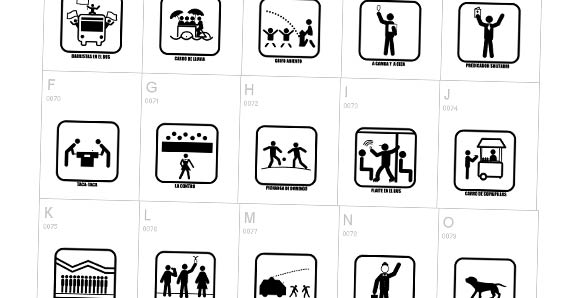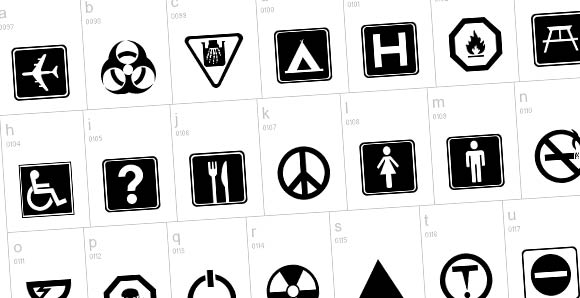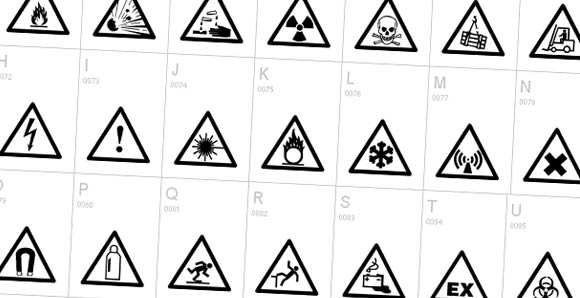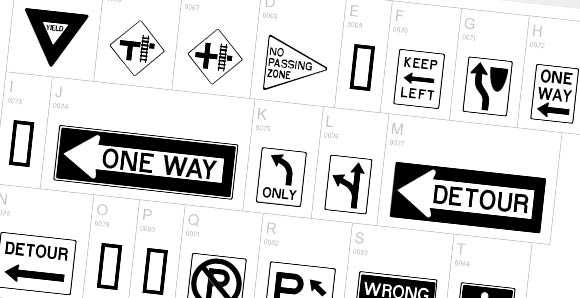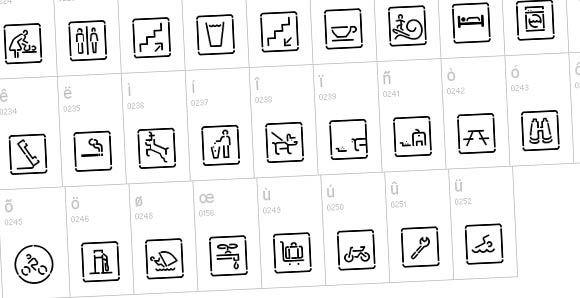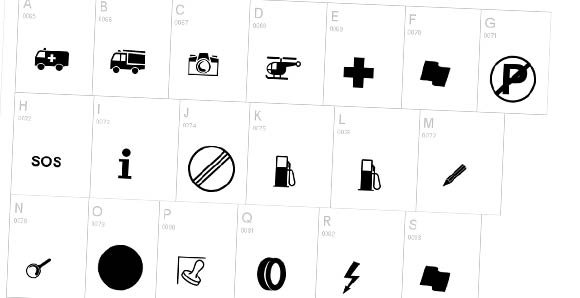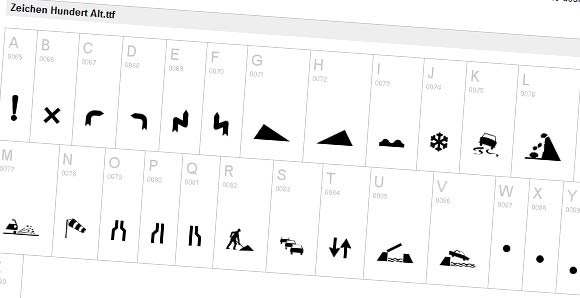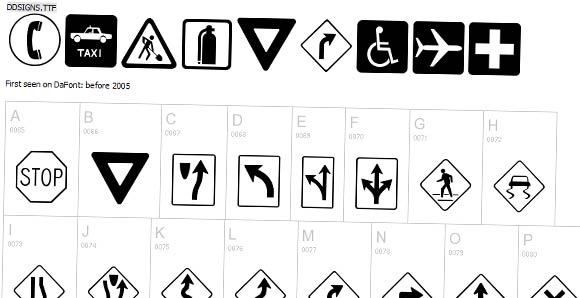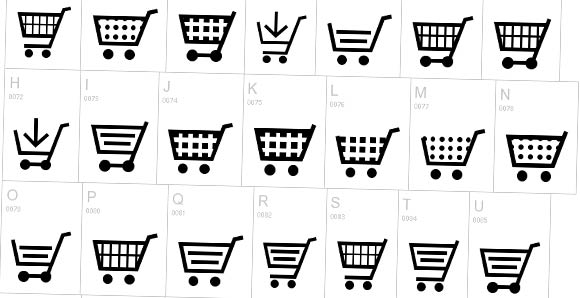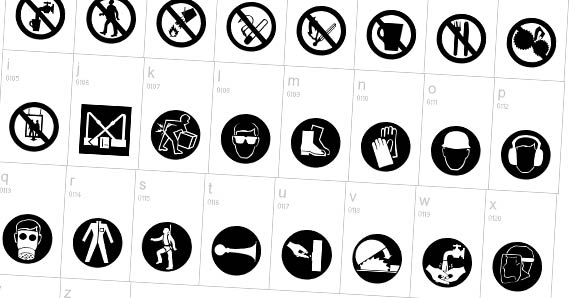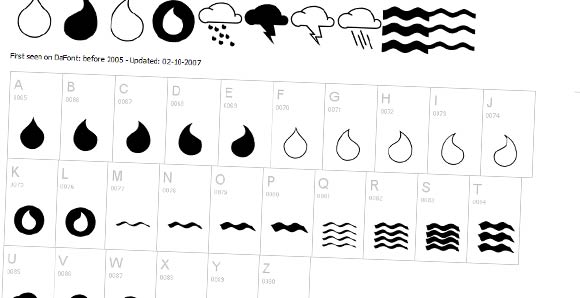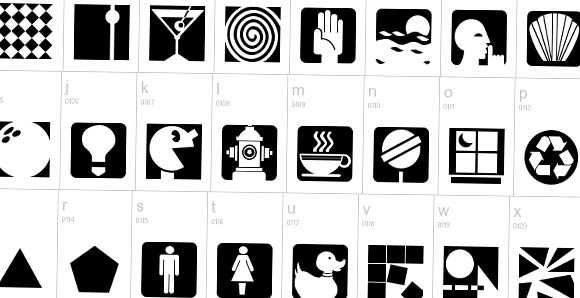 Icon is a Visual Sign
Icons function by iconic condensation: a condensation of reference and meaning into one visual sign. This is the kernel of our contemporary graphical user interfaces: translating machine processes into human-readable signs, and translating user action into machine-readable processes. Remember that icons should not save space at the expense of user understanding.
Do you have more dingbat symbols and icons to share? Please leave them in the comment box!