Photos are said to be worth a thousand words. This is true especially in the news industry. In today's, world, photos are necessary to put a face to the issue whether it be on the entertainment, sports, local or international scene. One particular subject that concerns people around the world is poverty.
Through photos, people become aware of the severity of poverty experienced by different nations, particularly by the so-called "third-world" countries. Through different photography styles and subjects, photographers manage to somehow show the different faces of this global issue.
At first glance, poverty is often associated with destitution, misfortune, and unhappiness. But that is not all it's cracked up to be. Yes, there are a lot of photos of people living in the slums and rural areas that look depressing but maybe surprisingly, there are more photos of them smiling and laughing with content.
Many photographs of poverty become inspirational because they show perseverance and hope. This goes to show that different faces of poverty don't only consist of sadness but also of happiness in the midst of challenging times. Unlike rich people, the less fortunate get to appreciate the simple joys of life. And FYI, some of the "happiest" countries in the world are the third world countries.
In this article we are bringing you some of the most exquisite portraits of poverty, who says poverty needs to be sad?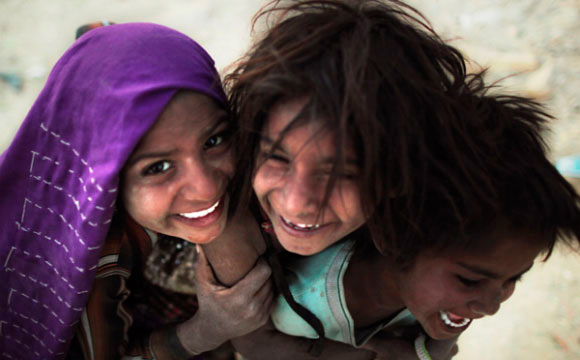 Exquisite Portraits of Poverty
Hard working, yet still smiling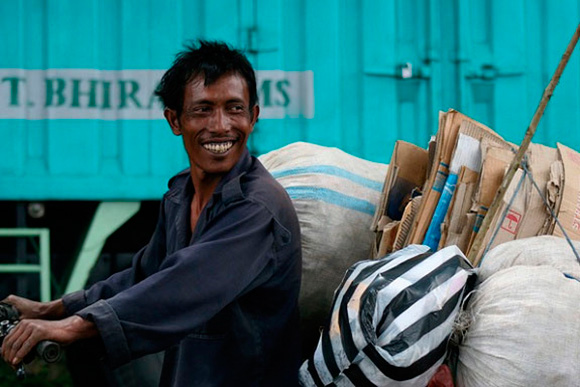 Conclusion
Although these photos are obviously depressing, there's no denying that they evoke empathy in the viewers. Thus, pictures of poverty are not only used to raise awareness but also as a call to action. Perhaps we could all take a few moments to feel more empathy towards, and help our less fortunate brothers and sisters.