The jQuery library provides several techniques for adding animation to a web page. These include simple, standard animations that are frequently used, and the ability to craft sophisticated custom effects. In this article we've gathered 24 brilliant and advanced jQuery effects that can really surprise your visitors by their beauty and usability.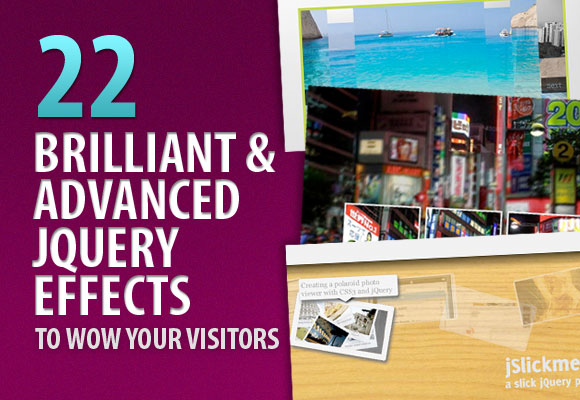 24 Brilliant and Advanced jQuery Effect
iCarousel
iCarousel is a beautiful and simple horizontal image slider, with a beautiful look.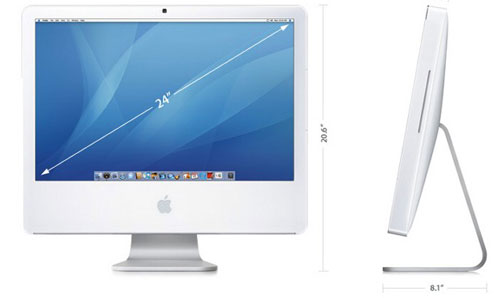 jQ Fancy Transitions
jqFancyTransitions is an easy-to-use jQuery plugin for displaying your photos as a slideshow with fancy transition effects.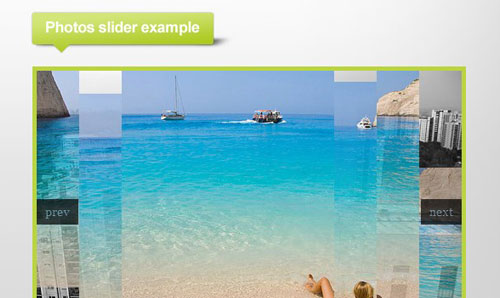 BG Image Slideshow
Above, you see an example of a beautiful advanced background image slideshow, recreated after the effect as seen on the website from Philadelphia. It features changing text and playback controls. When the animation doesn't seem smooth, the images might not be loaded. This script can perfectly be combined with an image preloading plugin to get rid of this effect.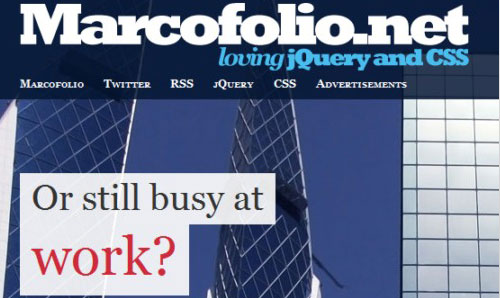 Apple-like jQuery Effect
This beautiful and awesome jquery plugin, creates a zooming glass which acts as a retina display zoomer.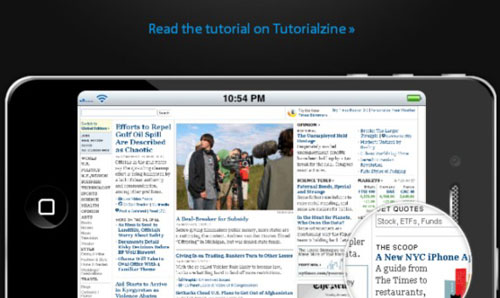 Zoomer Gallery jQuery Plugin
This jQuery effect allows you to easily transform your image lists into beautiful galleries with Flash-like zoom effects in them.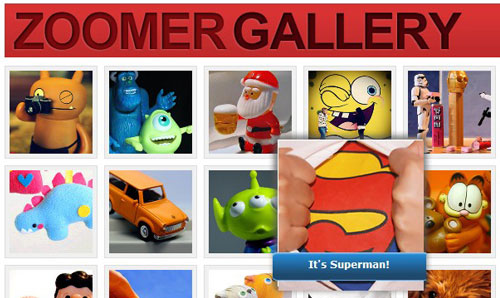 Sliding Boxes
This is a beautiful, elegant and vibrant jquery plugin, which will add to your website an awesome, modern look.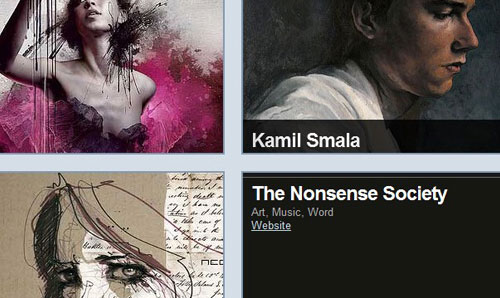 Photoshoot jQuery Effect
This is a beautiful and very cool jQuery effect which creates a small snapshot from a full-size picture.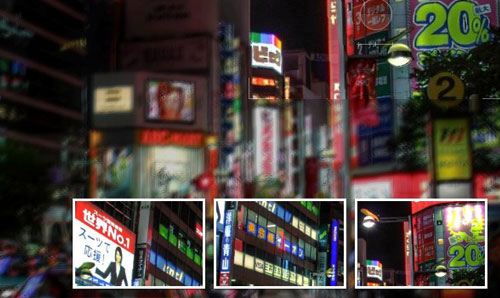 CSS3 Lightbox Gallery
This is an awesome CSS3 Lightbox Gallery, which allows you to drag pictures however you'd like.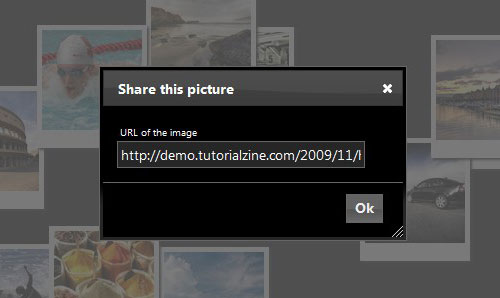 Quicksand jQuery Plugin
Hobiconer is an App for Mac OSX Snow Leopard (10.6) that lets you compose, import or export icons in many formats : Apple icns, Microsoft ico, CandyBar iContainer, bitmap (png or tiff).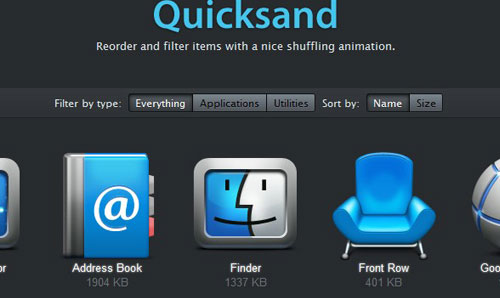 Slideout Tips With jQuery & CSS3
This is a very beautiful and stunning jquery effect which allows you to distribute and set different items by custom criteria.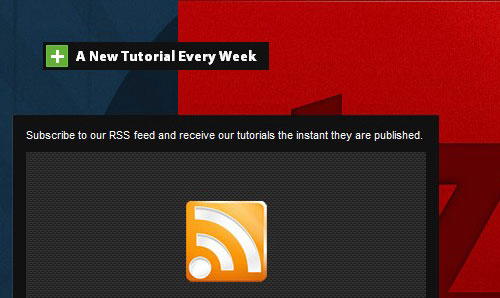 jQuery Navigation Menu
This is a jQuery drop-down menu effect that displays any content you'd like to show.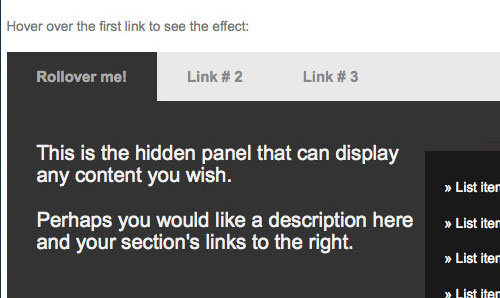 Panning Slideshow
This is a beautiful and elegant panning jQuery effect slider that can work as a main element on your website.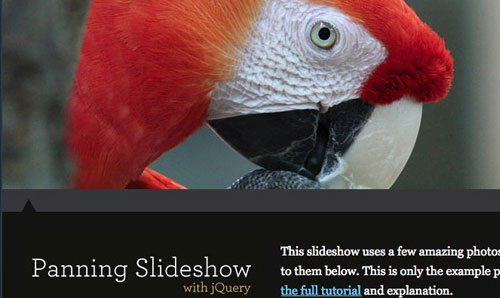 Fluid Navigation
This is a stunning and vibrant fluid navigation bar that is purely done in CSS and jQuery.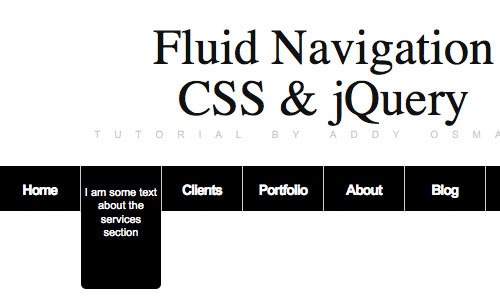 Roundabout for jQuery
Roundabout is a jQuery plugin that converts a structure of static HTML elements into a highly customizable turntable-like interactive area. (And now, not just turntables, but many shapes!)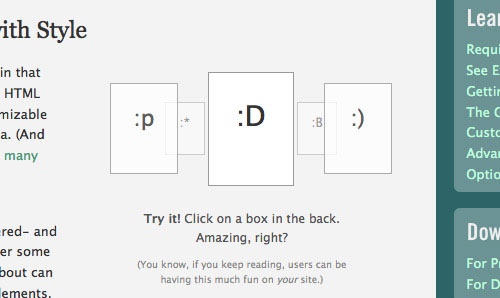 Text with Moving Backgrounds
This is a jQuery container which has a moving background, but only a set of letters will be visible on it's background.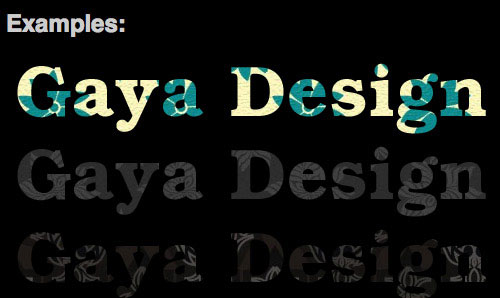 Auto Playing Featured Content Slider
This is a usable and slick auto-playing featured content slider that is fully built with jquery.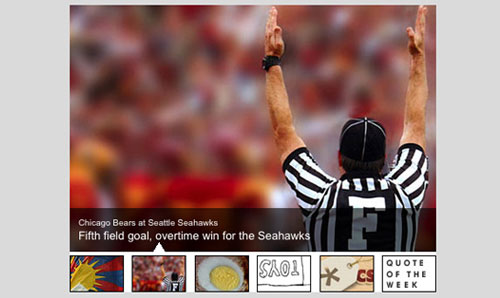 Slick jQuery Plugin
The menu that you see above is a very fancy one and showing some great use of jQuery and CSS3.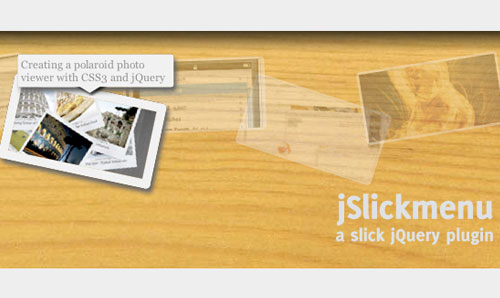 Hovering Gallery
This is a great jQuery hovering gallery, that can be a great element to have fun with.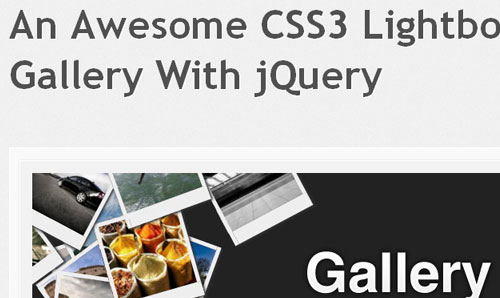 Flip Box
Flip is a jQuery plugin that will easily flip your elements in four directions. You can try it to see its power in action.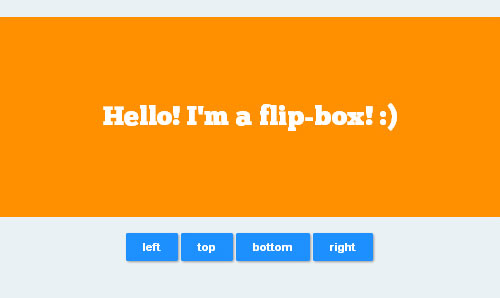 Circulate
Circulate is a very funny and interesting plugin built with jquery. It circles away any item you'd like!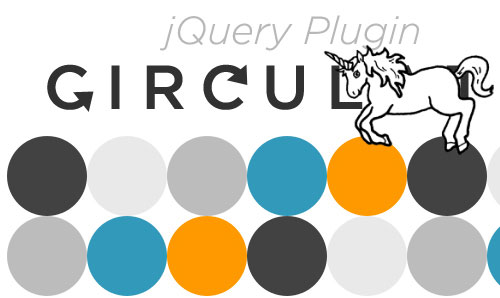 Bubble Navigation
This is a beautiful, elegant, modern and stunning jquery plugin which create as a simple but beautiful navigation.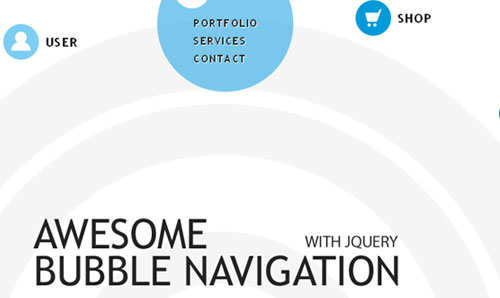 Avia Slider
Aviaslider is a unique jQuery slideshow plugin that can be used to create awesome templates.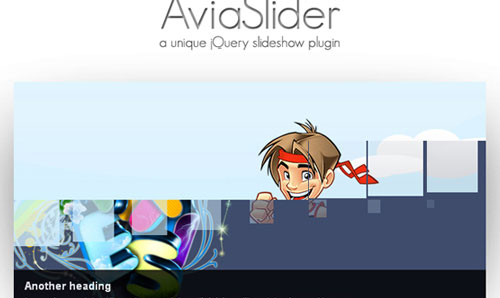 More Resources
Conclusion
As a conclusion to this article, you should choose and use a jQuery plugin that will fit your website by it's beauty and usability.