HTML5 is a language for structuring and presenting content for the web, a core technology of the Internet. It is the fifth revision of the HTML standard (originally created in 1990) and most recently standardized as HTML4 in 1997. HTML5 and CSS3 were introduced not so long ago, but they have already been incorporated in the design of a number of websites.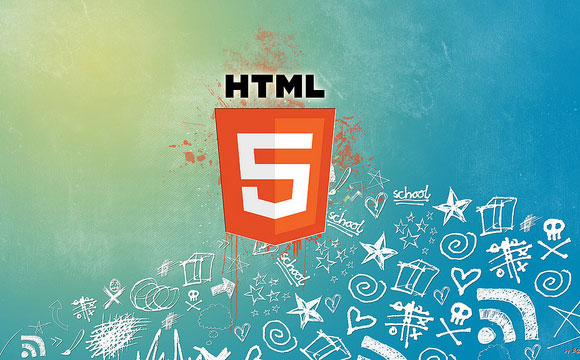 Image credit: BQRA

They have now become a modern trend, and many self-respecting designers have started to code templates in HTML5 and CSS3. Due the high demand for HTML5 and CSS3 powered websites, we have put up a list of such webpages. Each of them was carefully hand-picked and well analyzed before getting into the list. All of them prove that the developers behind them, did not only code them in HTML5 and CSS3, but also have a good understanding of modern design principles and theories like: F and Z layout.
HTML5 and CSS3 Websites
This post shouldn't only be another great source of inspiration for you, but it may also motivate web developers to make the switch to HTML5 and CSS3.
Conclusion
We hope the featured sites, which are powered by HTML5 and CSS3, have inspired and motivated you to incorporate them into your own projects.
There is no doubt that, although HTML5 and CSS3 are taking a long, long time to become the industry standard, they will do so eventually. Are you already incorporating the new mark-up and code in your projects? Have you built a website incorporating HTML5 and CSS3?
Please share your thoughts and links with us in the comments below.