Once upon a time we were all taught that web pages should have all the content in the screen area and the user ideally shouldn't have to scroll down. Well, times have changed and now it's perfectly acceptable to scroll down to see more content. These examples show that one long page can be easy to navigate and functional as well as attractive and well designed.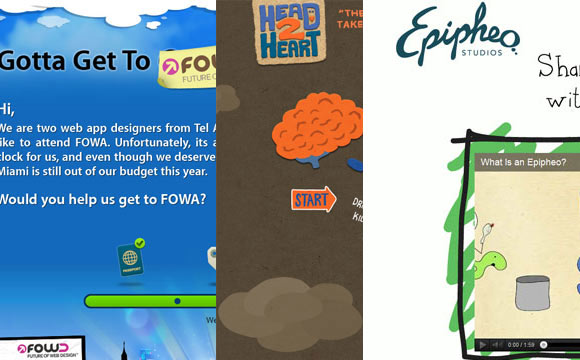 24 Fabulous One Page Web Layouts
Skewed Icons by Denise Chandler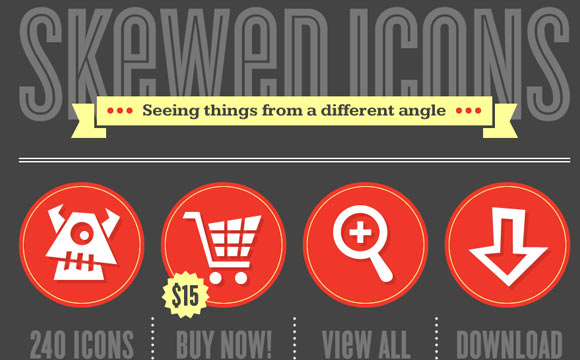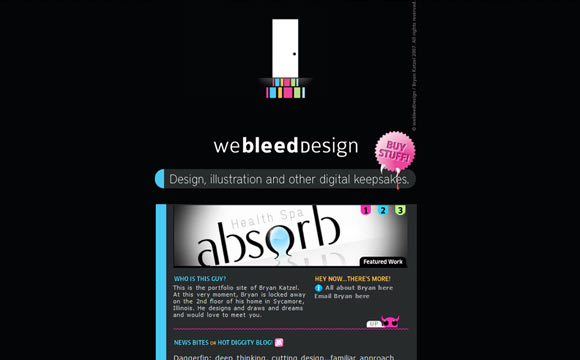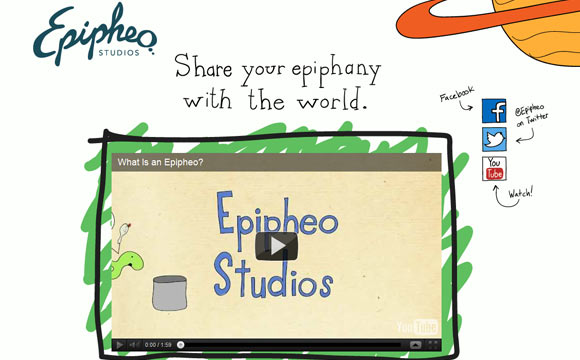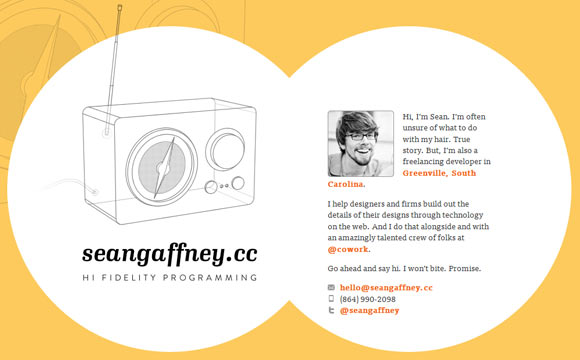 Gotta Get To FOWA (Future Of Web Apps)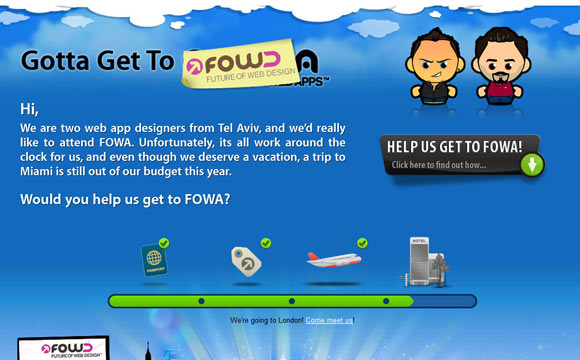 Conclusion
So there we have it, a roundup of 25 designs to inspire your next one-page web layout. I'm sure I've missed some gems, so please, feel free to add links below to share with us!