Online education is getting more and more popular by the day, but there are many companies that still hold college diplomas with fervor. And many people are confused: should I get a degree in web design and development or simply study online, since it's actually easier than you might think and there are so many options? Which would land me a job?
But that's not the issue. You can easily find jobs online that only require talent, or if you want to land an office job you'll just have to whip out your diploma (if you have one). Either way, you won't be hurt.
Here's the kicker: I honestly believe, together with thousands of people, that going to school KILLS creativity. And without creativity, web design and development are useless.
Let me tell you exactly how I have come to this conclusion.

Why Design Schools Kill Creativity
1. Standardized Tests and Grading
Grades don't matter. Schools should be a breeding ground for creativity and self-improvement, not a race to get to the top of the list through grades.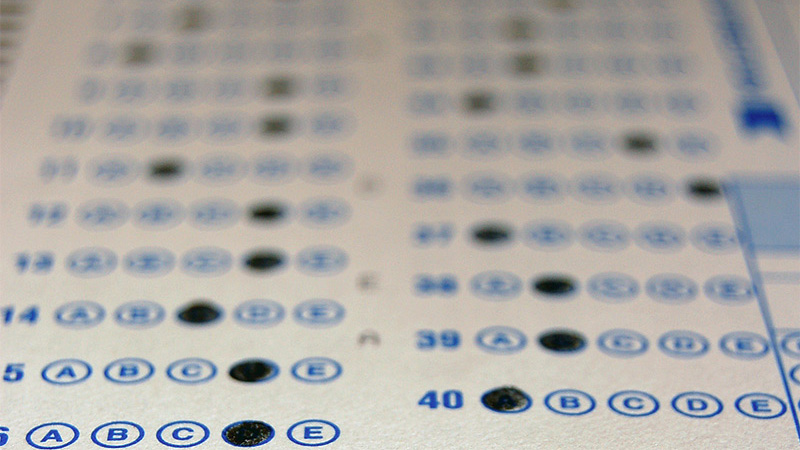 Image credit: Freeimages
It is perplexing that people without college degrees are seen as inferior to those who have one. You don't need to look far to verify this. Go to any job board site and you will see that even entry level positions for web designers and developers require at least a bachelor's degree. And during the interview process, grades transcript is even a required document. Which proves that grades play an important role not only in school, but even in real-life.
The thing that we should care about is self-improvement. That doesn't happen when the top students are given more attention and those who have less than stellar grades are ignored. It's a recipe for disaster.
The same is true for competition. Encouraging competition is bad. At least in school.
According to Stanford, the pressure of getting good grades in order to be successful doesn't help. It leads to high levels of stress among students.
Stress is, without a doubt, a creativity killer.
Does it make sense now?
What Could Work
Imagine a school that encourages people to create whatever they want. Design websites and develop applications with the help of proven experts in the field. Grades don't matter as long as you make creative websites and useful applications. Sounds like a utopia, right?
Good thing there are schools like that, but not the traditional schools you are thinking of.
What's hot right now are web designer bootcamps, online schools, and blogs like Onextrapixel.
The way these work is that they focus only on the things that matter: developing skills and how you can use them in the real world.
Online learning is a big thing right now. Not only teenagers and people in their early 20s are adapting to this, but even people who are in their 30s, 40s, and even 60s. It's never too late to start learning web design and development, in fact many have become successful in changing careers!
2. Same Teaching Method For Everyone
Schools have a one-size-fits-all attitude when it comes to their teaching method. A group of freshmen will be taught at the same time, using the same methods, and using the same pace. This is bad because the learning speed of people differs. There are people who pick up things fast while there are those who learn better when they take their sweet time.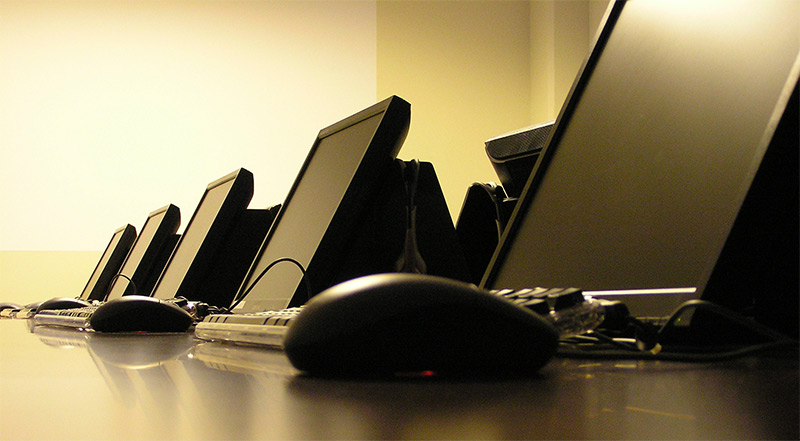 Image credit: Freeimages
Imagine joining a 5k run, but instead of reaching the finish line as the main goal, only those who finish it under 30 minutes will pass the activity. Those who do not finish it within 30 minutes are failures.
In schools, those who get left behind are actually left behind. They'll have to put in extra effort if they want to reach those required sweet grades. High stress? Possibly.
It's the same with learning. People learn at their own pace and style. It should not be a race that is dictated by the school on who wins and who loses.
Does this look like something that would encourage creativity?
What Could Work
Tailored teaching style per learning style.
Imagine a world with students learning things the way they're comfortable with. Pace, style, and everything that doesn't force them to compete with others.
It should be a relaxed environment where students are given enough leg room to invent and just be creative, to innovate.
This is the advantage of online schools and bootcamps. Learning their material is not time-sensitive. No one is judging you, but everyone is there to help you when you are in need.
3. Lessons Are Outdated
The lifeline of web design and development clings to those who can quickly adapt to changes. And these changes in the industry happen every year, month, and even in just a couple of weeks.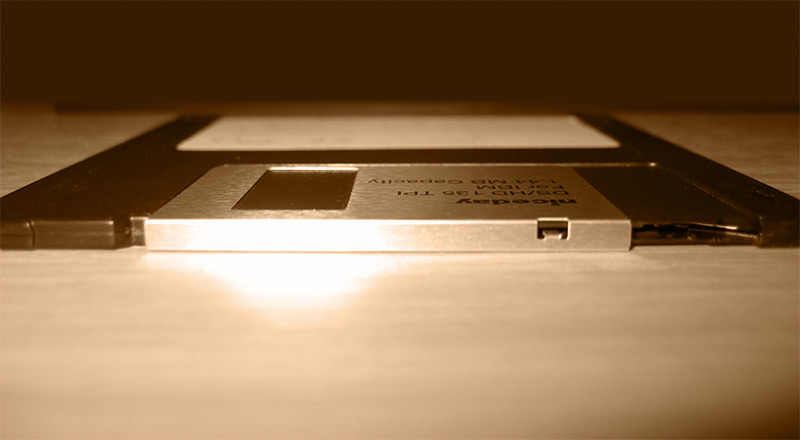 Image credit: Freeimages
Schools right now are not built to quickly adapt to the growing needs of people. As an example, I once visited a college to give a "prep" talk to their web design and development students. To my great dismay, I learned that they had no idea what flat web design is.
When I asked my friend why, who is a professor of the college, he said that's how most schools work. At the start of the school year they are required to follow a lesson plan for the rest of the semester. This reads: there's no room for change once the curriculum has been set.
Imagine going to web design and development school for 2 years. Web design and development is a race and you will be subjecting yourself to 2 years of passive time.
Creativity is also about timing. If your style of expressing things is 2 years behind, no one will hire you. You are still designing with lots of shadows and gradients when the cool thing right now is flat design.
I hope I am joking.
What Could Work
A school that quickly adapts to change. If there's a hot topic in the industry, swiftly teach it to the students. Teach them what actually works for the industry and give them the opportunity to do hands-on work.
Theoretical knowledge is good, but only within the boundaries of the classroom. Many students are shocked by how little they actually know once they graduate school. In which case, it would only make sense to develop a curriculum that actually changes along with the industry's needs. And again, this is how important online learning is. There is not a single online learning platform that doesn't adapt to the changes at hand.
WordPress is hot right now? Sure, there's a course for that. In fact, there's a course for everything!
Conclusion
I maintain that traditional schooling no longer works for web design and development. If you want to learn web design or web development, don't go to school. Go online and find the perfect online learning platform for you. It doesn't matter if it's free or paid, both will definitely teach you what matters.