Movies are a great part of the entertainment industry. In today's era of technology, designers are starting to pay more attention to a website as the best tool to promote a movie. Many of us use such sites to book tickets beforehand or find information about movies.
Have you ever wondered what your favorite movie website looks like? Today you have a chance to see a collection of official film website designs which will be much appreciated by movie fans. Lots of them have a full size movie poster or video background on the landing page, movie trailer, and information on how you can buy tickets or watch this film.
As a rule, a movie website appears long before the film is launched in order to earn public approval and give the fans a chance to follow the updates. A list of awards, photo gallery, and community chats are also necessary attributes for the best official movie sites.
We have put together 30 awesome interactive film websites from the years 2013 and 2012, which you might have seen on the huge cinema screens.

Interactive Movie & Film Websites
20. Cloudy With a Chance of Meatballs 2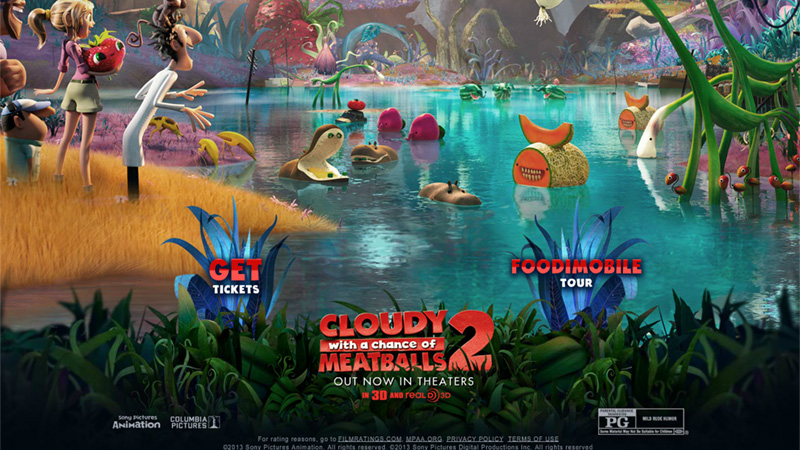 21. Harry Potter Wizard's Collection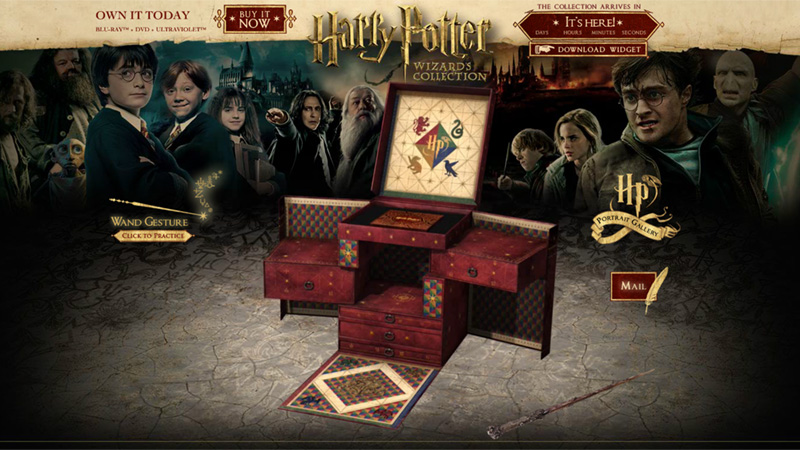 27. The Hobbit: The Desolation of Smaug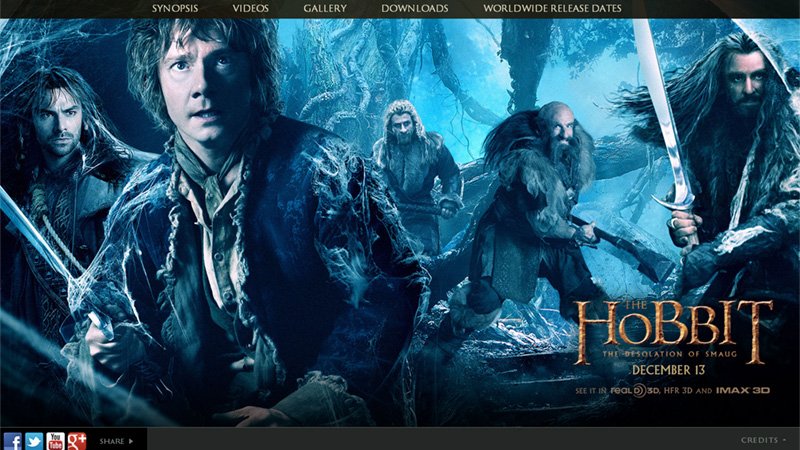 Conclusion
I hope this film website collection brings you inspiration and maybe a few ideas about which movie to watch tonight. Which website impressed you more and why?
Share your thoughts in the comments section below. There is a chance I missed out some creative film sites. Don't hesitate to share the links of your favorites.