Dance is one of the ancient arts which refers to movement of the body. It's performed in many different cultures and for many different occasions. Designers are always trying to find some new field in which they can manipulate and add even more to their creative skills. Dance photo manipulation is an amazing art that requires a lot of effort and professionalism. Here I have collected some fabulous photo manipulations of dance for your inspiration. Enjoy!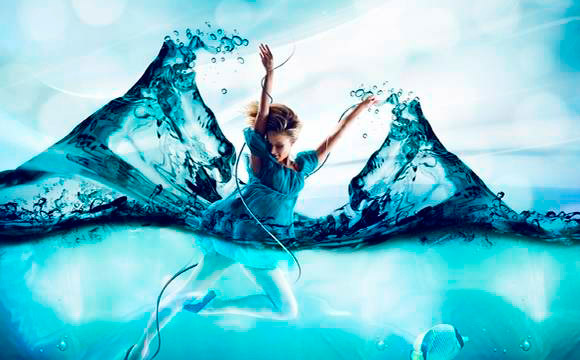 Fabulous Dance Photo Manipulations
Conclusion
Did you enjoy this selection of dance photo manipulations? Which piece impressed you the most? If you have discovered other stunning artwork of dancers expressing their spirit, do let us know in the comments section below.