Depth of field is a creative technique in photography that brings out the focus of a particular matter in the image. Most commonly known as DOF, it is the total distance between the nearest and furthest object that appears reasonably sharp in photography. There are three factors pertaining to the effect of the depth of field – lens focal length, aperture and shooting distance.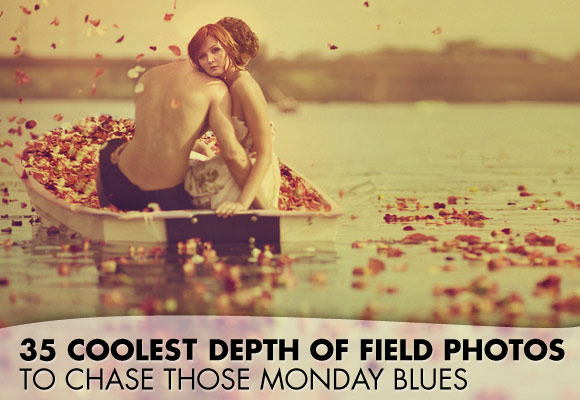 Such a technique gives a three-dimensional effect to the image, making the object look as though it's popping out of the photograph. Most of these images are usually close ups, where textures and details are extremely conspicuous. These characteristics, depth, textures and details of the image, allows you to develop a deeper understanding and adds some emotional value for the subject in focus. Today, we have picked out 35 interesting depth of field photos especially for you.
Have a visual feast!
35 Coolest Depth Of Field Photos
Snapping Away?
We hope you like the chosen set of bokeh images. Mastering this technique may not be easy, but when you manage to achieve it, you are able to create a whole new spectrum of stunning visuals. It takes lots of practice, trial and error to achieve such an effect. Whip out your camera and try it yourself today!
Have you got more to share with us? Kindly leave them in the comment box below.