We, as designers, are well aware of the importance of color in the discipline of web designing. Every designer spends a substantial amount of time and effort to make their design eye-catching by judiciously blending different shades of color. This uniqueness of color not only makes your design awesome but also leaves a lasting impression on the visitor. If you search various designs, you will find innovative and unique use of color by designers in their work.
Whether, it is through CSS galleries or inspirational design roundups, I always find new and unique uses of color by designers all around the world.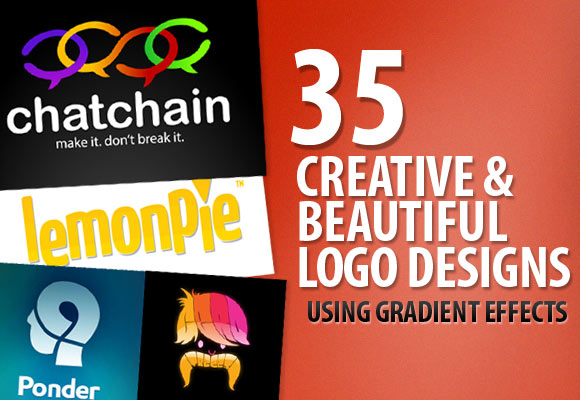 One important aspect of designing that attracts my attention is the use of gradients in design that can be easily seen anywhere right from small icons to big poster designs. I think one of the major reasons for not using gradients in designing is the cost of printing. But it is gaining popularity since printing has become affordable and economical.
Creative and Beautiful Logo Designs
Today, we are presenting a wide galore of some creative logo designs that contain gradients. In our showcase, you will find some of the best examples of Logo Designs.
Conclusion
We hope this Inspirational collection will help you consider using color gradients in your next logo design project. Please feel free to share your thoughts and more inspirational gradient logos through the comments below.