They say that anyone can pick up a camera and start taking beautiful photographs, as long as the camera that they use is of utmost quality type. I tend to disagree. While there are natural born gifted photographers, many have to go through countless years of learning and hardship to achieve a remarkable standard in photography.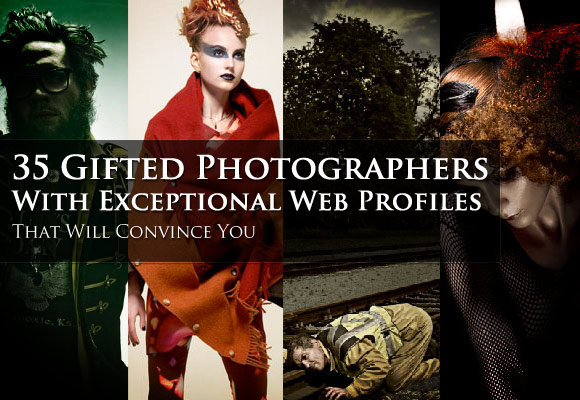 Being a good photographer is definitely not easy. You must have your personal beliefs, perseverance, hunger for success, good luck, money to get good equipments and steady hands. A good photo comprises of many elements. Not only must you hit the shutter at the right time and moment, the perception, composition and colour coordination plays a major role too.
Back by popular demand, we want to introduce you another wave of gifted photographers around the globe together with their awe-inspiring portfolios. Let their photos convince and inspire you.
Personal Traits Of Becoming A Successful Photographer
Here, we briefly discuss some personal traits that may nurture you into the next successful photographer.
Preparing Yourself
Photographers need a keen eye, artistic ability, and good hand eye coordination. They should be patient, accurate, and detail oriented. Photographers should be able to work well with others, as they frequently deal with clients, graphic designers, and media specialists.
In the new age of photography, photographers need to use photo software programs and applications that allow them to prepare and edit images, and those who market directly to clients should be familiar with using the Internet to display their work. So prepare yourself by starting to learn these skills and cultivate good habits.
Formal Photography Education Or Qualification
While it's not necessary, getting some education in photography school or joining some photography club will give you some recognition. You'll gained more exposure and learn a lot more about the technical aspect of photography. Things like the zone system, basics of how light and chemistry effect film and the anatomy of camera effects will be passed down to you. You have the luxury to immerse in subjects along with a bunch of peers, rather than getting the information by yourself.
You'll also be trained to become a more versatile business person. Photography business isn't just about taking pictures. You need to communicate and market your works. You should take up other subjects in school to boost your other fields. Some time down the road, you may be discussing the subject of which photography school you went to with your peers. It's a status thing that may not be important to you now, but someday it may.
Working Up Your Rank
After you graduate from photography school, it's time to get a job. You jump right into the bandwagon and expect to earn a hefty income. But after knocking on every photo studio door, no one seems interested in your portfolio.
That's why you have to market yourself as free. Most professional photographers in today's market hire "Freelance Assistants". They are hired on a per day basis. The reason they do this is when they aren't working, they do not have to pay them. Sure, they'd love to have someone around all the time, even when they're slow for marketing and maintenance purposes, but they just can't afford it. That's where you come in.
Endure a year or two being a runner. The really great thing about this is that you get a great education but you don't have to pay anyone for it. Those two years could be the most valuable years of education in your career. This is basically a free Masters Degree in Photography! Not only do you not have to pay a school, the photographer will probably start feeling guilty and pay you.
Choosing The Perfect Master
First, you have to choose an area of your photographic interest. Do your research, view their works, call the photographers and ask them if they could help you with a couple of questions. As long as you are not too much of a thorn in the flesh, they'd love to help you. After you decide who to learn from, write to them. You'll need to stick around long enough to learn a photographer's secret. He may not use a particularly secret technique over a short period of time, but in several month stints, you'll probably get to see most of his "good stuff".
Passion Vs Income
Initially, it's definitely hard to support yourself when you are not being paid. Just keep reminding yourself how your attachment pays off in the end and that you're getting it all for free. Your master will probably feel a little guilty and will probably start paying you something.
After you become more valuable, your master will most likely start paying you the standard freelance assistant rate. Even if he doesn't pay you anything, always remember he is educating you without charge. He's giving to you something that others may pay thousands of dollars for. Just be happy and when things get tough, smile to yourself and think of all the money you're saving.
Vision Talents
There are plenty of photographers without much education in photography, but make a real nice living in this business. There are two definitions of vision here, and they're both needed for a successful career. The first definition is the ability to see the "Big Picture", to know what's important and what's not.
This is something we all have, to some degree or another, but successful people have a lot more of it than other people. Unfortunately, you can't teach vision. The other type of vision is known as "style"; a perspective, a way of looking at things, or even photographic tendencies.
Stand Firm On Your Beliefs
Lastly, stand firm on your beliefs and be true to yourself. A successful and great photographer has to find his own style and stick to it. They have to create a blueprint in viewers mind to stand out among the crops.
No doubt, that it may take time for you to become a successful photographer but as long as you are moving in the right direction, you will reach your goals. Some photographers are a little insecure. They know that someday you'd want to become a photographer, but they need to trust you completely before they decide to pass on everything to you, or take you in as a disciple. Patience and perseverance will eventually pay off.
35 Gifted Photographers Exceptional Web Profiles
Photographers are artistic people with a deep sense of perfection. Perhaps that's their way of life. Constantly pursing the best and most beautiful will in turn push them forward. They want their pictures to tell their audience a story, something which is beyond words and explanations.
David Lindsey Wade was raised by a pair of artists. His photographs are refreshing and un-ironic. His images are a powerful combination of directorial realism coupled with an aggressively graphic finish.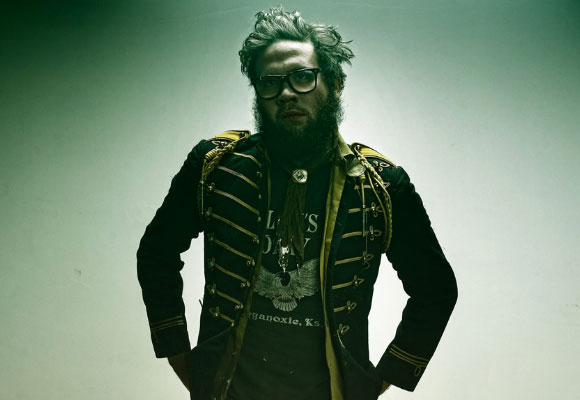 安田 有里 / YURI YASUDA is a Japanese photographer. Though there is very little information about him, his works are simply breathtaking.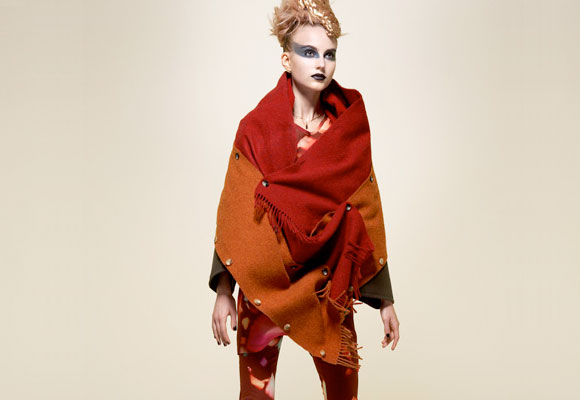 Koen Demuynck is a talented photographer located in Belgium. He has many interesting photos on his gallery.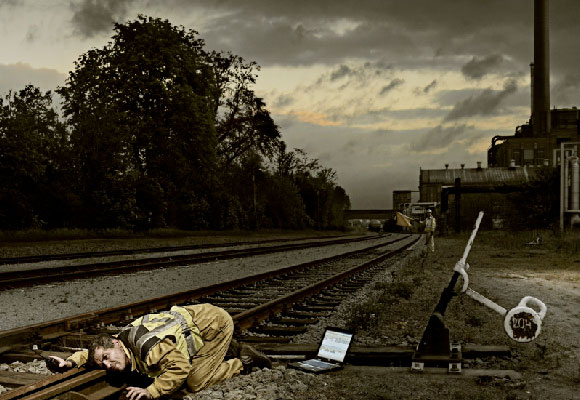 Luigi Bussonlati was born in Colorno, Parma in 1963 and has a diploma in photography from the Centro Riccardo Bauer ex Umanitaria, Milan, in 1986.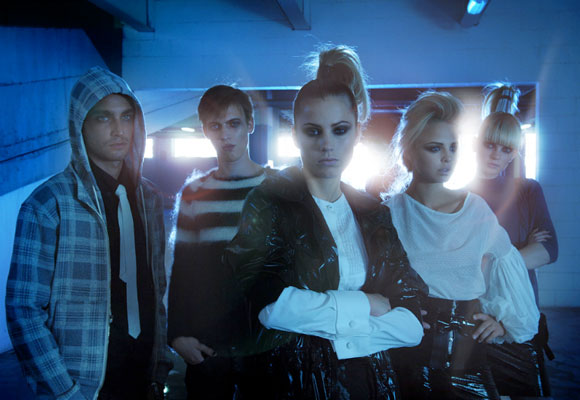 Cornelia Adams founded his agency twenty years ago and has been pursuing editorial photographers to join him.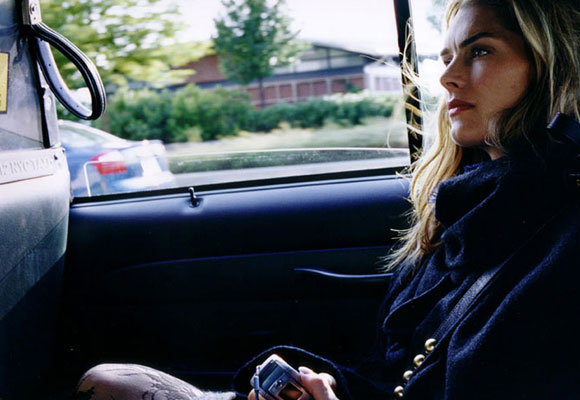 João Canziani was born & raised in Lima, Peru. He spent his adolescence in Vancouver, and is now based in New York City. A fascination for different cultures led him to travel whenever he could.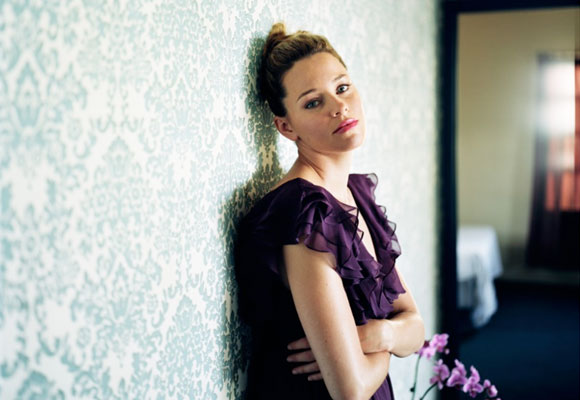 Thomas Kettner, a wonderful photographer and BFF board member from Stuttgart, Germany.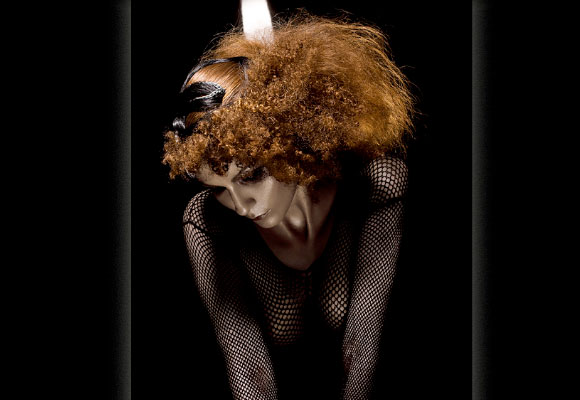 Andrew G Hobbs is a New Zealand photographer. He has moved to London in 1992 to pursue a career in the international portrait market.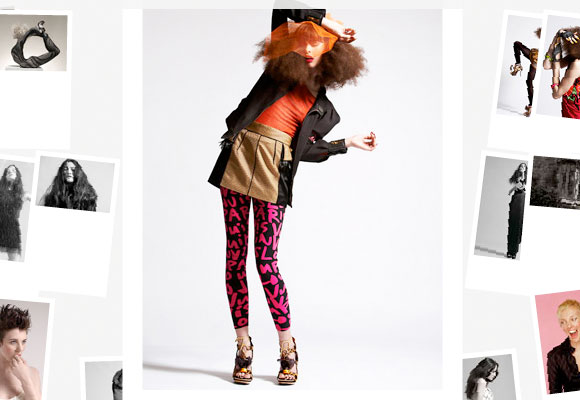 Timothy Hogan's award winning photographs intertwine ideas of elegance, perfection and mystery. He currently splits time between Brooklyn and London.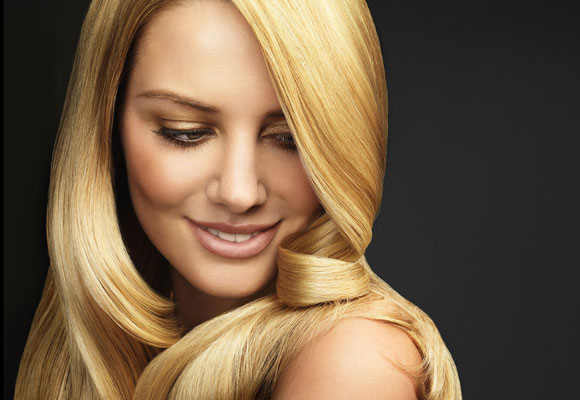 Photographer Joel Rhodin's skill of taking beautiful portrait pictures of women and fashion for magazines is simply irresistible.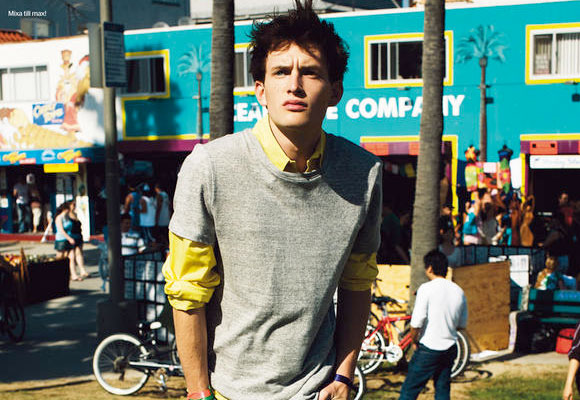 Florian Ritter, is a fabulous photographer has moved to China and has a great photography blog about his spectacular life.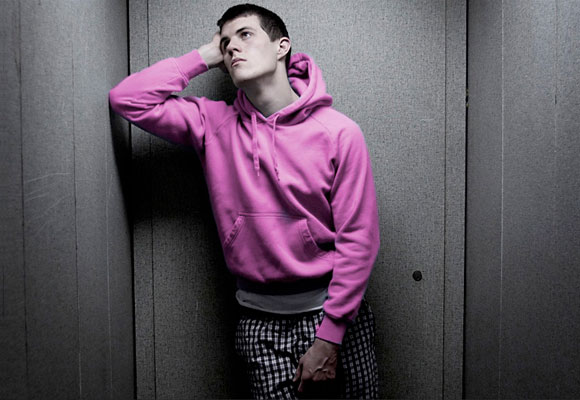 Alex Prager was born in Los Angeles, CA and currently lives and works there. She is an ingenious photographer who won the London Photographic Award in 2006.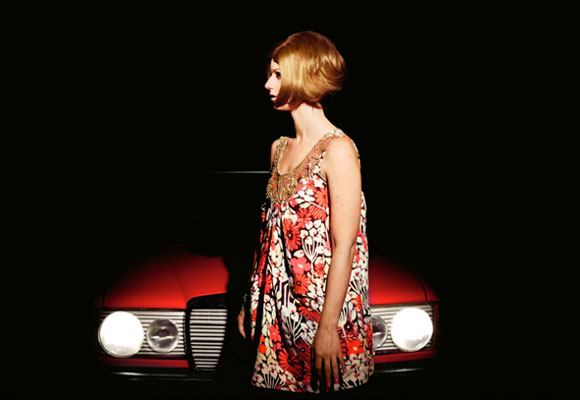 Erik Reis, aka "IKO" is an admirable Portuguese photographer specialising in Stock Photography.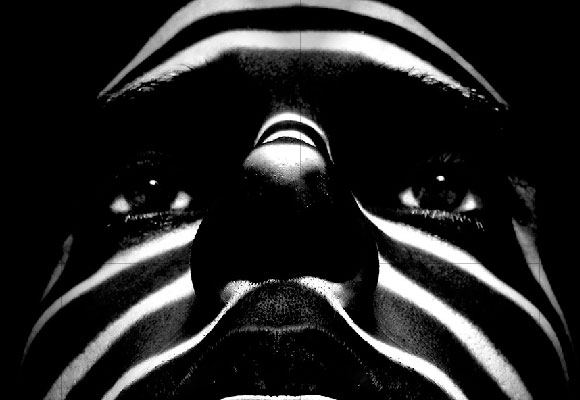 Robin kjoldborg is a resourceful Denmark photographer whose works are truly inspiring.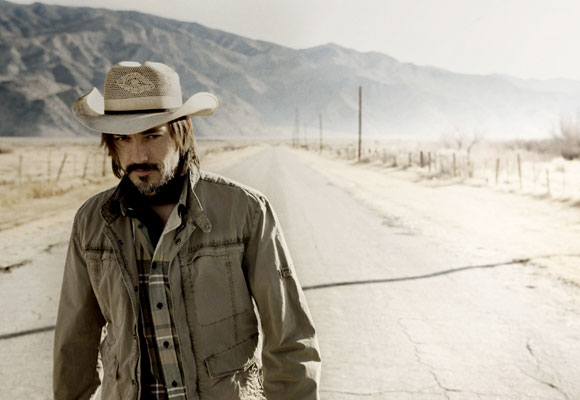 Michael DiDonna studied music and fine-art photography at Hampshire College. Michael's understanding of musical composition has helped him develop an authentically unique and powerful photographic style.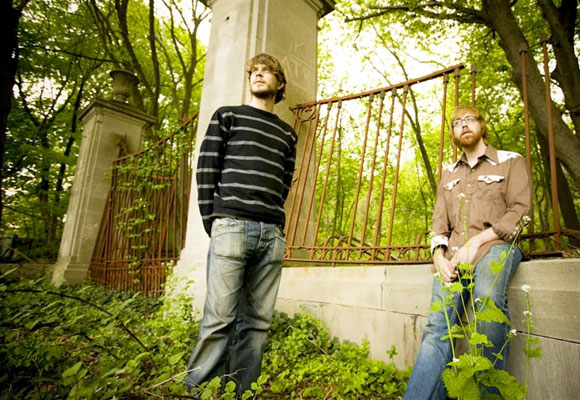 Ryan P is a outstanding photographer living in Grand Rapids. His works are simply amazing.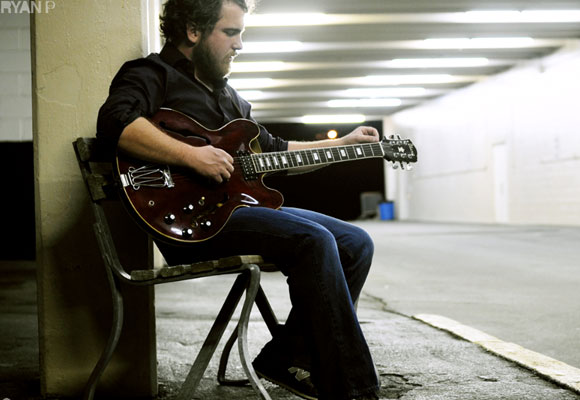 Martin Amis is a UK documentary photographer and is available for documentary, editorial and commercial projects.
Adam von Mack is a German-Hungarian fashion and portrait photographer based in Hong Kong and Europe.
Simon Powell is renowned for his ease of style and real approach to commissions. He is passionate about his work and brings much more to shoots than just a photograph.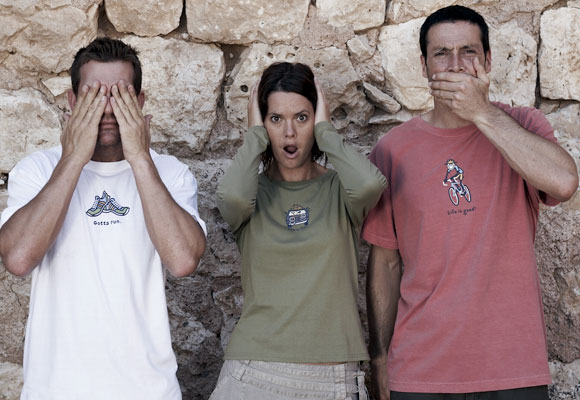 Bagrad Badalian is a photographer from Brussels, Belgium. His works are classy.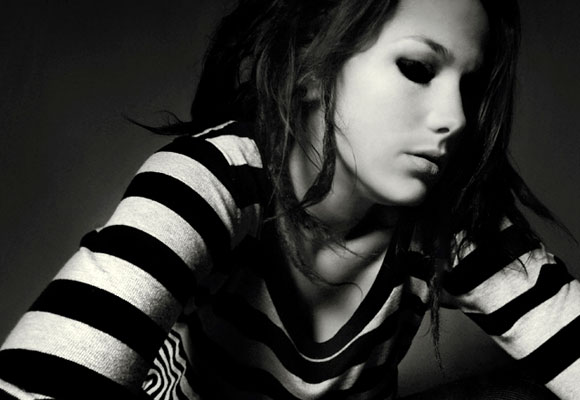 Hervé Lefebvre, a specialist advertising photographer is based in Bordeaux with unparalleled creativeness.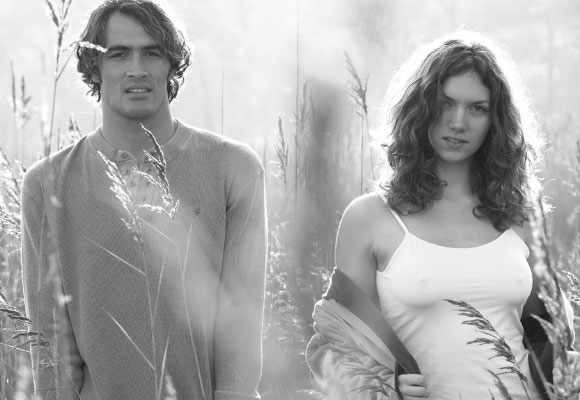 Alexandra Hager is a laudable photographer based in Vienna/Austria with several satisfied customers under her belt.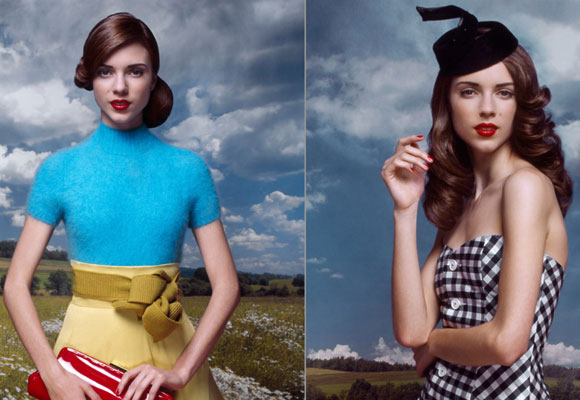 Michael David Adams is a Fashion & Beauty photographer who lives and works out of New York City.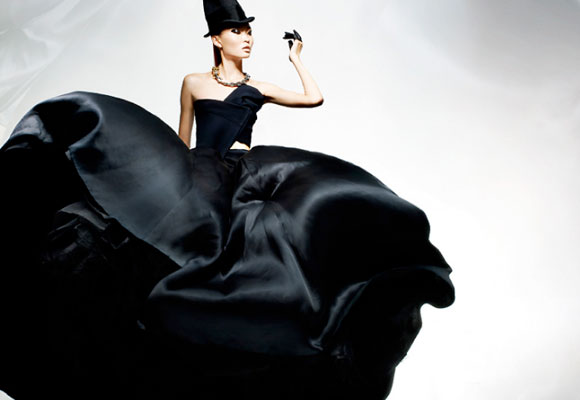 Alessandro Rocchi is an Italian photographer based in Pesaro (on Adriatic sea) near rimini and ancona. He does commercial work as well as 'art'.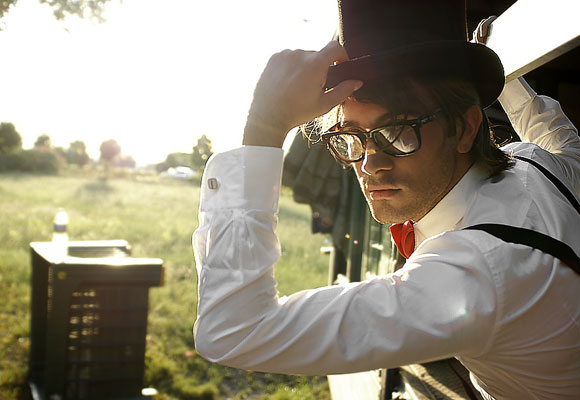 Cristof Echard is a awesome photographer based in France and his site has been awarded "FWA of the day".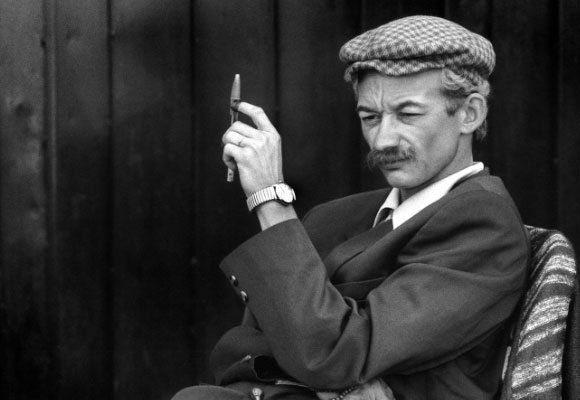 Vitor Shalom is a respected fashion photographer in Brazil. His studio is based in Milan and he has photographed for magazines, model and fashion agencies.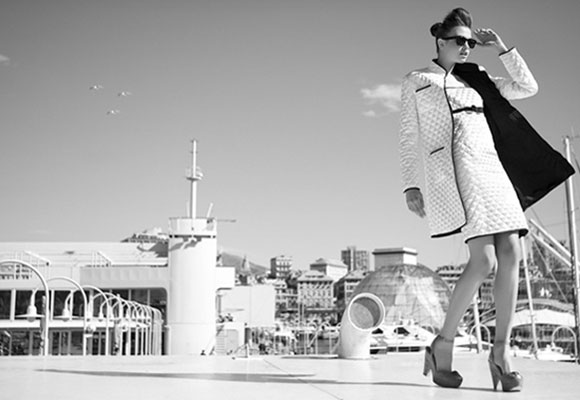 Hirano Aichi is a creative Japanese photographer with an unique overview of things.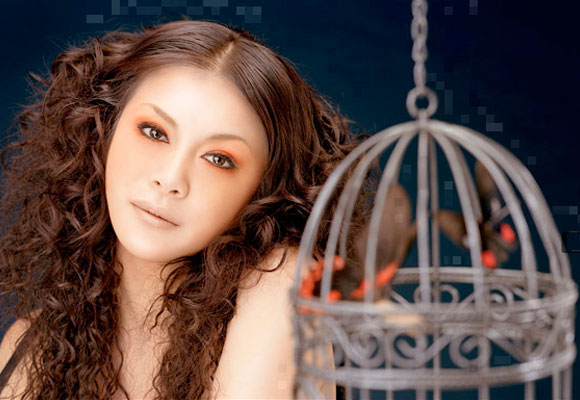 Kalle Gustafsson is a brilliant photographer based in Sweden. Sophistication and elegance are in all of his works.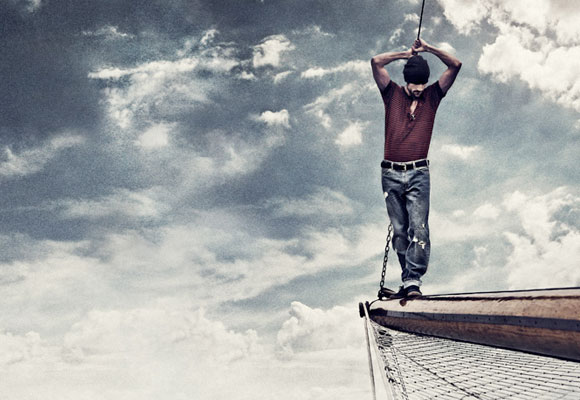 Micah Albert was born (1979) and raised in California. He is an independent photojournalist and writer represented by Redux Pictures. His works has been published internationally by major newspapers and broadcasters.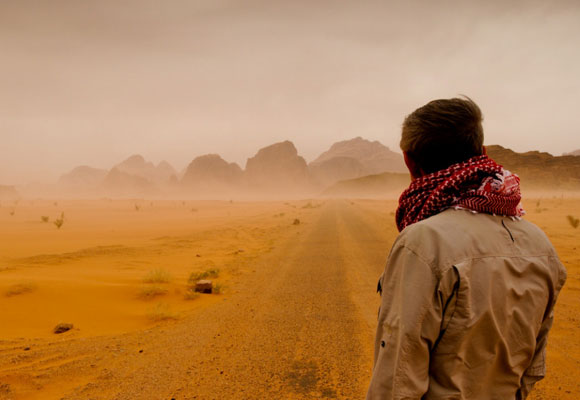 Vincent Dixon has produced award winning images and helped to create many memorable advertising campaigns. He was born in Kilkenny, Ireland and currently residing at New York City with his family.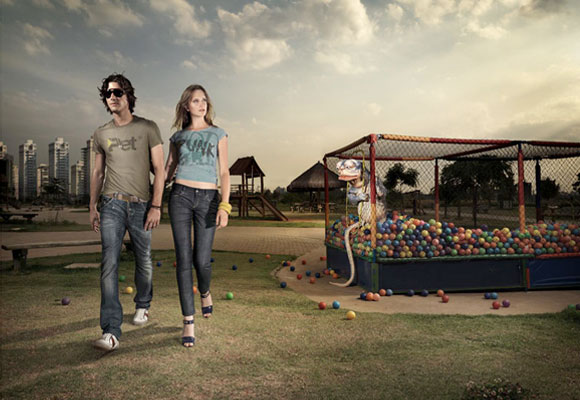 Yvonne Boyd is a magnificent advertising and editorial photographer based in Atlanta Georgia.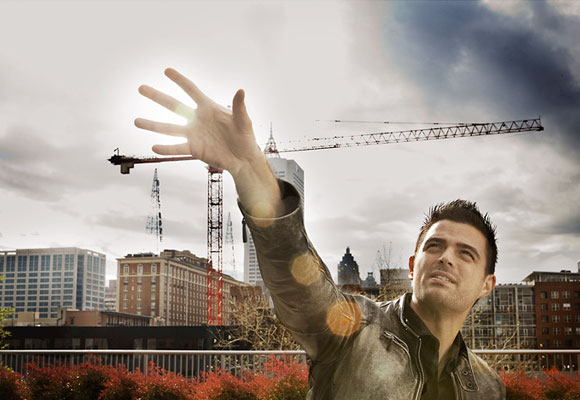 Craig Albert LaCourt is a New York based photographer whose unique style rides the line between fashion and editorial portrait photography.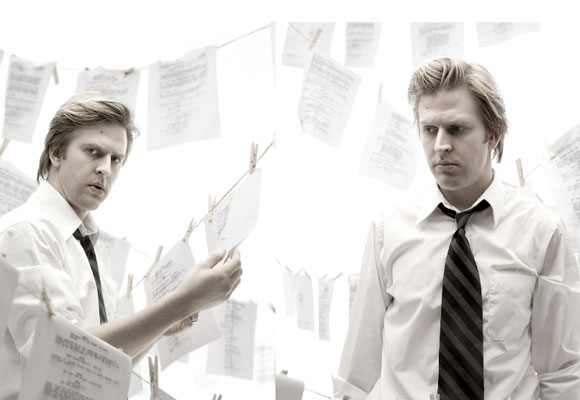 Bartek Pogoda was born in 1976 and based in Warsaw, Poland. He is a freelance photographer with his unique personal style. He has studied in The Institute Of Creative Photography.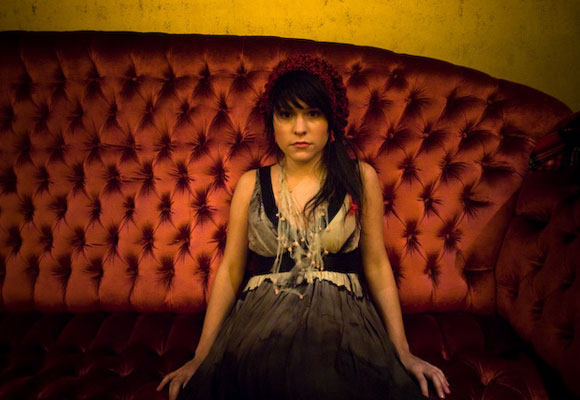 Elizabeth Weinberg is a quick-witted photographer in New York City, but will travel anywhere to fulfill her works.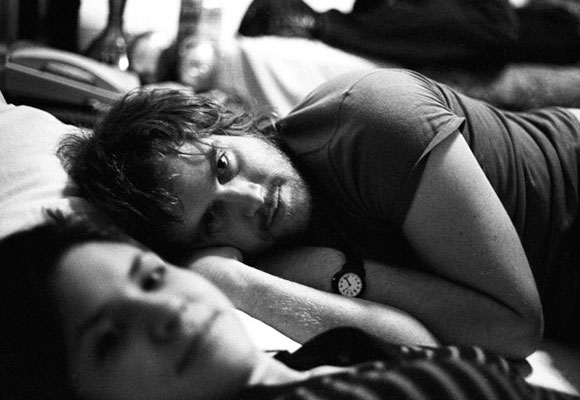 Jake Stangel was born in Montreal. East Coast raised. He has a great taste of American industrial/trade history and now lives in sunny Portland.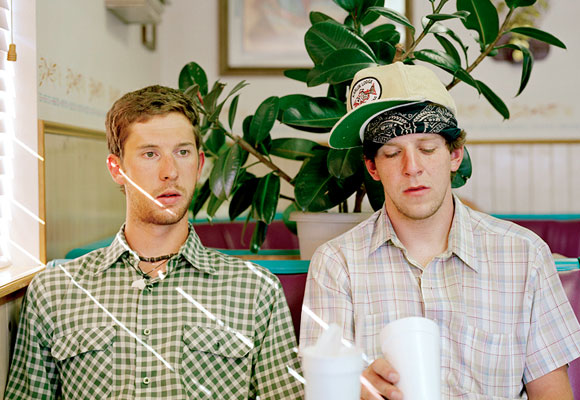 Where To Start?
These are just some of many resource sites out there that will help you move one step closer towards being successful in the art of photography.
Feel Left Out?
Obviously, we cannot feature all the gifted and talented photographers worldwide. These selections of photographers were based on their interesting and exceptional web profile. If you feel you have what it takes, or have any great photographers to recommend, please share with us in the comment box.