Whenever we're going to buy a product, especially the new ones we will inevitably pay more attention to the packaging of the product itself. Product packaging has tremendous power to grab our interest. It combines art and technology for protecting products for distribution, storage, until finally reaching the end user.
If you're marketing a product, you can find a variety of services and companies like Custom Boxes Now that offer custom printed boxes and packaging that help you develop your brand.
Over the years, graphic designers and product designers have been creatively inventing new forms of packaging to maximize the function of a product packaging. For the past decade, hundreds of award winning packaging designs have been showcased and displayed in public. New products are invented every single day, and it demands more creativity in developing a unique product packaging design that will have a strong impact with the consumers.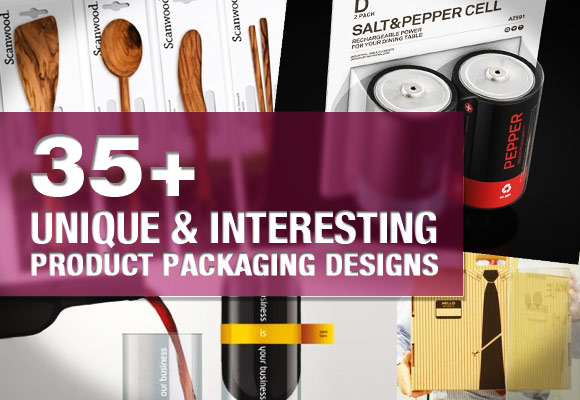 Unique Product Packaging Design
School Project: Package Design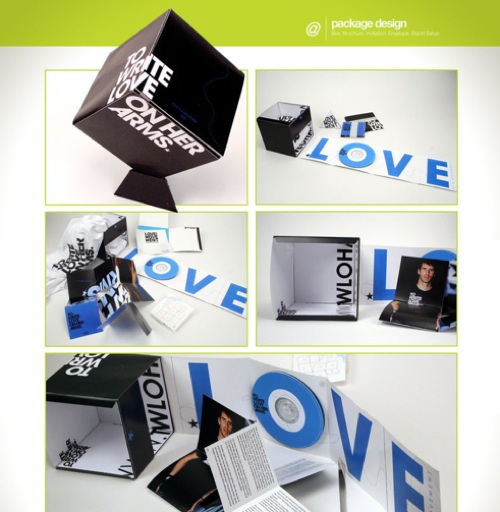 Scent Stories – Perfume Package Design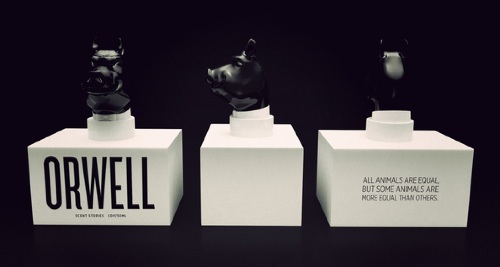 Conclusion
Creating unique product packaging is a plus, but as a designer we should never forget the essential function of packaging. We hope the collection of designs above will inspire you to create better packaging in the future.
Let us know your favorites among this collection or your thoughts in the comment section.