Creating wireframes and mock-ups is quite easy to do digitally these days. Applications are available everywhere, and there's one for every style. While many prefer to do that part of the work digitally during the process, there are still quite a few designers who actually choose to do it the old-fashioned way using a Moleskine or other ways of drawing by hand.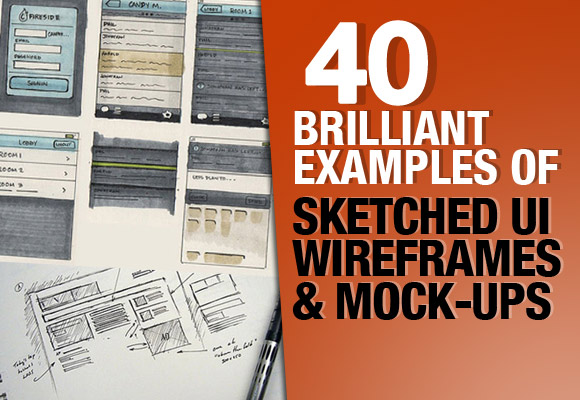 We all have our preferences and the important part is of course that we find a way to do things that will nourish our creativity and talent.
Sketched UI Wireframes and Mock-Ups
We've collected some great examples for you, showing how some designers have drawn their ongoing projects. It can be quite inspiring to have a look at, maybe this will give you some new ideas for yourself?
I've personally found that sometimes I get an idea easier on paper when taking a notebook and escaping from the computer for a while, as the distractions are always so many.
HBO – True Blood Site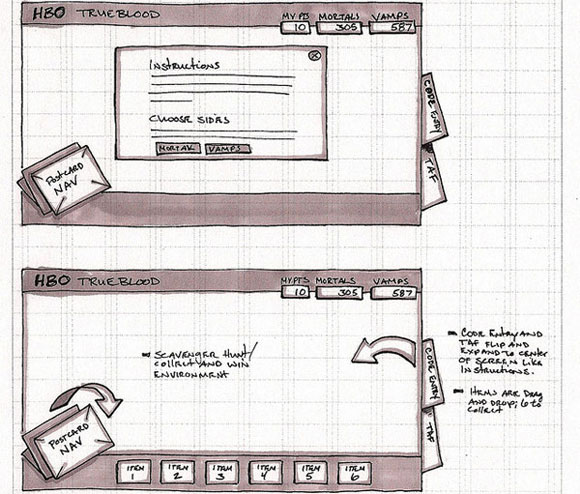 HBO SATC Site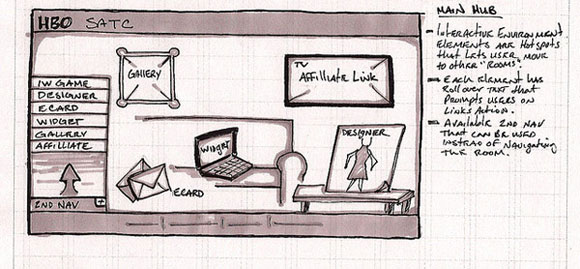 Contraptions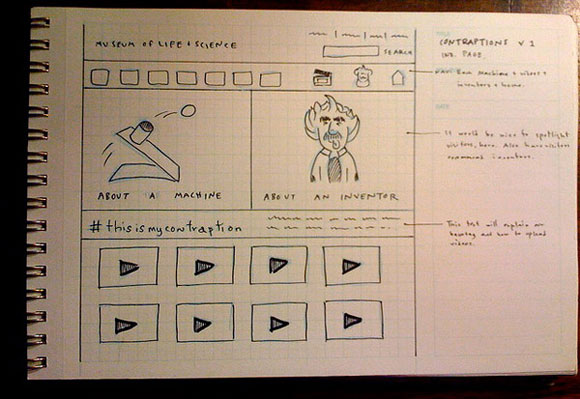 Dinosaurs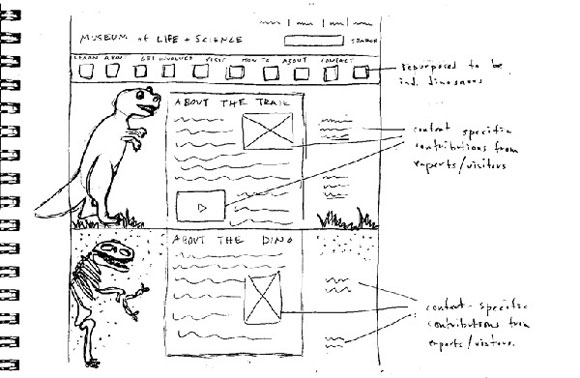 UI Sketch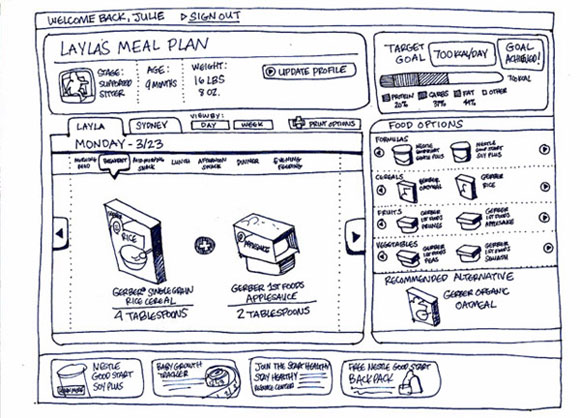 Sketched Wireframes 5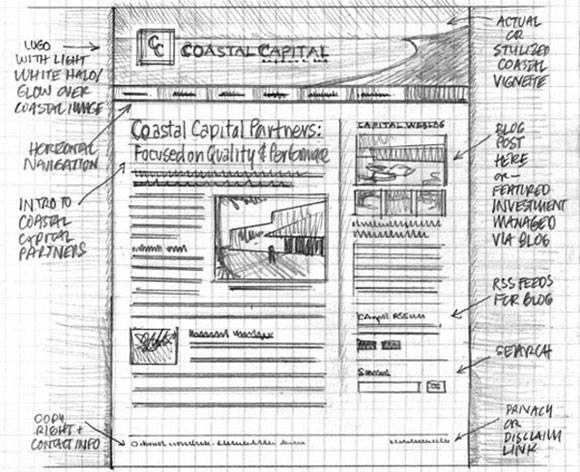 APG Website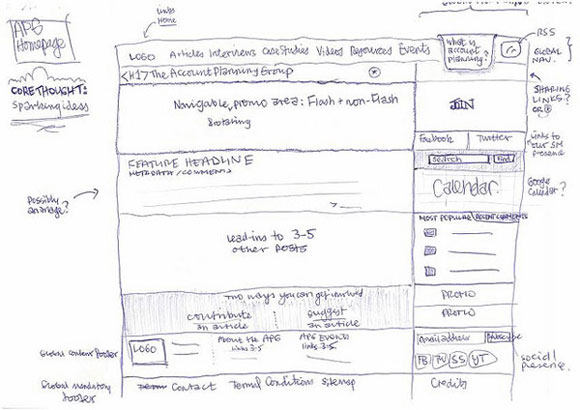 Design Strategy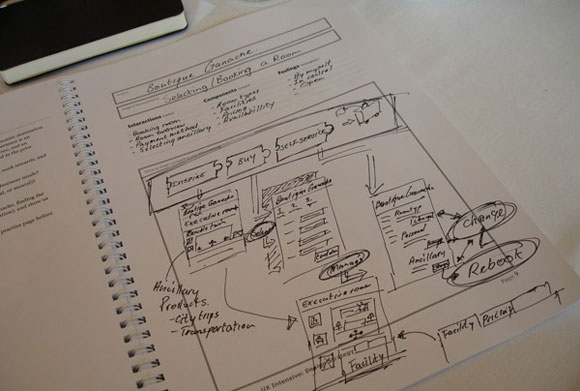 OnlyJames Wireframe Sketch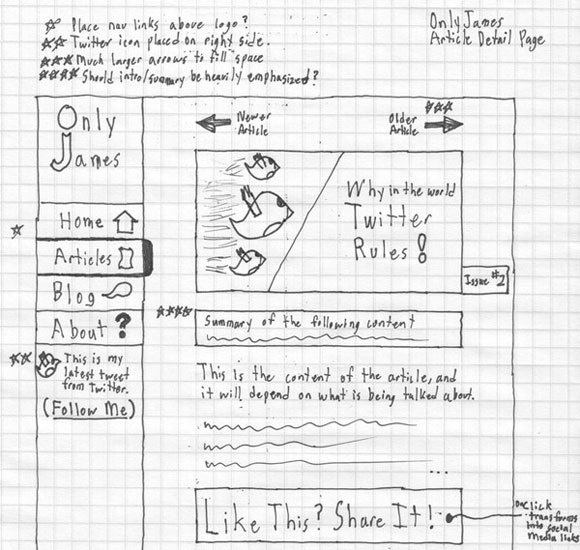 Vimeo Sketch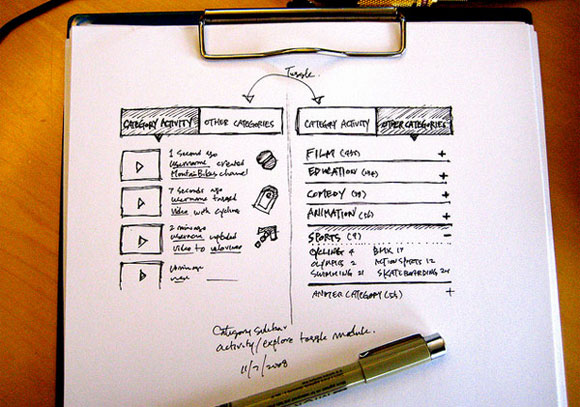 Early BusinessWeek Sketch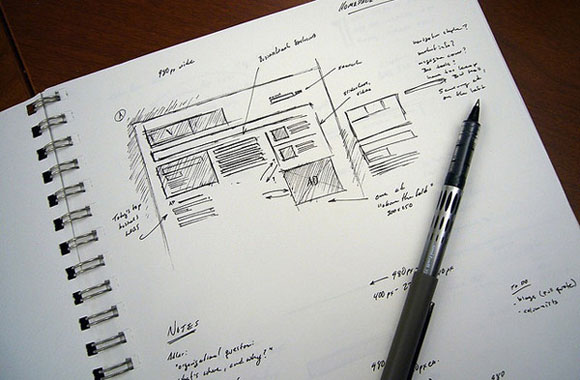 Taykt Wireframe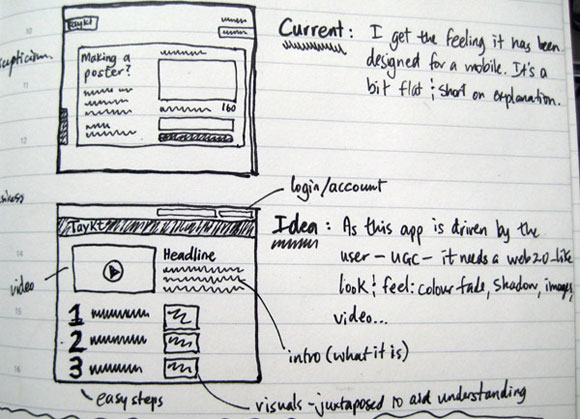 Early Ember Sketches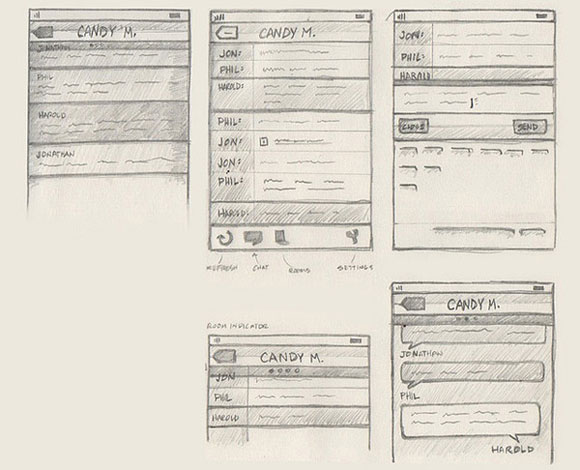 Early Ember Sketches in Color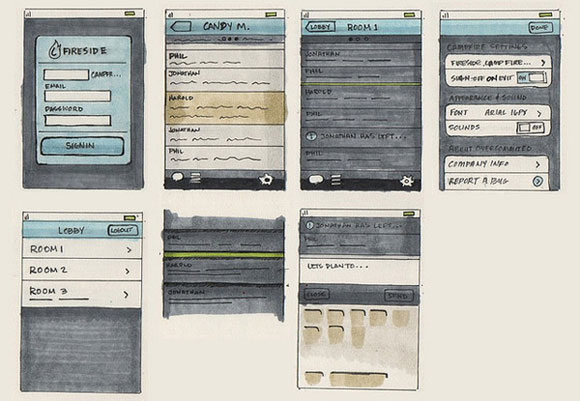 Hashlove Friends Invite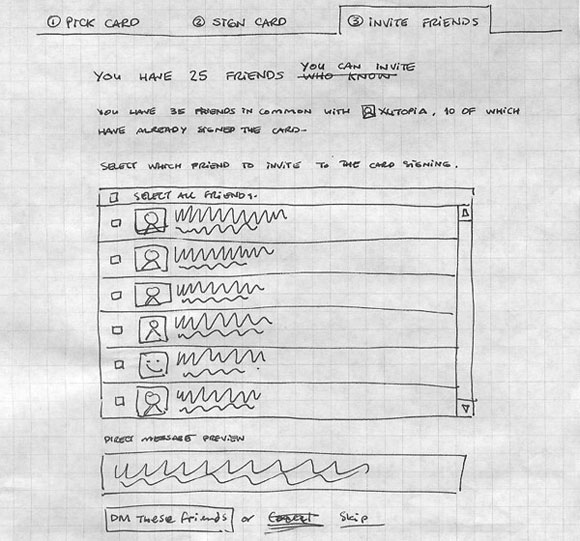 BGP UI Sketch 2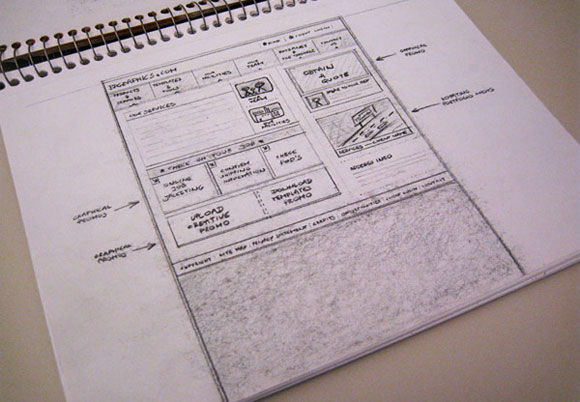 Vanilla Draft Wireframes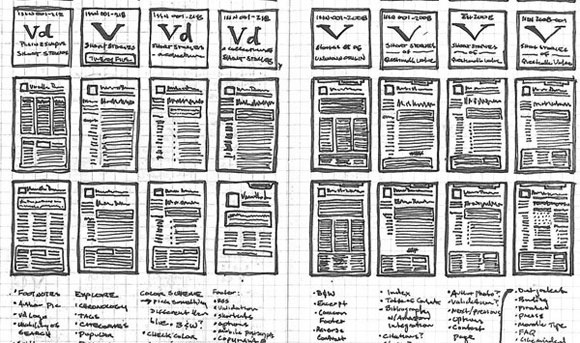 Jaws Article View Sketch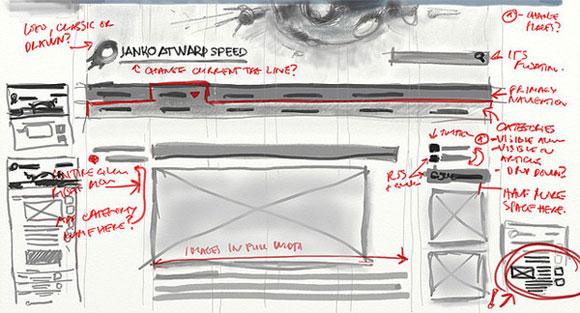 UI Elements Sketch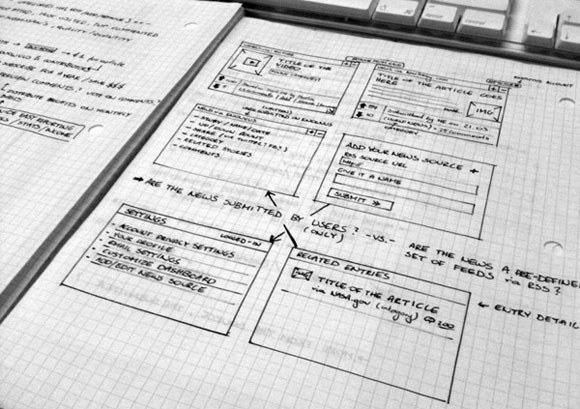 Final Notes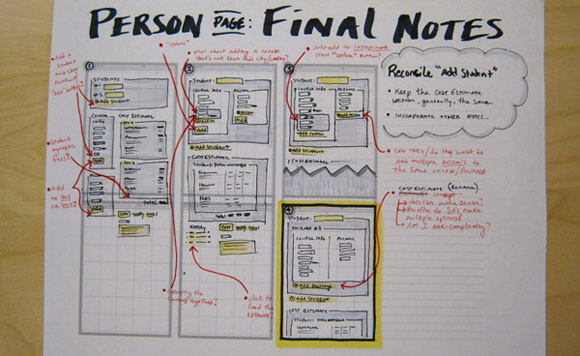 Wireframe Sketch Hosthead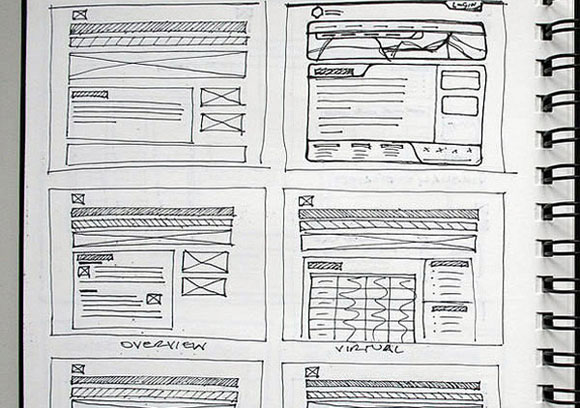 Left=Ouput, Right=Workarea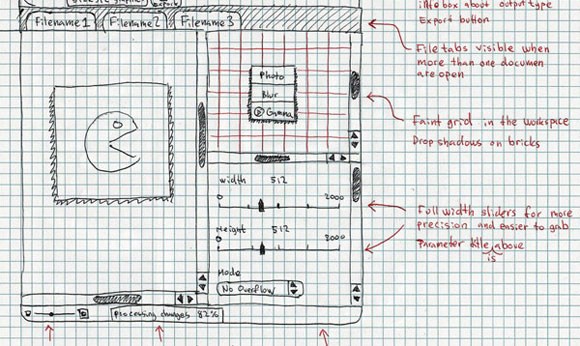 Sketching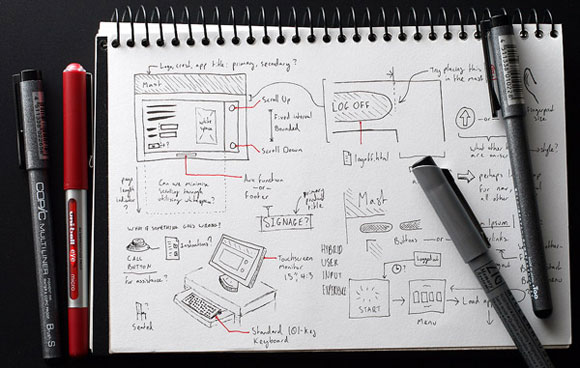 Midland Interface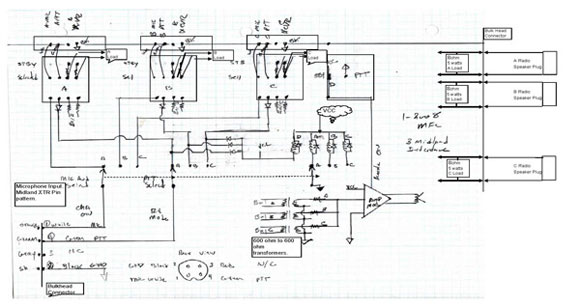 Librespeak Interface Sketch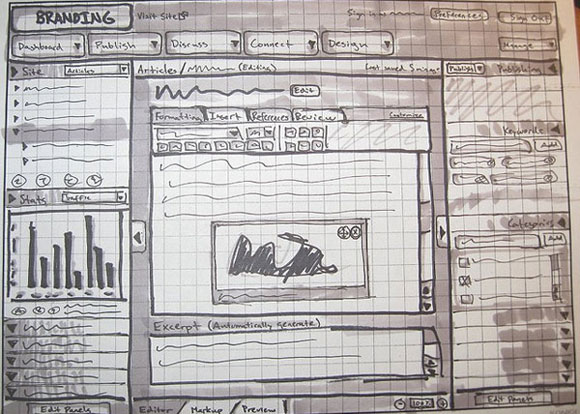 Very Rough Sketch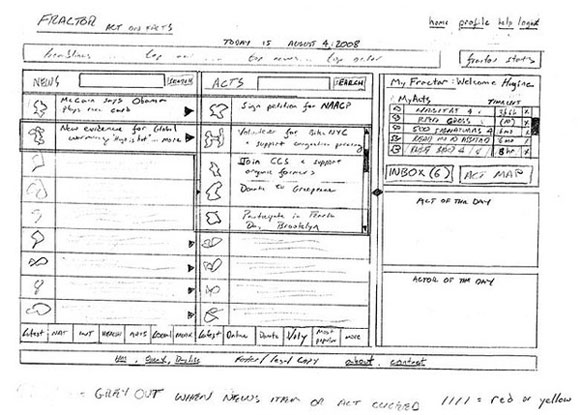 Settings of Toolbox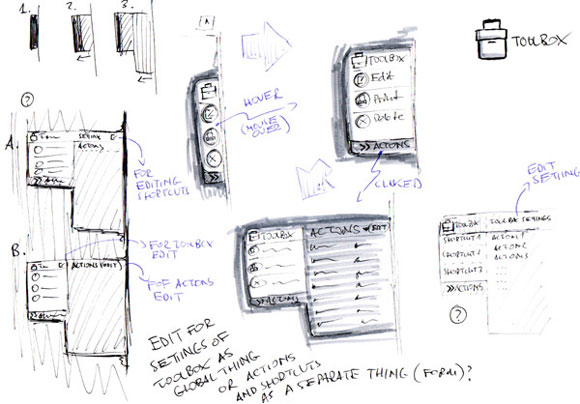 UHP Wireframes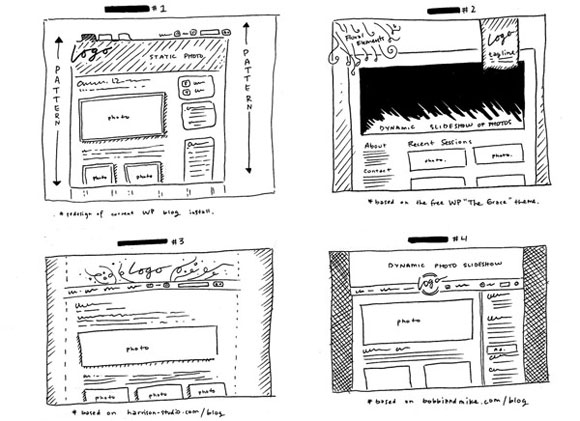 UI Flow Sketch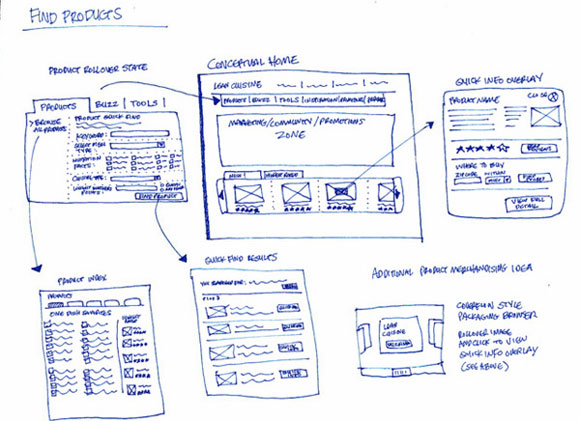 Aggregator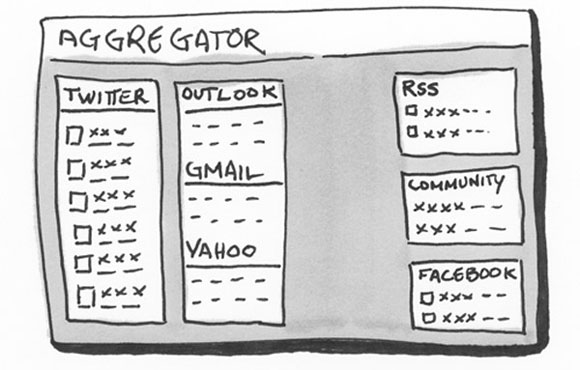 Color Chips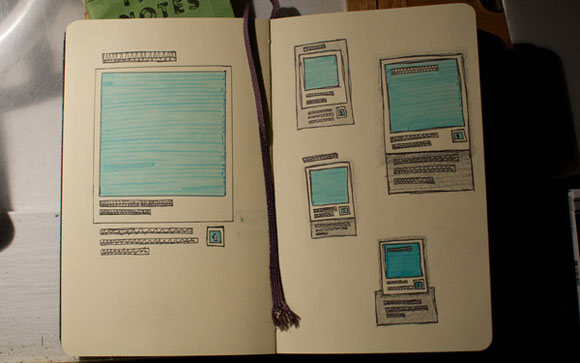 Game Interface Sketch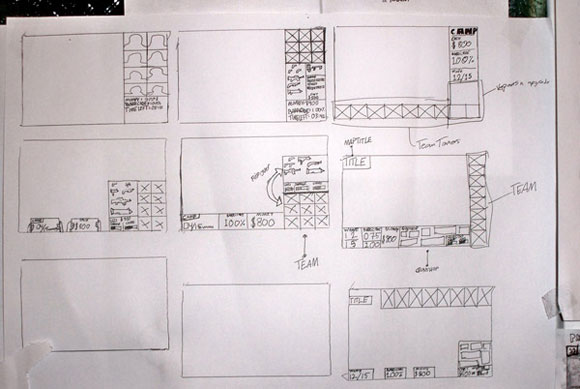 Moleskine iPhone Stencil Guide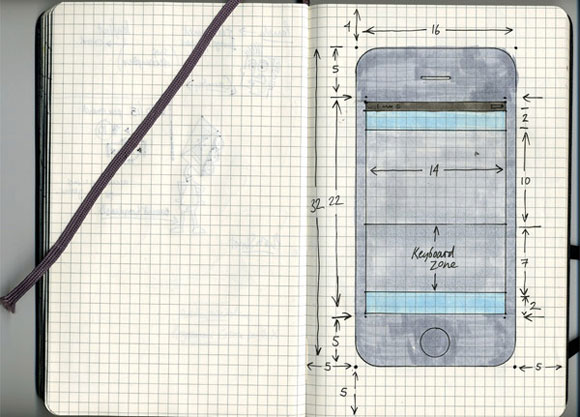 Harvest iPhone App Sketches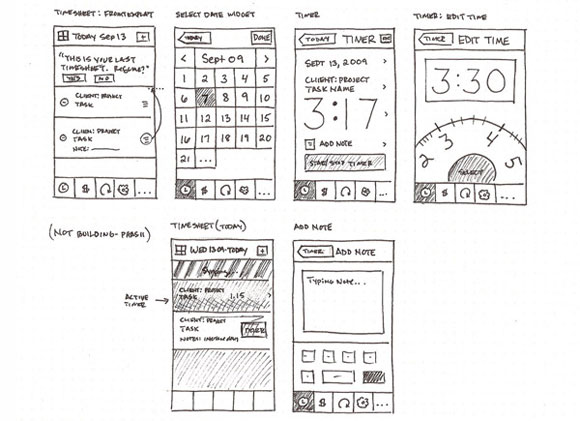 iPad Radio App Sketches 5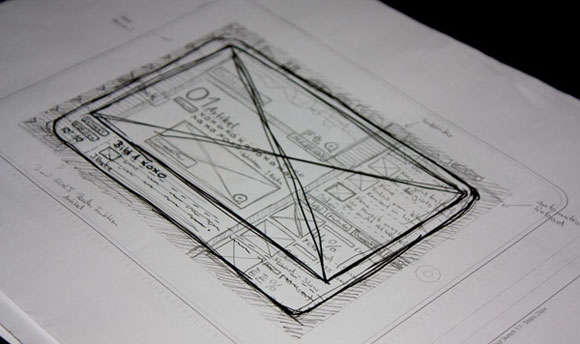 iPad Radio App Sketches 6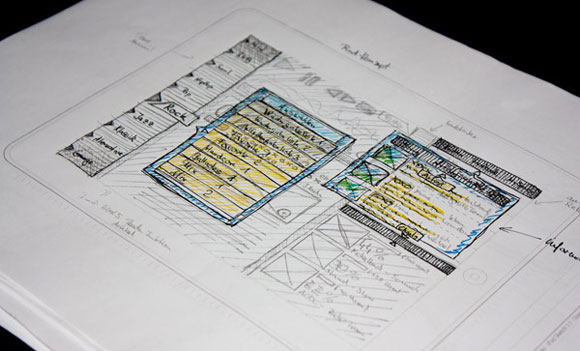 iPad App Sketch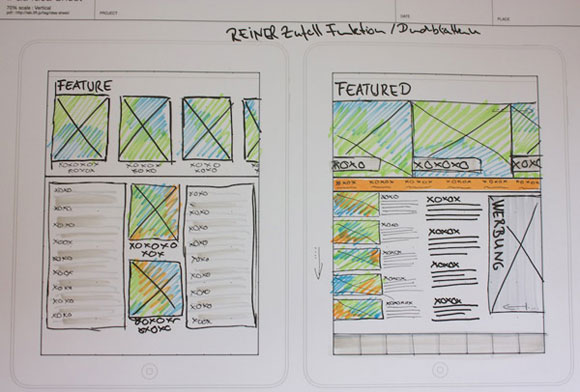 First Sketches Medical App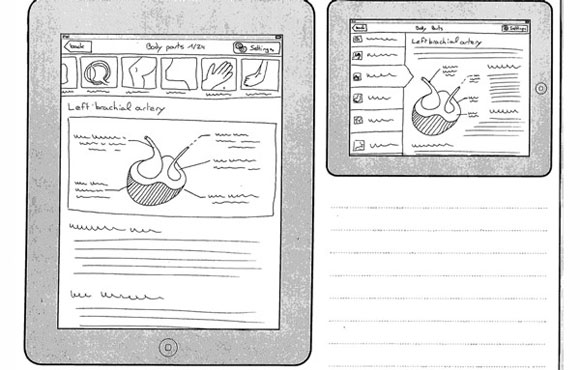 Scratch-off Concept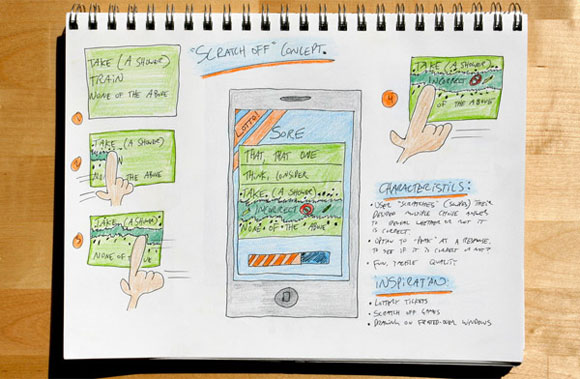 After Email Submit Render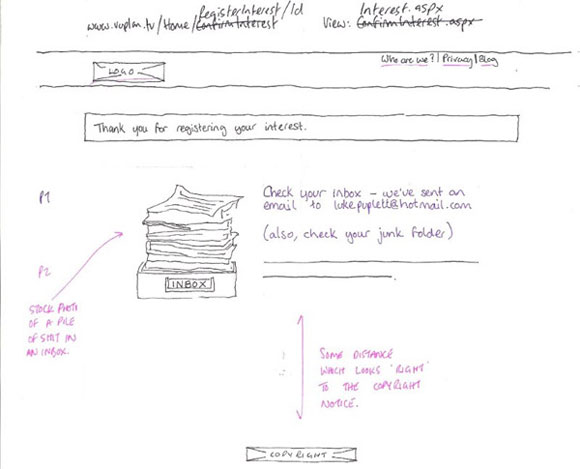 Did You Get Inspired or Amazed?
If these sketches inspired you to try out this yourself, we'd love to see your results, leave us a link to your own sketch! If you're hungry for more and want to dive into tons and tons of content similar to this, we recommend you head over to communities like Flickr, Behance and deviantART and just search for the type of sketches you want.
There are many different styles and ideas out there and you have hours of inspiration ahead of you!