There are so many charities and non-profit organizations these days trying to raise money and awareness for their particular cause. Once upon a time, not having the resources to design and develop great websites, they had to make do with plain, simple and boring sites that could not capture the attention of new visitors.
These days, however, designers and developers offer their services to those causes that interest them or that they can relate to through their own experiences or those of family and friends. The end result is some beautiful website designs for these organizations that are seriously worth taking a look at.

Empathetic Charity and Non-Profit Organizations Website Design
Urban Roots Community Garden Center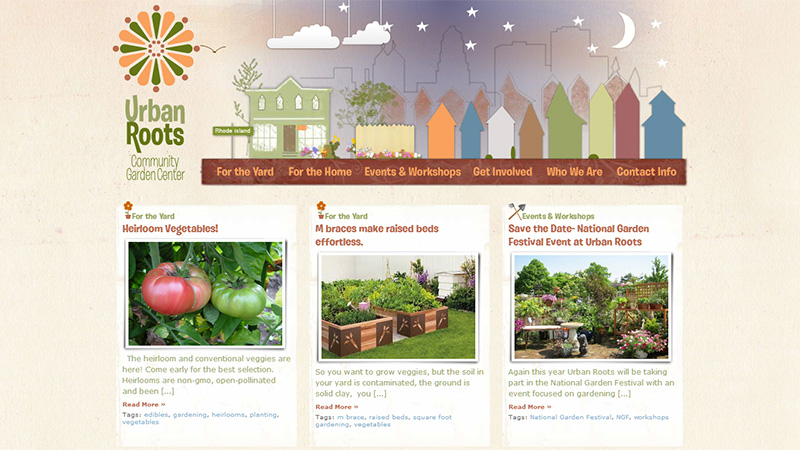 Lieber Institute for Brain Development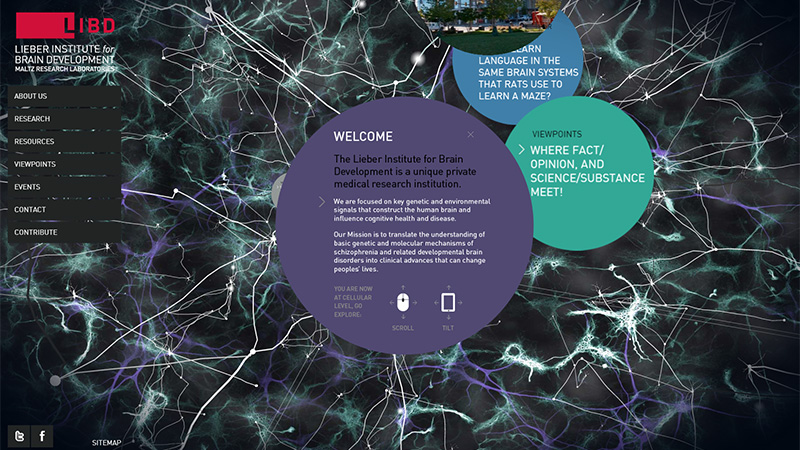 Australian Red Cross: Target Nuclear Weapons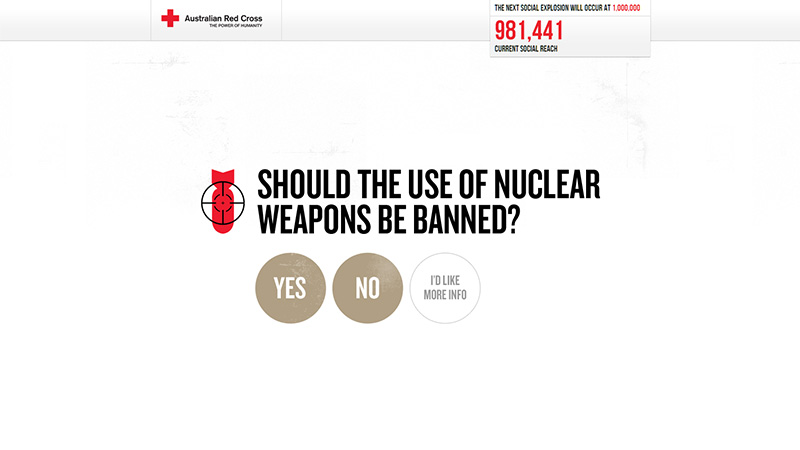 The Michael J. Fox Foundation for Parkinson's Research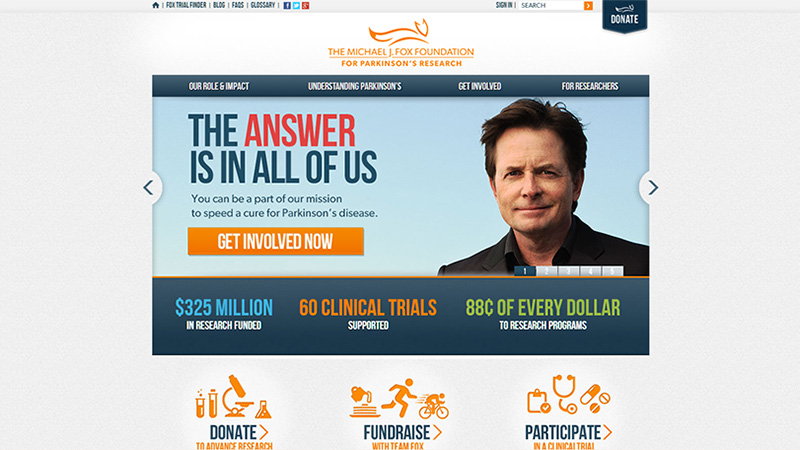 Conclusion
Have you ever been involved in helping to design and/or develop a site for a non-profit organization or charity? If not, would you consider it as something you may wish to be involved in at some time in the future?
Please share your opinions and links to any site you have been involved in or that you think is an outstanding non-profit or charity site design.