Advertising is a skill and an art-form. In print advertising, the advertisers are restricted to flat, non-movable text and images. On the internet the ads can move, but are still 2D. However, when it comes to outdoor advertising, artists have a free hand and can let their creativity run wild and free – and they do, in extraordinary ways. Outdoor and ambient advertising are all the advertisements you can see outside of your home – whether it is in a store, a billboard, a bus shelter, etc!
Here we have collected 50+ outdoor advertisements that are stunning in the imagination and creativity applied to get the amazing end results we can see when walking down the street. Although, I have to say, I have never seen any of the outdoor advertisements listed here or anything like them!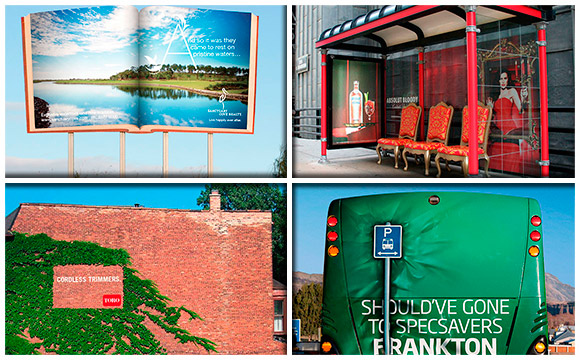 Amazing and Creative Outdoor Advertisements
Joevanza: Mobility for Everyone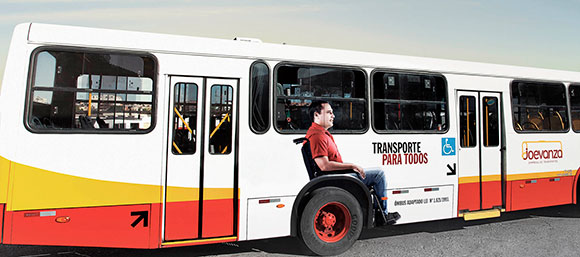 Craftsman Tools: Wrench Billboard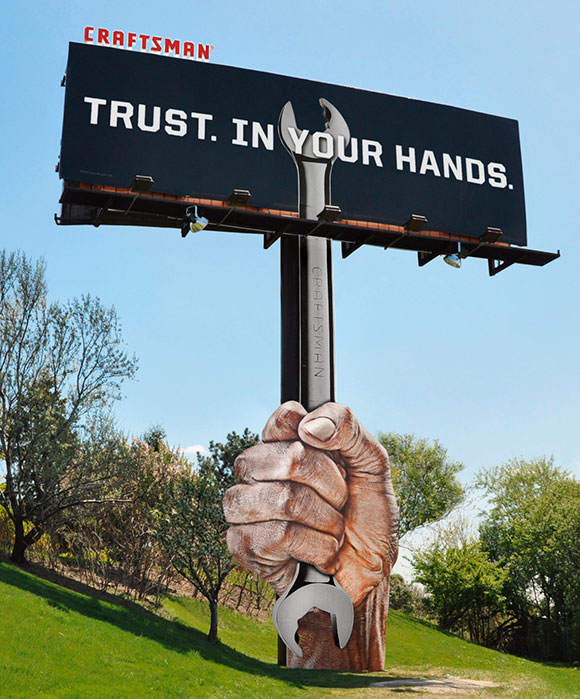 ClearWay Minnesota: We All Pay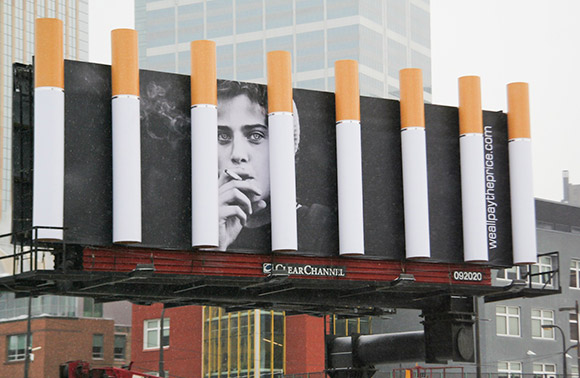 Barbados Yellow Pages: Paint The Town Yellow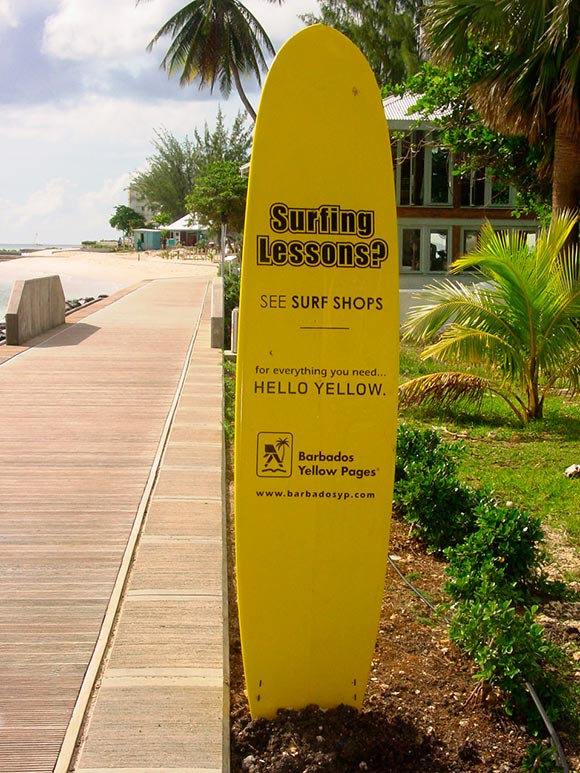 Tirebuyer.com: Mailbox Billboard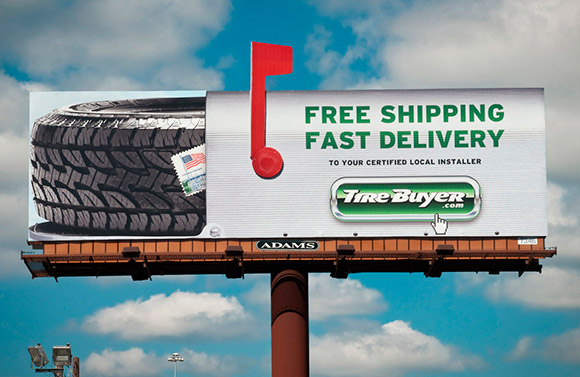 Traffic Police Mumbai: Falling Hoarding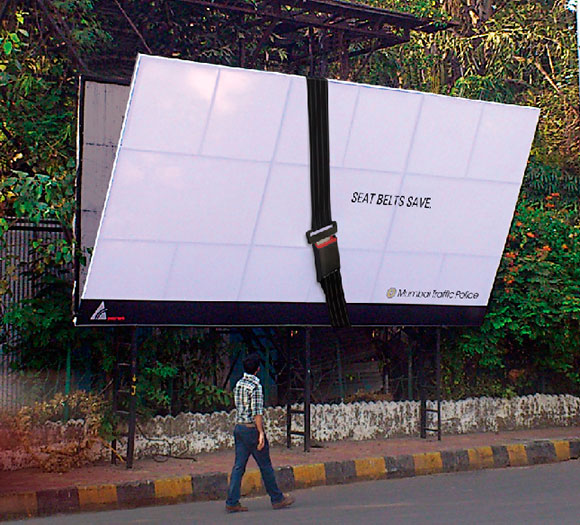 Coca-Cola / WWF: Plant Billboard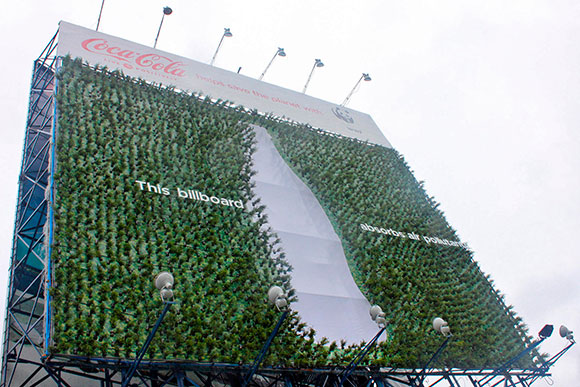 Carnival Cruiselines: Waterslide Escape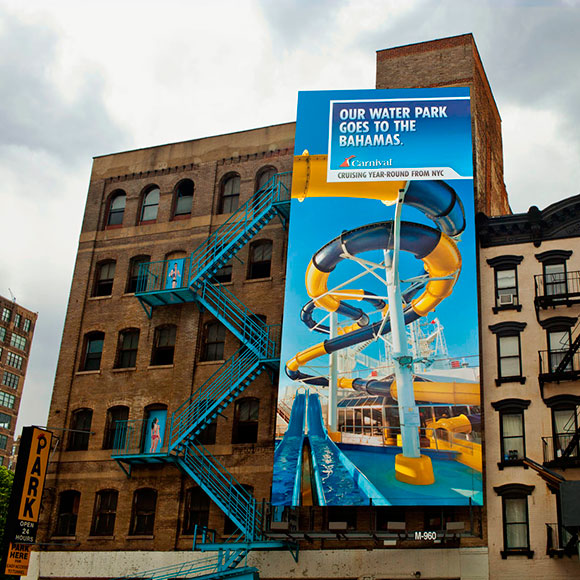 New Zealand Police: Madie & Julia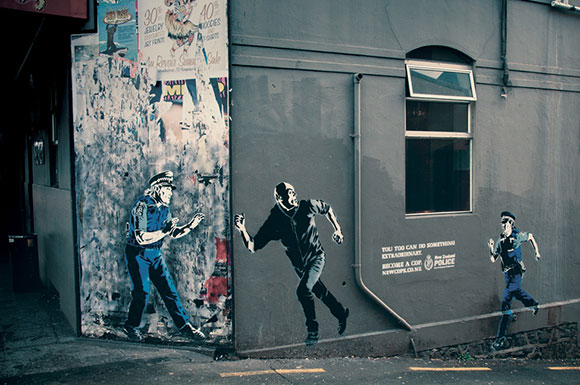 St Vincent de Paul Society: Steve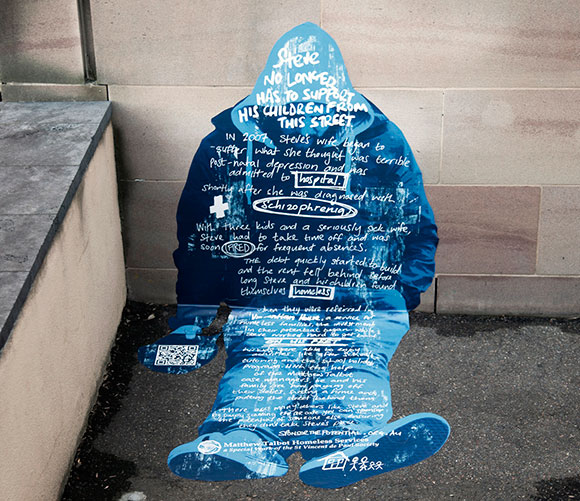 Caribou Coffee: Ovens out of transit shelters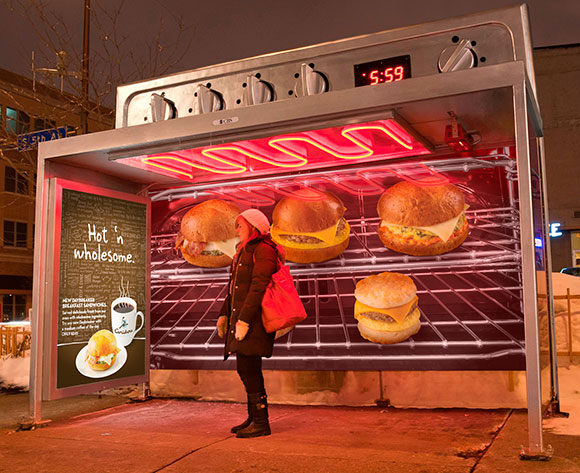 Webjet The World: Supersized 3D Luggage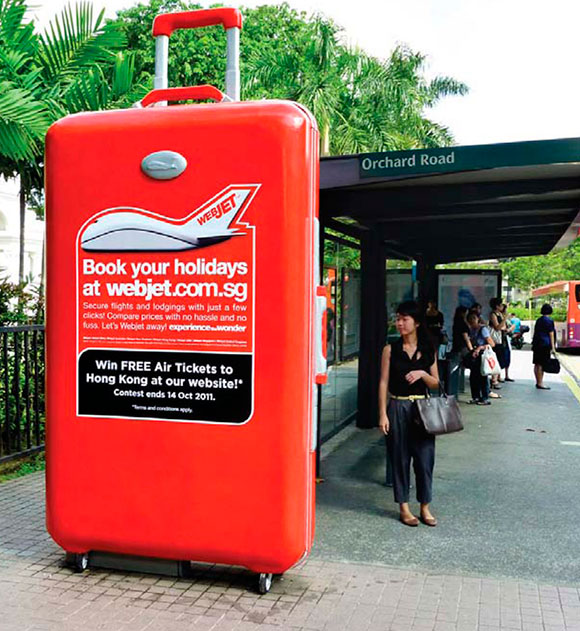 Kvallspressen Impact: A really unalternative media, Stairs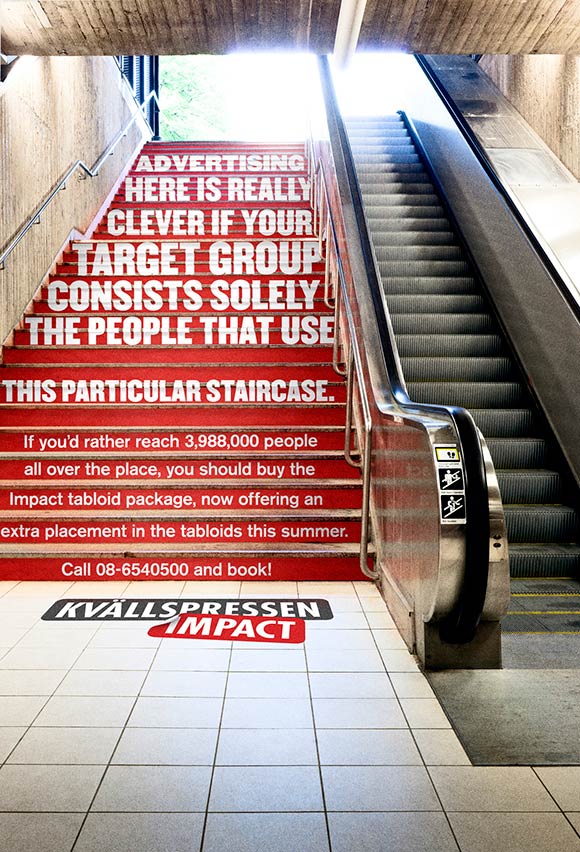 Cedars-Sinai Spine Center: We know how you feel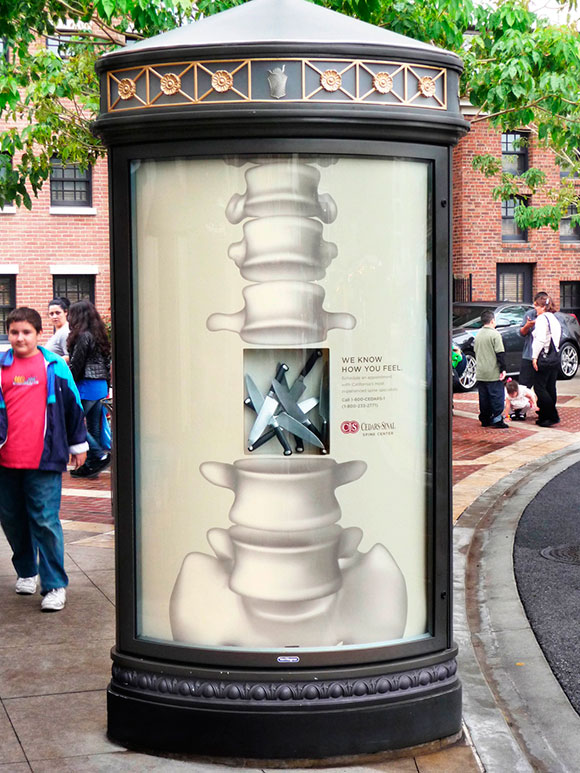 Avera Health: Smoking Billboard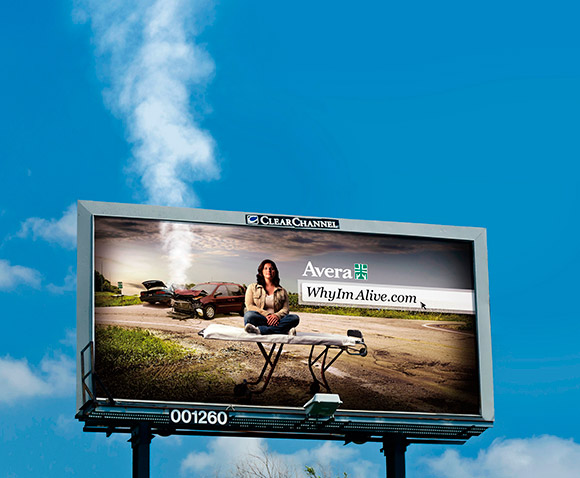 Colorado State Patrol: Billboard Collision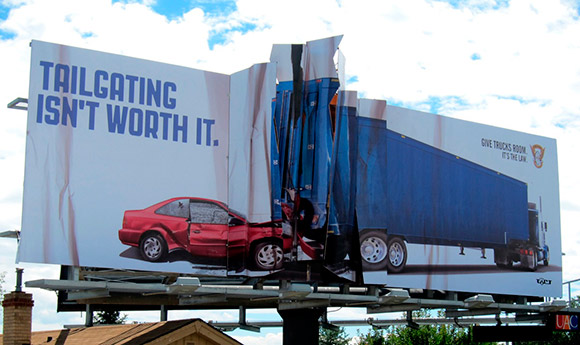 3M, Post-it: Don't Forget Your Friends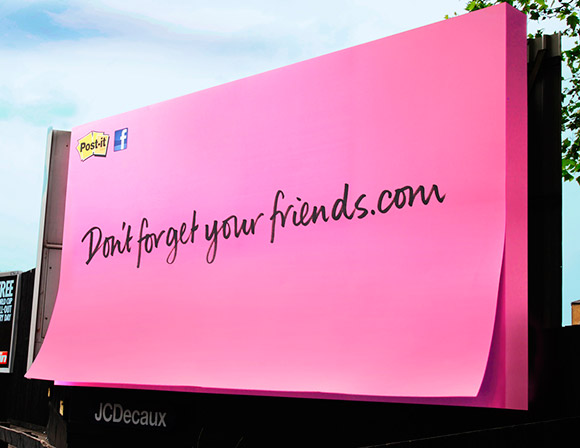 Toronto Academy of Karate: Board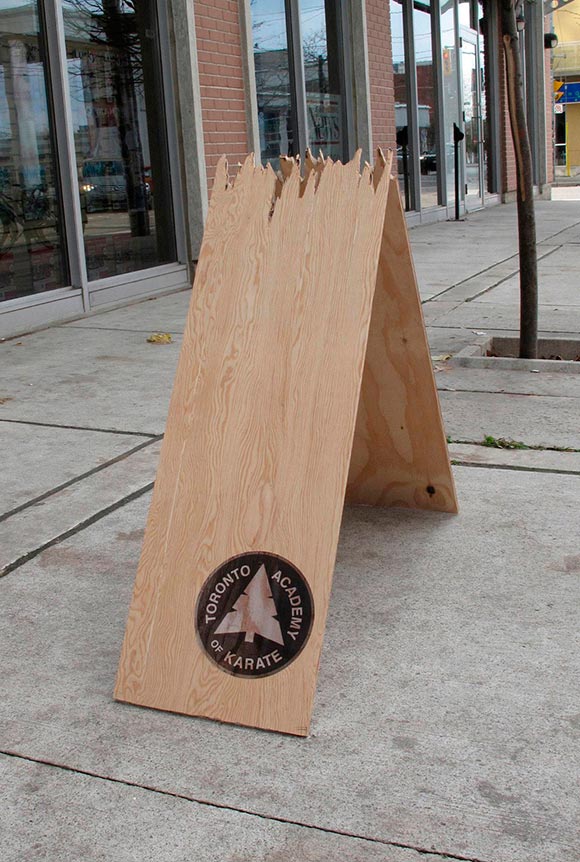 DHL: For all your heavyweight shipments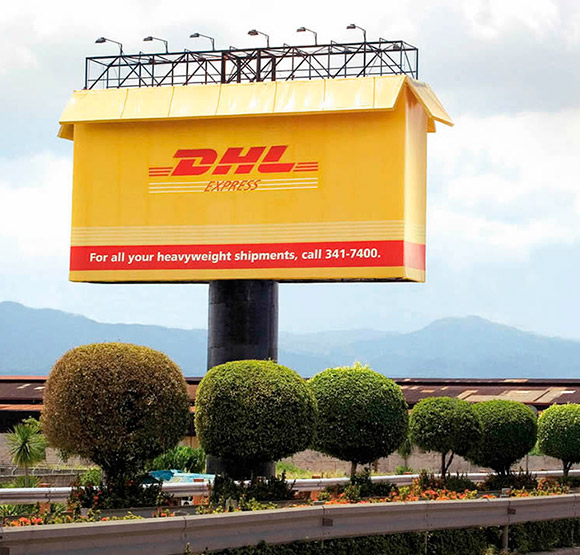 Sony Pictures 2012 The Movie: Flooding the Subway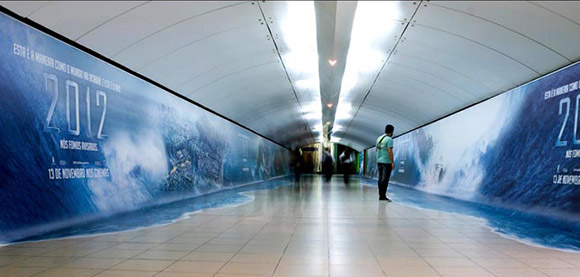 Pathfinders Teen Homeless Shelter: Homeless Teen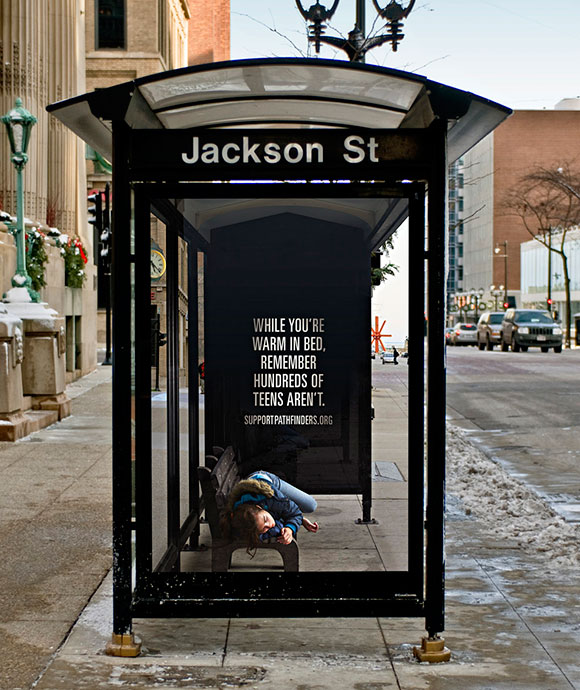 United Way of Greater Milwaukee: Cardboard Roof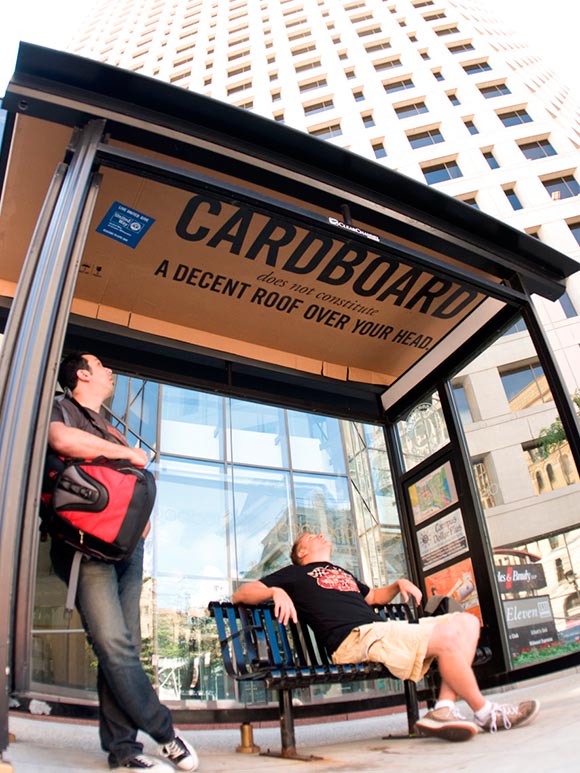 Something Special: Empty bottle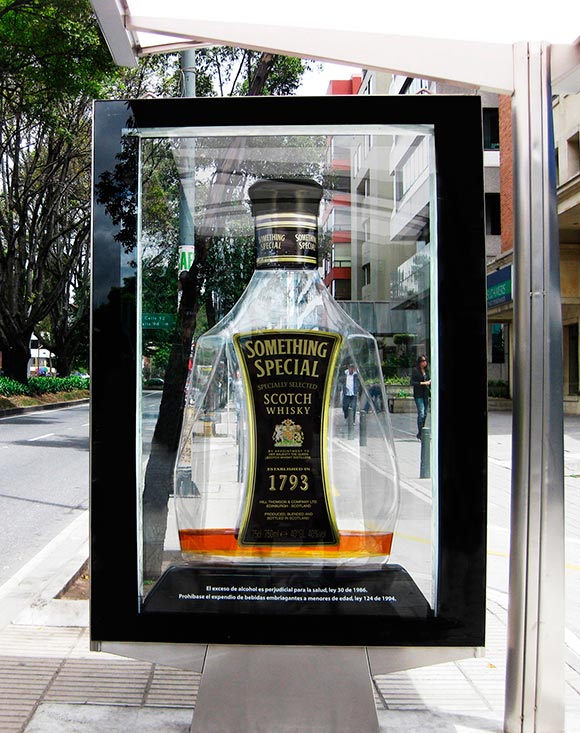 niagarachamber.org: Post-Box Waterfall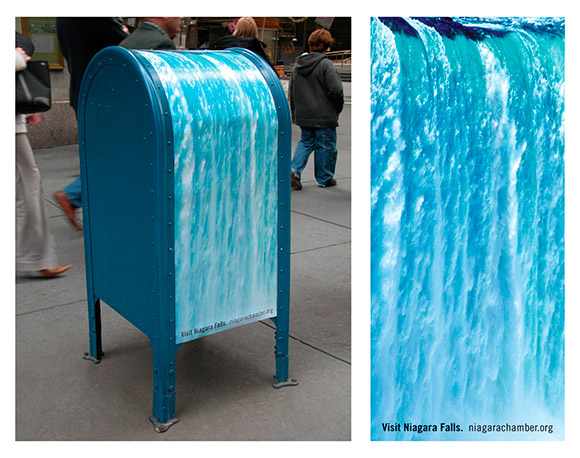 Norcal Waste Systems: Recycling Promotion, Garbage Truck, Redwood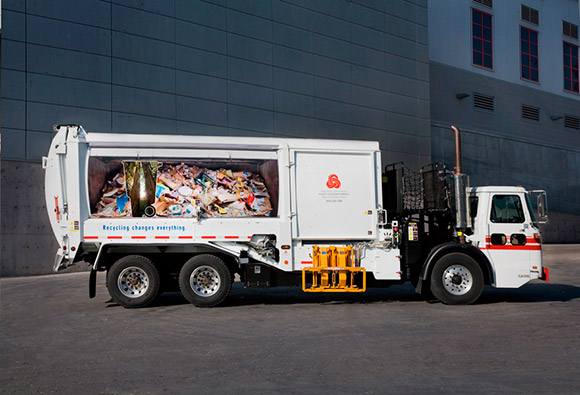 Keep Holland Clean Foundation: Trash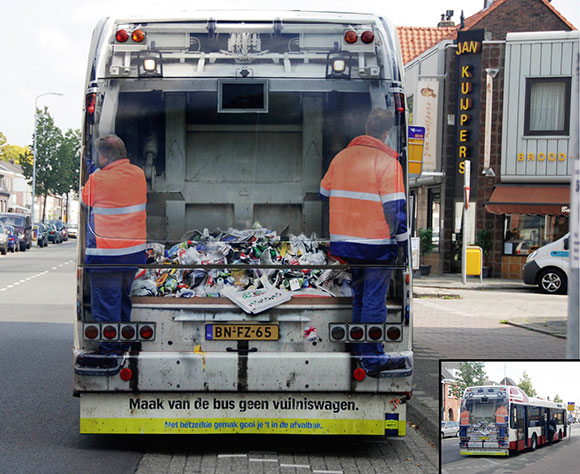 Sanctuary Cove Realty: Pristine Waters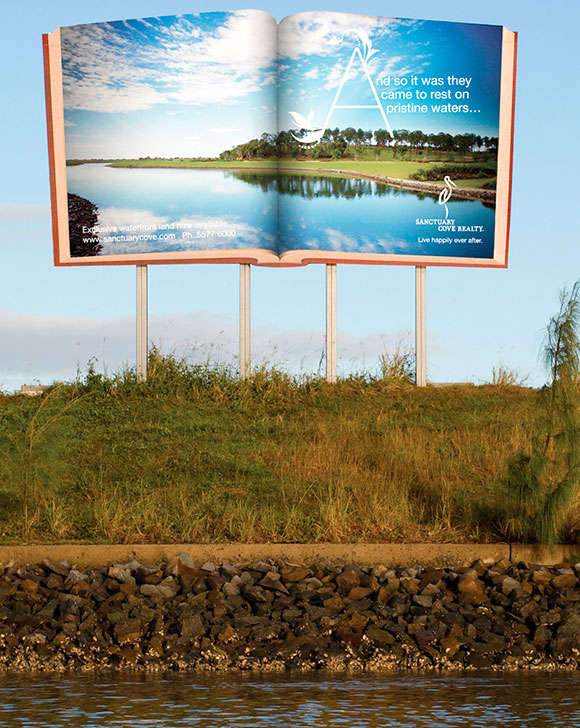 VISA, Wellington On a Plate Culinary Festival: Giant Lobster Bus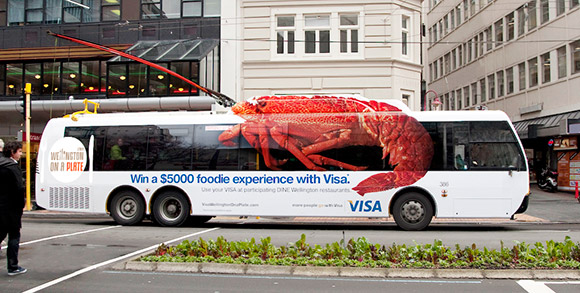 McDonald's: Massive McMuffin Breakfast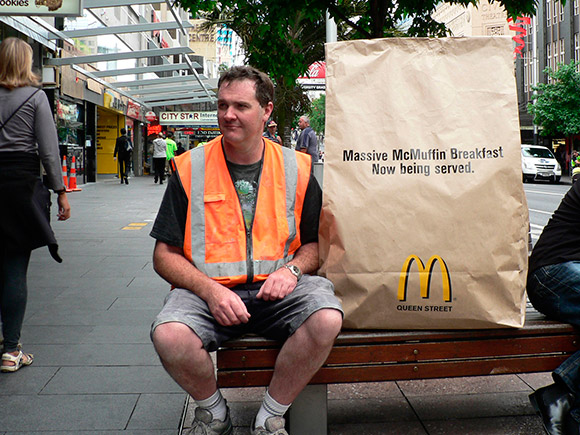 Peter MacCullum Cancer Centre: Break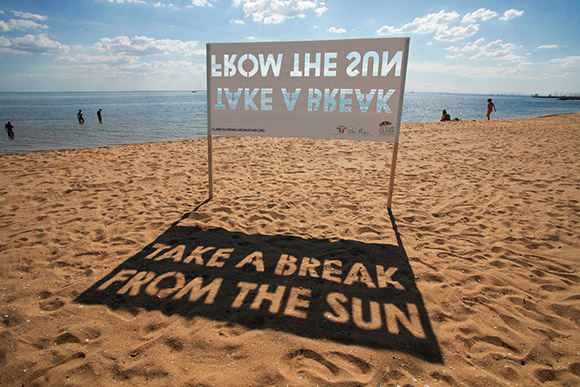 Conclusion
Hopefully you have been amazed and astounded by some of these wonderfully creative outdoor advertisements!
Please share your experiences with us: have you seen any amazing outdoor or ambient advertisements whilst you've been out and about at any time? Let us know in the comments section below.