Optical illusions are presentations of objects as well as situations in such a way, that it confuses your vision, and projects double meaning of the same image to you simultaneously. Optical illusions are really fun to see, as they confuse us about what the picture really is, and play with our minds. Though it's a modified form of any image, or any image shot from a different perspective, but still it makes our minds think that the image depicts more than one situation.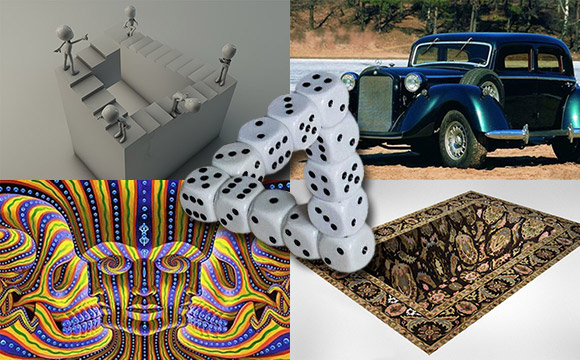 So, for you to enjoy seeing some optical illusions and have your mind really confused, here is a list of some superb and mind-blowing optical illusions that will surely leave you confused and wondering, figuring out the real situation in the images.
Amazing Optical Illusions
This article is also categorized into two sections – Photographic Illusions, consisting of various illusions in a taken photo of any situation, and Graphical Illusions, containing computer generated or hand-drawn illusions.
Photographic Illusions
Which one is Cut: Wood or the Metal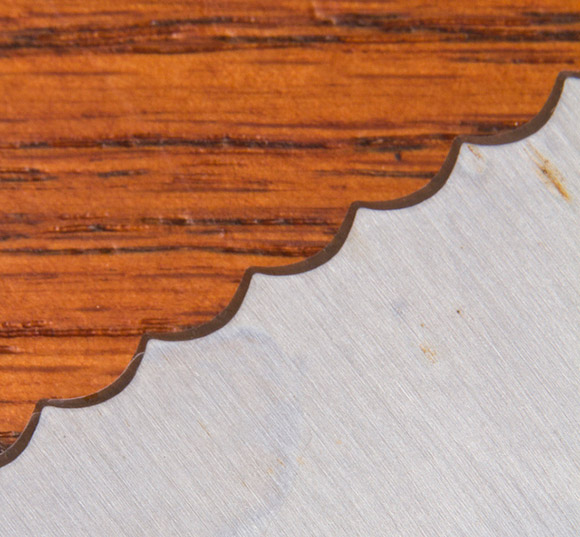 Is there a Floor or Empty Space Deep Down?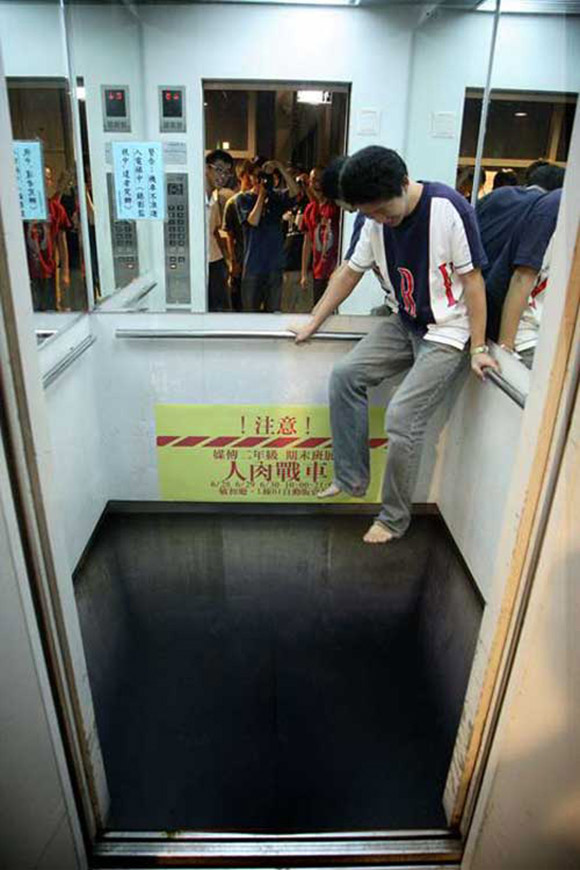 Graphical Illusions
Are the Blue Lines horizontal?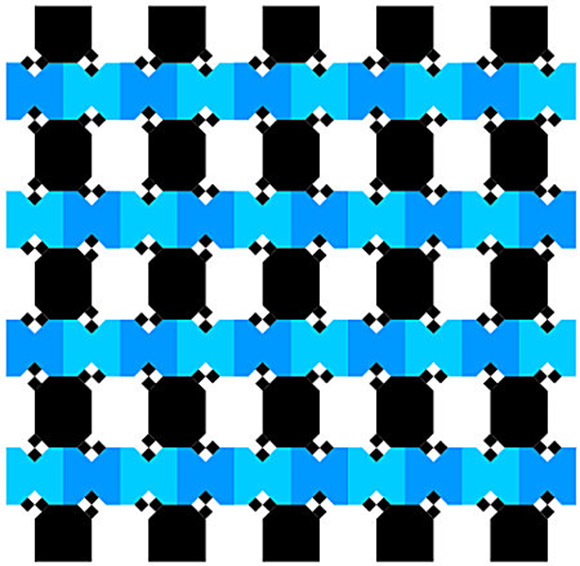 Staring at the Dot makes Grey Disappear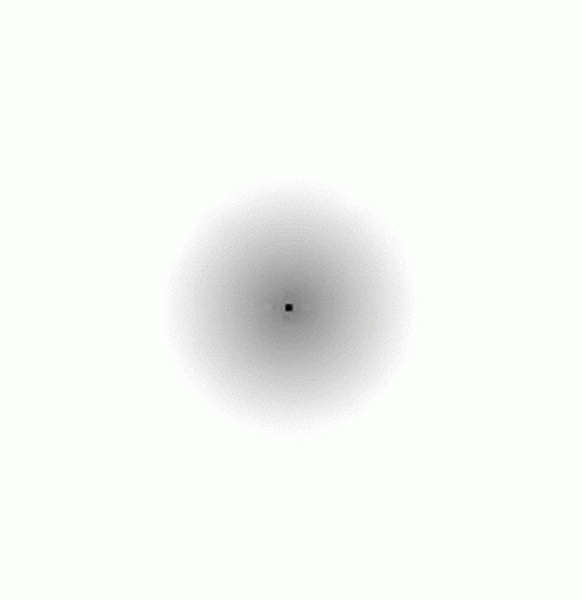 Moving Squares: Scroll to Move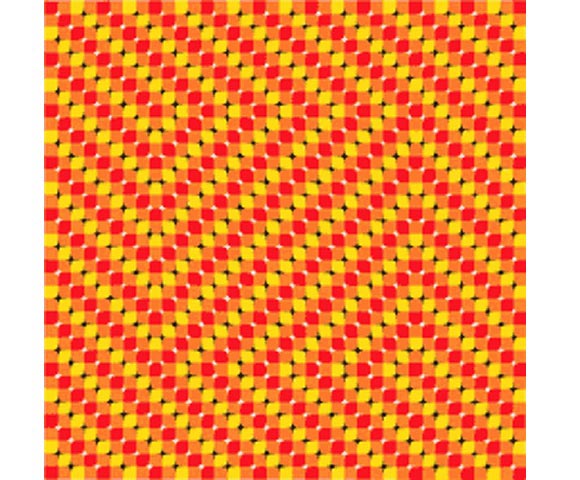 Alex Grey – Life & Death – 7 Faces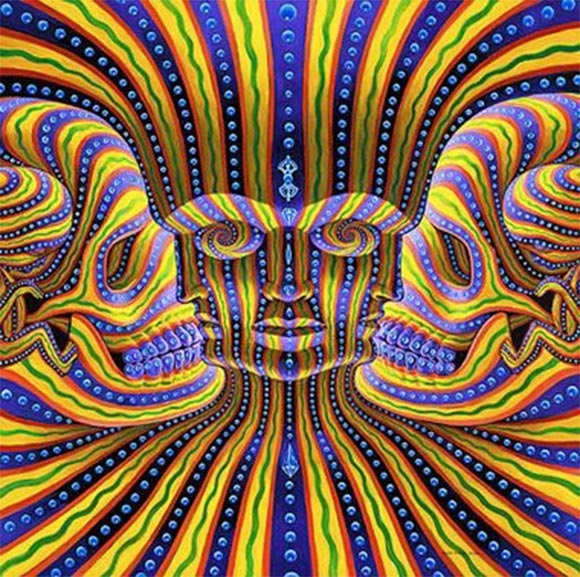 A Never Ending Stairs Optical Illusion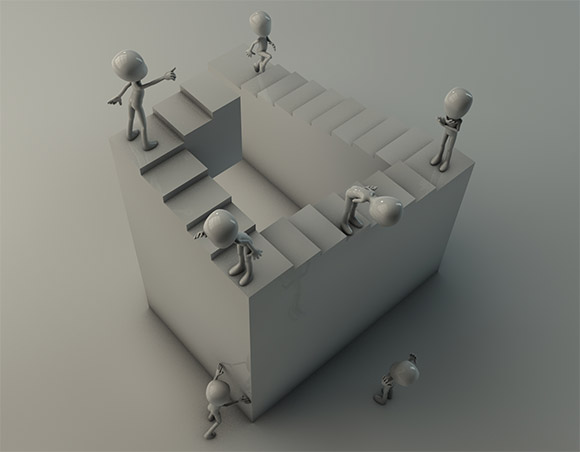 Conclusion
This brings us to the end of the topic, and concludes the list of 50 great optical illusions, and I hope that you have enjoyed viewing these optical illusions and also had fun in letting them play with your mind for a while, so why don't you leave your experiences below?