Single page websites are seriously on the up-and-up as far as design trending is concerned. With the advantages of the progress being made by open source mark-up, the effects that can be achieved without the use of Flash are, in some cases, quite stunning.
Creating effective single page websites requires a lot of design skill, to include all necessary information in a relatively small amount of space without overcrowding the design.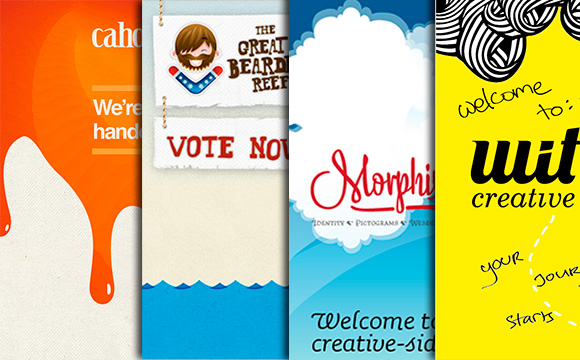 Creative and Inspirational Single Page Websites
Here we have collected 50 beautifully designed and presented single page websites for your inspiration.
Academy for Global Citizenship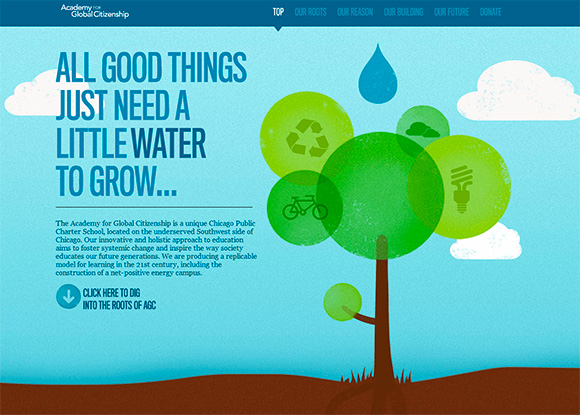 Conclusion
These inspiring and creative websites have been built by talented designers and developers, and I hope you have found some inspiration and maybe motivation from them.
Do you have a single page website? Do you know of any outstanding single page websites that we have missed from this list?
Please share your links and opinions with us in the comments section below.