Creativity and inspiration can give us many different results. In this article, we've rounded up the websites of 60 very well known companies. Some of these are very different from other things we see, and some have a more traditional look. We suggest that you click the links to visit the websites in order to see it all live.
Maybe you'll find some new techniques or looks that can add a new dimension to your design vision or see what works and doesn't work for you. Either way we think these can inspire us in our designs and hope that you will enjoy the collection!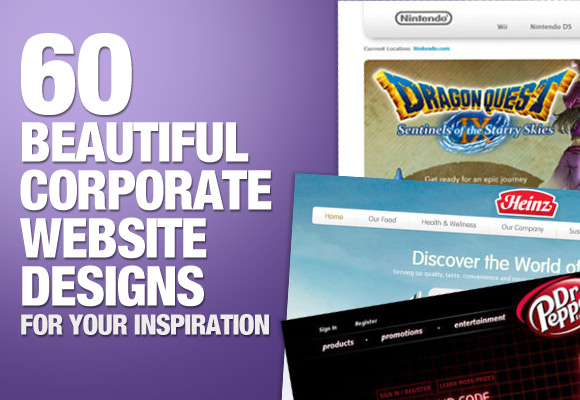 How Do These Familiar Brands Use Their Position Online?
Now it's time to get to the interesting part. Let's have a look at the websites!
Virgin Atlantic
( http://www.virgin-atlantic.com/en/us/index.jsp?y=11&x=26 )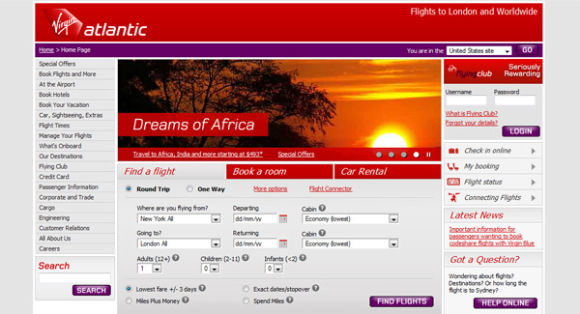 Websites of Some of The Top Brands Today
Those were our 60 picks for this time. What do you think? Which is your favorite? We'd love to hear from you in the comments section. And if you have any great additions you think we should have included, let us know.