Everyone needs a little humour in their hectic lives and more often than before, advertisers try to inject some fun into their advertisements. Injecting humour into their advertisements does not necessarily mean that the ads are better than others. However, the smart play on words and careful consideration of the ad's objectives, target audience and market standards, humour can help the advertisement increase effectiveness and widen its receptiveness.
When using humour as a creative strategy, advertising firms agree that it increase audience attention, at least on the first few exposures to this form of persuasive communication. However, we cannot deny the fact that audiences' patience has shrunk and their attention span is shorter as compared to the past.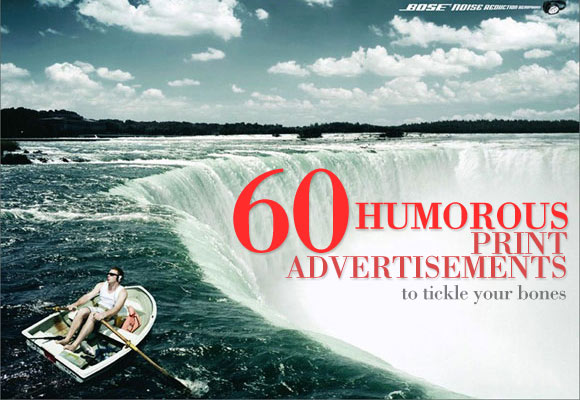 Good design communicates meaning.
Good design communicates effectively.
Good design communicates in a way that words simply cannot.
Good design INTRIGUES.
A good print ad should not be too complex but easily interpreted and understood by its target audience. If you want more humorous advertisements, please check out 40 Creative and Funny Advertisements Using Animals!
60 Creative and Humorous Print Ads
We've put together 60 creative and humorous advertisements and hope you enjoy it as much as we did and help you get those creative juices flowing! Can you comprehend and read into their meanings at first glance?
The Couple Diadermine Wrinkles Expert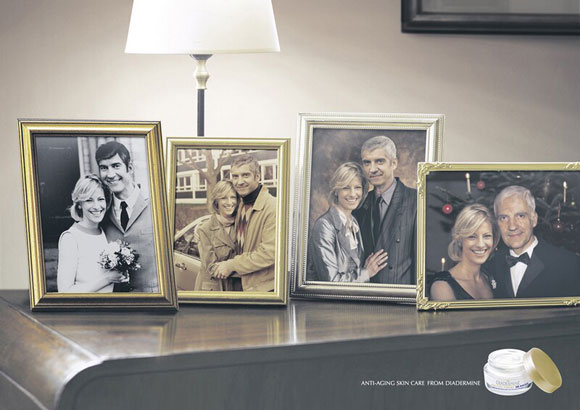 21st Century Healthcare Repella Insect Repeller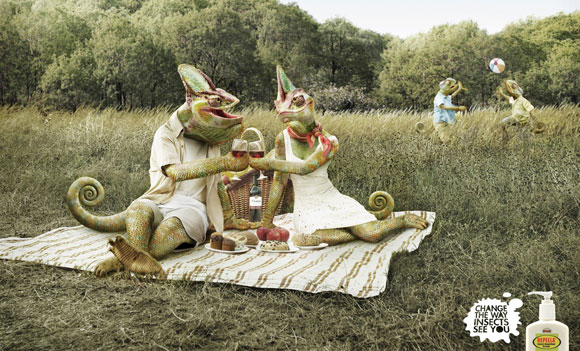 Stockholms Hundforum (Wanking Dog)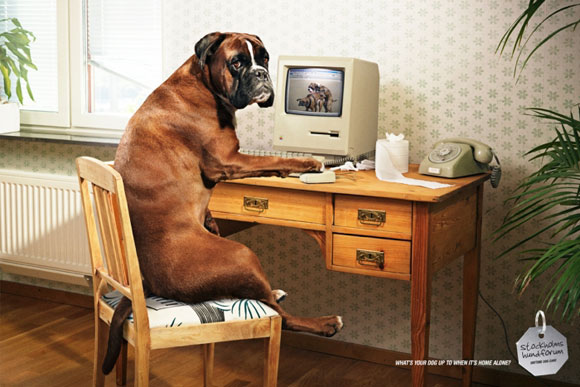 The Seafood International Market and Restaurant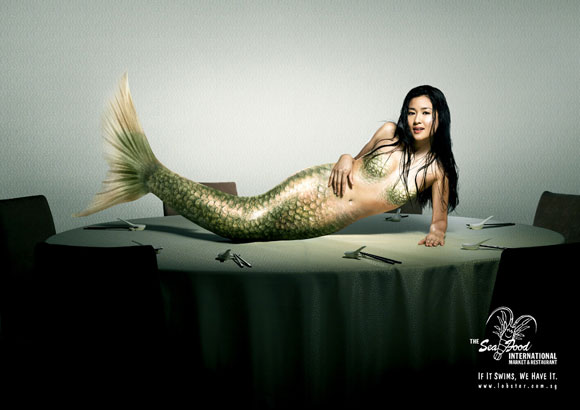 More Funny and Creative Ads
Here are more amazing and great advertisements around the world. Please enjoy them!
Which Advertisement is Your Favourite?
Online or not, advertisements have to catch your attention within the first few seconds or they are considered to have failed. Creative directors and advertising agencies have to brain storm for ideas, as well as to do countless of research and plan the design and concept of the ads. However, this is a necessary process because it is the foundation for the success of the ads.
What do you think is the most important aspect in the use of humour in advertisements? Have you seen any great advertisements you'd like to share with us? How about voting for your favourite ad?
Feel free to flood us with your comments!