As technology, trends, and web standards move on, so does the highly popular WordPress platform. With such a wide variety of developers offering both free and premium resources for WordPress users, there are always high quality resources for WordPress coming out. Themes and plugins are constantly being developed that meet the latest version of the WordPress features, follow the latest design and functionality trends, and take advantage of the latest technologies.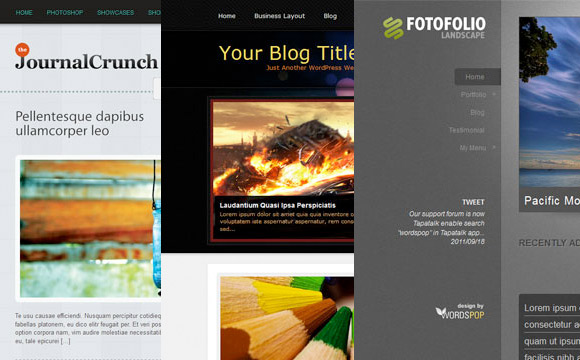 In this post we'll showcase some of the most recent and high quality WordPress themes and plugins that have become available to the community. All of these themes and plugins are free for download, and with some premium versions available.
BlogoLife
BlogoLife is a new WordPress theme that is created in HTML5 and CSS3 with several customization options that are available as with many modern WordPress themes. Custom header, background, color schemes, and more are all a part of this free theme.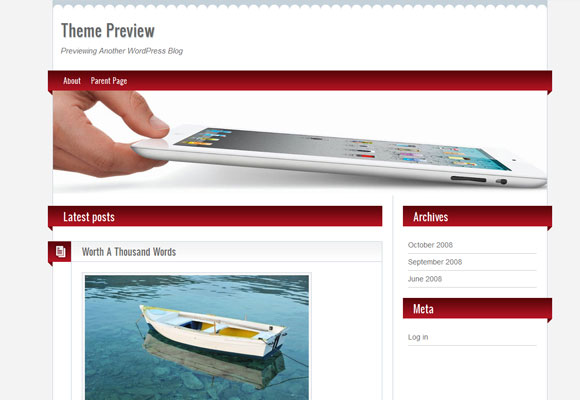 Brightpage
This modern looking blog theme features a sleek slider and smooth typography effects possible with CSS3. Includes several customization options, including 3-widget ready areas, custom menu, full-width or sidebar template, and much more.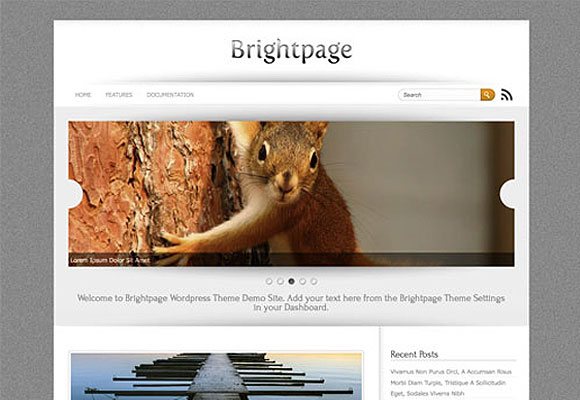 Triton Lite
Triton Lite is an image rich WordPress theme great for portfolios, photo blogs, or otherwise. This recent theme includes a slider and many customization options, including three font choices, two patterns, widget-ready areas, a multi-level custom menu, and etc.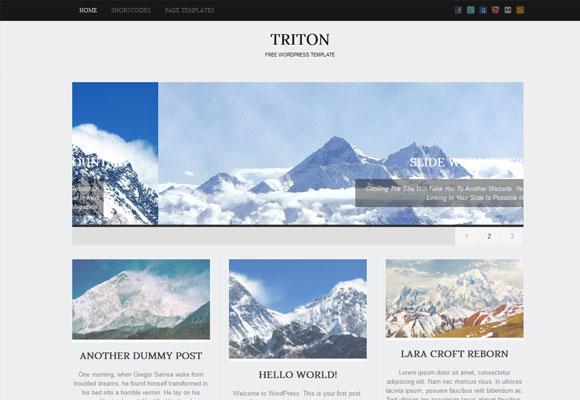 Imbalance 2
Imbalance 2 is a newly released WordPress theme that is minimalistic in look, but feature rich in terms of the theme. This theme can be set to be either fluid or fixed, and for the most part is a responsive web design. There are also many other customization options such as headers, page templates, and custom menu locations.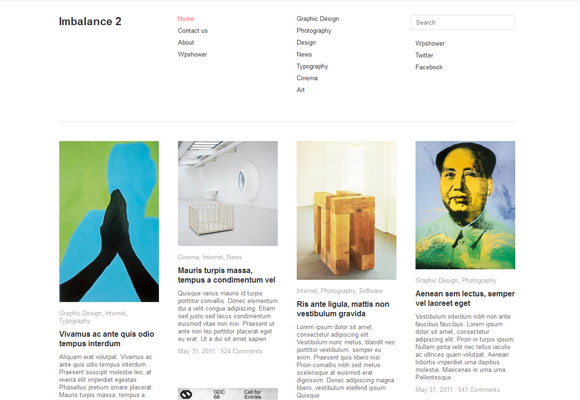 Exposito
Another minimalistic theme that provides you with important customization options for a theme this simple, including six font options, unlimited color options, and a custom homepage template.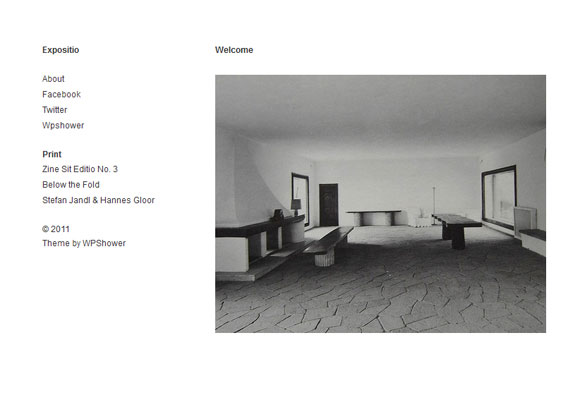 Fotofolio Landscape
This dark, sleek theme is great for portfolios or other image heavy blogs. There are other color schemes available for these themes for a small cost, but Fotofolio landscape is free. This theme includes modern features such as auto-image resizing, page templates for portfolio, testimonials, and slideshows, and widgetized areas.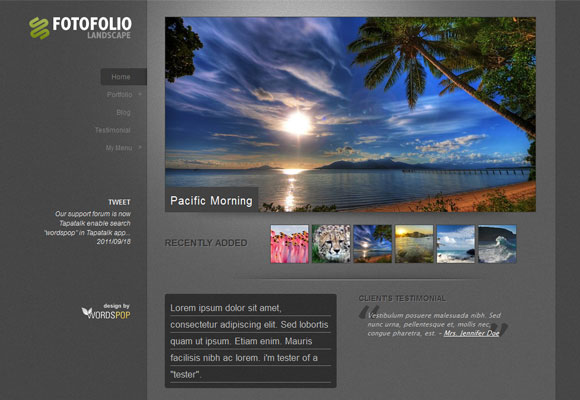 Theme Query
Theme Query is created with the newest HTML5 semantics and is incredibly SEO friendly. It uses the new WordPress custom menus, and provides custom post types and options for portfolio specific pages.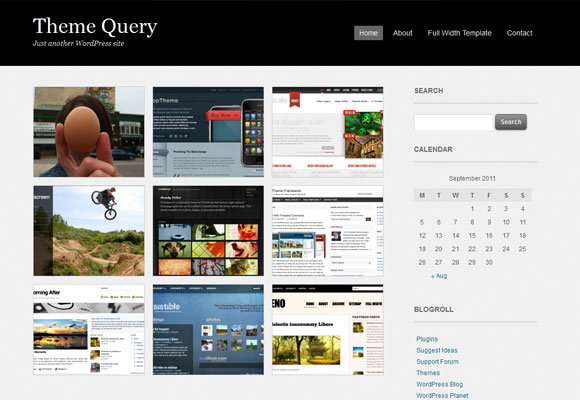 Sight
Sight is a great new magazine-inspired WordPress theme offering two main views: gridview and blog view. The theme includes many modern features such as a jQuery slider, post view types, custom menus, pagination types, and widget ready areas.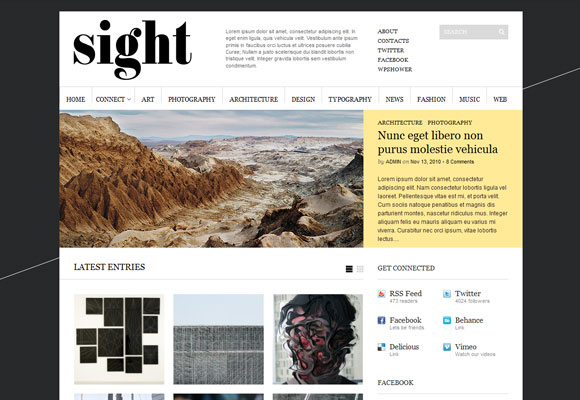 Journal Crunch
This theme has several customization options, including a slider view or a featured posts view for the homepage. Other modern conveniences include premade shortcodes, custom menus, and widget-ready areas.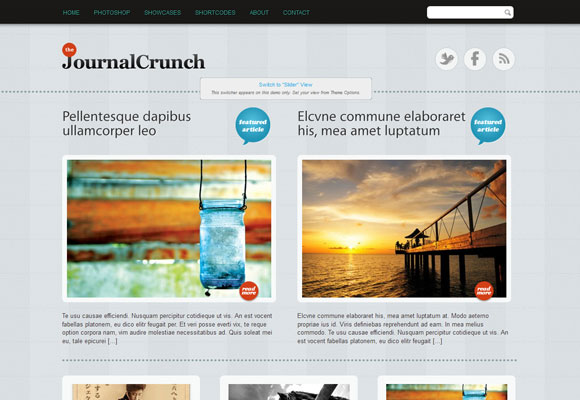 Adele
Adele is a nicely designed recent WordPress theme with good functionality that has several design related customization options, including a custom logo image and jQuery slider. There is Google Analytics code built right in, as well as a contact page and form. No need for these additional common plugins.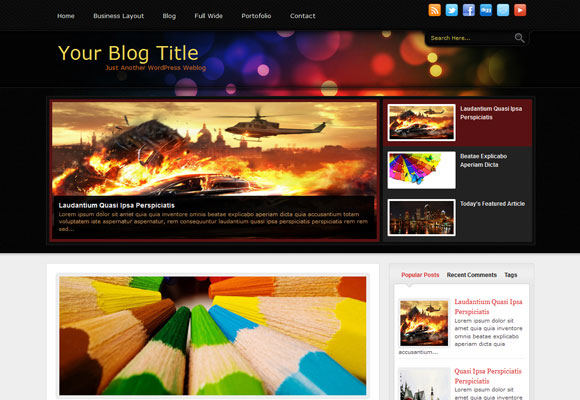 Latest WordPress Plugins
Plugins are also always evolving in the WordPress community, and some of the most popular plugins are constantly being upgraded to meet the new trends and technologies of the era, while new ones are coming out to integrate with the newest social networks, platforms, and needs of our blogging culture. Below are a few of the most recent, and timely plugins.
Jetpack Easy Playlists
JetPack was introduced in the most recent major upgrade of WordPress, and has allowed local WordPress installations many more features and interaction with the community as a whole. One of the things Jetpack introduced was better compatibility and support for music files, and the ability to embed music related media files easier into a WordPress site. This plugin automatically creates playlists and players for any music file that is attached to a WordPress post or page, extending Jetpack's functionality in this area.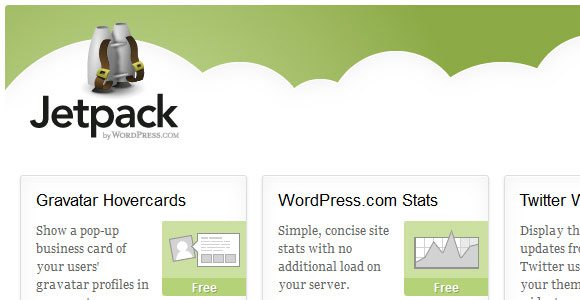 WooCommerce
There are already plenty of ecommerce plugins for WordPress on the market, but as technology goes on the need for easier and more extensive features is always expanding. WooCommerce is the newest ecommerce plugin on the market, and it is completely open source with all of the features you could ever need. You can sell both physical and downloadable products, host several payment gateways, and have a complete easy and user-friendly shopping experience for your users right on your WordPress site.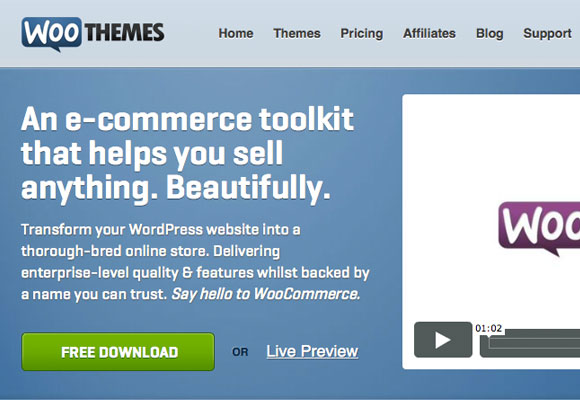 Speakerdeck Embed
Embedded presentations are a nice medium to content display between video and plain content. It provides for a visual and story-line display of content without the need for expensive video production. As slide presentation like media has become more popular on blogs, so have the services that allow you to easily create presentations. Speakerdeck is one of these services, and this WordPress plugin allows you to easily embed them in a WordPress post or page.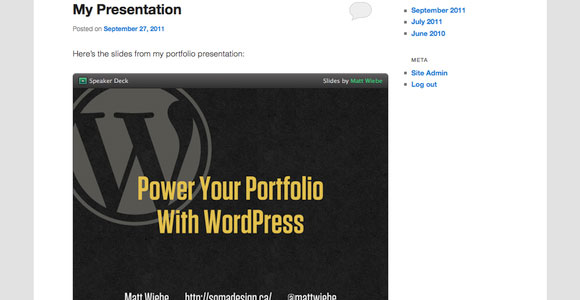 Update Network Time Zones
WordPress MU, or multi-site has become popular within the last few years, and we are seeing much more practical uses for multiple WordPress sites on a single installation with all that WordPress can do now. With this plugin you can manage the time zone settings for your WordPress network with ease.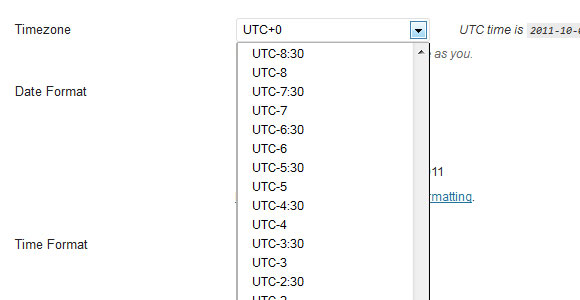 Simple Like Buttons
The most popular and useful social media sites today are easily Facebook, Twitter, and more recently, Google+. They are especially strong social networks in the blogging community, and this new plugin has been created to easily add these social buttons to your blog posts. There are a few different formats you can set the plugin to: the side, top or bottom of the post.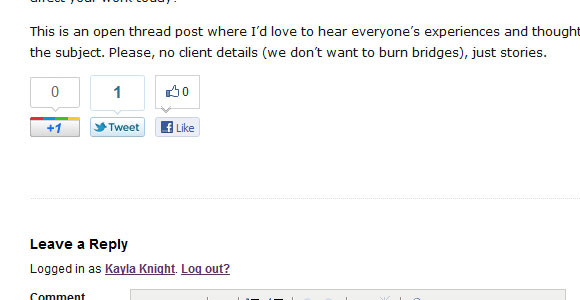 Standout Content
This plugin allows you to choose which posts, right in the edit post screen, should act as a standout to Google News. This will allow your post to show a "featured" tag within Google News for relevant users. There is more information here on Google's release of the tag.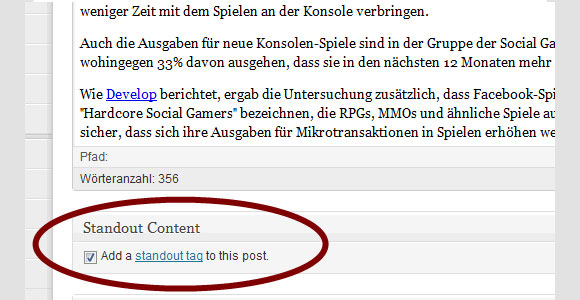 Google+ Button Widget
This plugin allows you to add a standalone Google+ button to your posts or pages, and gives a variety of options. Choose where the button will be located, the size, shape, and whether a count is shown or not.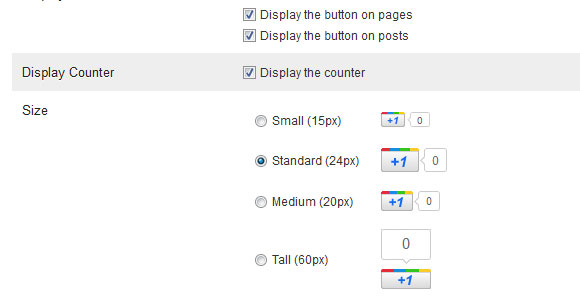 Per Post Scripts and Styles
This is a newer plugin for WordPress that should have been made a long time ago! Now you can add specific styles, JavaScripts, or stylesheets into specific WordPress posts and pages. It even works on custom post types, and can allow for much greater versatility in your WordPress site.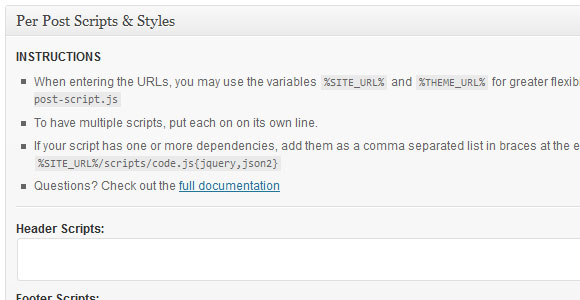 Conclusion
In this list we've tried to compile the latest themes and plugins that provide the most value to the latest version of WordPress, and to the latest techniques in web development. Of course, there are many more WordPress resources out there, both new and old. Sometimes, many WordPress resources stand the test of time, and there may be older resources that are of the highest quality, often times being upgraded constantly to meet WordPress's new upgrades and features.
If you know of a useful plugin, theme, or any other WordPress resource, please feel free to share it here. Did we miss anything?