Selling WordPress themes can be a great way for freelance web designers to supplement their income, or even to provide a full-time income without taking on other client work.
Premium WordPress themes are more in demand than ever as an increasing number of individuals and businesses realize that a well-designed WordPress theme is great value for money compared to traditional bespoke design, and the advantages that premium themes provide over free themes are well worth their cost.
The number of WordPress themes available to buy on ThemeForest has increased from less than 1,000 in 2012 to over 9,000 in 2017, clearly reflecting this increased demand.Over 2,500 new themes were added to the marketplace in 2016 alone.
Pros and Cons of Selling WordPress Themes as a Business Model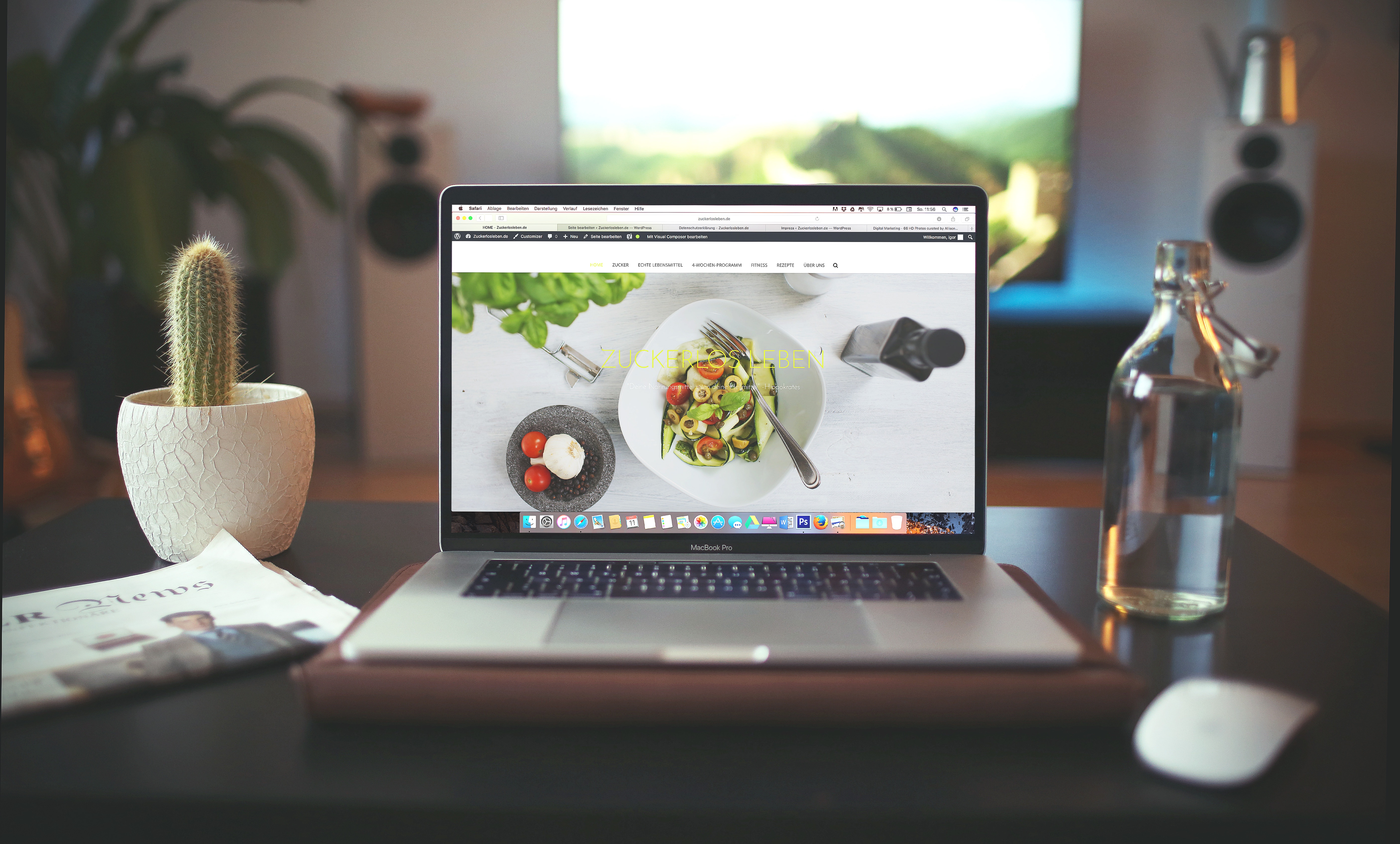 WordPress is not the only CMS out there and there's also a market for skins and themes for other systems such as Joomla. There's also the option of working as a bespoke website designer, creating new designs from scratch to work with either WordPress or another CMS, or for a static site or in-house developed website.
So is listing WordPress themes on a marketplace like ThemeForest a realistic and profitable business model?
Pros
WordPress is open source – there's no need to buy expensive software or invest in certified training to develop themes for WordPress so it's a business you can start with very low initial overheads.

It's popular – WordPress is the web's favorite CMS so there's always a demand for new themes. WordPress themes account for over 80% of ThemeForest's profits.

There's a large and friendly community – the web is full of WordPress tutorials, forums and blogs, so advice and help is never far away.

Premium themes can be sold thousands of times over and earn you a passive recurring income. If you work as an on-demand freelance designer only, you will usually only be paid once for each job you take on.

It's easy to find customers –  theme marketplaces make it easy to list your designs for sale and put your work in front of an audience that is ready to buy.
Cons
Even premium themes are priced low. The average price of a theme on ThemeForest is around $50, whereas a bespoke designer could make thousands of dollars for the same theme if commissioned privately. It may take many months or years to make the same amount of money from one theme and some themes may never sell more than a few copies.

Competition is high. With over 9,000 other themes already on ThemeForest, you'd have to make something really special or unique, or create a large number of themes to be in with a chance of making decent money.

There's a learning curve to creating themes for WordPress and you need to stay on top of the latest technical and security updates.

You'll need to invest a lot of time and effort into marketing if you want to become a top WordPress theme seller and this includes creating free themes. Your business may not start making money for some time.
What Makes a Good Premium Theme?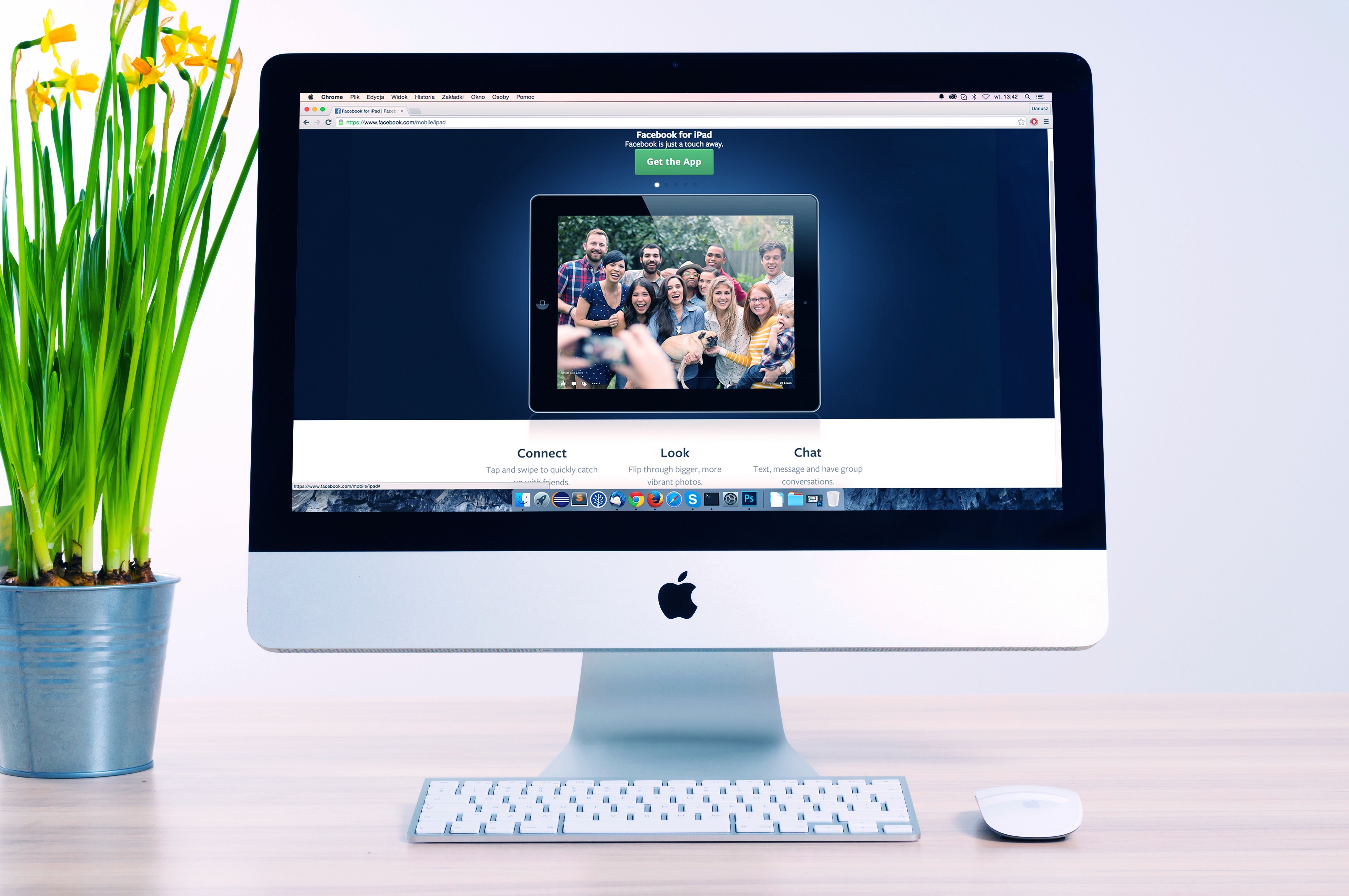 If you've weighed up the positives and negatives and decided to have a go at creating some premium WordPress themes, it's important to fully understand the makeup of a successful theme.
First of all the difference between standard and premium WordPress themes: In basic terms, a standard WordPress theme is free, whereas a Premium theme has a price. However in practice, customers will have certain expectations from premium themes and it's important to create a high-quality theme with certain features if you're expecting people to pay for it.
Most premium themes have several of the following features:
High quality, modern, standards compliant design

Responsive design that works on different devices

Integral options panel for customization by user

Widget ready

Translation ready

Custom page templates

No ads or links to your site in the footer

Regular updates

Support from developer

Good documentation

Some themes have premium plugins built in.
It's not essential to include all these features when you're creating a premium theme, but you'll find that the most popular themes are fully-featured and provide a good customer experience in exchange for the price paid for the theme.
Designing Premium WordPress Themes
In most cases, design is the most important aspect in deciding whether your theme will be a bestseller or a flop. Users looking for themes will typically browse from a gallery and will simply skip over any themes that are not visually attractive.
This is not always the case – some premium themes are sold as starter themes or frameworks as a basis for other designers to create their own themes, but unless you're a technical developer and want to concentrate on selling this kind of theme, you'll need to make sure your design skills are up to scratch.
What makes good design is very subjective and most theme designers will develop a library of several different design styles to cater for different types of users.
It can be very helpful to browse through some theme repositories and see what's selling well at the current moment. Design trends come and go and it's important to stay on top of the most popular styles of the time and adjust your designs accordingly.
Clean and minimal themes always seem to do well. This is because they are focused on user experience and functionality and can be easily customized by the client buying the theme. Real estate agents advise clients trying to sell their homes to keep decor and furniture neutral and minimal when selling a home to appeal to the most buyers and the same is true when it comes to web design.
Best Selling WordPress Themes on ThemeForest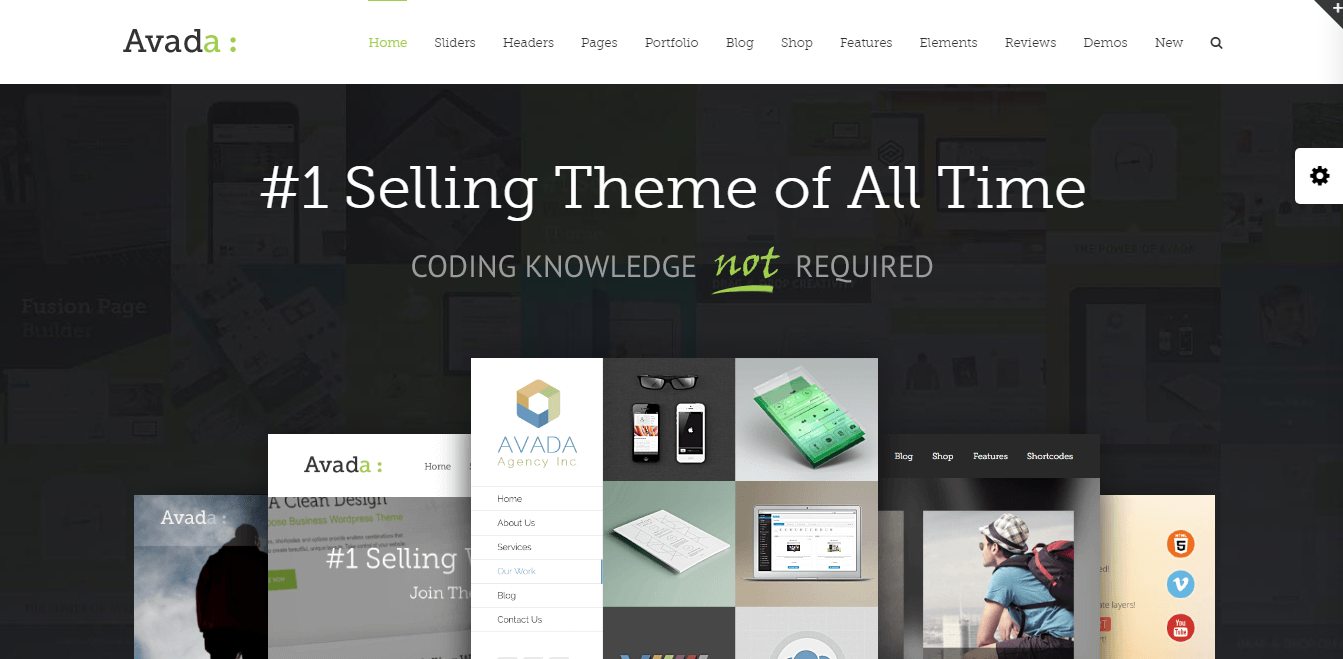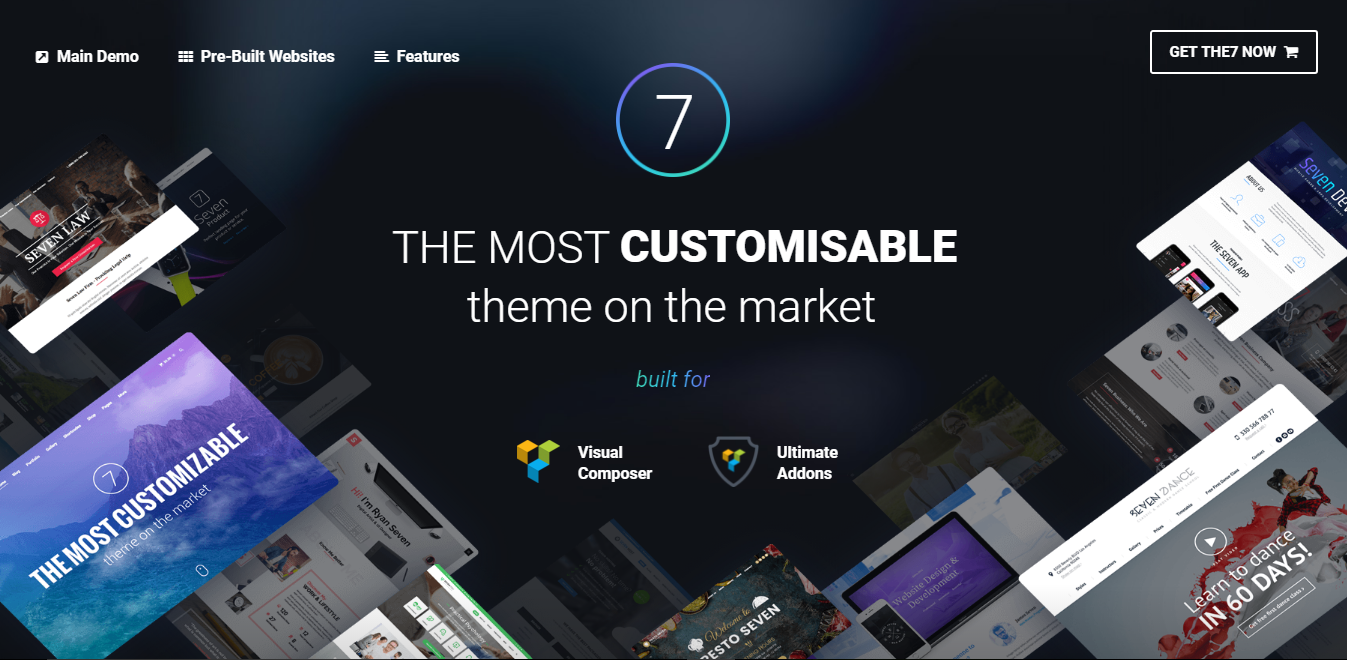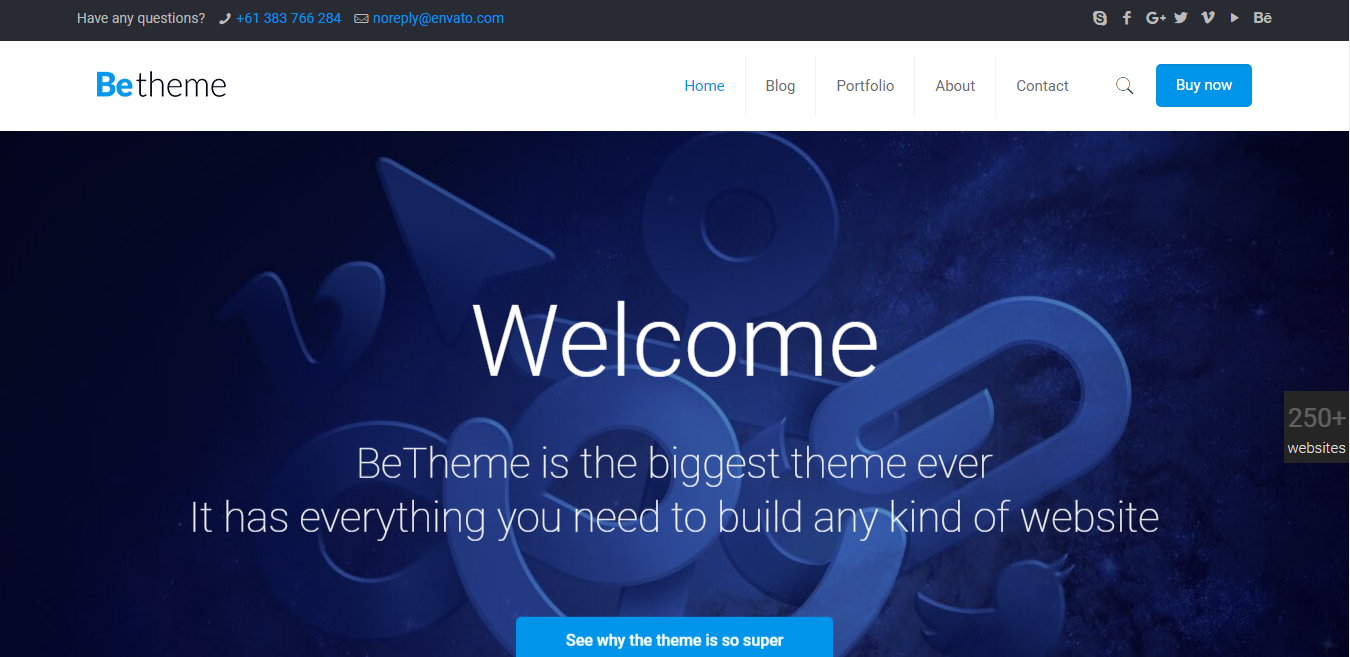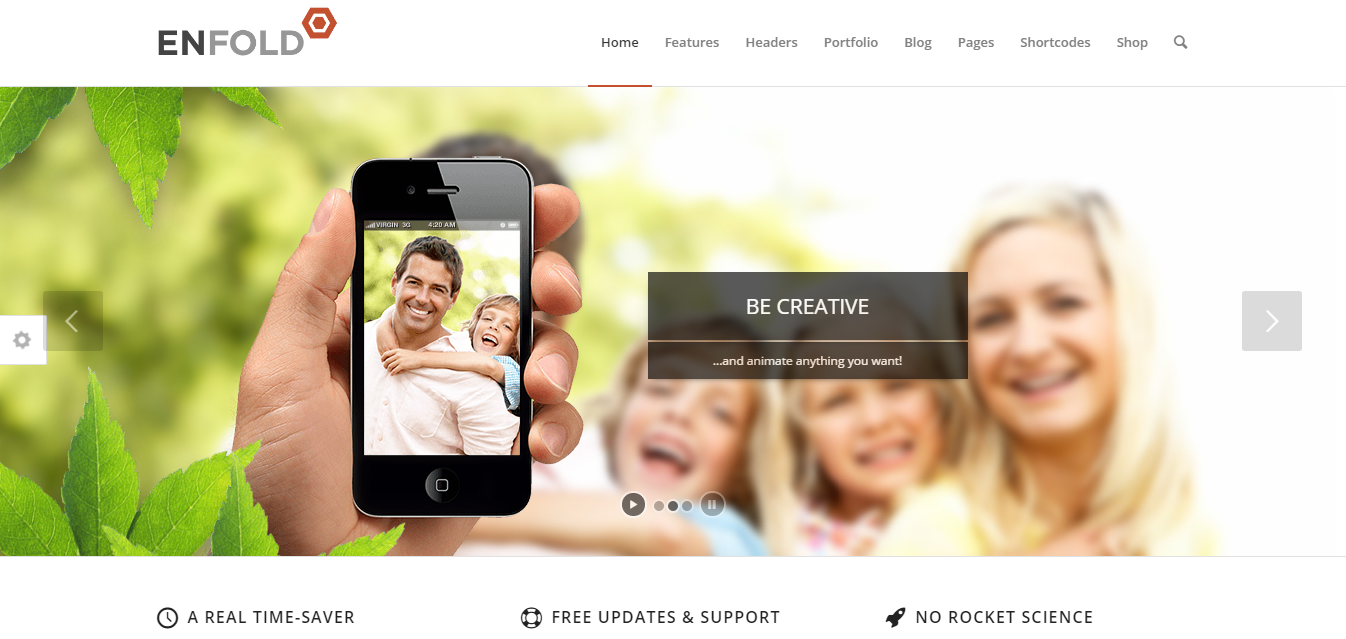 It's also worth thinking about creating some specialist themes for a particular industry such as "childcare" or "finance". Envato have noted that these "micro-niche" themes are one of the biggest growing trends on ThemeForest, and they can be a great way to snag low-competition sales.
If you're designing a micro-niche theme for a particular industry, it's definitely worth having a look through some existing sites in the space to see what design trends are most common. For example blue is the most common color seen in financial websites and gaming and tech sites tend to use dark color schemes.
Pricing and Selling Your Themes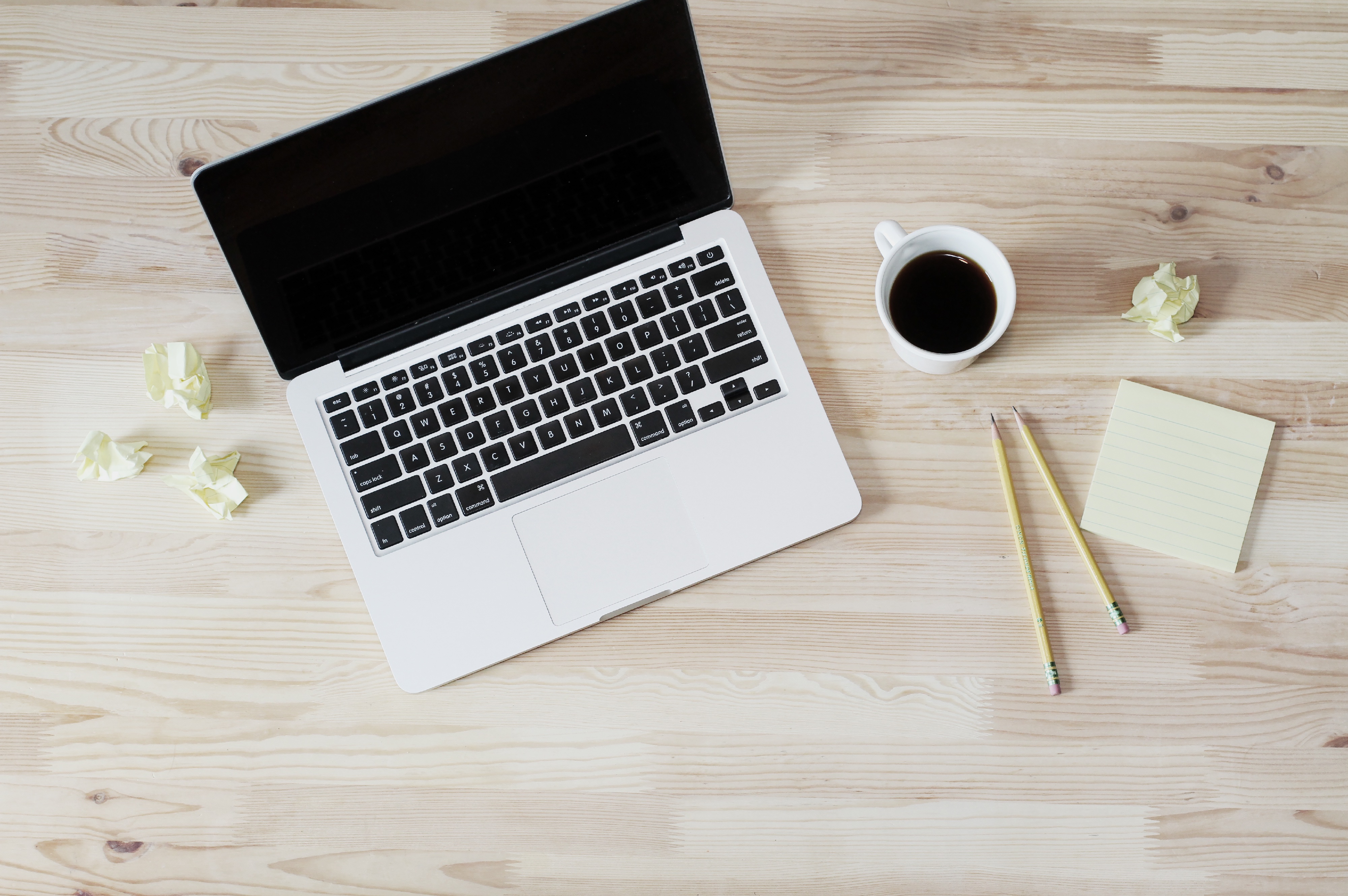 Cheaper is not always better and in fact the same theme may sell better at a price point of $50 than it would at $5. The reason for this is perceived value – if something is priced very cheaply, it may well be perceived as being of low quality.
Businesses and bloggers looking for premium themes realize that they'll get what they pay for and are generally more than willing to invest in the right theme.
To get a guideline for the price point you should aim for, look at the most popular themes in the marketplace you're selling on that have similar features to your theme. Generally a basic theme will be priced lower than a fully-featured highly customizable theme with lots of plugins and extras included.
Pricing technology tells us that round numbers are best avoided when it comes to setting the actual price of your theme. The most popular price for a WordPress theme on ThemeForest is $59, followed by $49, $44, and $39. These specific prices account for over 80% of all the WordPress themes listed on ThemeForest.
If you're selling through a theme marketplace you'll need to make sure that your themes are priced competitively, as highly priced themes will usually be skipped over for a cheaper similar alternative. Remember that the marketplace will take a percentage of each sale for listing your theme on their site, so this should be taken into account when estimating profits.
However if you're selling your themes from your own site, you have a bit more freedom when it comes to pricing. It can be challenging selling your own themes business and you'll need to invest a lot in marketing until you've built up a reputation, but themes sold privately are generally priced much higher than those on theme repository sites.
One popular pricing model is to have a set price per theme and then offer a theme bundle at a price that's much cheaper than buying each theme individually. This can be very attractive to users browsing your site and can help you to achieve a higher income.
It's fairly common practice to offer two or three different licence options for premium themes. For example you may offer a license for use on one site with a year's support for a lower price point and an unlimited licence with unlimited support for a higher price point
It's also a good idea to offer one or two free themes alongside your premium themes. This is particularly important for new designers trying to build up their reputation. Free themes are downloaded more often and can be an easy way to drive potential customers to your site if they're impressed with the free theme. Some themes also come in a free "lite" and "pro" version which offers additional features and support for those who pay a fee.
Even if you're selling themes through a marketplace, it's wise to have your own dedicated website that you can link to in your marketing efforts from places like guest blogs, WordPress blog theme reviews and roundups, and your own free themes.
There are several marketplaces you can use to list your themes. These include:
Each site has it's own revenue sharing model and approval guidelines so make sure to do your research and keep the guidelines in mind when you're developing themes. If you just want to get your designs in front of as many eyeballs as possible, then ThemeForest is the way to go, with significantly more visitors and sales than the other sites.
You can also build WordPress themes on a framework and sell the themes through the marketplace of that framework for example Genesis or Thesis, This can be a handy way of reaching a targeted audience with less competition, however it will also limit the appeal of your themes on larger general theme repositories (as users will have to buy the framework as well as your theme).
Conclusion
Selling premium WordPress themes can be a lucrative business for those who manage to create very successful themes (the developers of Avada are currently earning around $220 every month). However the vast majority of theme creators don't achieve anywhere near these figures.
The average annual take-home earnings for a WordPress theme on ThemeForest is $12,000 but over 70% of themes earn less than $1,000 per month. Therefore, if you're interested in selling WordPress themes as a form of income, it's probably best to treat it as a side-business alongside other freelance work until you can get properly established and build up a decent portfolio of themes
Even if WordPress themes never become your main stream of income, it can be very rewarding creating your own themes rather than working directly for a client and having a recurring income from work that you may have done years ago is an appealing concept for many web designers.