It can be really overwhelming trying to choose a WordPress theme for a new site when there are literally tens of thousands to choose from.
The most popular themes are flexible, easily to customize, and fully-featured. Some themes are so customizable that you can create pretty much any design you can think up, and you may never need to buy a WordPress theme.
Whether you're after a beautiful and simple theme for your blog or a powerful framework that can morph into an infinite number of different styles and layouts, you're sure to be happy with one of the themes on this list.
Divi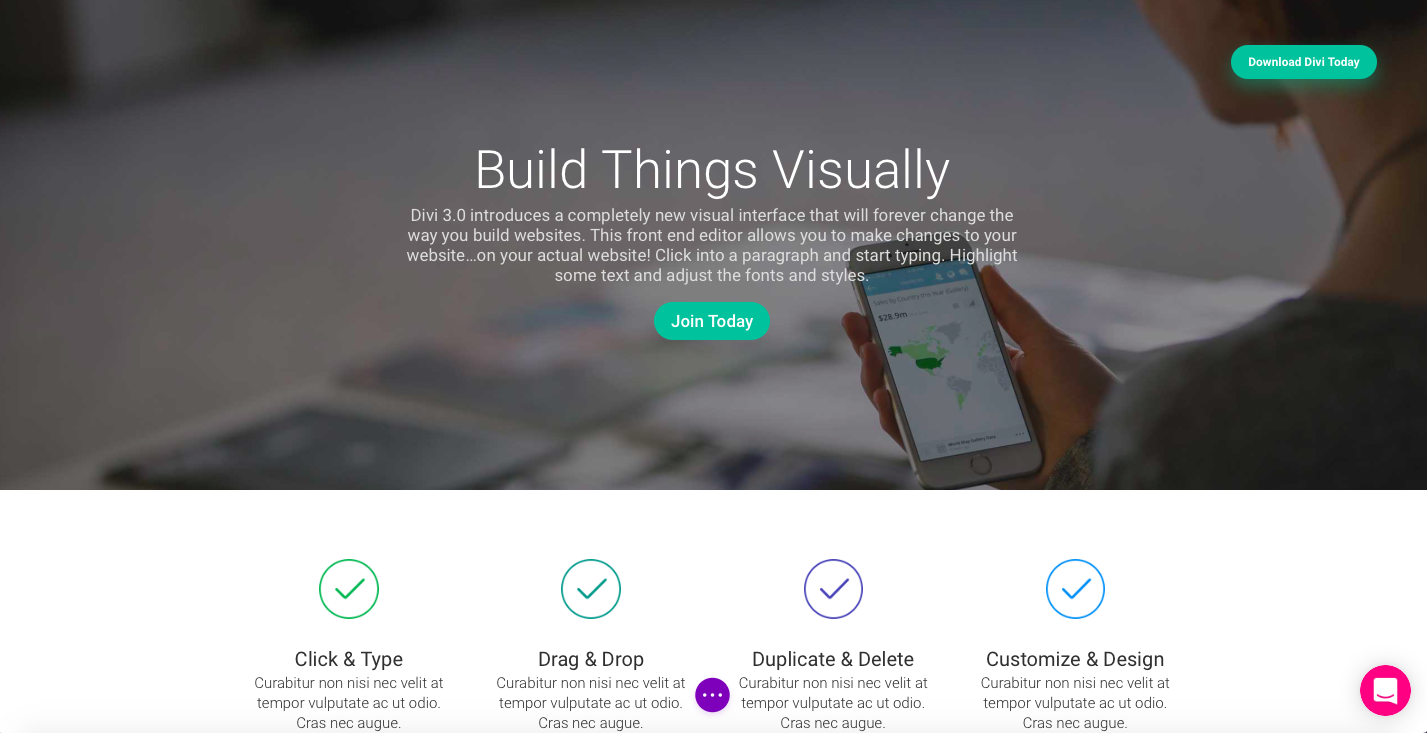 Part of the Elegant Themes library, Divi is one of the most popular WordPress themes of all time, with over half a million active sites using the theme.
Divi's success comes from its flexibility and it's ease of use – it's possible to create pretty much any design you can think up with the Divi Builder and you don't need any coding skills to creative impressive, professional-looking sites.
Divi Builder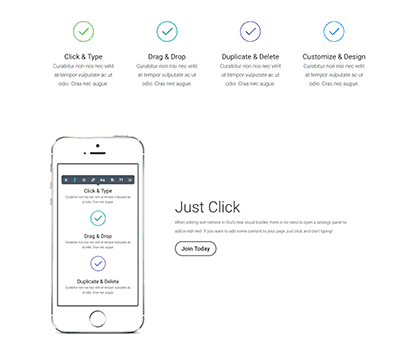 Divi Builder is a visual front-end editor that allows you to design your website in real-time using a drag-and-drop interface. Rather than trying to juggle complicated content blocks, you can simply click and start typing anywhere and customize fonts, colors, and size to your liking.
There are 46 different content elements including gallery, pricing table, search box, and button that can be dragged and dropped into place and widths and heights can be dragged to adjust the size.
Divi layouts can be exported and imported to another site and the theme also comes with 20+ pre-made layouts that can be used as-is or as a starting point for a new design. There are also free and premium layouts available from the Divi community, which includes hundreds of thousands of users.
Divi Leads Split Testing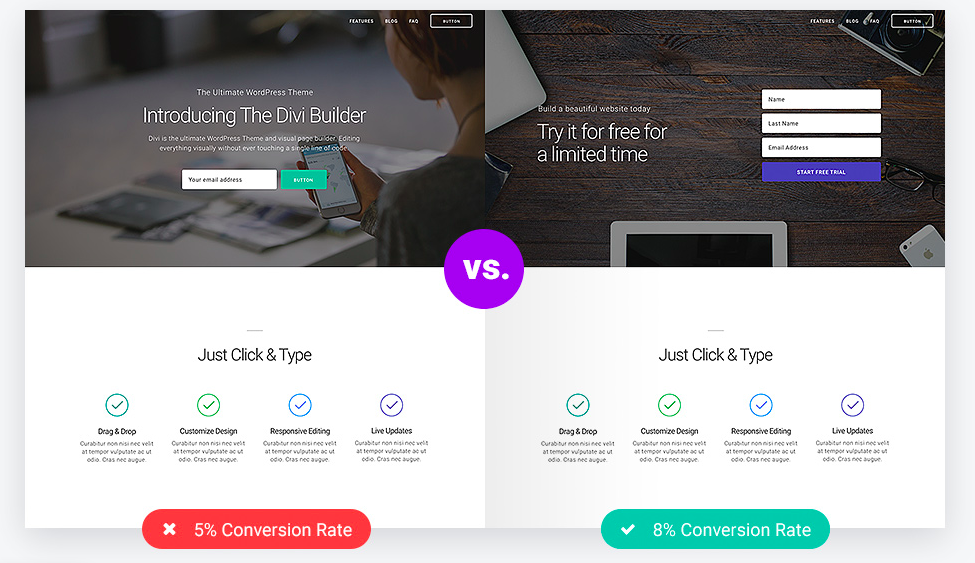 Divi also comes with a built-in split testing and optimization system that allows you to test out different layouts, images, colors, and text to optimize your conversion rate.
You'd normally need an additional plugin to do this so it's a great bonus from the Elegant Themes team
Examples of Sites Using Divi
Just to give you an idea of the variety of designs that can be created using Divi, and the number of popular sites that are using it, here are a few examples: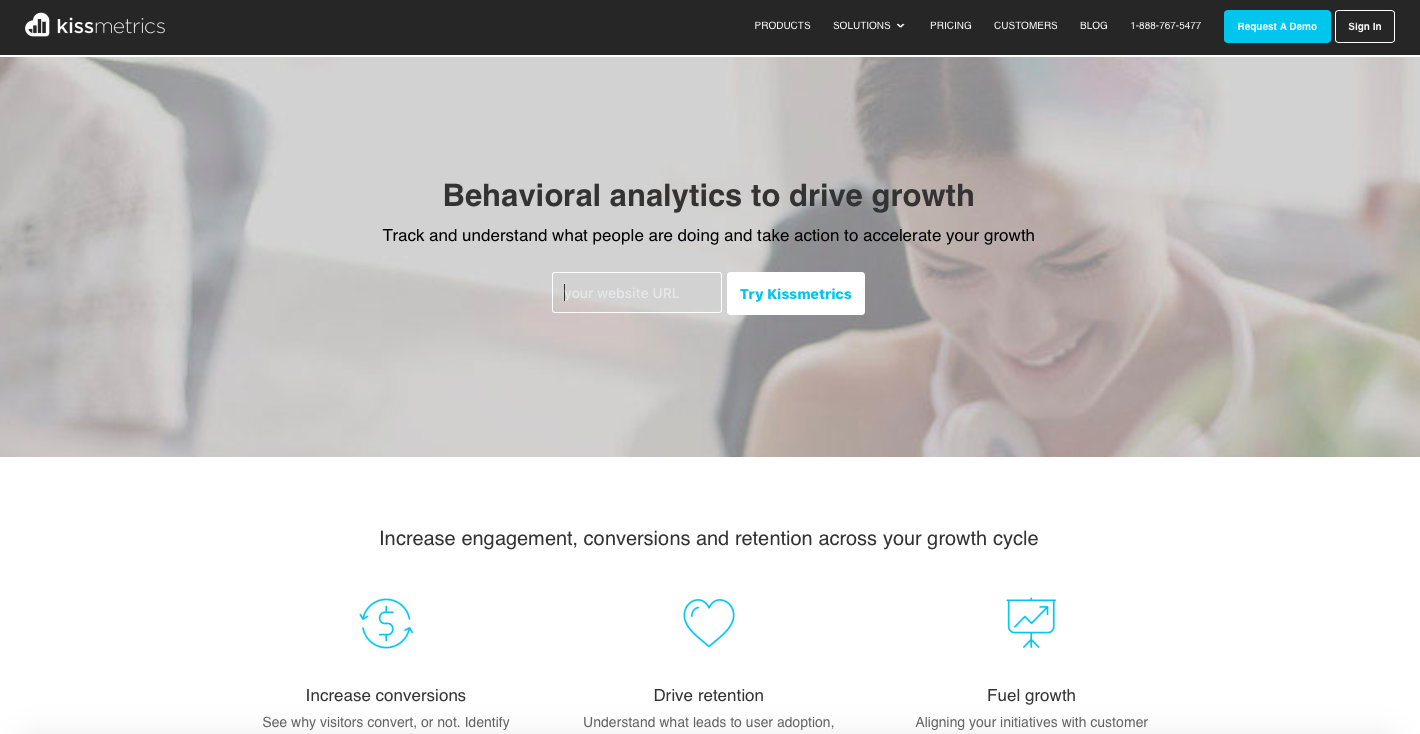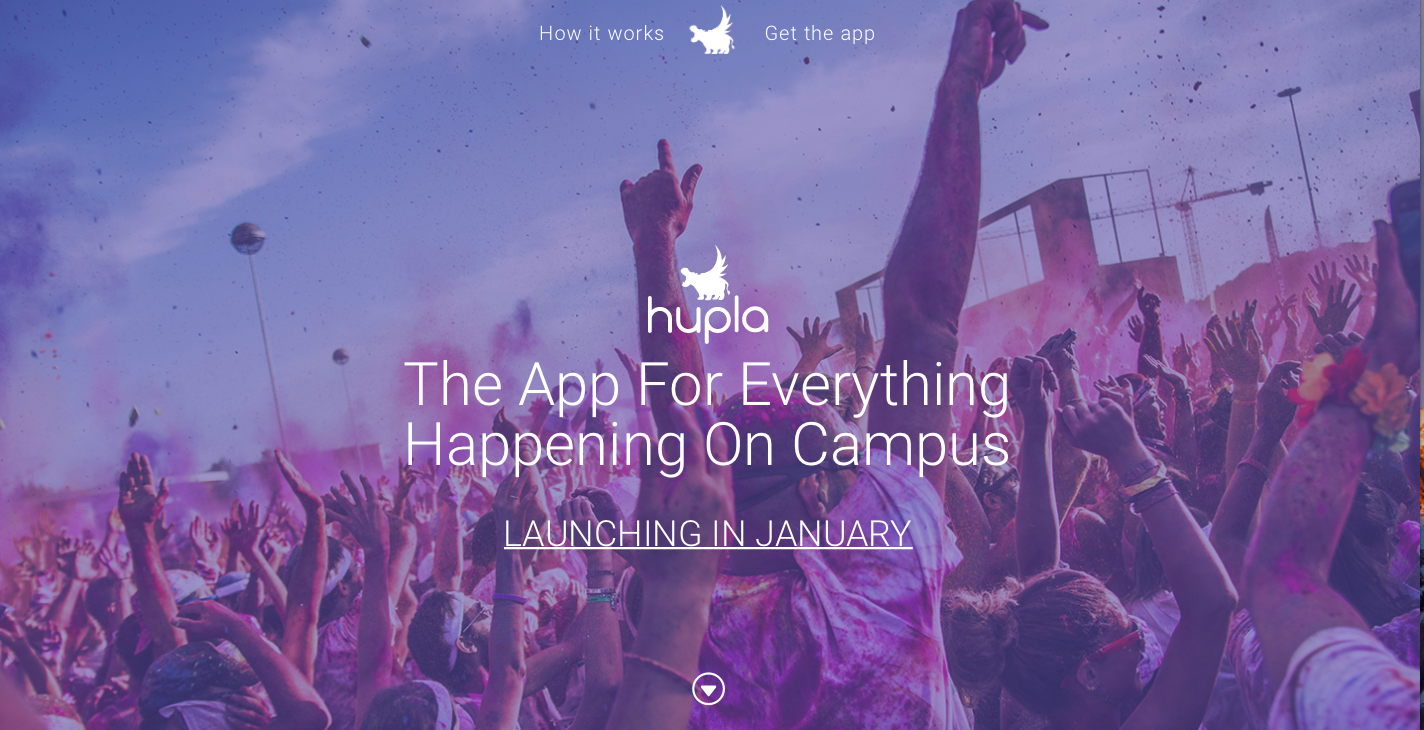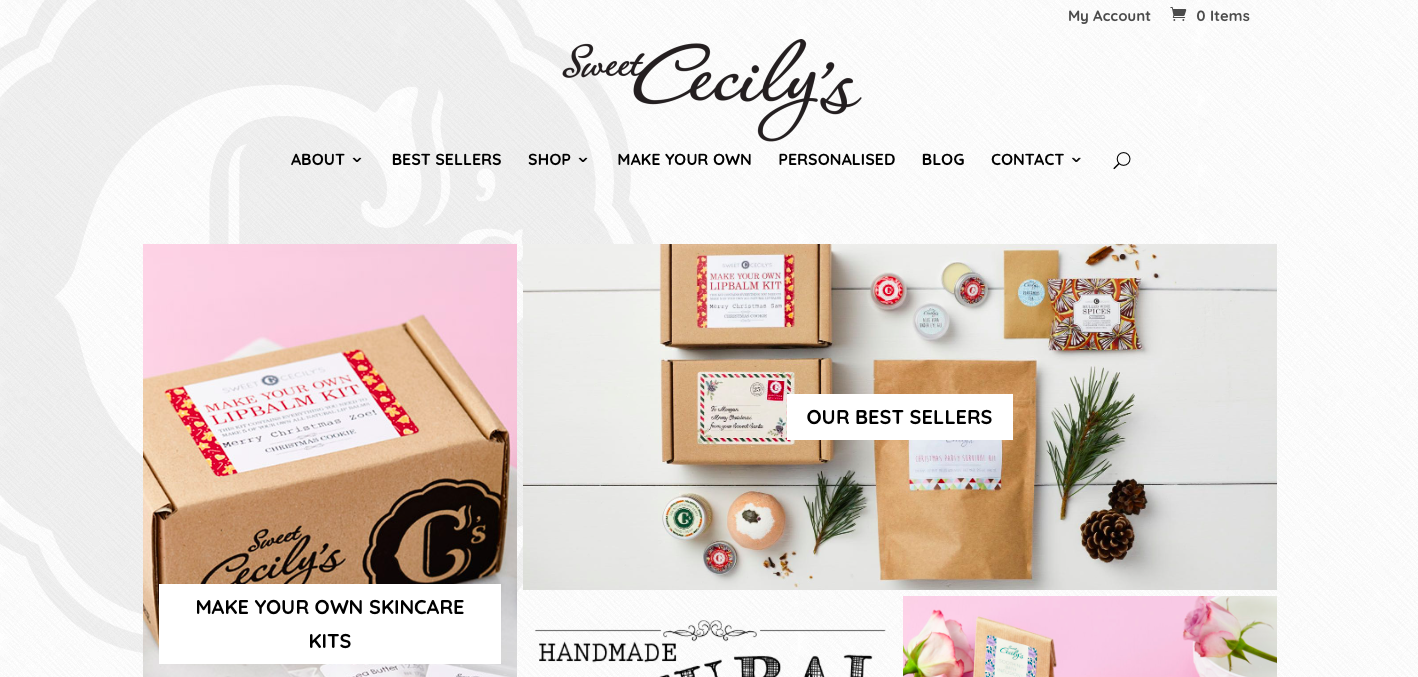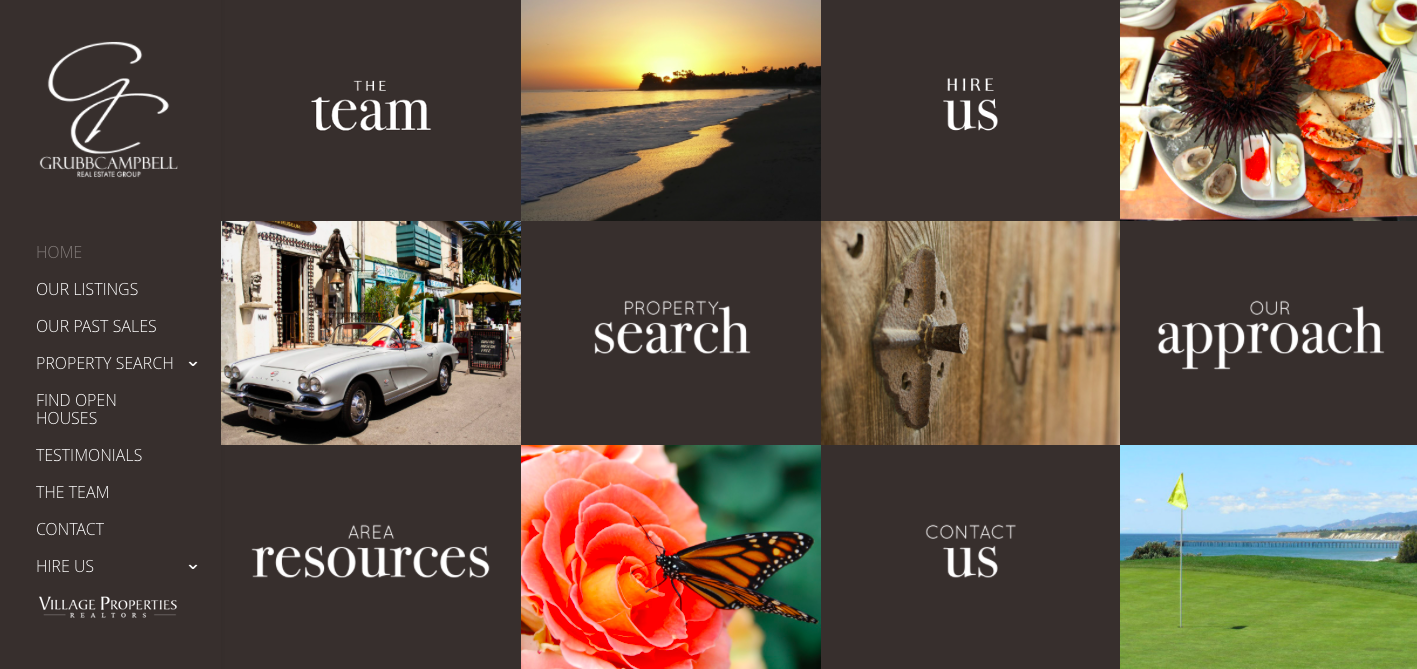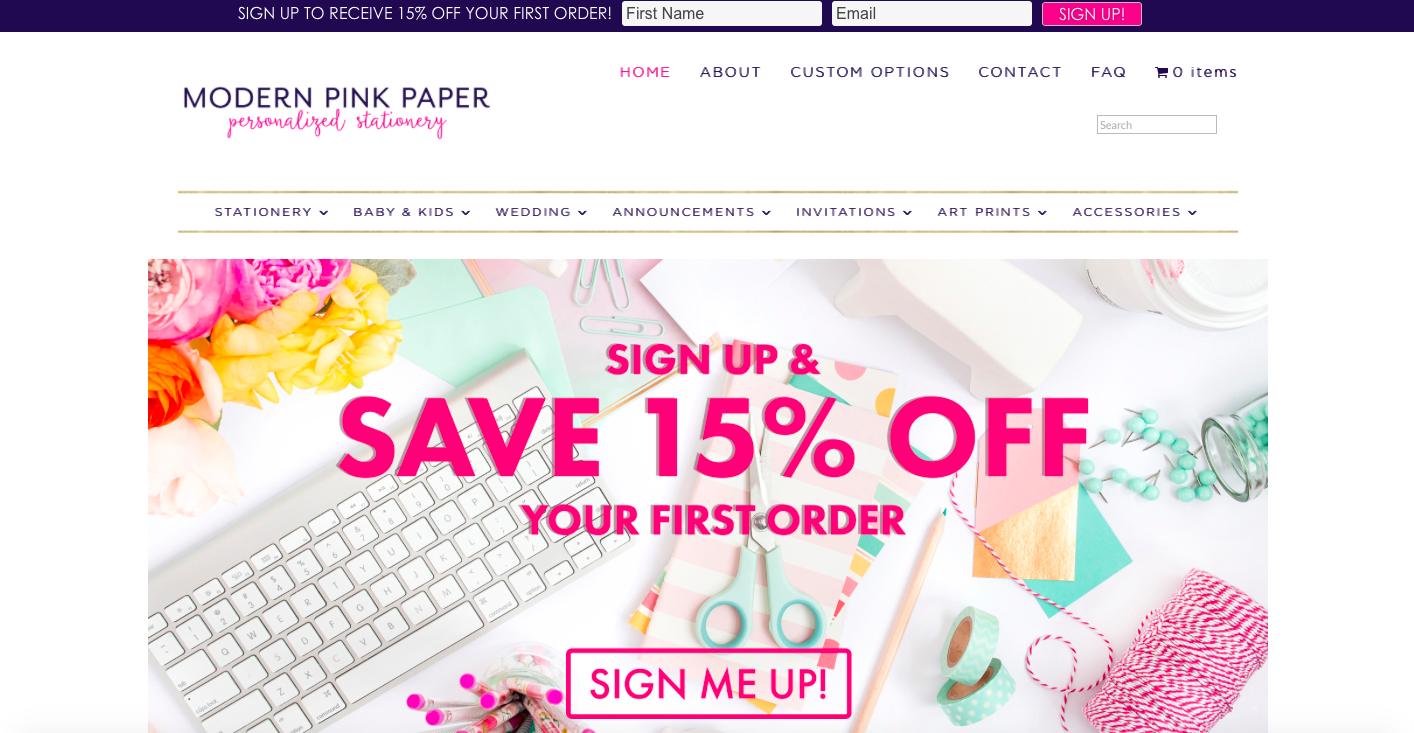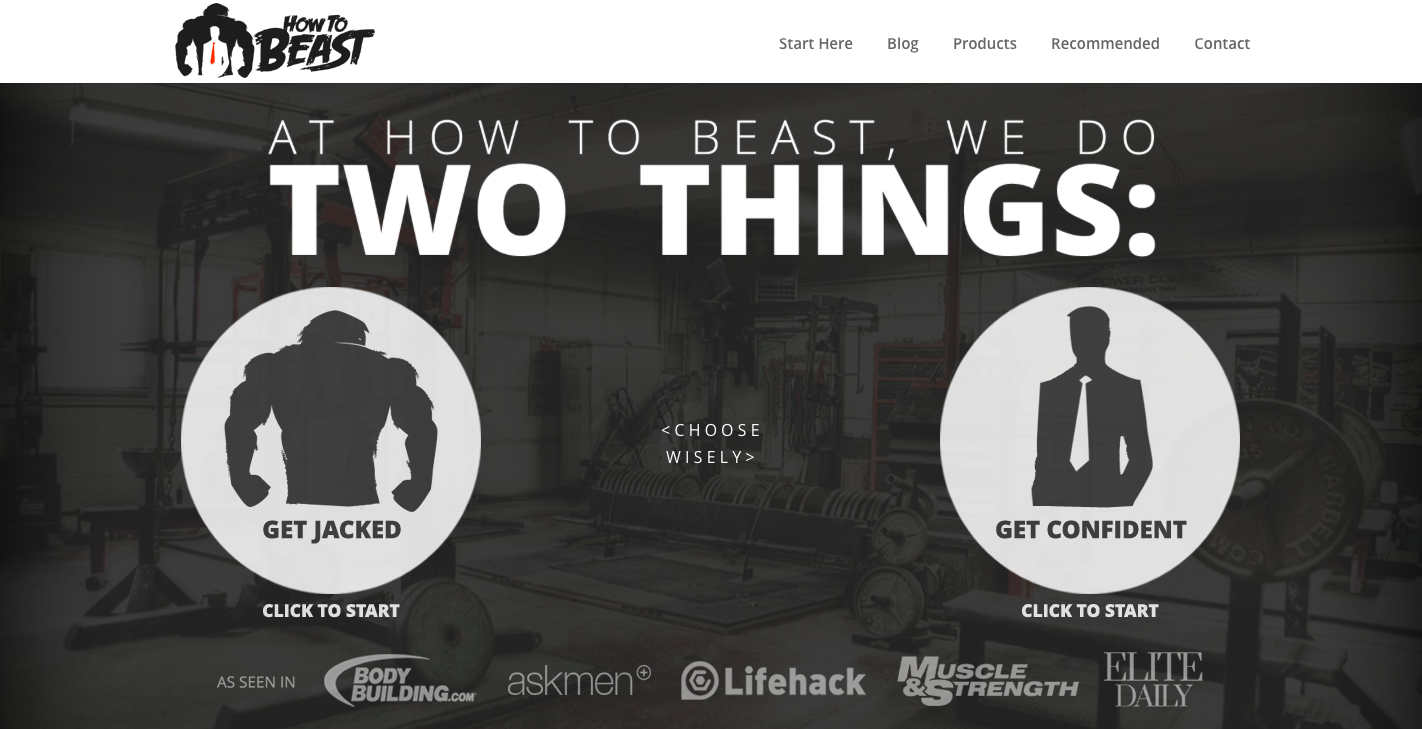 You can buy Divi for $89 from Elegant Themes. This not only gives you access to the Divi theme but also to the whole library of 87 premium themes and three plugins.
Don't forget to use our Elegant Themes coupon to get 20% off discount.
X Theme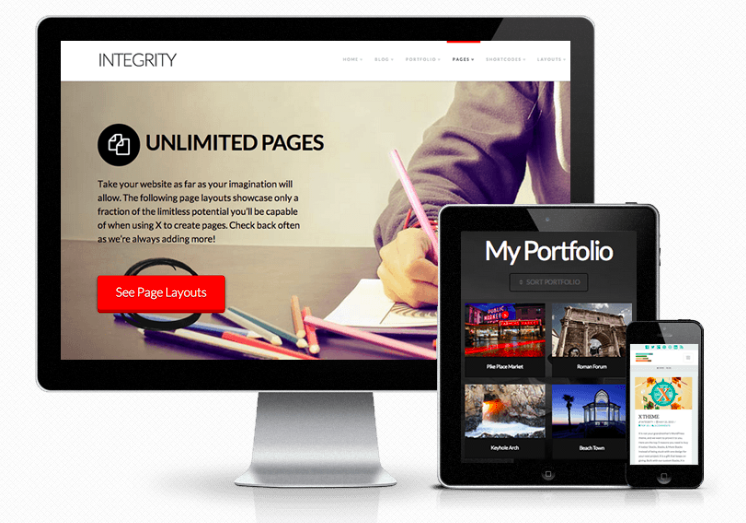 X by Themeco declares itself to be "The Ultimate WordPress Theme" and many WordPress users agree.
X allows WordPress users to create any look or layout for their site with the use of "Stacks".
Stacks are basically pre-built layouts that can be customized. The Stacks that currently ship with X are:
Integrity (clean design in light or dark for business sites)
Renew (flat, clean, blog-style layout)
Icon (modern and minimal theme)
Ethos (magazine theme with featured carousel)
Buying X gives you access to 20 premium extensions (plugins) developed by Themeco that can be downloaded for free. You can see the full list of available extensions here.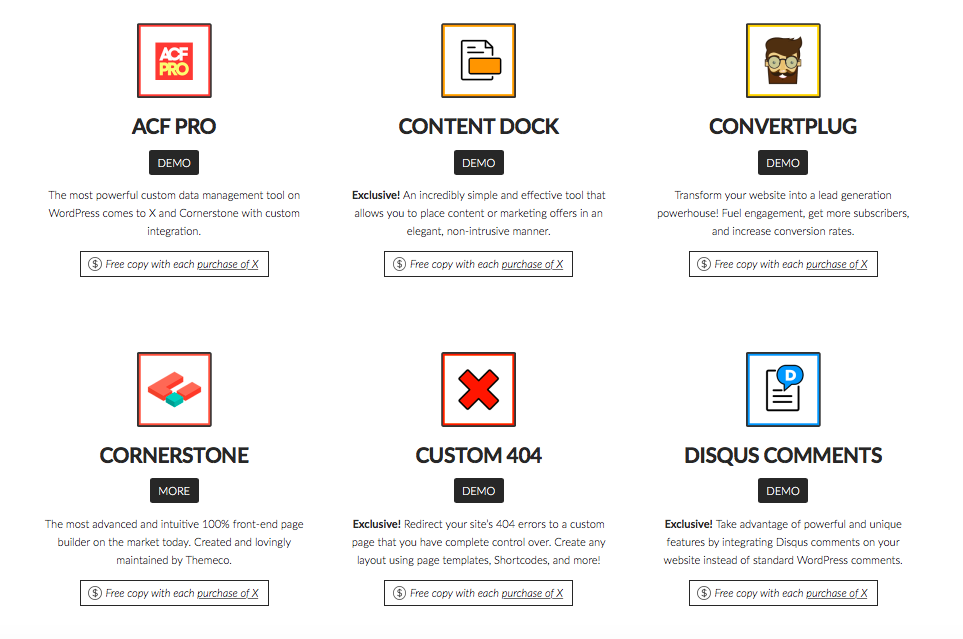 Cornerstone Page Builder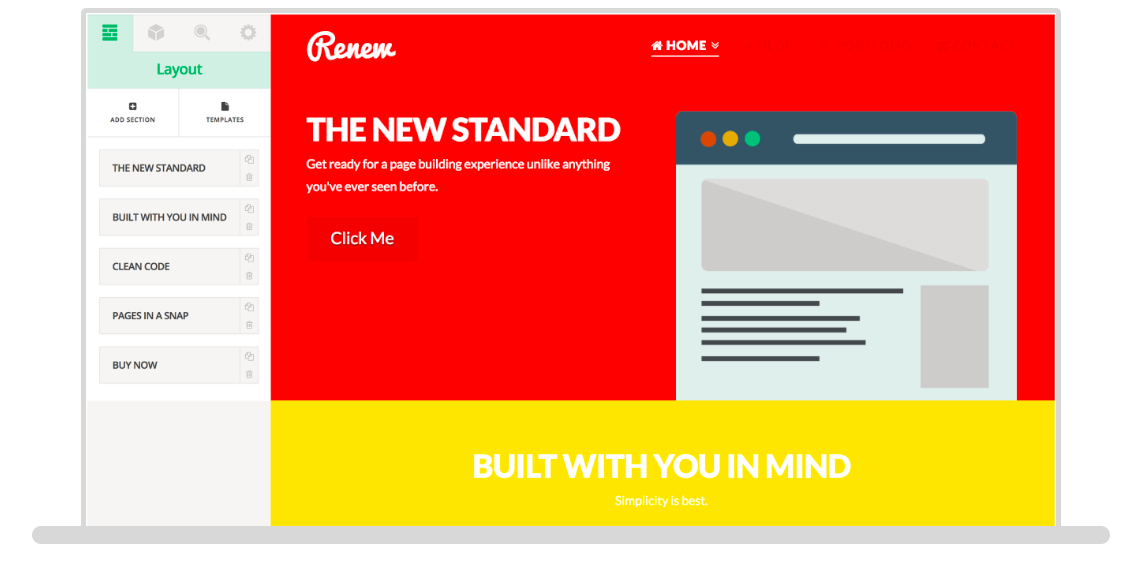 X also comes with Cornerstone, a front-end visual WordPress page builder. Layout options are all available from a side bar so that edits can be seen in real-time.
Text can be edited on-the-fly and you can build pages with the help of pre-built page templates, or block templates, which can be combined to build custom pages.
There are a total of 42 elements that can be added to any page, header, footer, or sidebar and customized to your liking.

The Cornerstone inspector allows you to click on any element on a page and edit shortcodes to fine-tune them visually. Web developers will also find the live code editing feature very helpful.
Cornerstone is compatible with any WordPress theme, but is optimized for X.
Examples of Sites Made With X Theme
Thousands of sites are currently using X theme and browsing just a few of them will give you an idea of the different layouts and designs that are possible: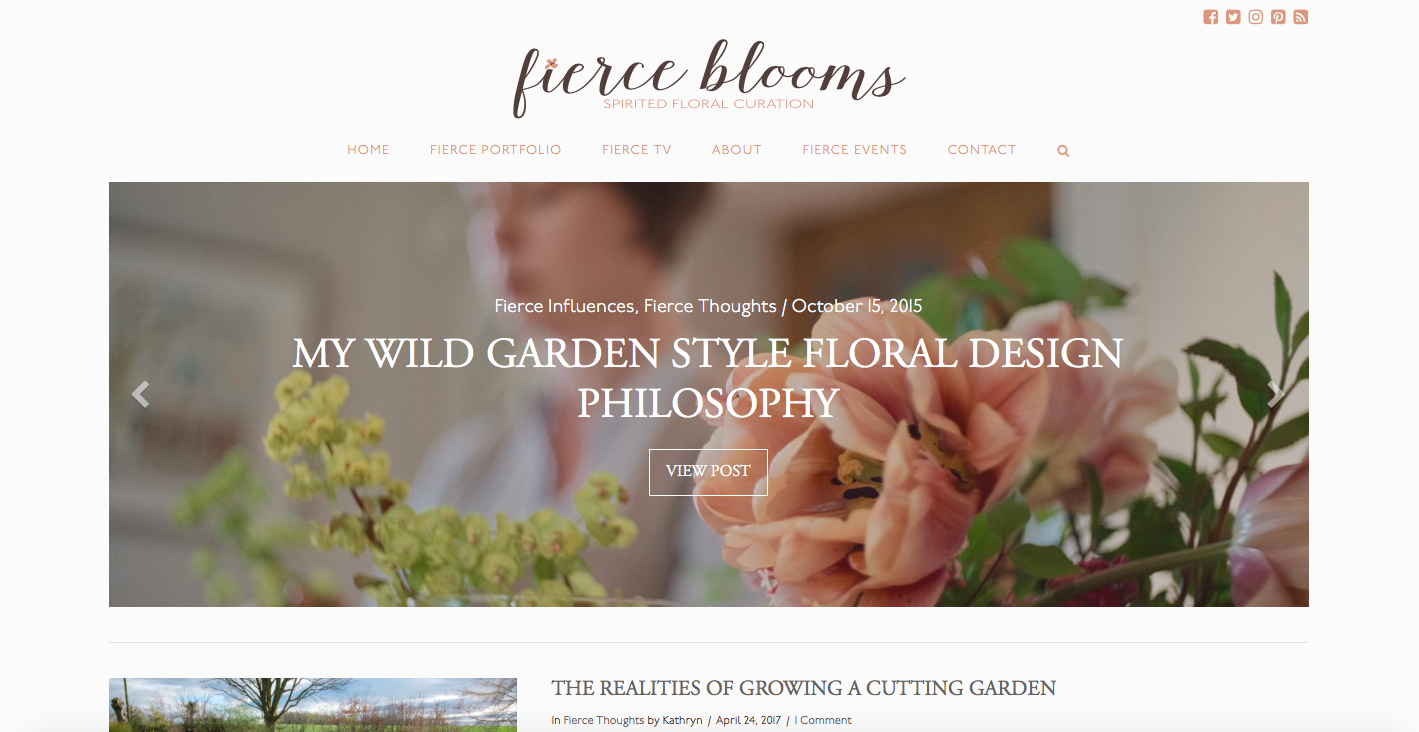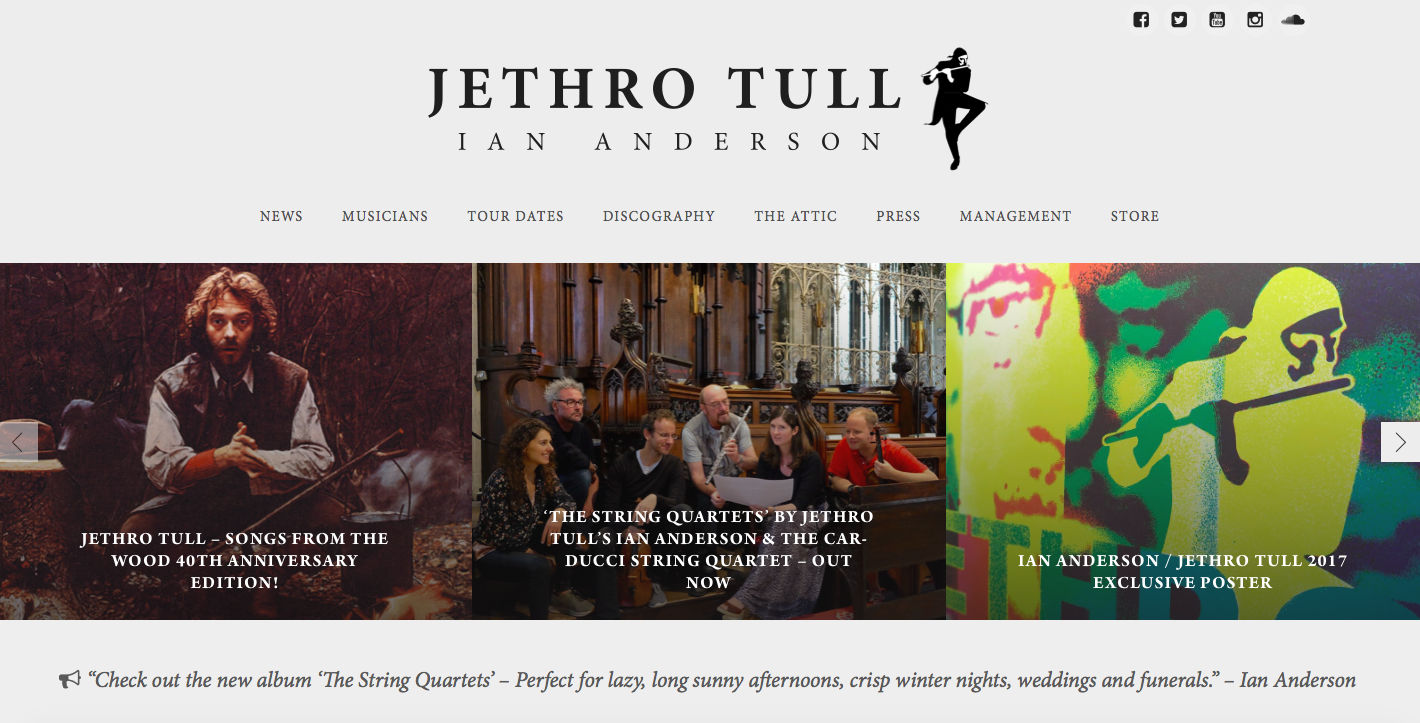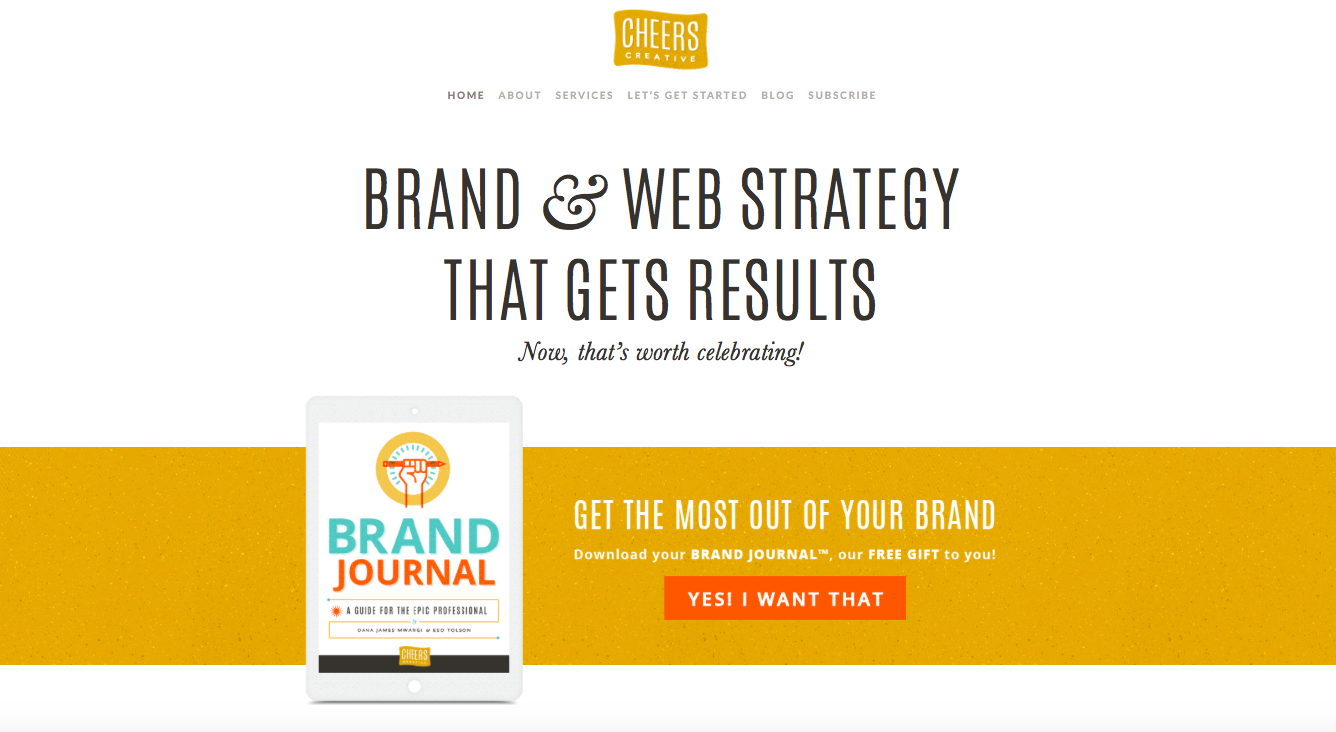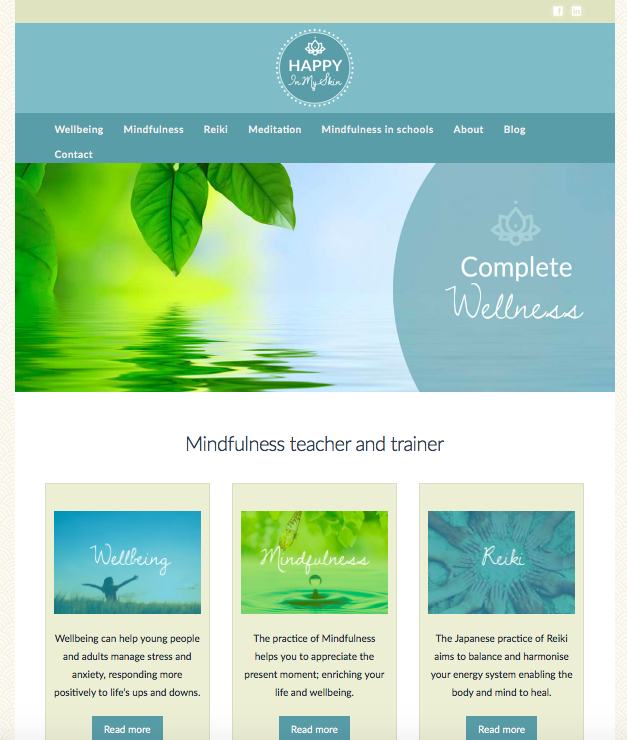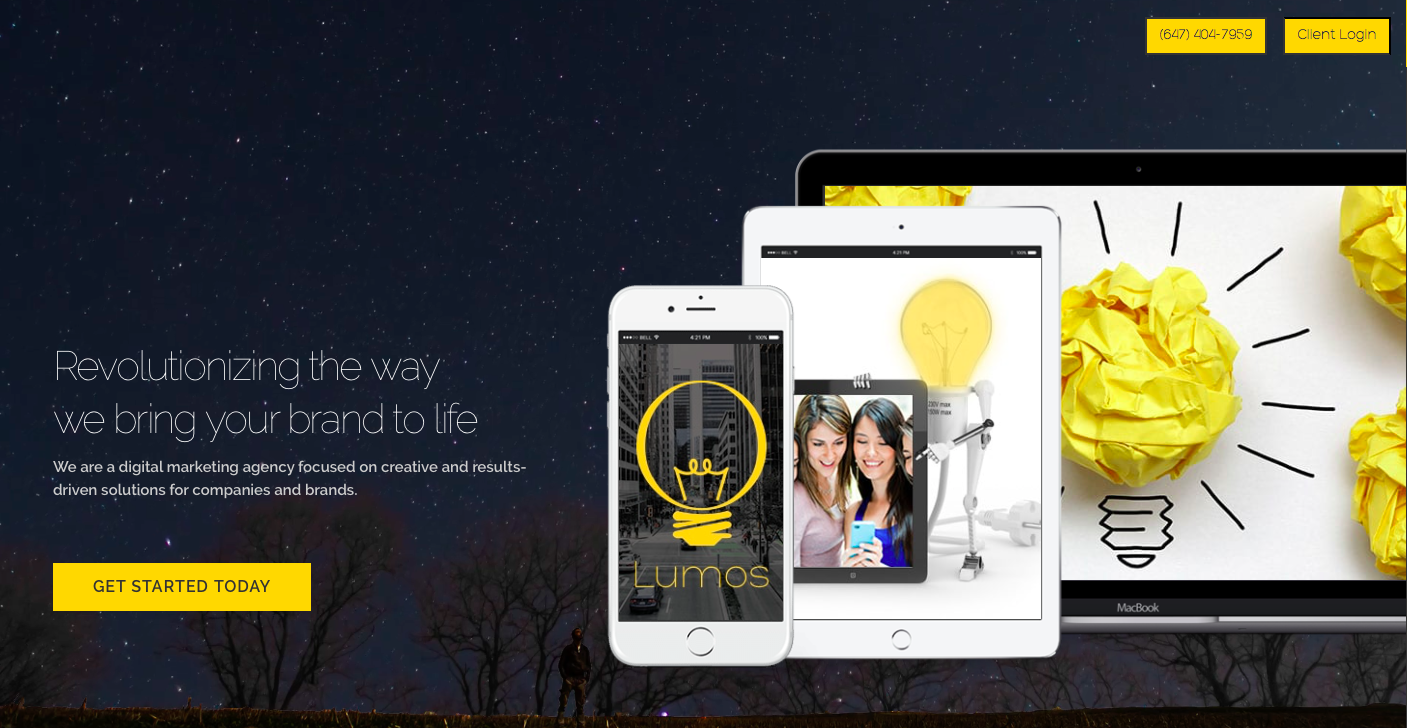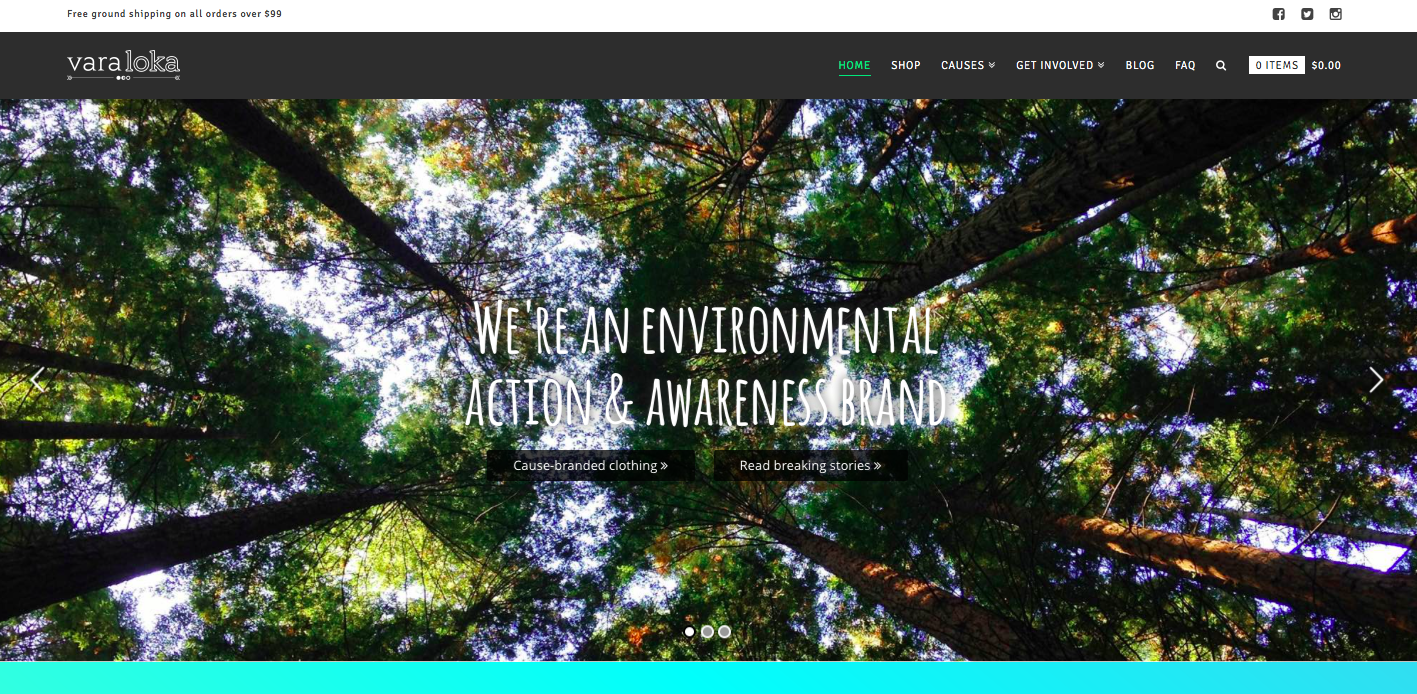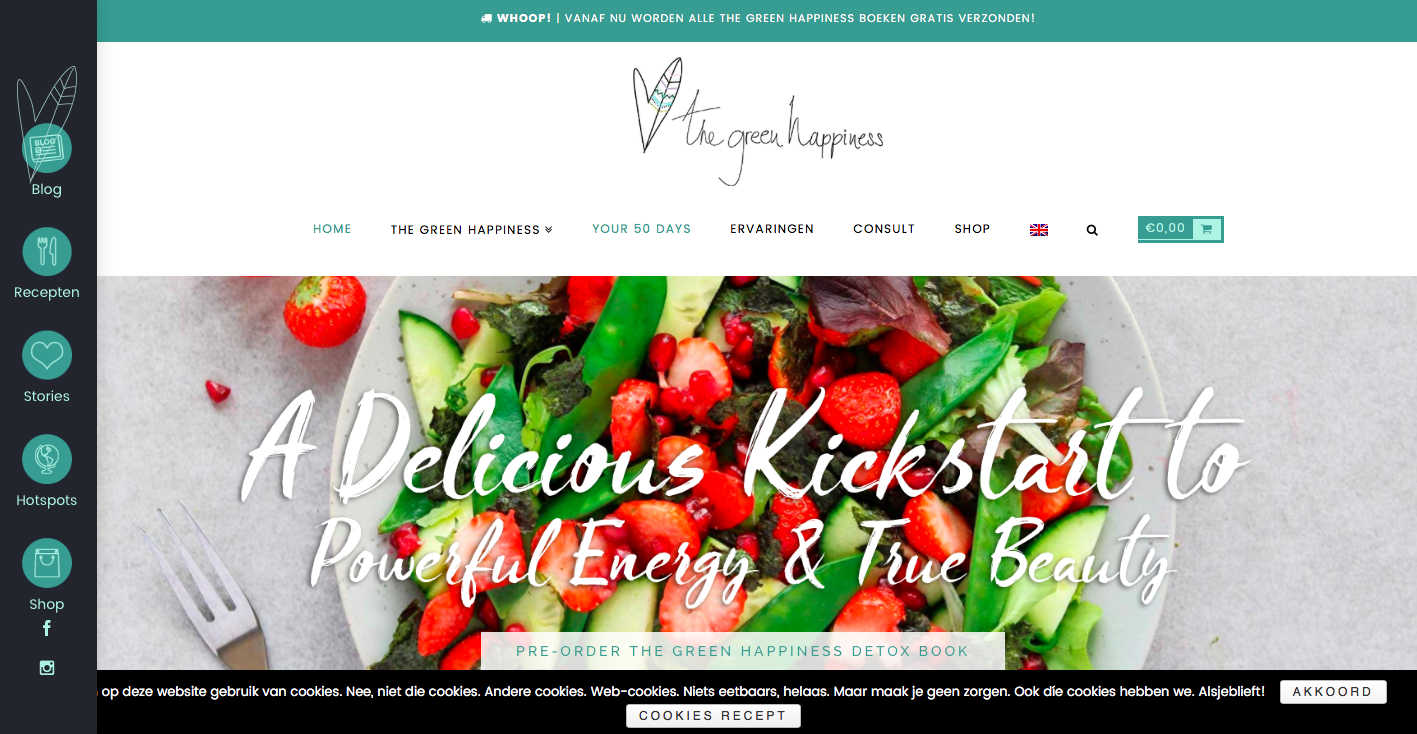 You can currently buy X theme from Themeforest for $39
Avada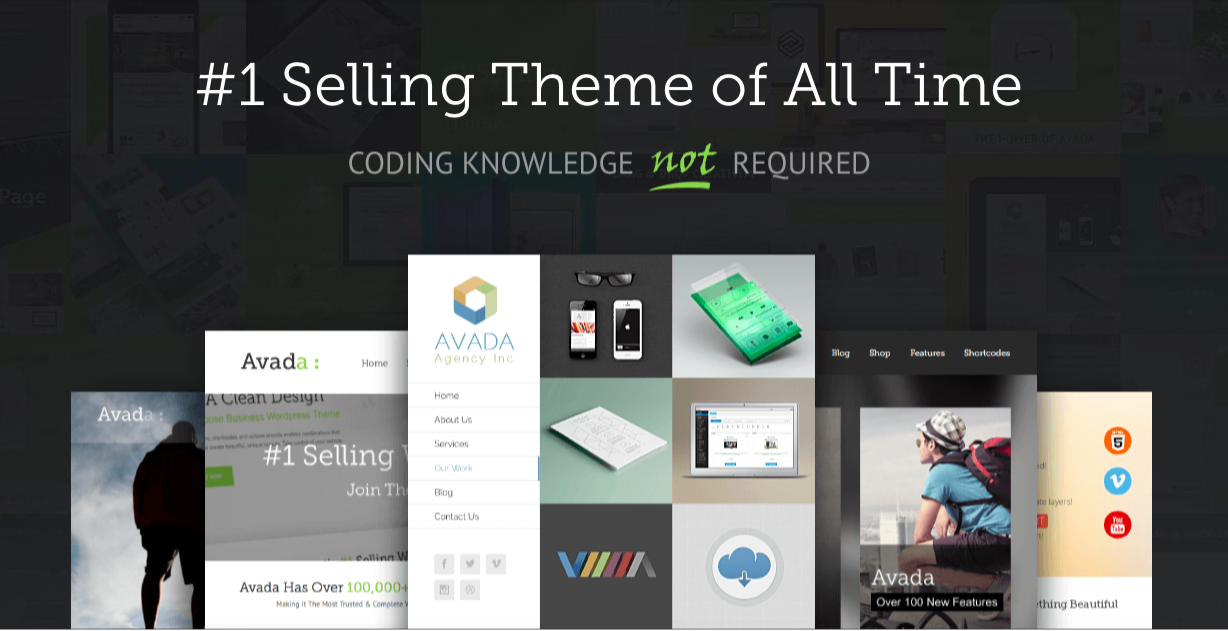 Theme Fusion's Avada claims to be the number one selling WordPress theme and there are over 300,000 users. The theme offers a range of tools, customization options, and designs that make it a very attractive option.
Avada currently comes with 27 demo themes that can be imported and used directly or customized as you choose. These themes are suitable for a wide range of different sites including charity, health, photography, law, travel, e-commerce, and more.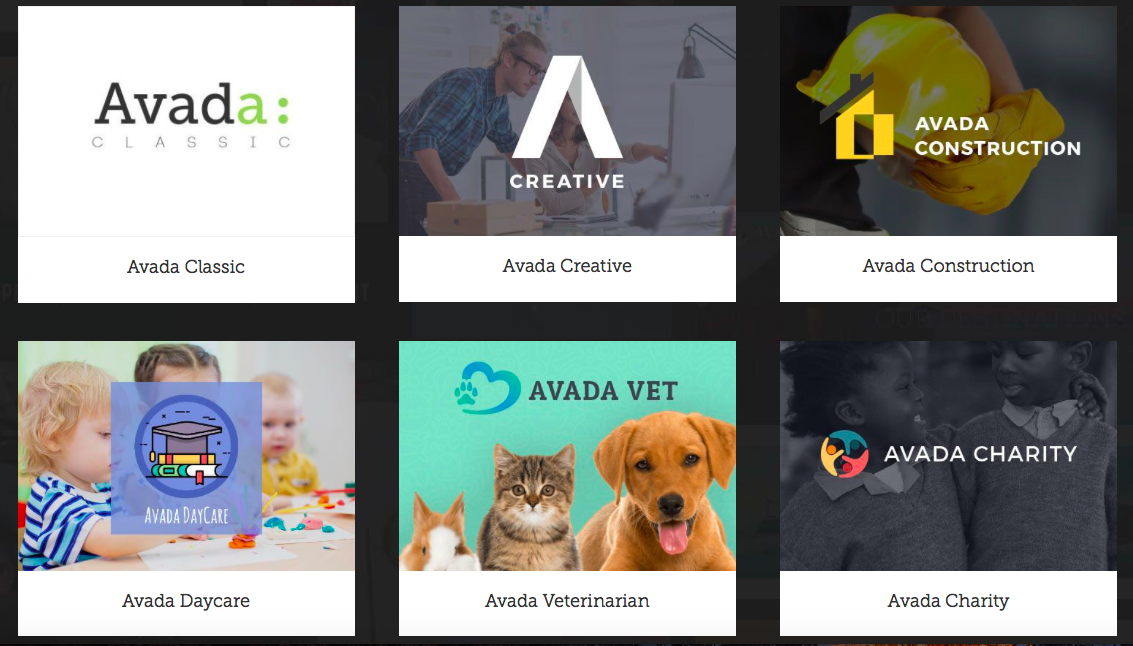 Every aspect of the designs can be customized including layout, width, header, menus, sliders, page title, content area, sidebars, and widgets.
Fusion Builder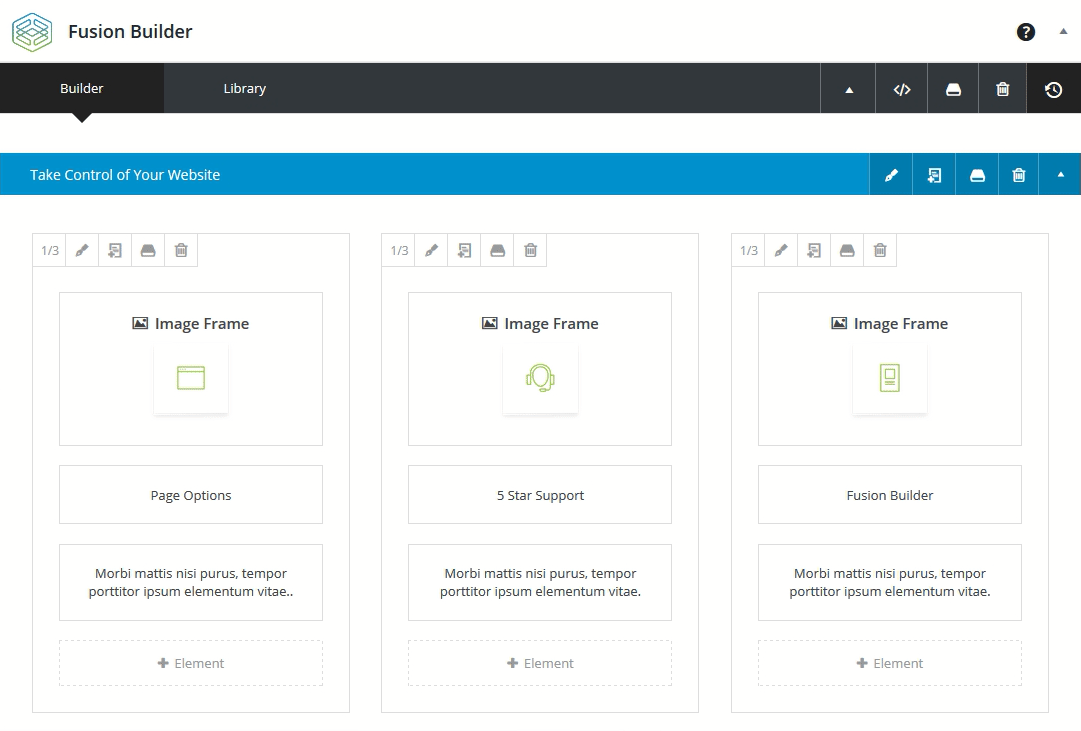 Fusion Builder is a drag and drop visual content editor that makes it easy to totally customize any Avada theme.
The theme comes with over 50 shortcodes that you can customize using the Fusion Builder drag and drop system to have full control over the style and layout of your site.
Custom content including containers, columns, elements, or whole pages can also be saved to a library for use later. This also makes it easy to mix and match pages from different Avada themes.
Other time-saving features include pre-set column combinations to choose from (columns can also be nested), drag and drop child elements, and a search feature to find elements.
A history function allows you to move back and forward between different edited versions of the site to easily recover from design mistakes.
Examples of Sites Made With Avada
To get a better idea of what exactly you can do with Avada, check out some of these sites that were built with the theme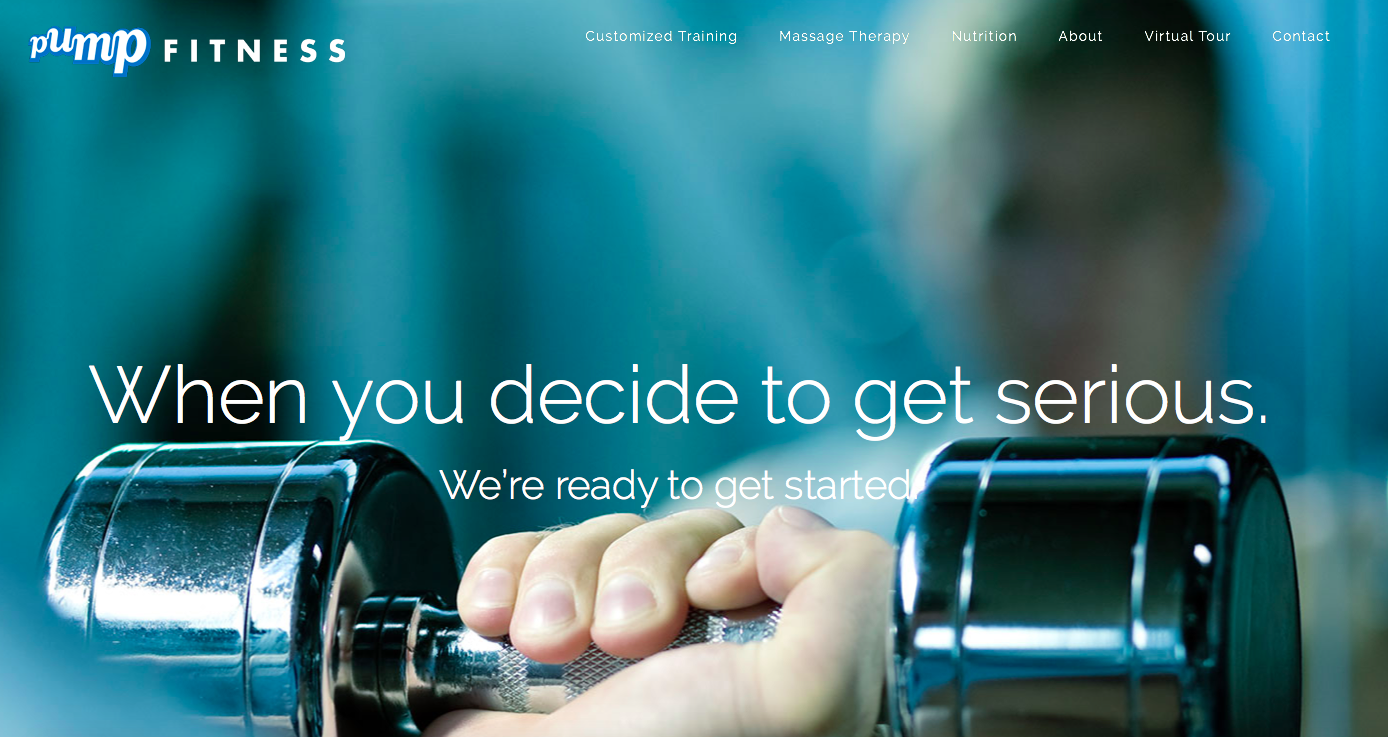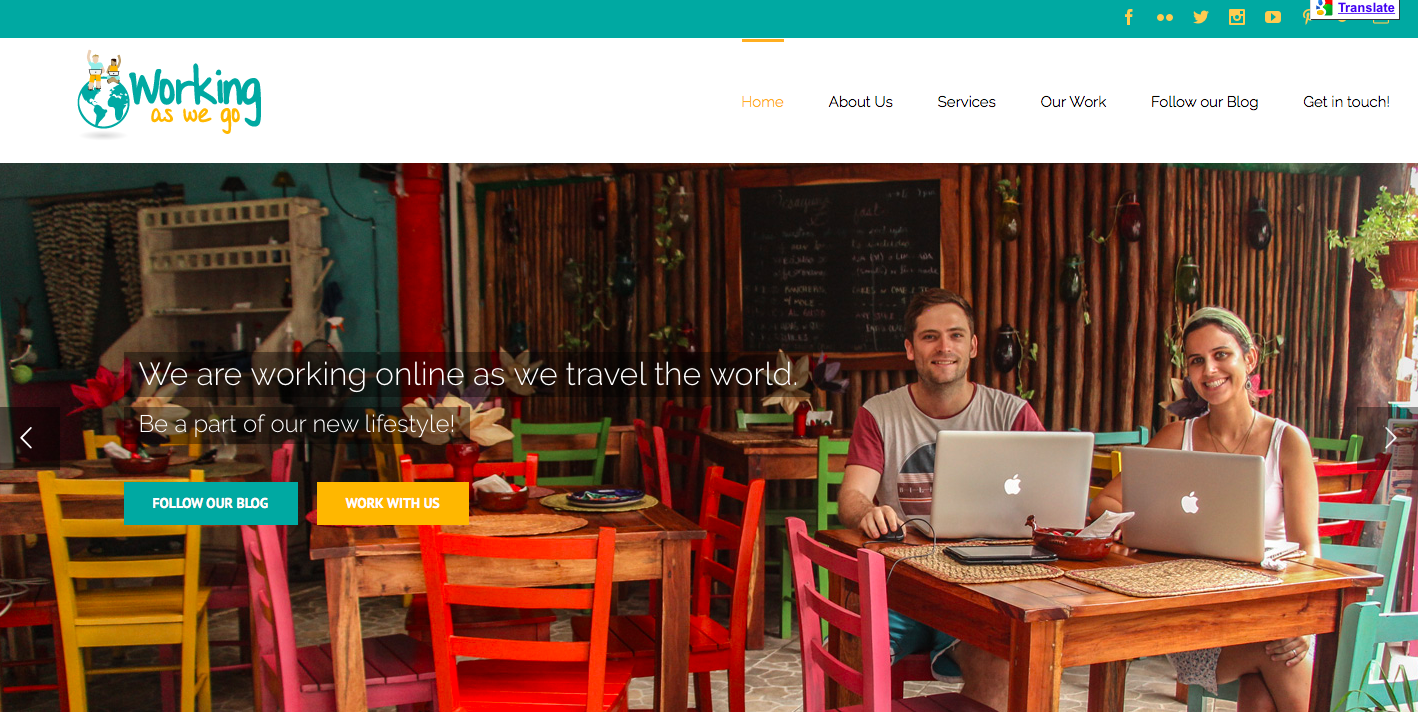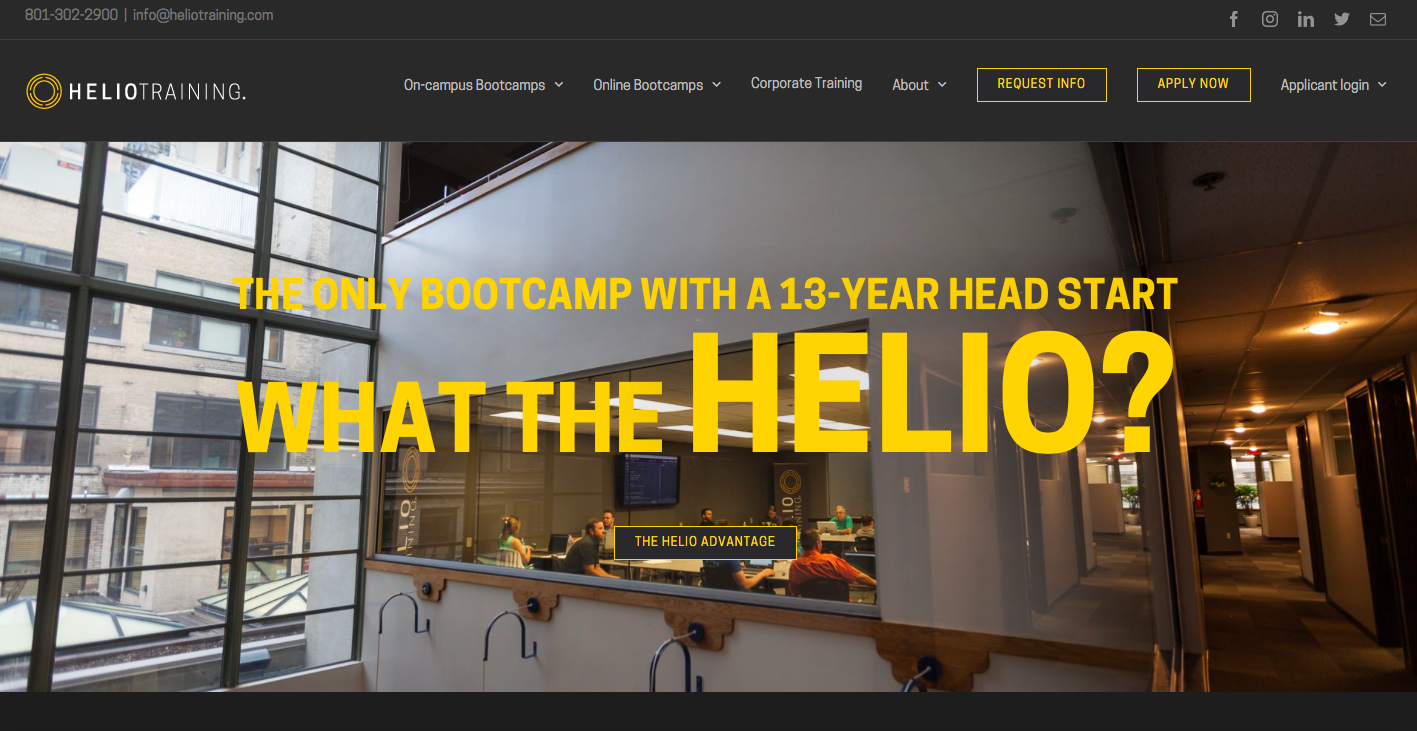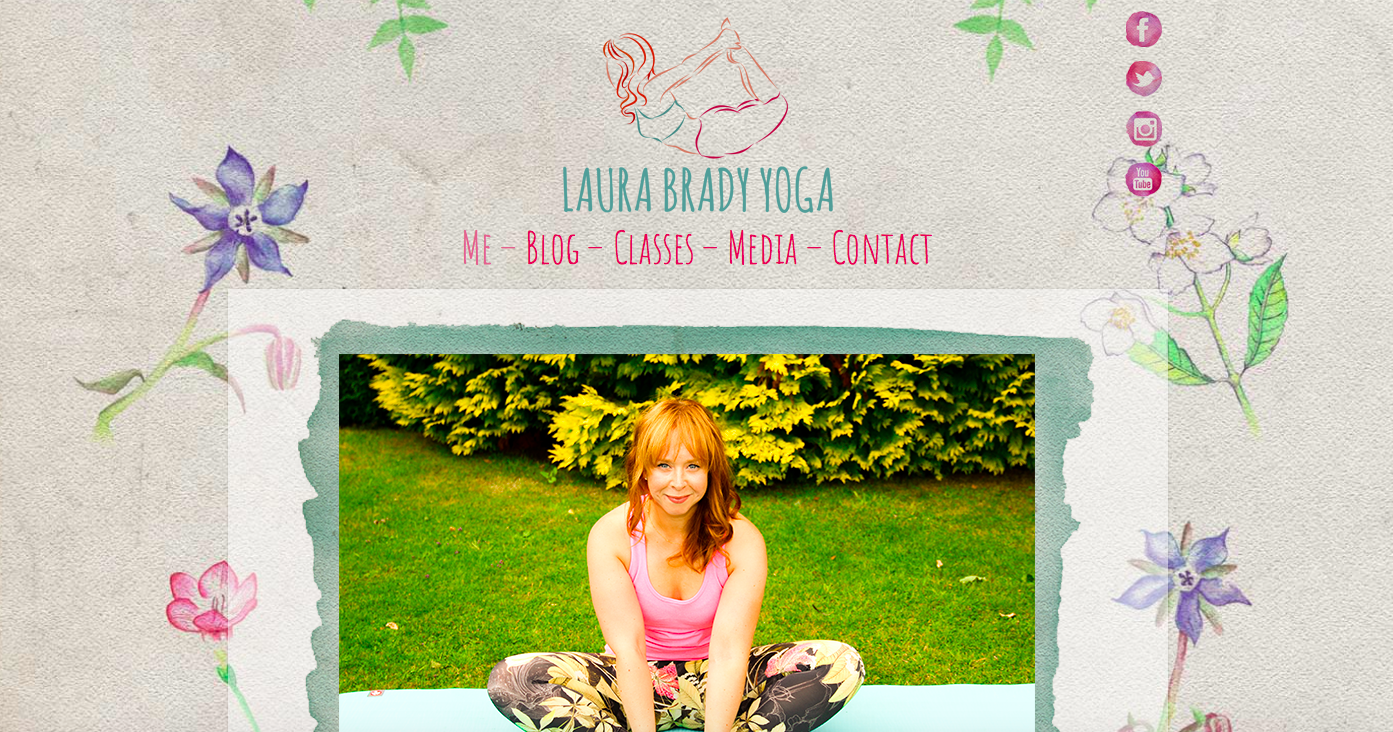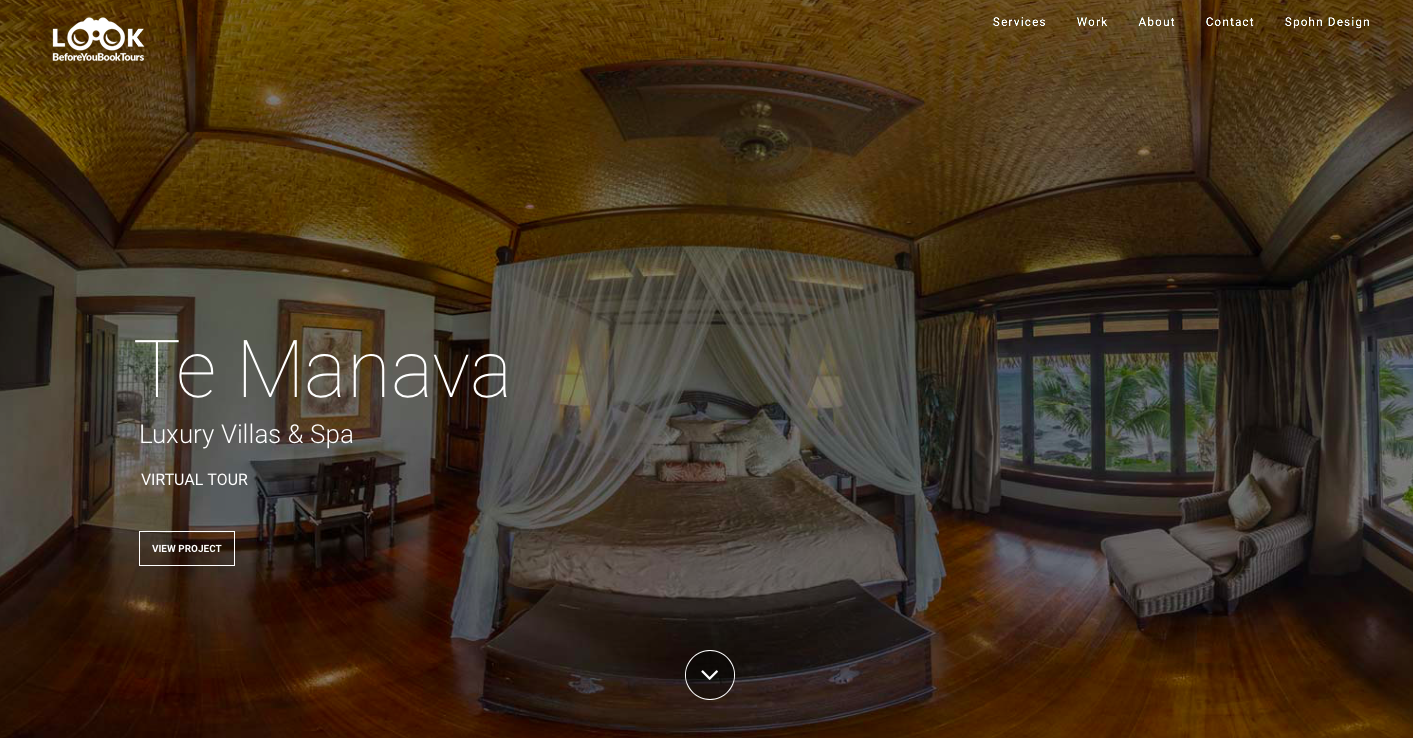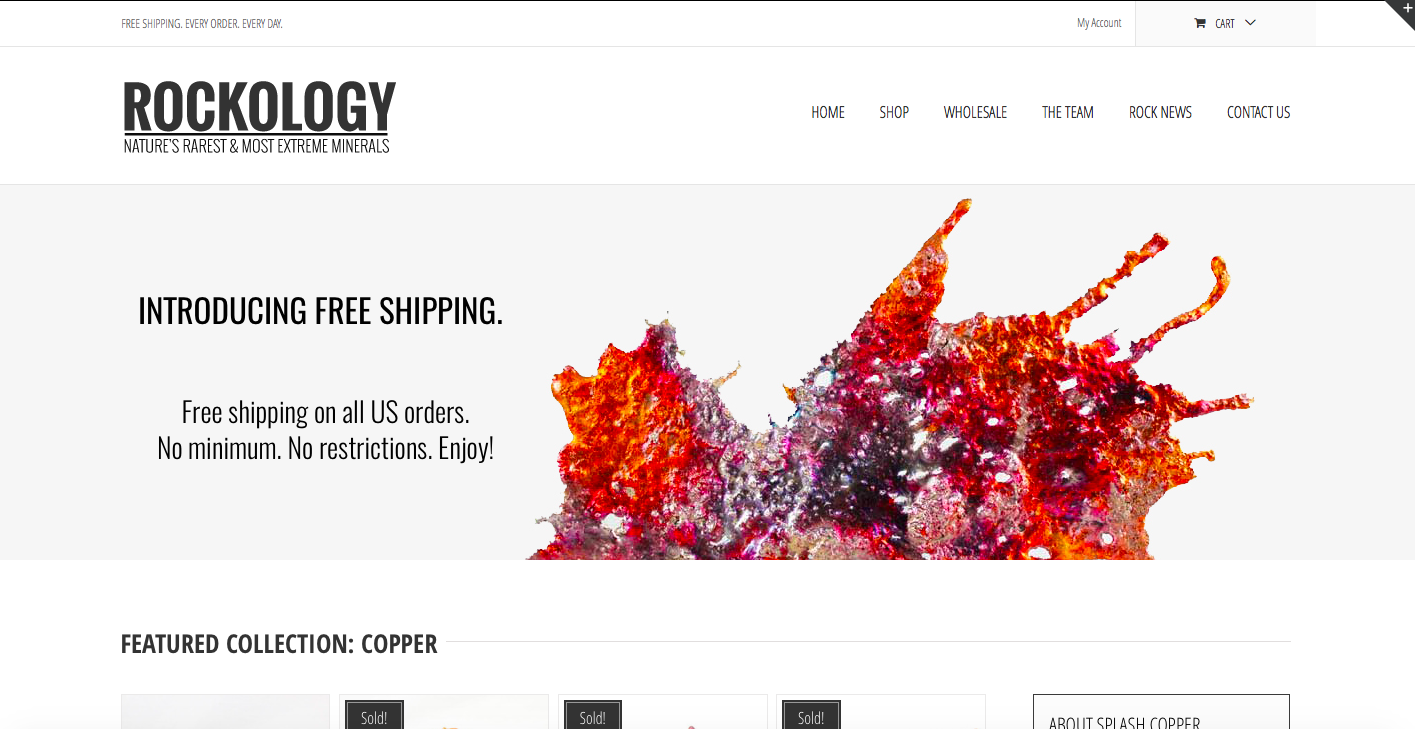 You can buy Avada from Theme Forest for $60
The Essence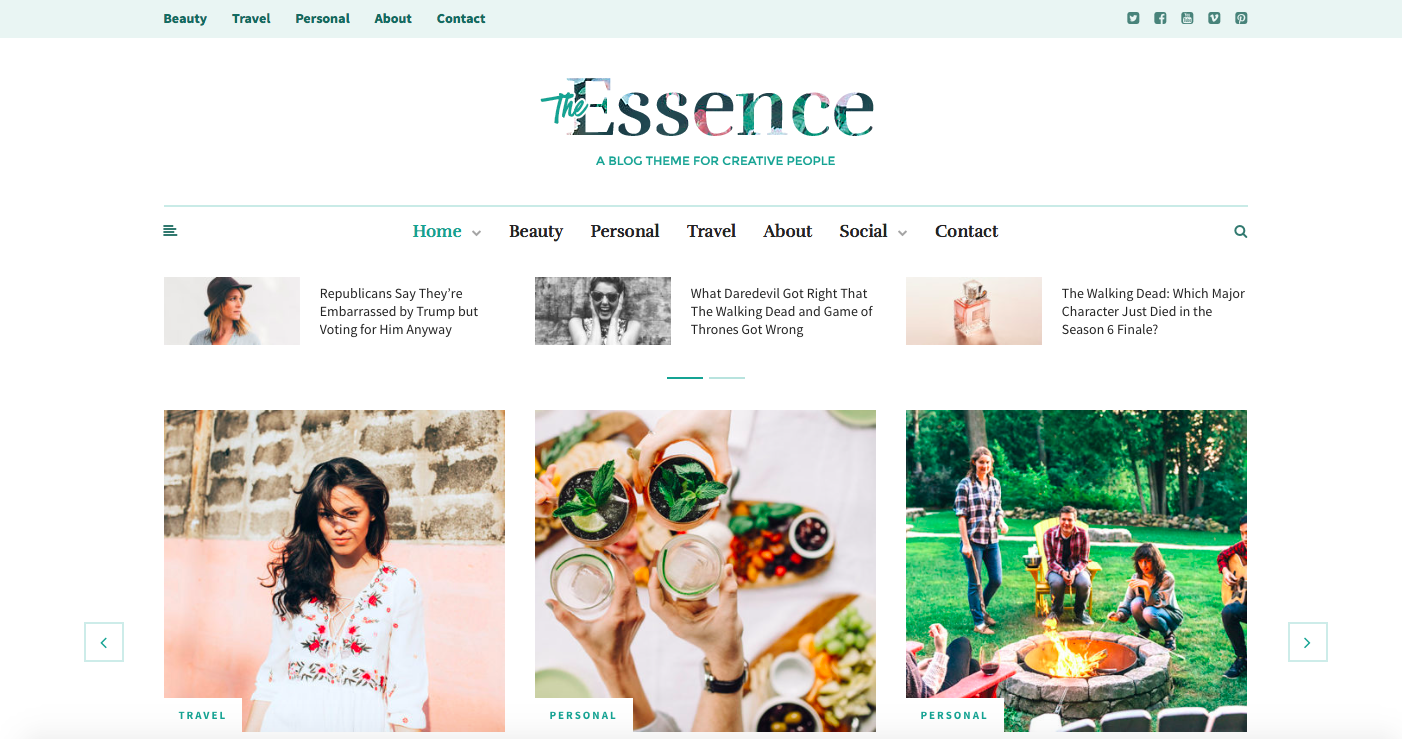 The Essence is a responsive blog and magazine theme with a feminine design, ideal for creative blog layouts.
The theme offers 17 front-page layouts that can be fully customized. Other useful features that make it great for blogs include a featured post slider, about me widget, social media icons, and Instagram widget.
This theme comes with the Meridian Styler tool, which allows you to make customizations to the design in real-time and see you your changes as you make them.
The Essence is also optimized for social sharing, with social icons and widgets built into the theme.
If you're just looking for a stylish, well-designed blog theme and don't need the infinite customization options that come with some other premium themes or advanced features such as custom shortcodes, The Essence could be the theme for you.
You can buy The Essence from MeridianThemes for $59
Genesis Framework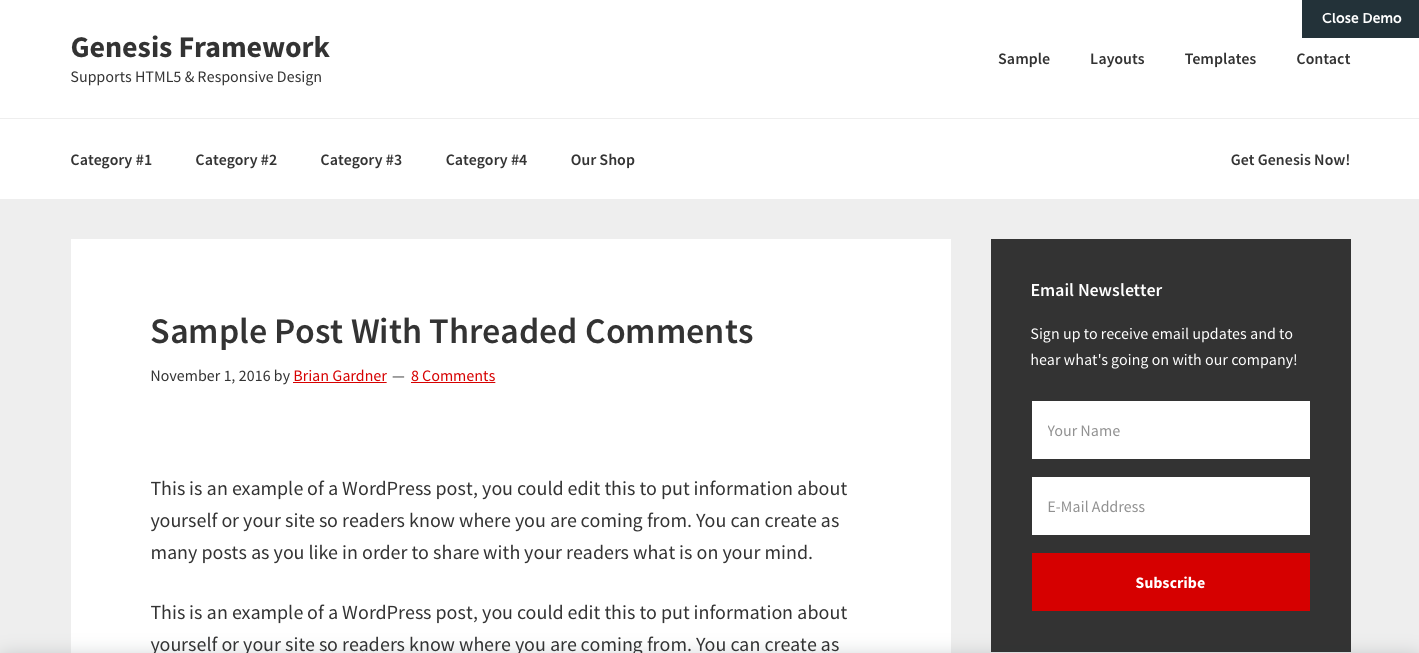 Genesis is not a WordPress theme as such, but rather a framework. The framework is the backbone of the theme that provides the key structure for the theme to be built on. Frameworks help to speed up WordPress design, as you don't need to start from scratch and provide useful tools such as drag-and-drop page builders and built-in SEO.
Several of the themes already featured in this article could be classed as a framework, but the difference with Genesis is rather than coming with a selection of attractive pre-designed themes that can be customized, it is intended as a blank slate for designers and developers to create their own theme.
As you can see from the screenshot above, Genesis is very plain and simple straight out of the box and needs some work to produce impressive designs like the other themes.
However many developers and web designers prefer to use Genesis, rather than editing a pre-built theme as it is written in HTML5 code, search engine optimized, fast, and secure. This makes it an excellent base to build fast, responsive, and SEO-friendly WordPress sites on.
There is a bit of a learning curve to using Genesis and it's not as simple as the drag-and-drop page builders, but if a clean, well-coded site is a priority, many developers agree that Genesis is one of the best options out there.
Of course there are Genesis themes available to buy separately if you don't want to do all the work yourself, either from the StudioPress library, or from private developers.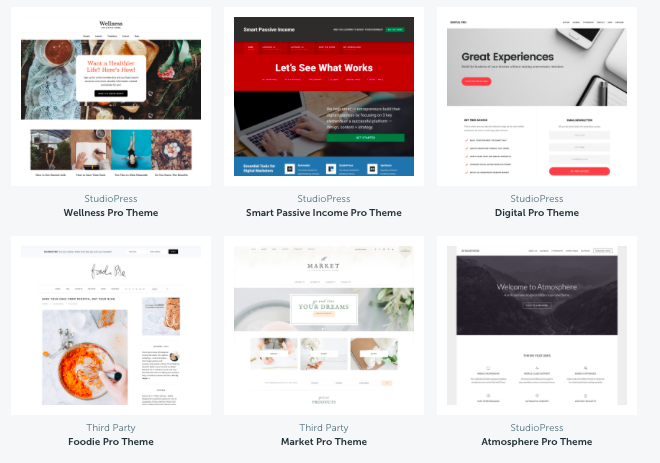 However buying both the Genesis framework and a premium theme can work out quite a bit more expensive than one of the other ready-to-use premium themes, so unless you're used to working with Genesis, or plan to use it on several sites, this may not be the best option for everyone. There are also some free Genesis child themes available.
You can buy the Genesis Framework for $59.95 from StudioPress. Some child themes are available for free and premium themes vary in price but most are around the $100 mark.
Sahifa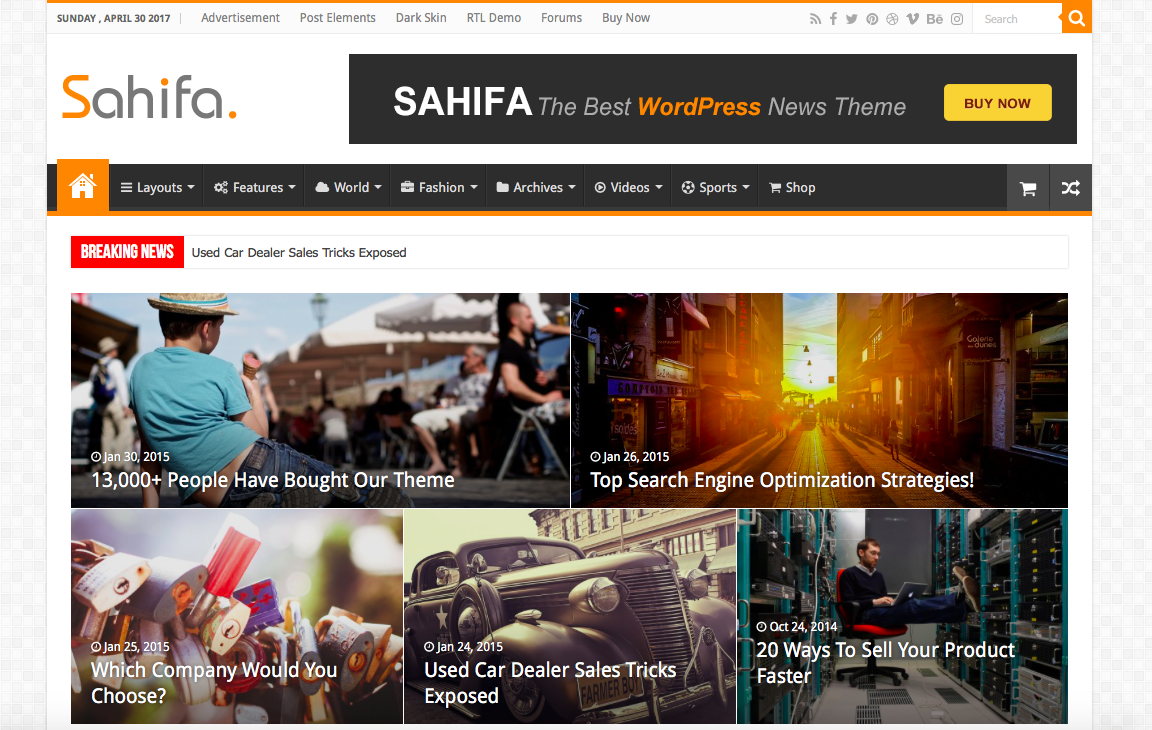 Sahifa is a responsive news and blog theme with over 13,000 users. It's fully responsive, customizable, and retina-ready.
There are a number of different set layouts to choose from including blog style, classic, masonry, and timeline. It also comes with a drag and drop page builder that allows you to build your own custom homepage with different block layouts.
The admin panel allows you to customize all settings, colors, fonts, and layouts easily.
There are several different sliders included, each with a variety of options for timing and animation type. Several other premium plugins are included for lightbox, Instagram integration, and more.
This theme is also compatible with WooCommerce, so a shop can easily be added.
You can buy Sahifa from ThemeForest for $64.
OptimizePress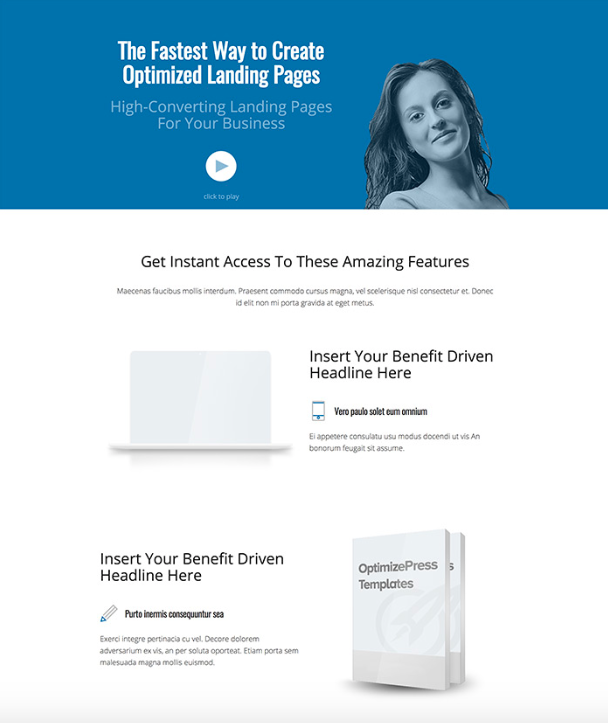 OptimizePress is a site builder designed for marketing purposes. It's much more than just a WordPress theme but it comes in plugin and theme formats, so it's fully compatible with WordPress.
This tool allows you to easily create pages such as landing pages, sales pages, membership portals, product launch funnels, webinar registration pages, and courses, with the aim of converting as many visitors as possible into loyal customers. It's a great investment for any site selling anything online, whether it's a physical product or an online course.
There's a real-time editor provided so you can see how your pages look as you build them and fully responsive pages are created automatically.
The theme comes with 40 custom elements and 30 pre-built page templates, which you can customize as much or as little as you like.
This theme is not for you if you're building a personal blog site or any other type of site where you're not trying to sell anything but it can be very useful for many types of online business.
You can buy OptimizePress for $97 for use on up to 3 sites. There are other licenses with more features available if you want to use it on more sites.
BeTheme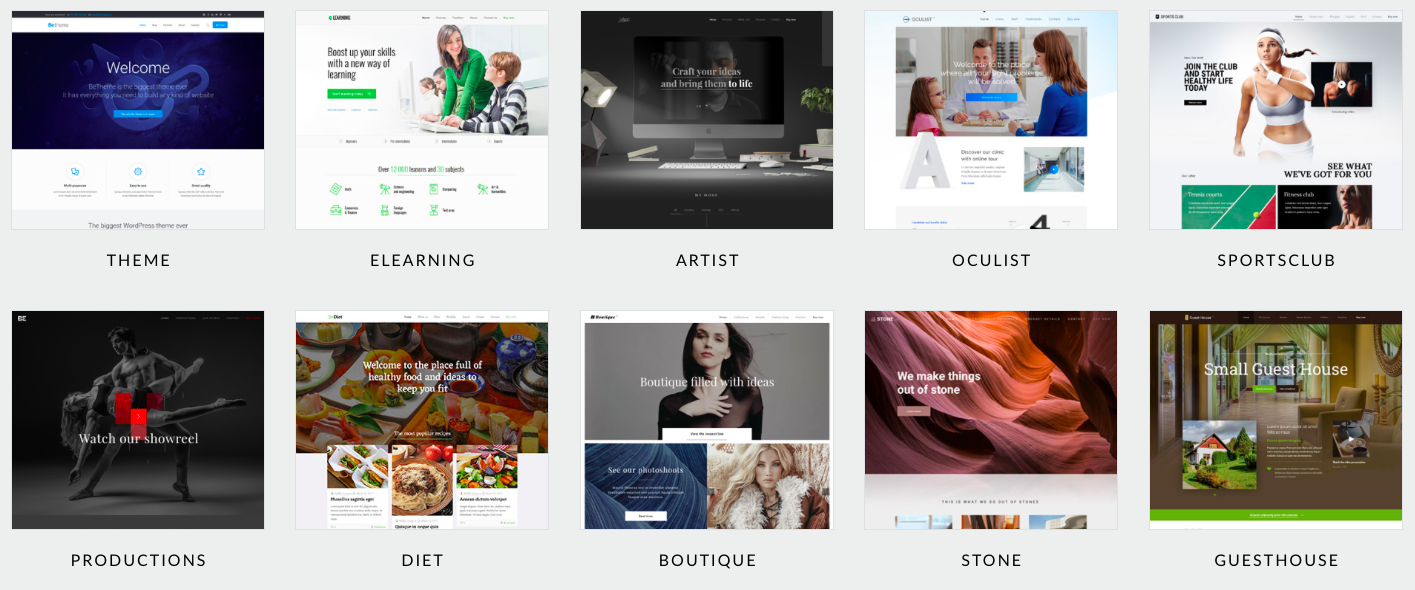 BeTheme is quite possibly the theme that comes with the most pre-built templates as it's shipped with over 250 designs that can be installed with one click. This means you're essentially getting 250+ WordPress themes for the price of one.
As well as the pre-built themes, everything is customizable through the Muffin Builder visual page builder that allows you to easily edit layouts and add items. Header, logo, fonts, sizes, and colors can all be changed easily.
There's the option to use parallax scrolling effect and video backgrounds and one-page long scroll sites can be created with ease.
Other nice features include a visual icon selector, maintenance mode page, and a variety of Google Maps styles. The theme comes with over 200 shortcodes that can be used to add elements to any page.
The theme is also compatible with WooCommerce
You can buy BeTheme for $59 from ThemeForest.