Once upon a time, fairy tales were stories intended for adults. They do not necessarily have the happy endings Disney has led us to believe. In those stories, animals talked, faeries and forest spirits lived, and ordinary objects had inexplicable capabilities. Oftentimes, the heroine does not ride off into the sunset in the arms of a dashing prince. Some were unknowingly impregnated, treated like slaves, while others are sent to live with princes that had been transformed into beasts.
Most fairy tales nowadays are sugar-coated versions of the stories collected by the Brothers Grimm. While other writers also collected and published tales emphasizing morals and tradition, Jacob and Wilhelm Grimm's collection stood out among the rest. They did not hesitate to describe gruesome acts while still stressing the dominance of good over evil.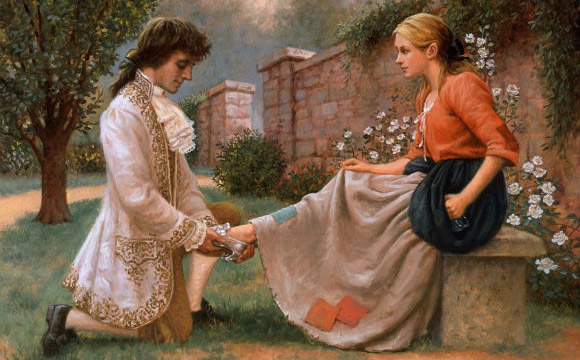 33 Images of Princesses According to the Brothers Grimm
In honor of the 200th anniversary of the first publication of 'Children's and Household Tales', here are some illustrations I enjoyed as I read fairy tales collected by the Brothers Grimm. They depict the scenes carefully gathered from different sources who did not hesitate to impart their knowledge of folklore.
Beauty and the Beast
Cinderella
Rapunzel
Sleeping Beauty
Vintage Sleeping Beauty Illustration – Witch Spinning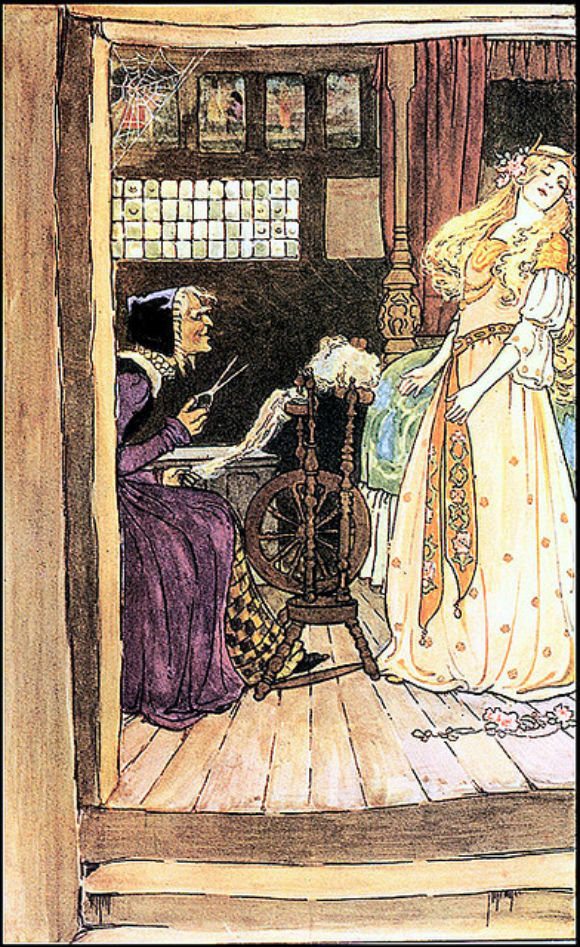 Snow White
Snowdrop (Snow White and the Seven Dwarves)


The Twelve Dancing Princesses
The Shoes That Were Danced to Pieces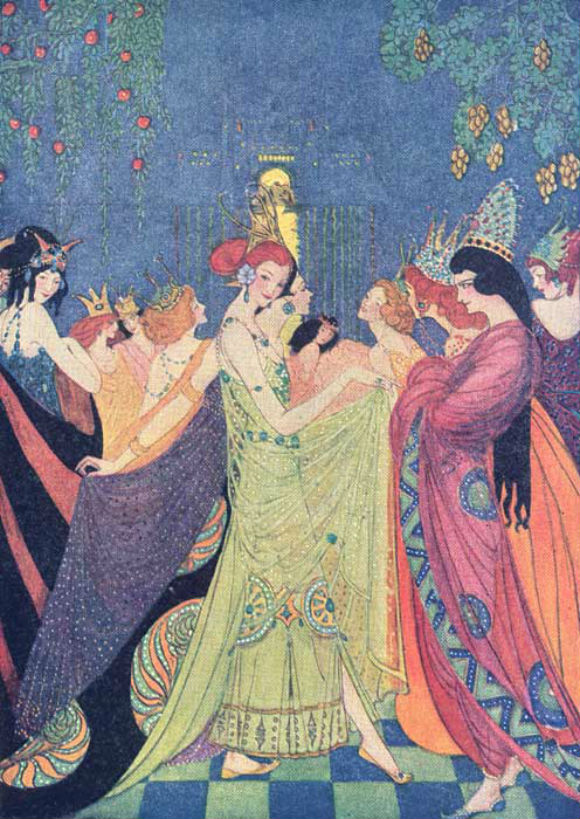 Conclusion
I hope this round-up of images inspired you to read more tales by the Brothers Grimm. If you have your own illustrations of fairytale characters of the non-Disney variety, share them with us in the comments section below!