Dying to break free from your cubicle? Creative companies are increasingly waking up to the idea that artistic employees work best in artistic environments. Thus, they're forgoing typical office design – fluorescent lighting, closed off conference rooms, and mazes of cubicles – and instead replacing the traditional landscape with large open spaces, glass walls, dynamic colors, and innovative structures. Spaces are designed to foster community and creativity, with elements included to increase communication and spark inspiration.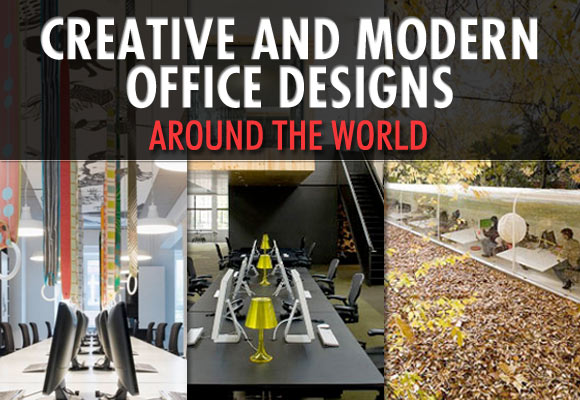 15 Creative and Modern Office Designs
These fifteen creative companies showcase office designs that break tradition and display an array of modern trends. From architecture firms, to filmmakers, to clothing and graphic designers, there's no better place to learn about artistic space design than from the offices creative types have designed for themselves.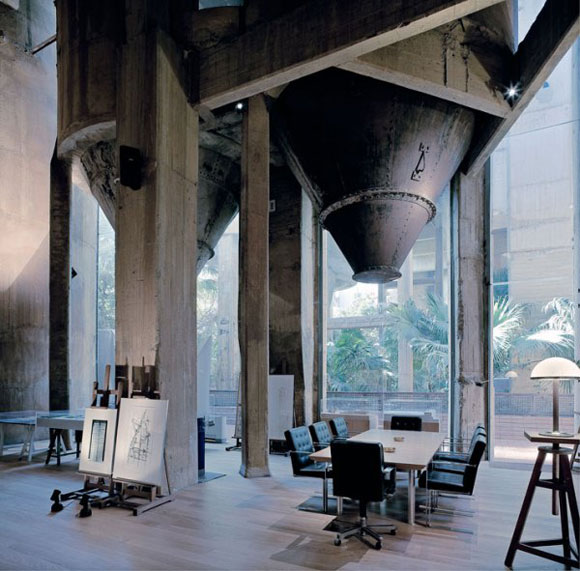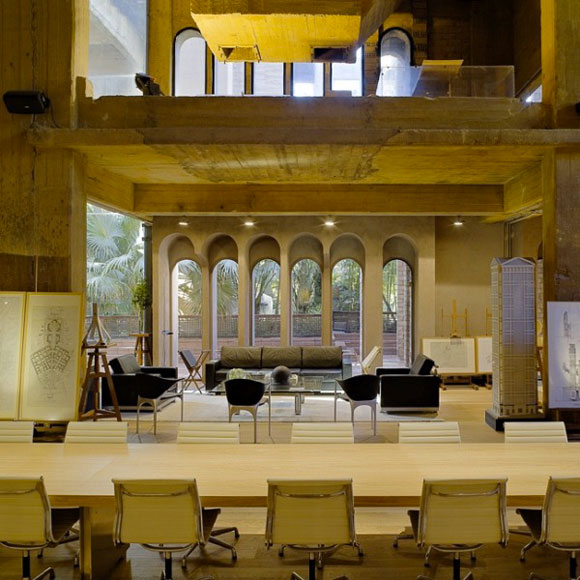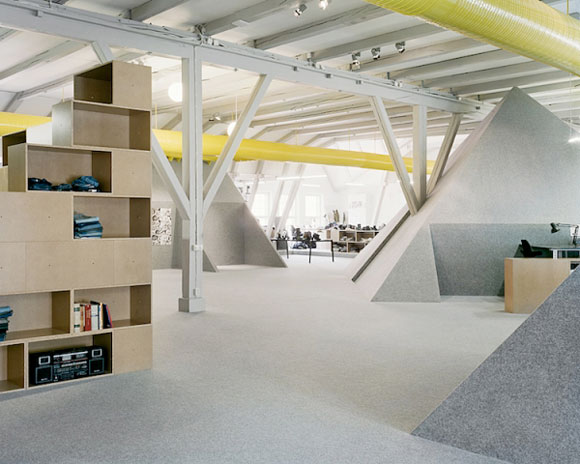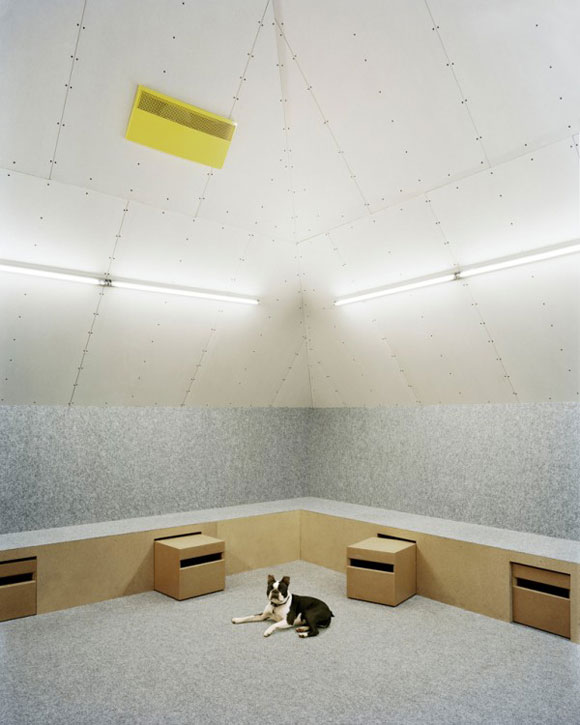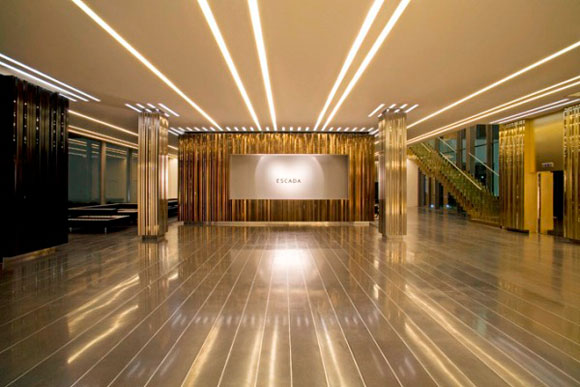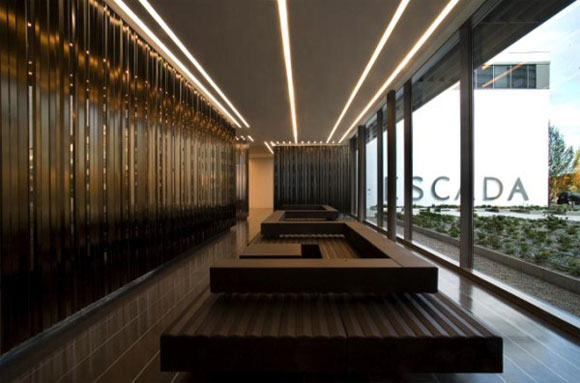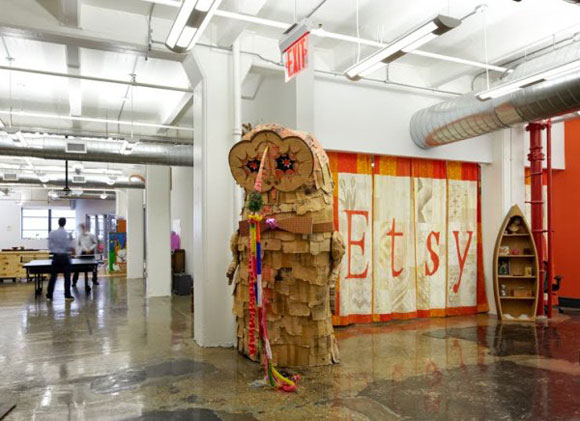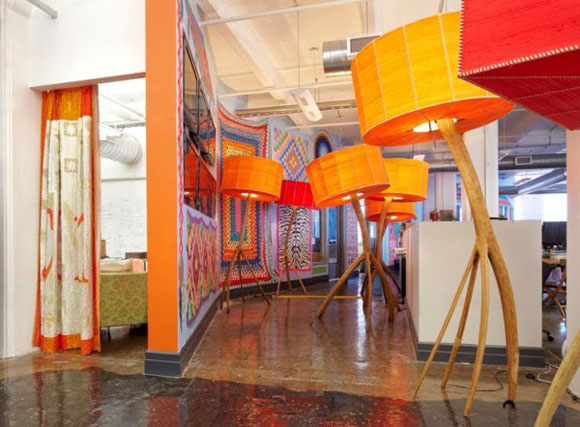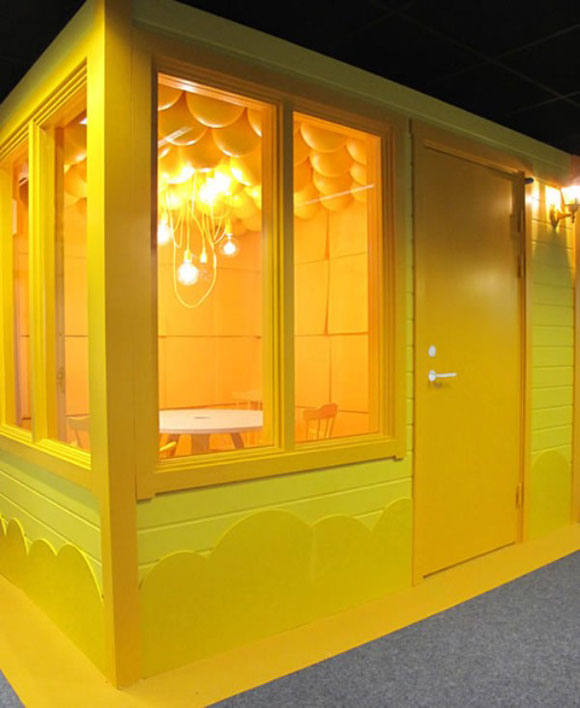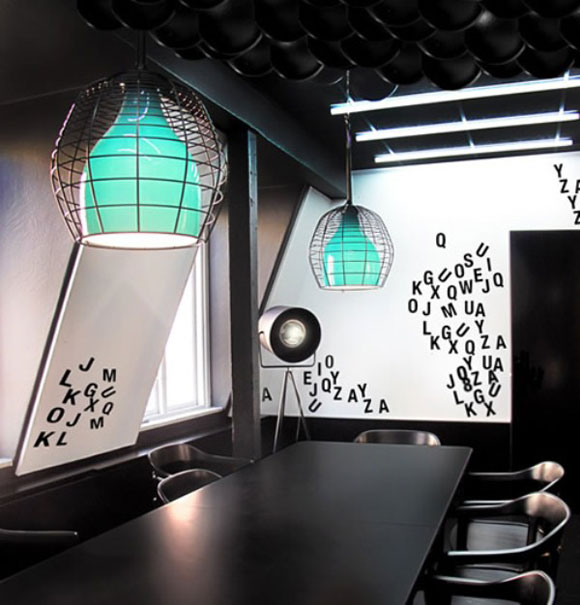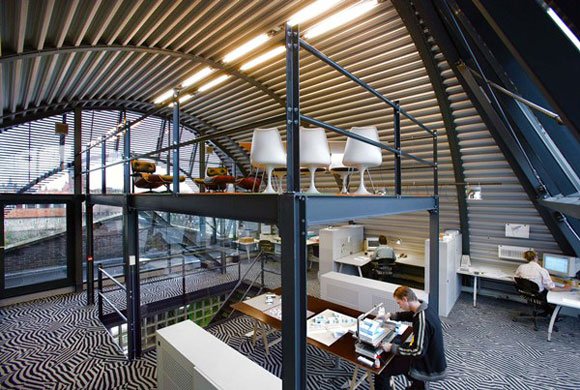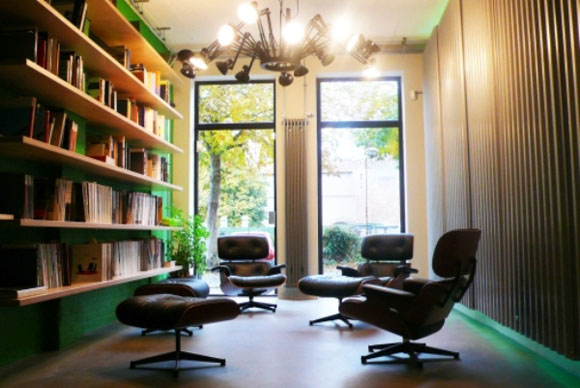 Ippolito Fleitz Group (Design)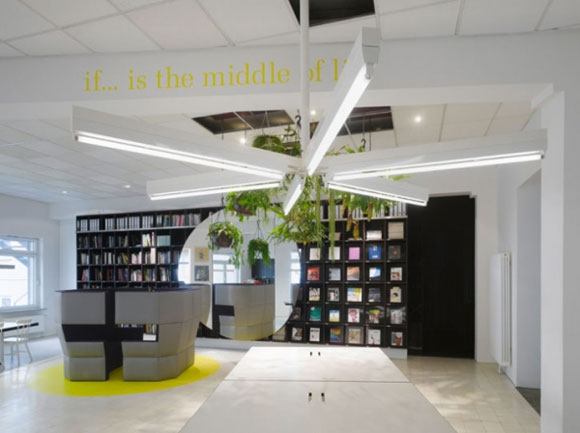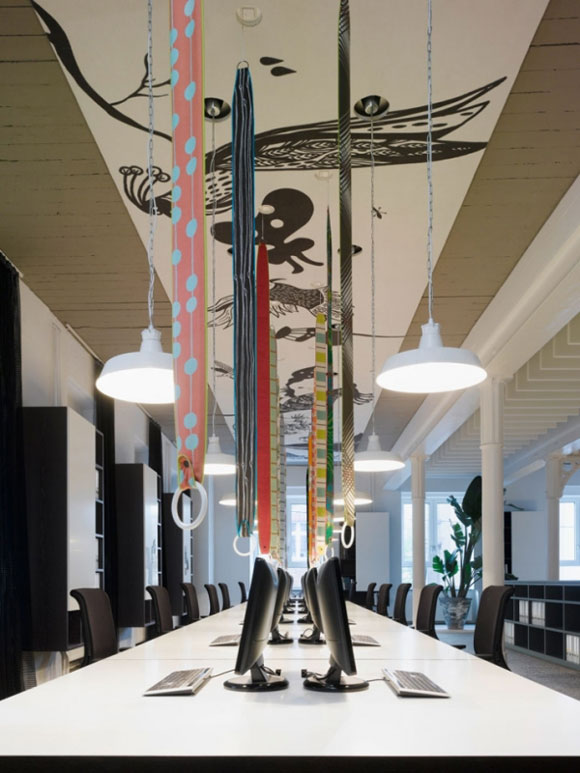 Lehrer Architects (Architecture)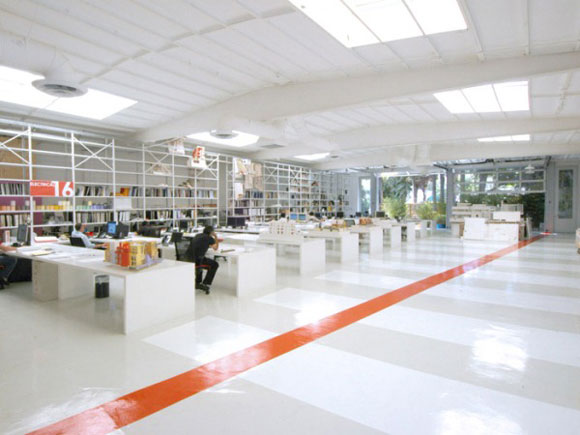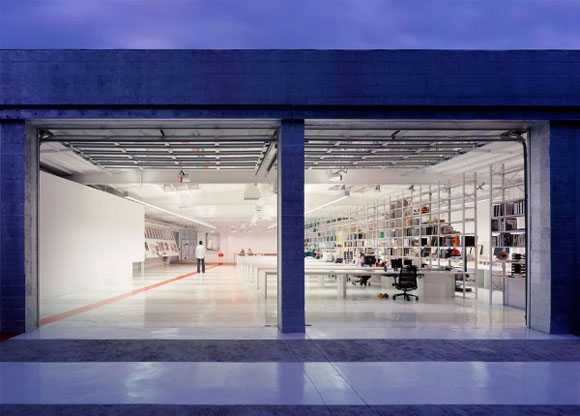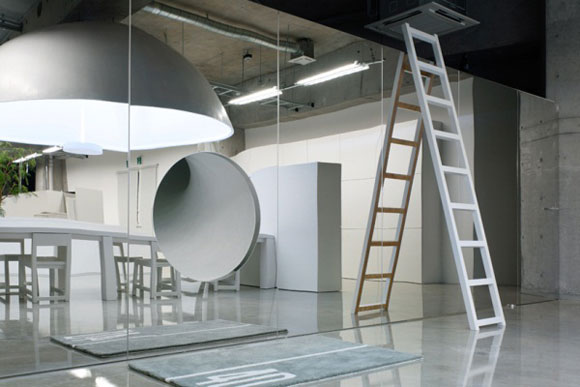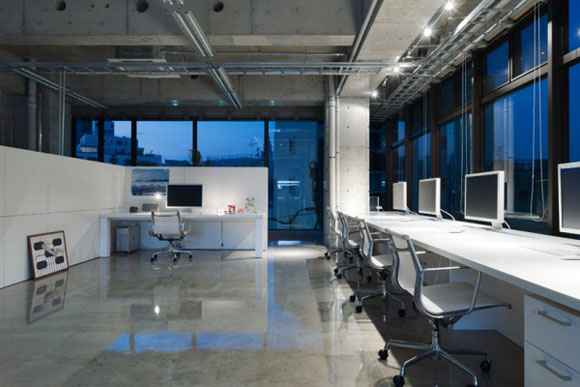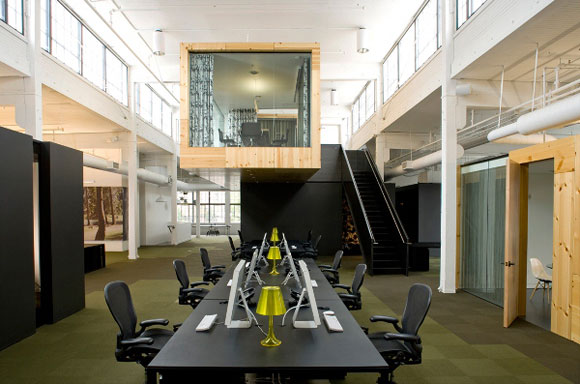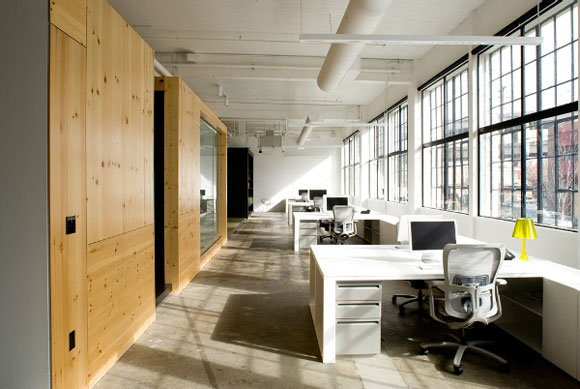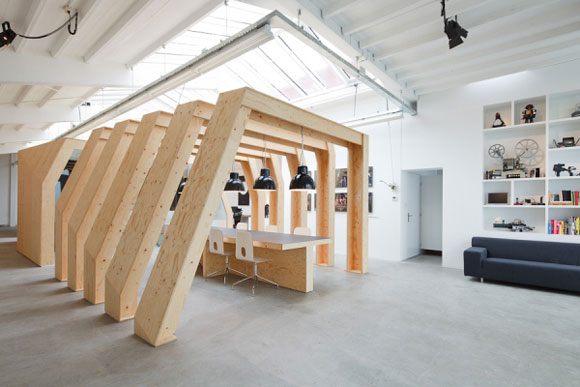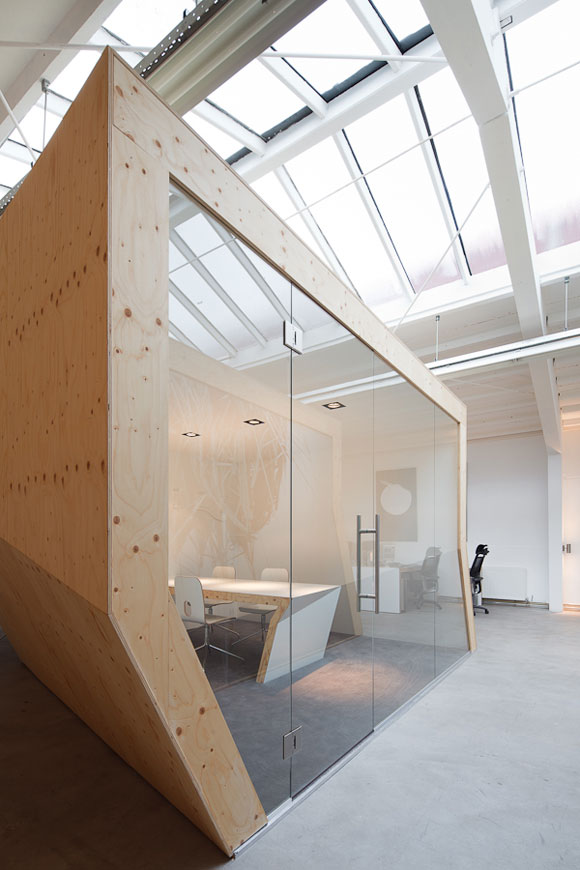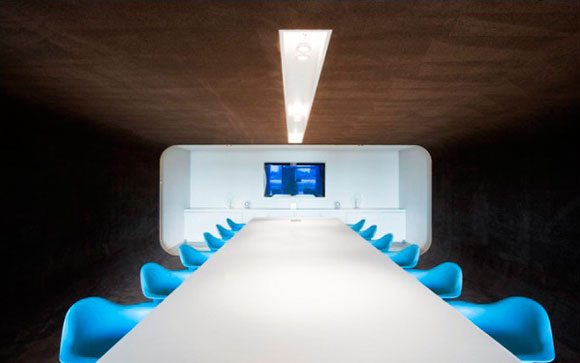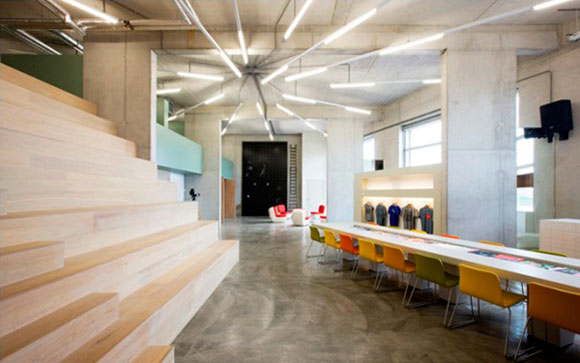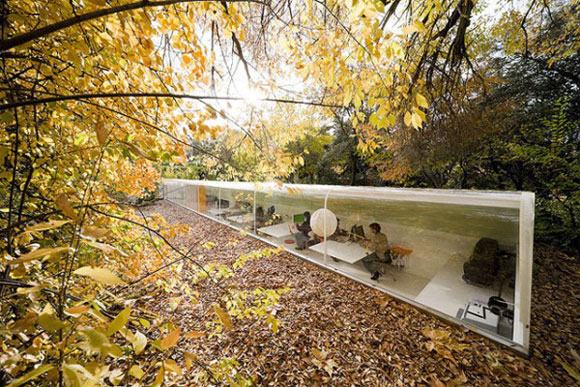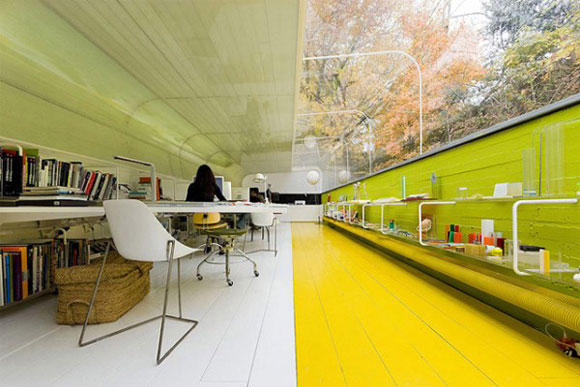 Street and Garden Furniture Company (Design)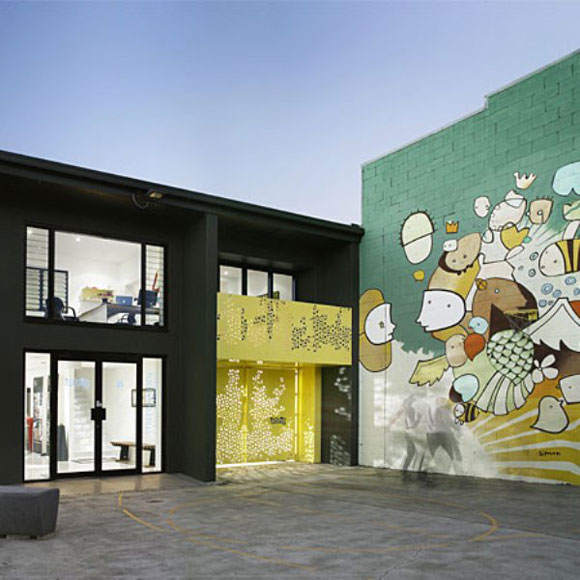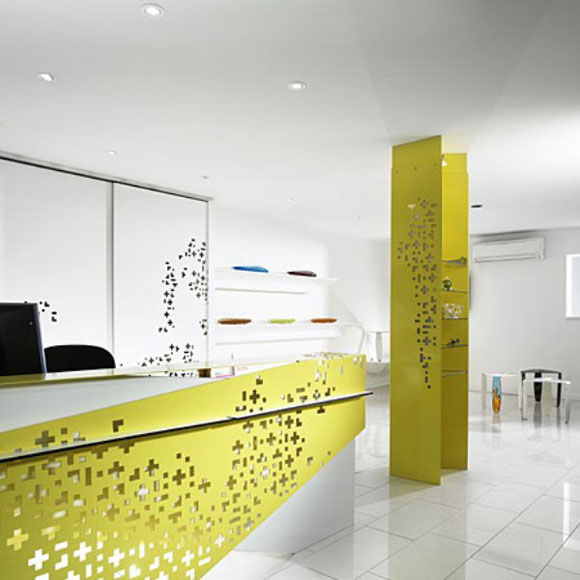 Diane von Furstenberg (Fashion)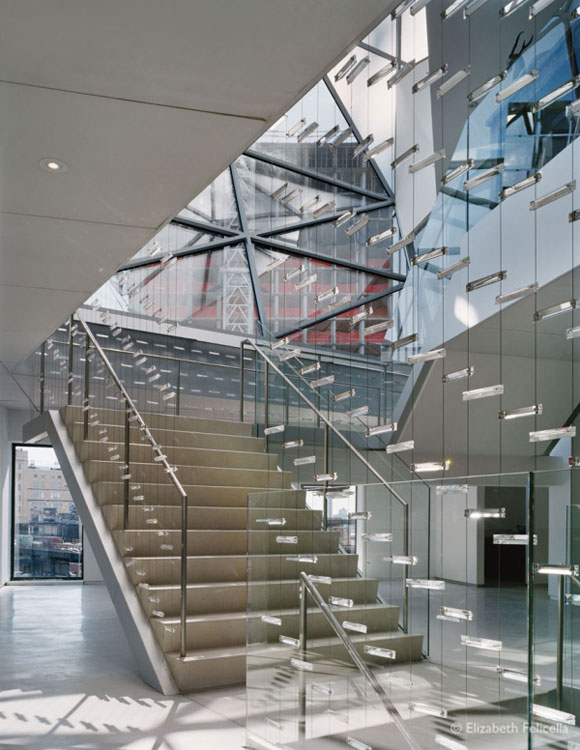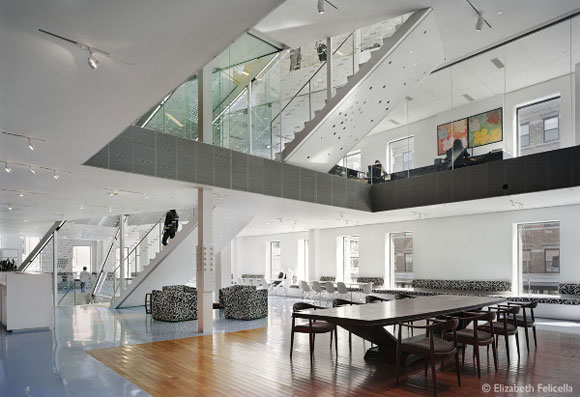 Conclusion
Whether opting for sweeping communal spaces or glass walls that encourage dialogue, clean lines that promote orderliness, windows that allow for inspiration from nature, or flights of fancy that add some fun to the work environment, these creative companies have enlivened their work spaces so that it is a true pleasure for employees to be on the job. And as happily motivated employees are a hallmark of successful businesses, it's a sure bet that the trend towards modernity and creativity in office design will continue.