Designers of sports websites have a tough task. They have to include a lot of information on the home page, whilst making the design colorful and appealing. Visitors usually have specific things they want to read when visiting a their favorite team's site, such as game fixtures, latest news: who's in and who's out of the team! But they also want to see a lively, vital home page. After all, the supporter is enthusiastic – the website should reflect and encourage that enthusiasm.
It has taken the sports industry a while to grasp the necessity of an appealing site, they used to use pretty much the same template as each other, with slightly different content. But they have grasped it, and here is a collection of sports websites that tick all the right boxes for their fans.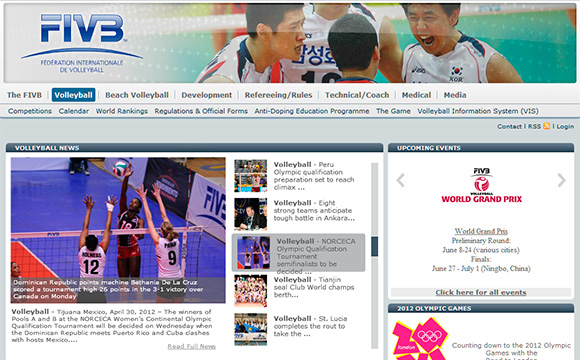 Healthy and Beautiful Sports Websites
Manchester United Soccer School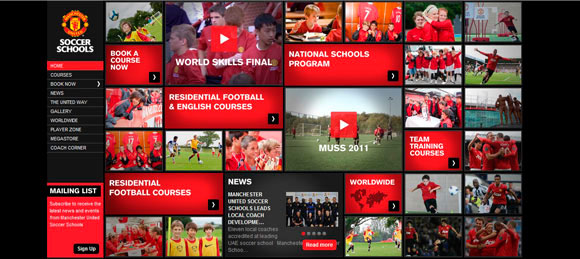 Conclusion
Does your team or favorite sporting association have a great website that isn't listed here? Please share your comments and links with us in the section below.