Whatever kind of site you're running: ecommerce, bricks-and-mortar sales or service, or not-for-profit, you need your site design to be top notch. It needs to be engaging without being pushy, eye-catching without being too flashy, and above all, it just needs to work. That is why we need the existence of design blogs.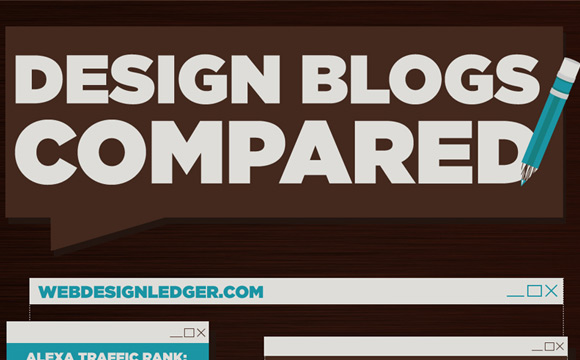 Infographic
The design blogs that we've run down here all specialize in bringing together form and function and keeping interested designers on the cutting edge with the latest skills, technology and knowledge.

Conclusion
It's our pleasure to present to you an infographic on the top design blogs today. We are honored to have zippycart create this infographic design exclusively for Onextrapixel to share with our readers. We hope that you will enjoy it as much as we have.