Infographics have become a popular means of displaying information. It is a well known fact that the attention of viewers is attracted and held better through images than text, and people are more likely to digest the information in images.
Road signs were probably among the first infographics; they needed to impart necessary information at a glance, and they have achieved that by using graphics and very large text, and that is the basis of modern infographics, which are becoming available for all trades, services, products and niches.
Today we are bringing you a collection of online infographic tools, some tutorials, guides and articles on infographic creation and some beautiful free infographic elements and kits. All in all, you should be able to gather your data and create your masterpiece with the help of these resources.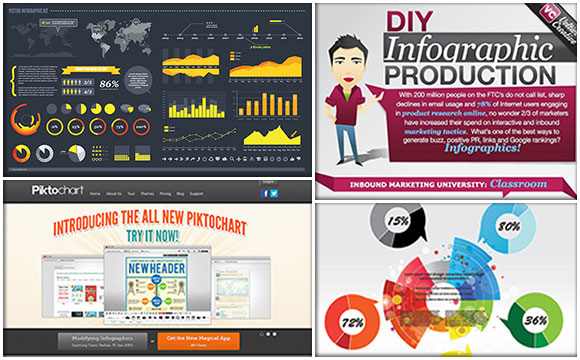 Resources for Creating Infographics
Online Infographic Tools
Easel.ly
Create and share visual ideas online. Vhemes are visual themes. Drag and drop a vheme onto your canvas for easy creation of your visual idea. Currently there are 15 themes available, or you can create your own design from scratch.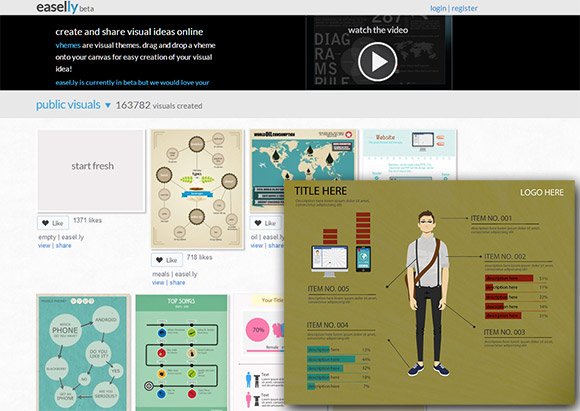 Visual.ly
Visually is a one-stop shop for the creation of data visualizations and infographics, bringing together Marketing Gurus, Data Nerds and Design Junkies based on shared interests. Visually Marketplace introduces ecommerce and project management into the Visually platform, making it easier than ever for buyers and sellers of infographics to get them made, distributed, liked, commented on, and shared.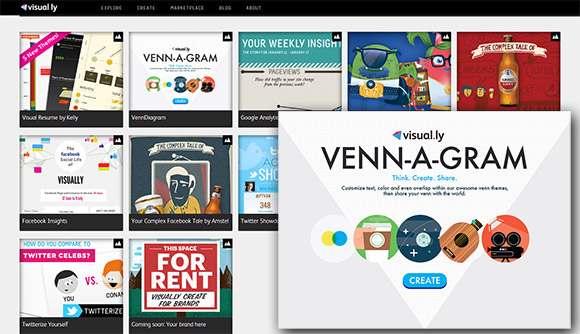 Infogr.am
Create infographics from a selection of ready-to-use templates.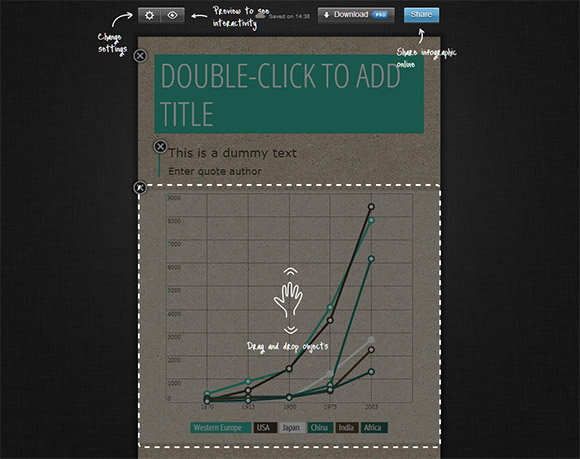 Piktochart
Select from more than 90 templates, or start from scratch to build your perfect infographic.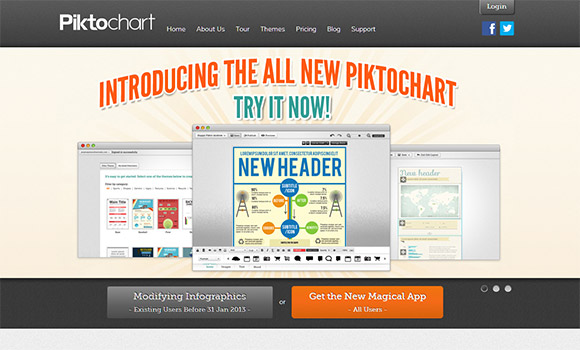 Infographics Tutorials, Guides and Articles
Adobe Illustrator Tutorial: Create Cool Infographics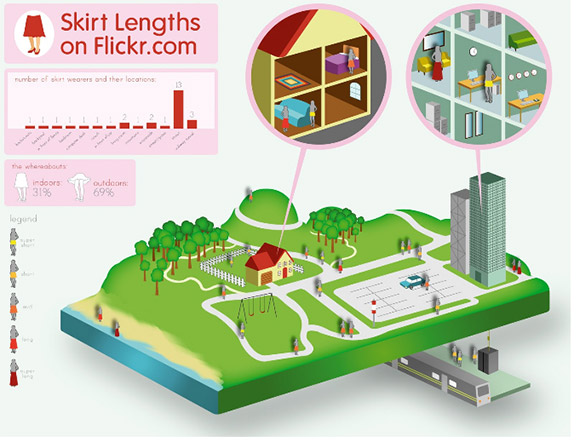 Adobe Illustrator Tutorial: Design a Magazine Infographic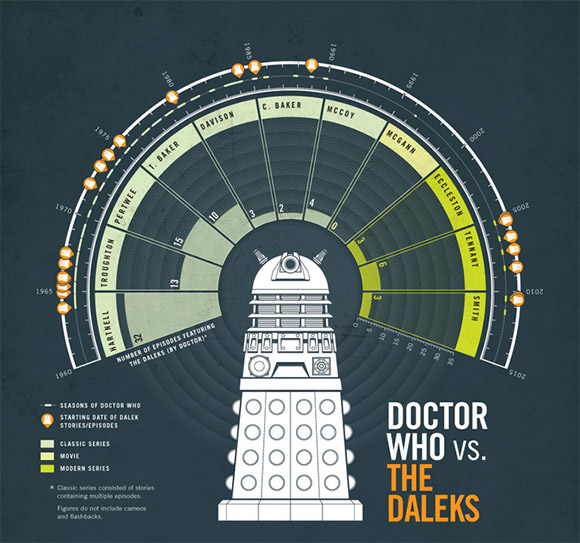 How to Create Outstanding Modern Infographics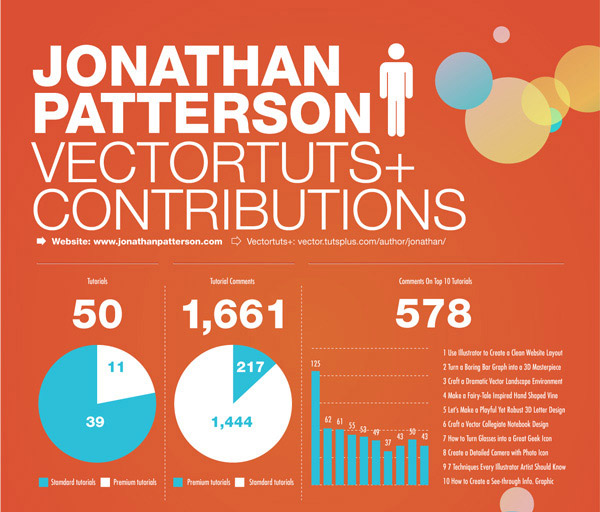 10 Steps to Designing an Amazing Infographic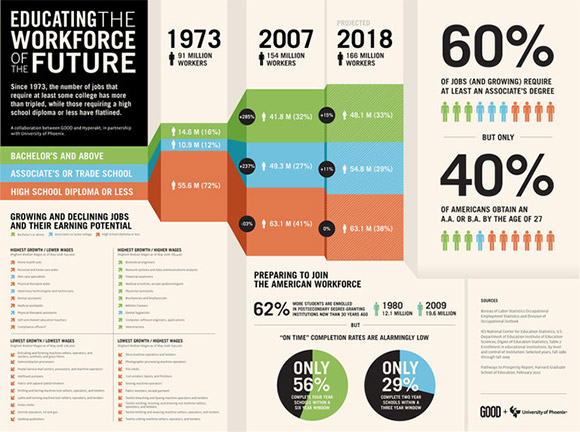 How to Create Great Infographics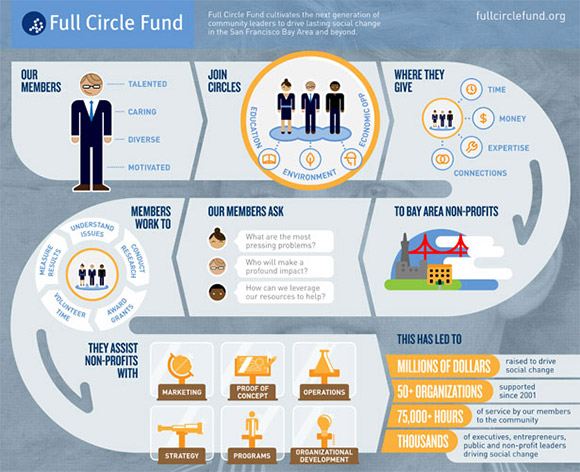 How to Create and Market an Infographic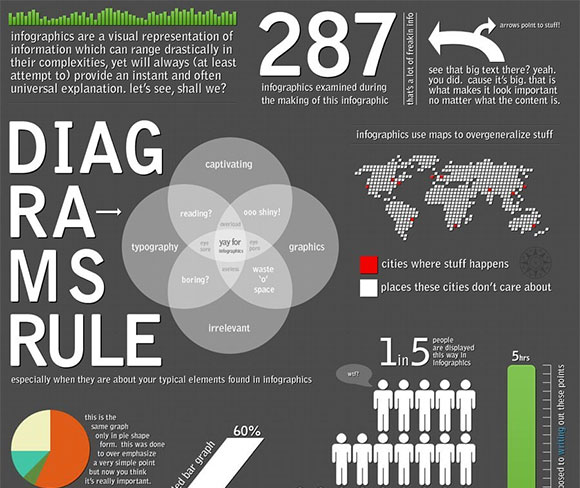 Do-It-Yourself Guide to Infographics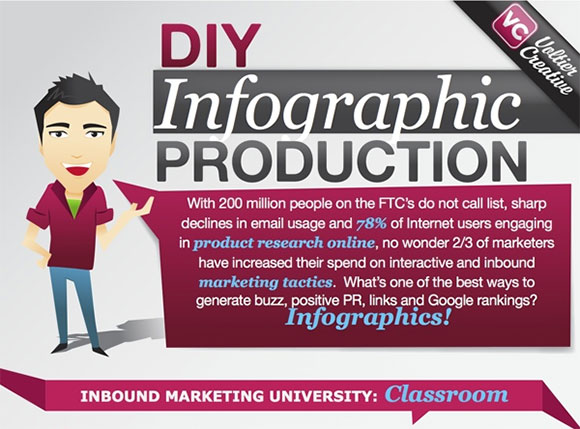 Free Infographic Elements
Infographic Design Elements Vector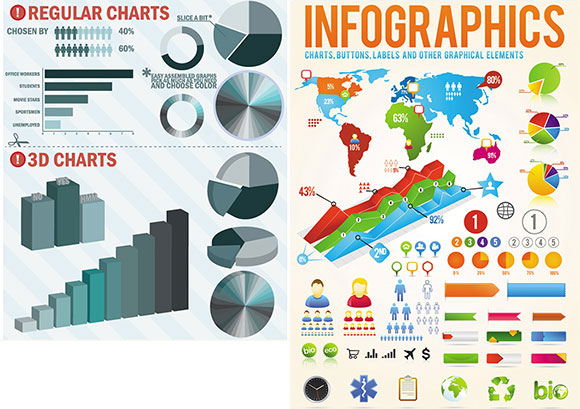 Vector Beautiful Callout Pie Chart Infographics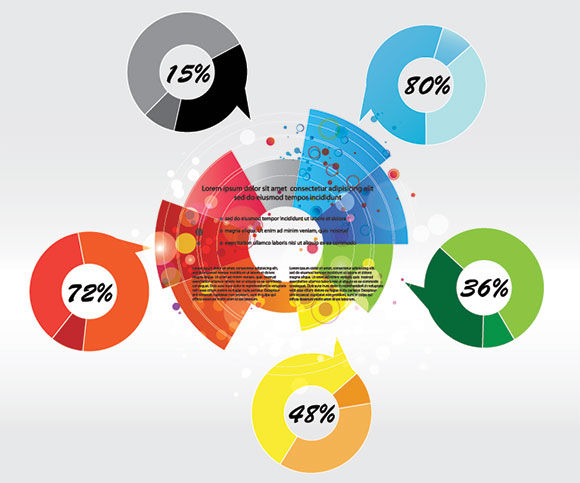 Economy Infographics Design Elements Vector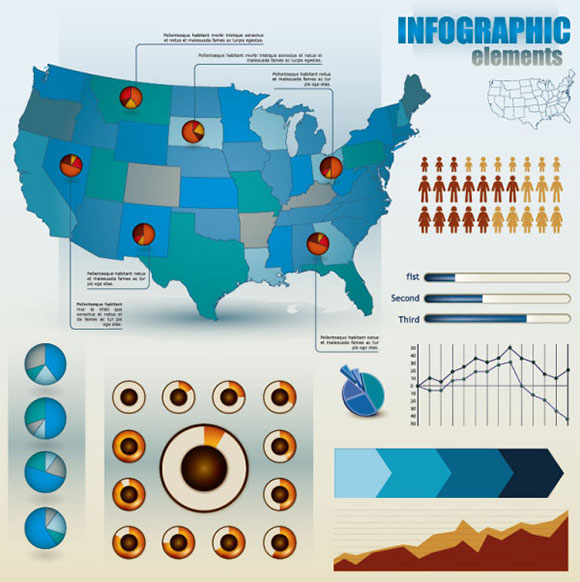 Business Scheme and Infographics Elements Vector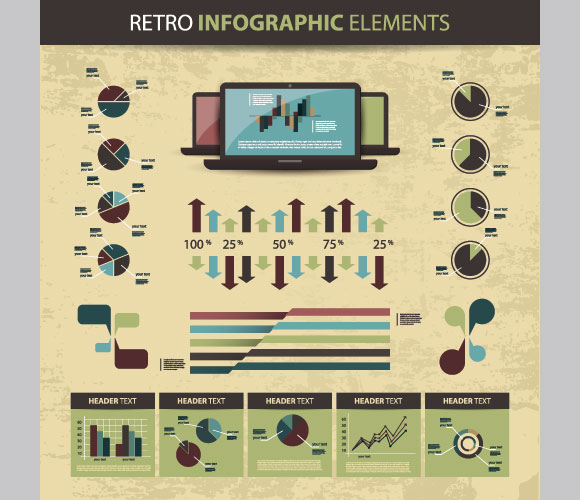 Set of Chart and Infographics Design Elements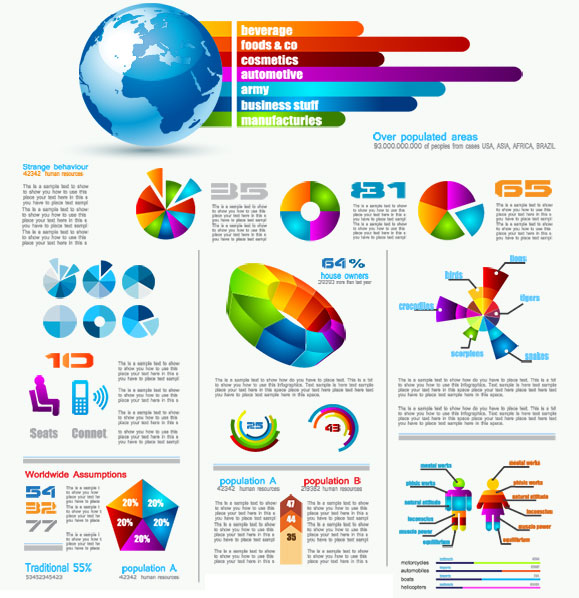 Colorful Infographics Charts & Comparisons Vector Set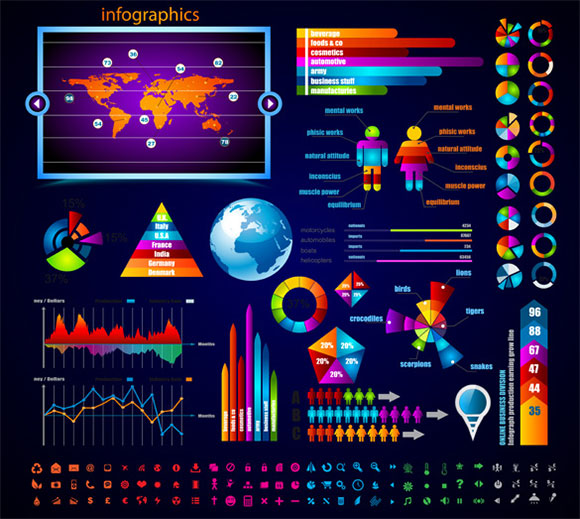 Conclusion
Infographics are definitely the best way these days to present information to a wider audience. The most complicated and in-depth topics can be displayed through an infographic and can be understood by many more people than text alone would be.
Have you already created an infographic using any of the above resources? Do you have any plans to create an infographic, and if so, have these resources motivated you to get going on it?
Please share your thoughts and links with us in the comments section below.