Web design trends have an inclination towards evolving, maturing and improving. Of course, developers do not stay still; they are constantly coming up with brand-new approaches and inventive tricks. However there are always techniques that fall into the category of 'Everything new is well forgotten old' that thanks to vivid imagination, huge experience, and the fresh sight of creative folks, get uplifted and adapted to modern realities. One of the great examples of such a case is the use of patterns, one of the most common tools that has been overlooked for some time. Recently we have witnessed a rebirth of it.
In the era of flat style, material design, open spaces and getting rid of everything unnecessary and lavishly decorated, design patterns in their original form have become quite obsolete. Nevertheless, due to some improvements and advancements they have managed to stand up to the competition.
Today they offer artists some interesting, inventive and ingenious implementations, like generative patterns, animated patterns and so on. We have split this topic into 2 articles to embrace various case studies. In this article, we are going to take a look at some fresh techniques – generative patterns and data-inspired patterns that are slowly but surely conquering the web, making it more sophisticated, dynamic and engaging.
Data Patterns and Generative Patterns in Web Design
Data Patterns
Double Pi
Double Pi features one of the most popular and trendy approaches to dynamic design patterns used these days – a utilization of responsive particle animation that follows the mouse cursor. Huge open space and lack of decoration make this solution an eye catcher.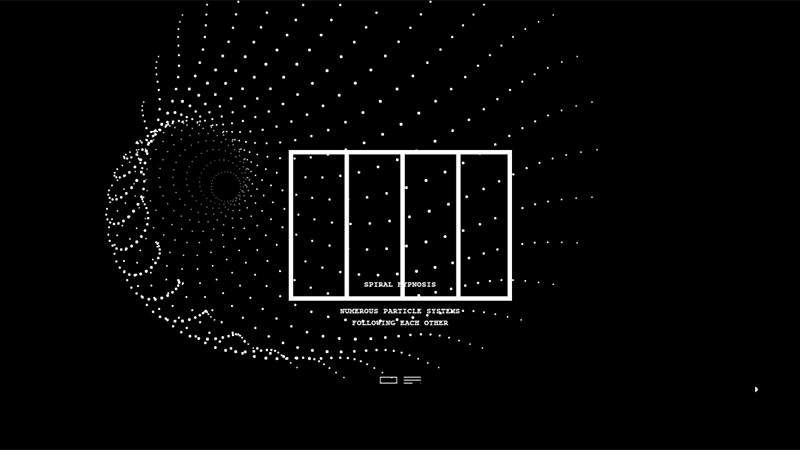 Seeing Data
Seeing Data reflects an idea of the website from the first seconds through working several static data patterns into the main background. They perfectly complement the design and reinforce the theme.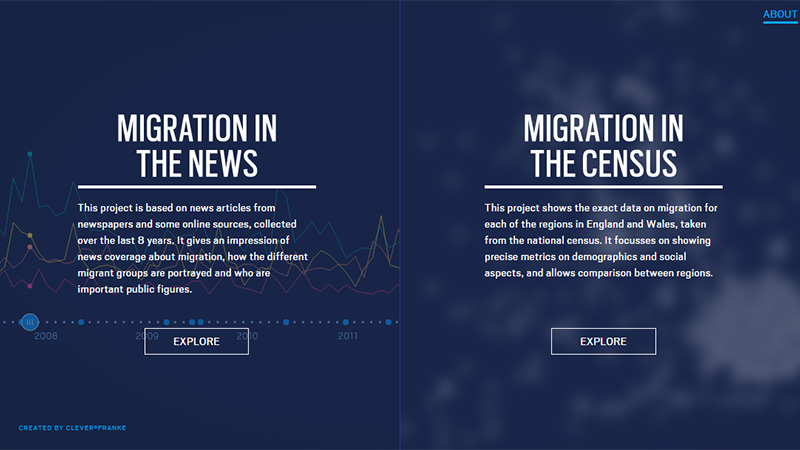 Nathan Riley
Nathan Riley has a first-rate online portfolio that welcomes the online audience with an exquisite front page design. Dynamic data-inspired pattern enhances the backdrop, heightens the first impression and adds to the general atmosphere.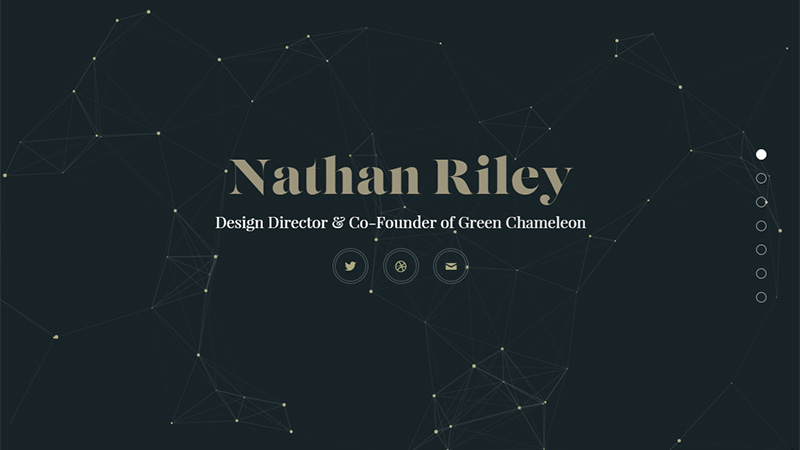 Microwave Fest
Not only does Microwave Fest leverage an interesting and unique typography but it also makes its landing page data-intensive with the help of a pattern. The latter certainly strikes the eye.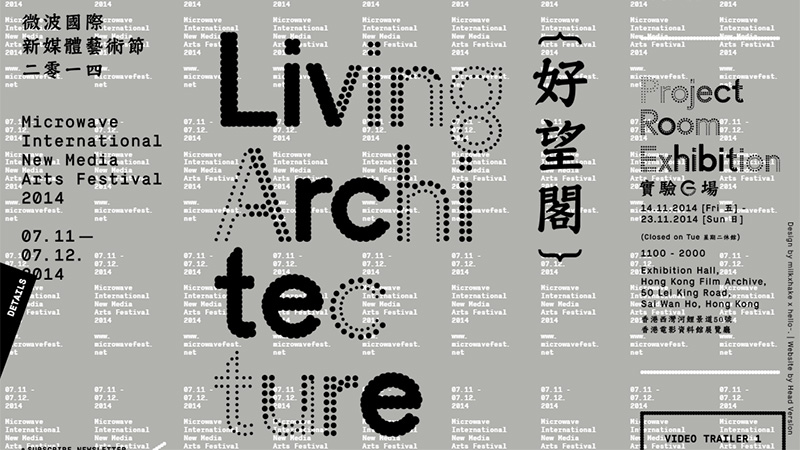 Ecessa
Ecessa has a distinctive and serious atmosphere that contributes to the concept. Dark bluish coloring with red used as an accent color and some data patterns used for several section backdrops recreate a powerful general feeling.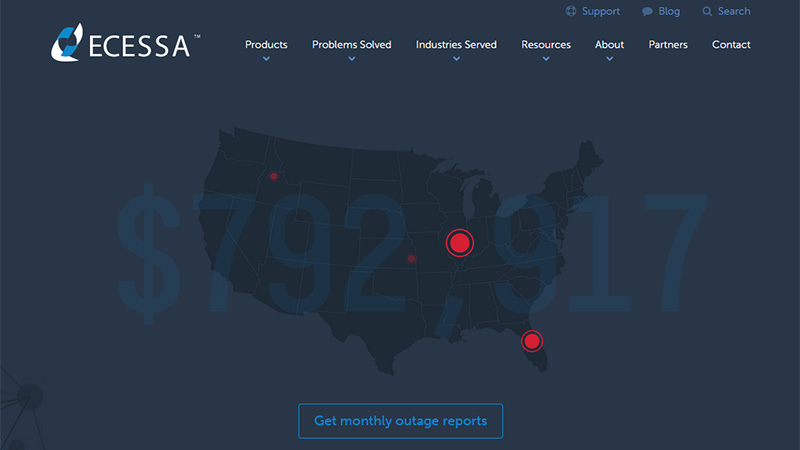 NewsTech
NewsTech, as you would expect, has a strong high-tech vibe that instantly grabs the whole attention. The homepage is a masterpiece that is enriched with infographics-style components and ghost buttons. Each detail ideally blends with the environment and the concept.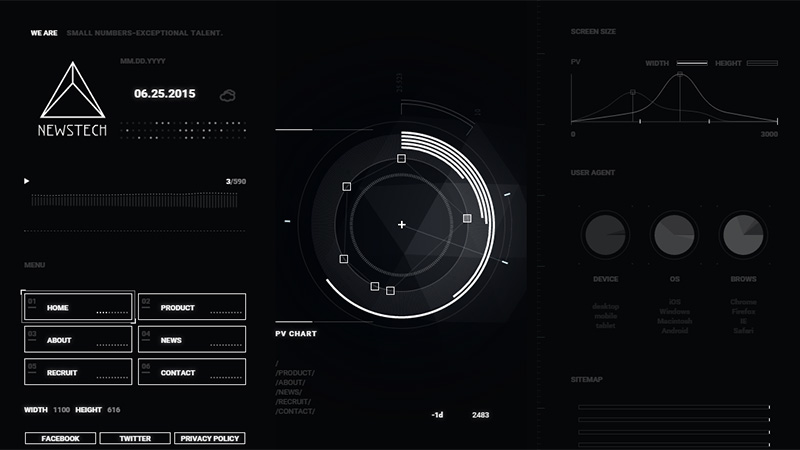 Uber Brand
Uber Brand has a fancy dynamic background that has charm. Not only does it elegantly highlight the body content but it also recreates a pretty strong first impression that is so necessary for winning over potential clients.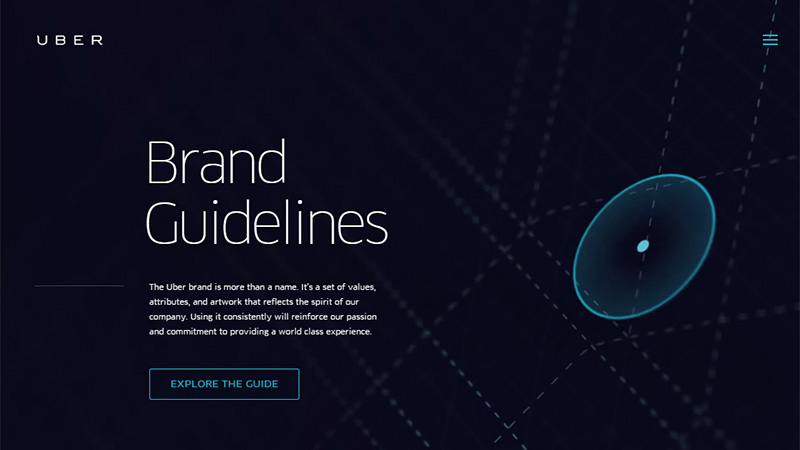 History of Innovations
History of Innovations offers a memorable storytelling experience that familiarizes users with the history of innovations in a pleasant way. Complementary data-inspired animations that enhance the homepage strengthen the overall effect.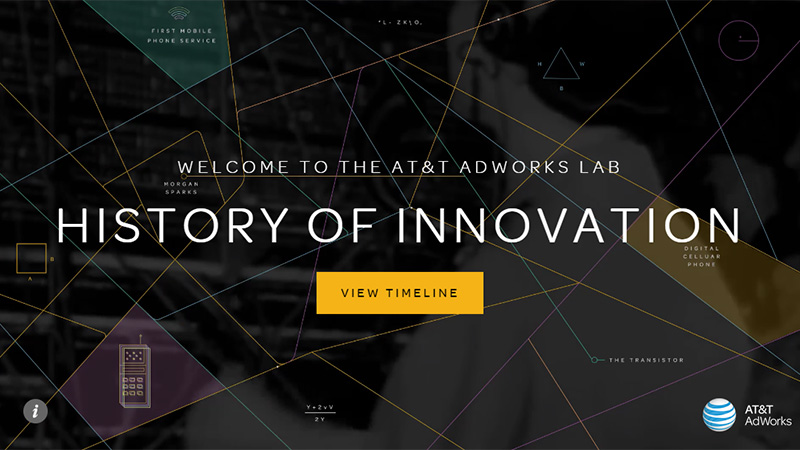 Inome
Inome tries to visually support its slogan through incorporating a quite inventive, eye-catching and dynamic data-inspired pattern into the background. The idea certainly works here.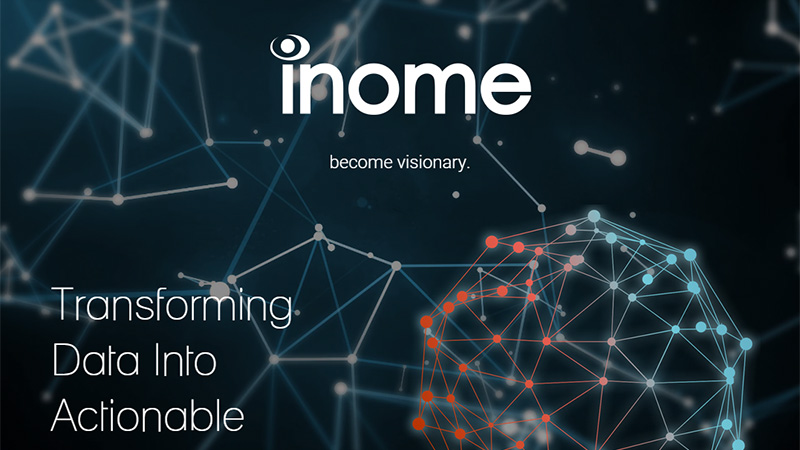 Aspire One
Aspire One has a clean and subtle front page that, thanks to the generous amount of white space and streamline navigation, makes the logotype a focal point as well as provides users with a breath of fresh air. The top of the page is marked by a vigilantly crafted data pattern that fits here like a glove, adding its unique zest.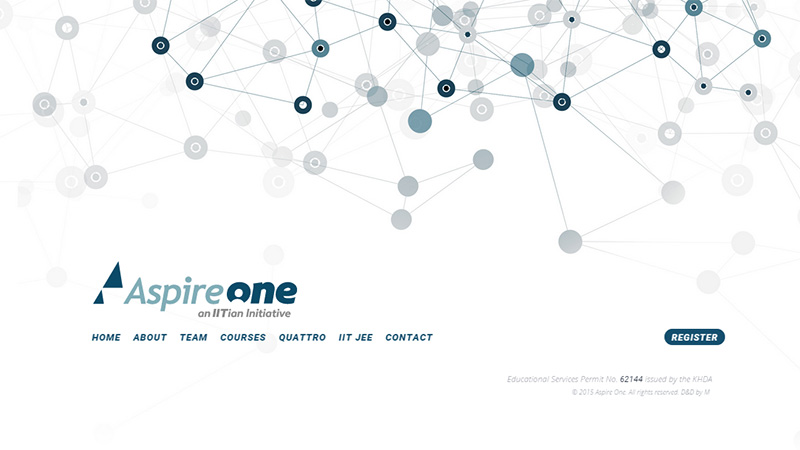 Generative Patterns
JJ
JJ boasts a matchless personal portfolio that has lots of interest to marvel at. The landing page strongly relies on a cosmic vibe produced by a generative pattern that goes perfectly well with a huge isometric 'J', neon supplementary coloring and subtle iconography. This stylish top-notch design powered by trendy techniques proves that this Poland-based web developer is a real pro.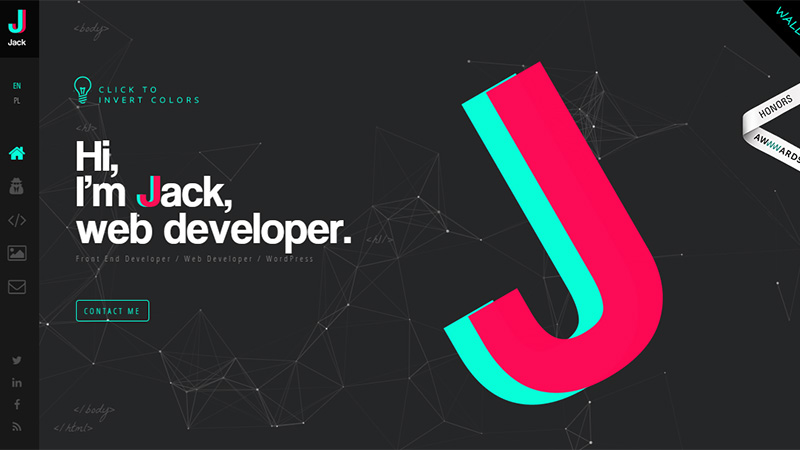 Petar Stojakovic
Petar Stojakovic is another master of his craft who is perfectly aware of all modern trends and brand-new solutions. His online portfolio is packed with some features that are a la mode. Here a generative pattern enriches the front page indicating the high level of artist's skills.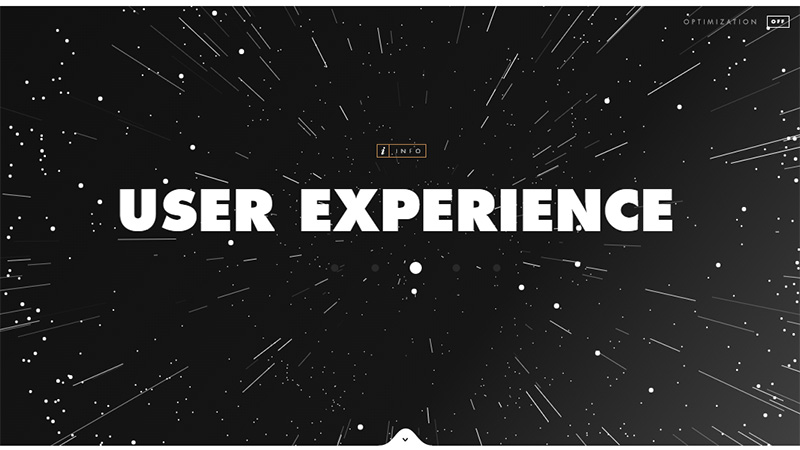 Berengere Audo
Berengere Audo's personal portfolio is another representative example of a contemporary website that owes its mind-blowing appearance to a generative pattern. As befits, it has a lovely yet slightly brutal geometric nature that ideally complements the polygonal 3d-dimensional 'B'. It follows the actions of the user, gently forcing him/her to delve into the project.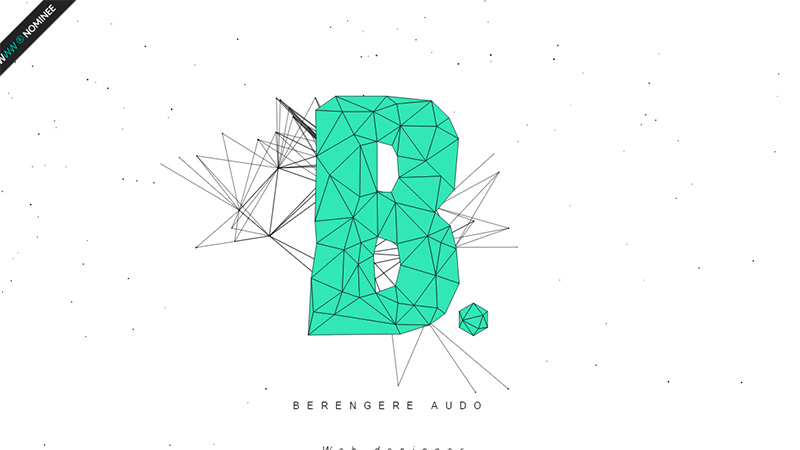 Wine Explorer
Wine Explorer by Brancott Estate has a marvelous website design that gets the most out of various artistic tricks. There is a chalkboard textured backdrop bolstered by a fancy generative pattern, grungy iconography, chalk style graphics, and last but not least dynamic typography. The latter is certainly a centerpiece here since with its animation routine it adds playfulness and dynamics.
Blackpen
Blackpen leverages a series of simple yet eye-catching generative patterns that spin the website creatively as well as add piquancy to the slider. The artist opts for basic geometric shapes such as triangles, circles, lines and stripes that add a touch of beautiful simplicity.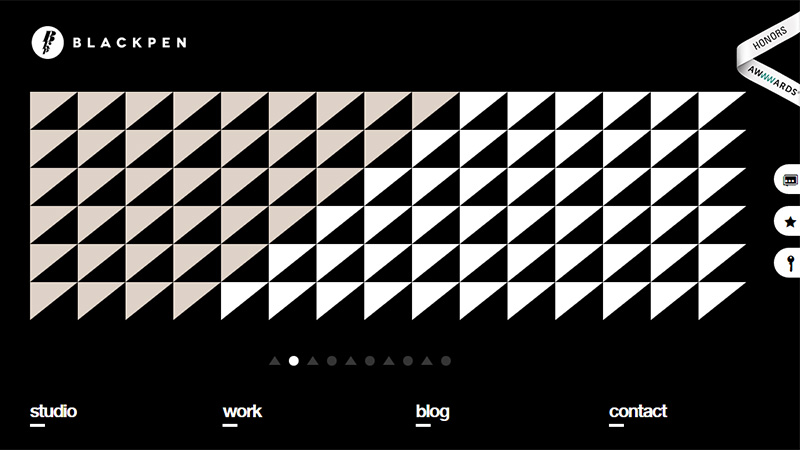 Unimersiv
Unimersiv has a powerful high-tech vibe and businesslike appeal that perfectly contribute to the concept. A refined polygonal background made in a gorgeous bluish coloring in tandem with a generative pattern enrich the design aesthetics, improve the overall impression and make the website stand out from the crowd.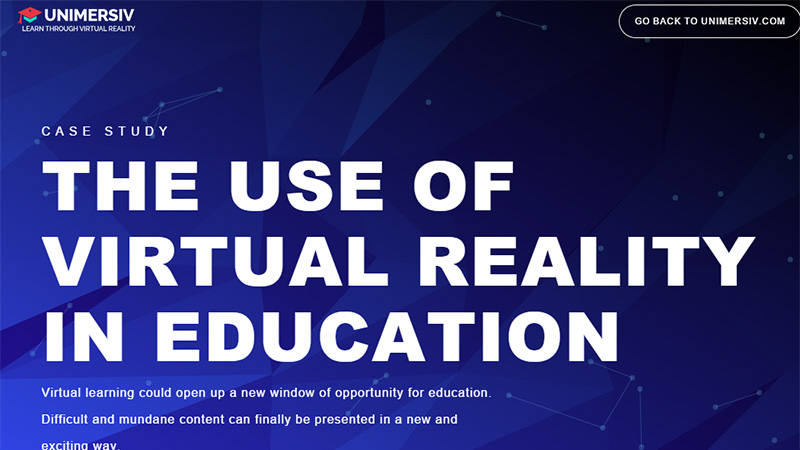 So Interactive
So Interactive skillfully utilizes generative patterns as a decor that take up a narrow row or column of the page. The front page also charms with an interesting color combination and photo manipulations that evoke some mixed yet powerful feelings.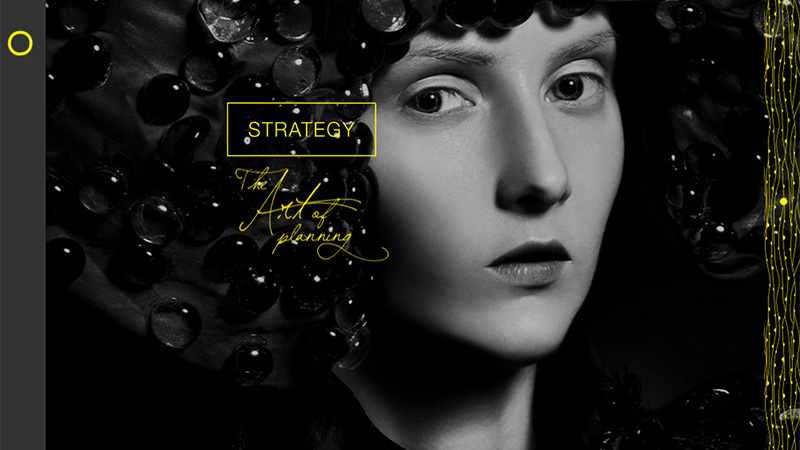 Estrada
Estrada goes for some smooth and pastel generative patterns that set the rhythm of the project. Each pattern consists of creatively crafted numbers that reflect a decade in music through a particular style: there are soft retro 60s, vibrant disco 70s, techno 90s, and some others.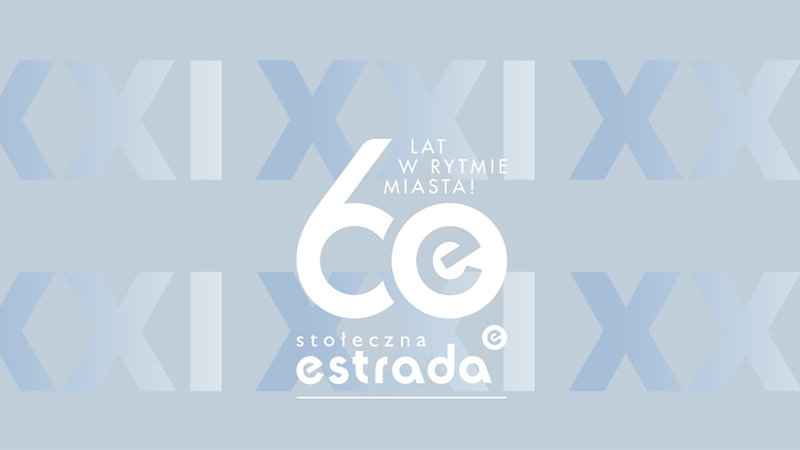 4:20 avec Dead Obies
4:20 avec Dead Obies features a whole range of generative patterns that diversify the look of almost each section of the website. Such a solution adds motion to the project as well as charges it with energy and makes it definitely excel from others.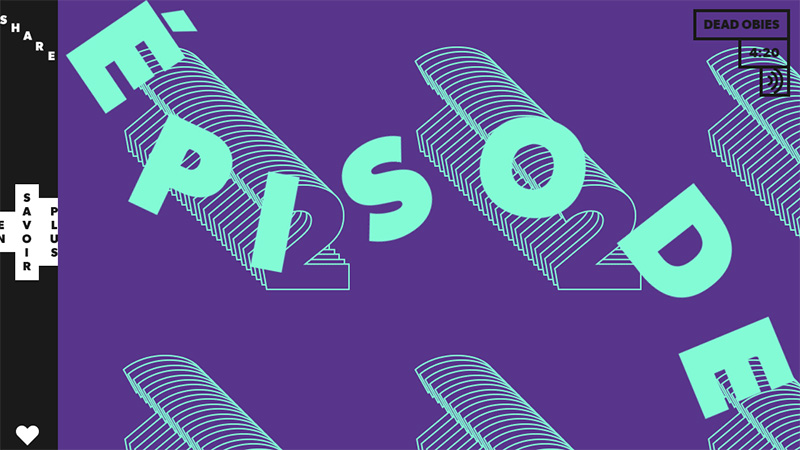 Giant Steps Media
Giant Steps Media has a fantastic fully interactive front page where a generative pattern rules the roost, seizing the whole attention.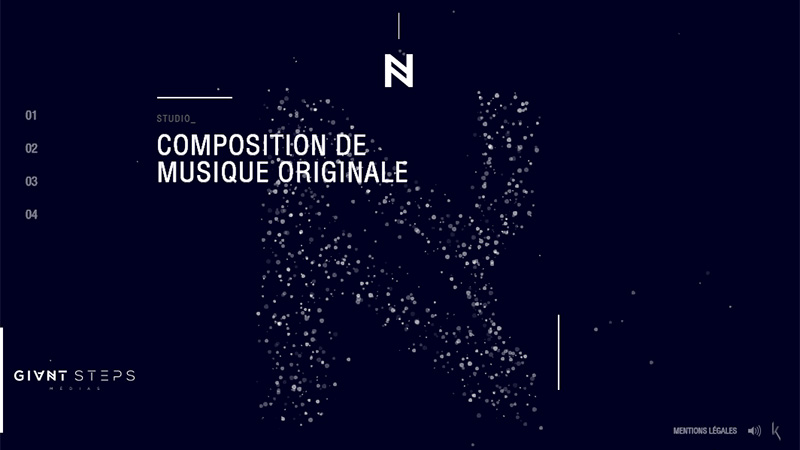 Conclusion
Generative patterns along with data-inspired patterns recreate a distinctive sense of high-tech, modernity, and stylishness. Also, some of them add elegant motion and subtle energy to the design, but there are some that convey the idea of the project right away, making it more straightforward and interesting to the simple user.