Trompe-l'oeil is a French expression that translates into English as deceive the eye. It is an art technique that uses realistic imagery to create the optical illusion that the depicted objects exist in three dimensions – in other words, life-like art that tricks the eye.
We previously looked at Realistic 3D Street Painting, which is, in general, painted on a horizontal surface (road, pavement, etc), so in this round-up we have selected some of the best examples of trompe-l'oeil that we could find, which are generally painted on vertical surfaces such as walls… all of these are painted on flat surfaces and some, if not all of them are amazingly unbelievable… or maybe I should say amazingly believable!

Trompe l'Oeil Murals
Trompe l'oeil Wall with Seagull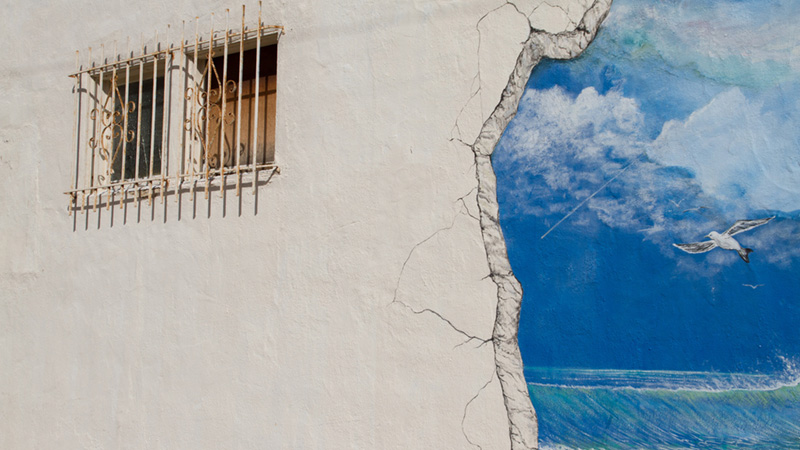 LaSalle Trompe l'Oeil Golden Door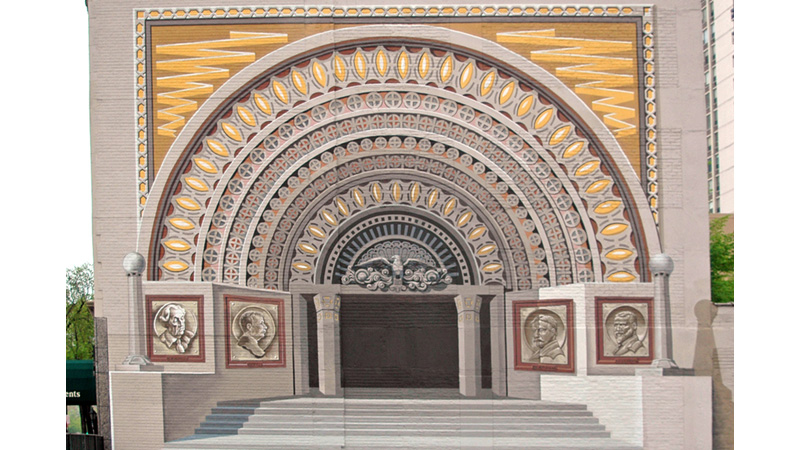 Trompe L'Oeil, Trowbridge, Wiltshire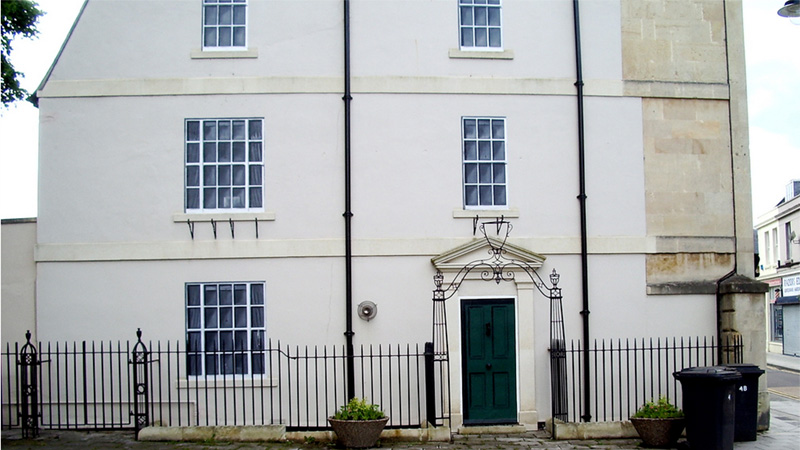 Trompe l'Oeil – Venice, California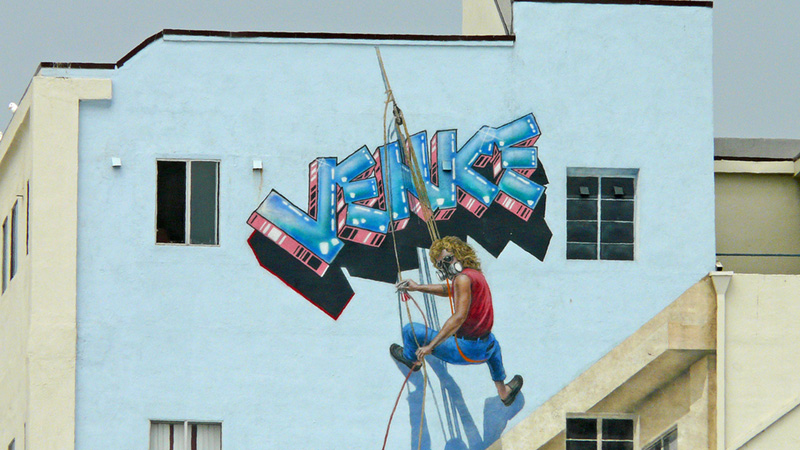 Trompe l'Oeil – La Souterraine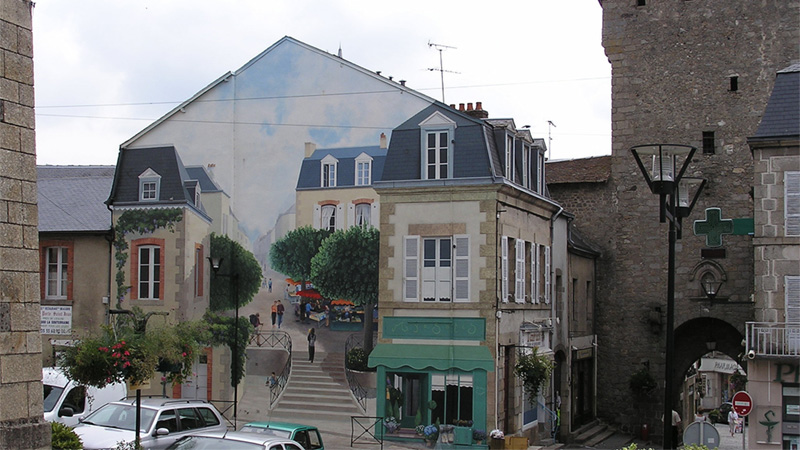 Trompe l'Oeil a St Genis-Pouilly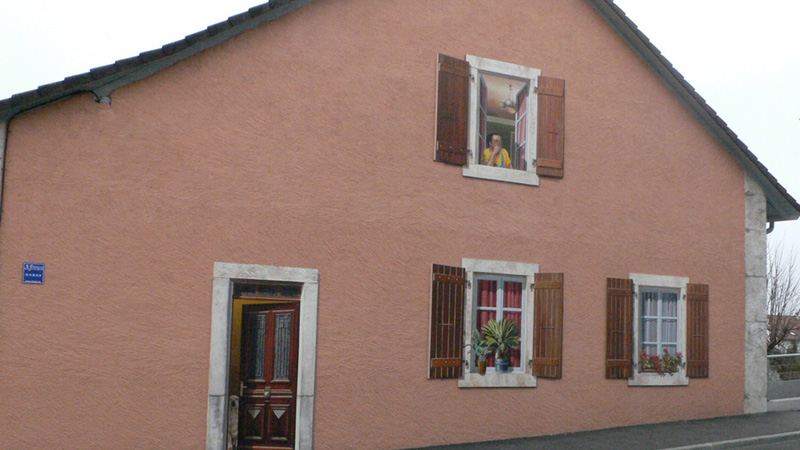 Trompe l'oeil Bridge Mural over Carroll Creek, Frederick, MD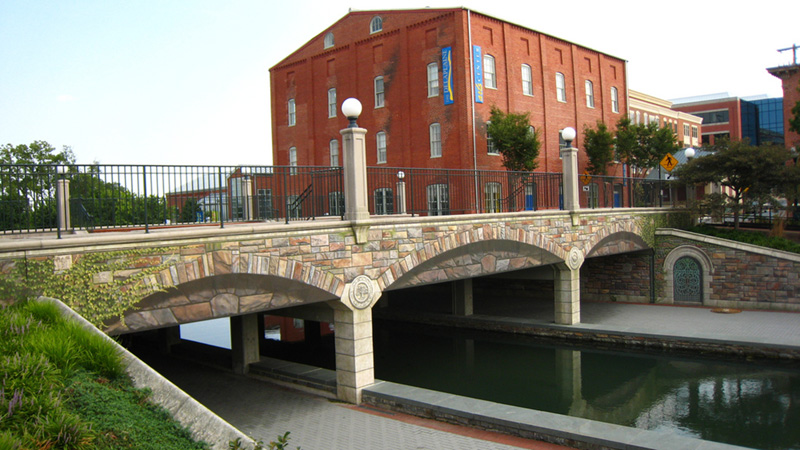 San Diego Skyline Trompe L'oeil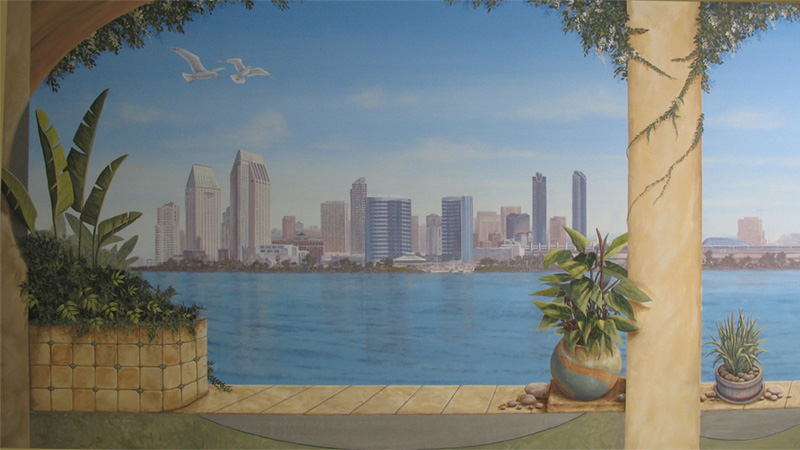 Trompe l'oeil at Knaresborough Railway Station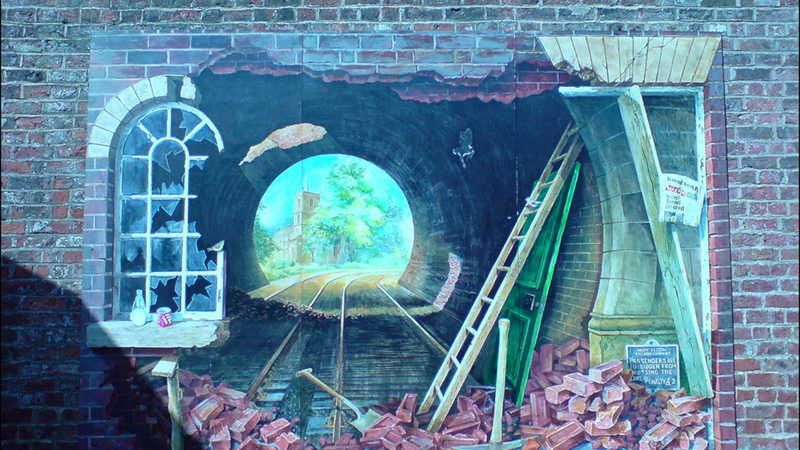 Trompe l'Oeil – It's a flat wall! Winnipeg, Canada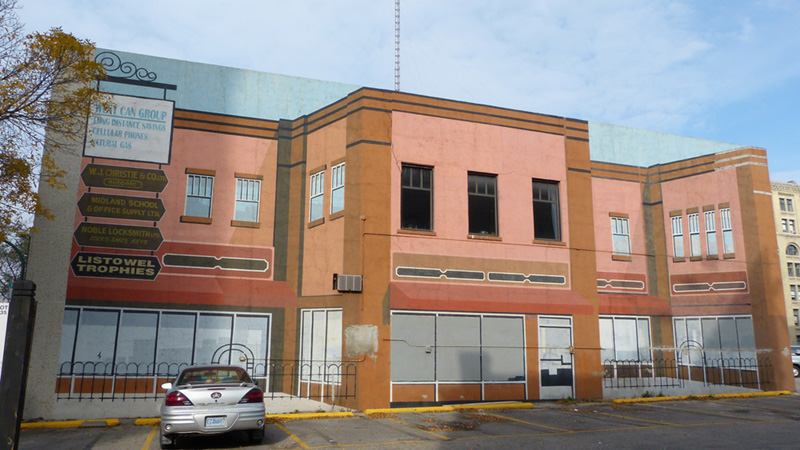 Tuscany Trompe L'oeil – Close Up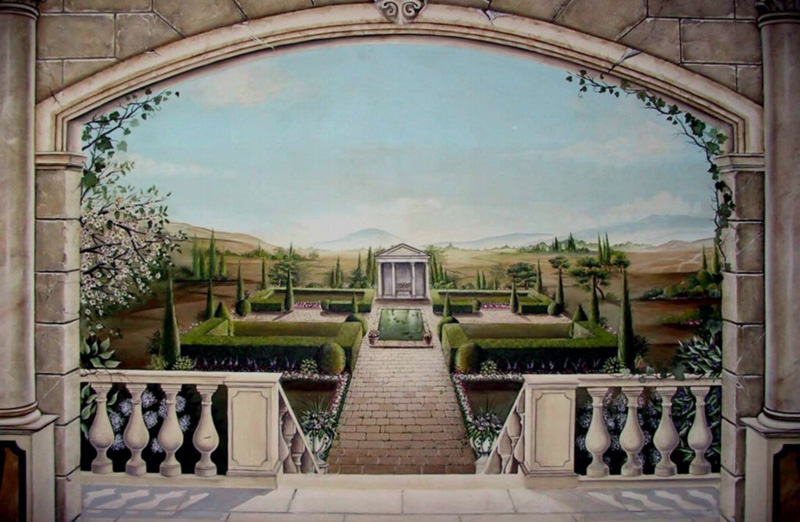 Trompe l'oeil Mural – Quebec City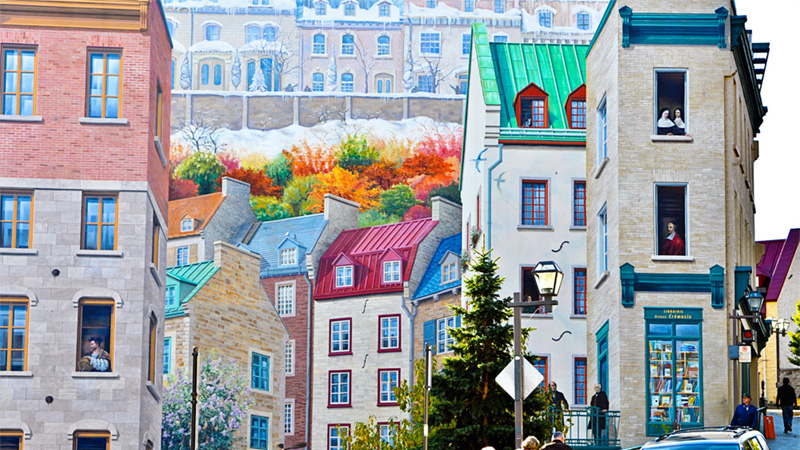 Bucyrus, Great American Crossroad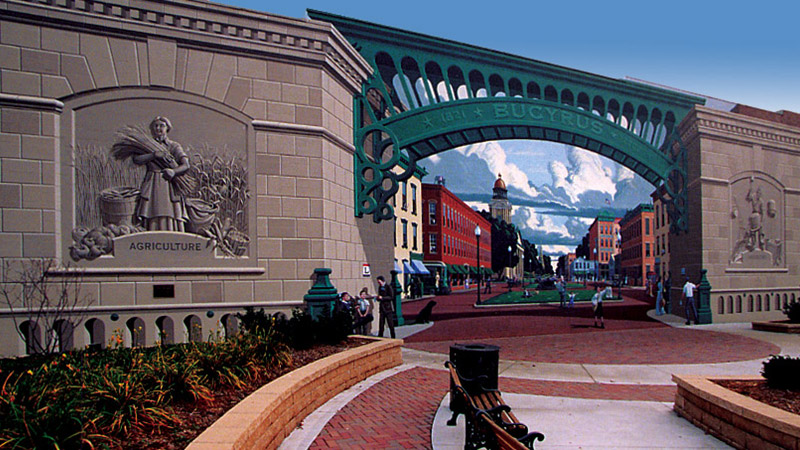 Art Imitating Life Imitating Art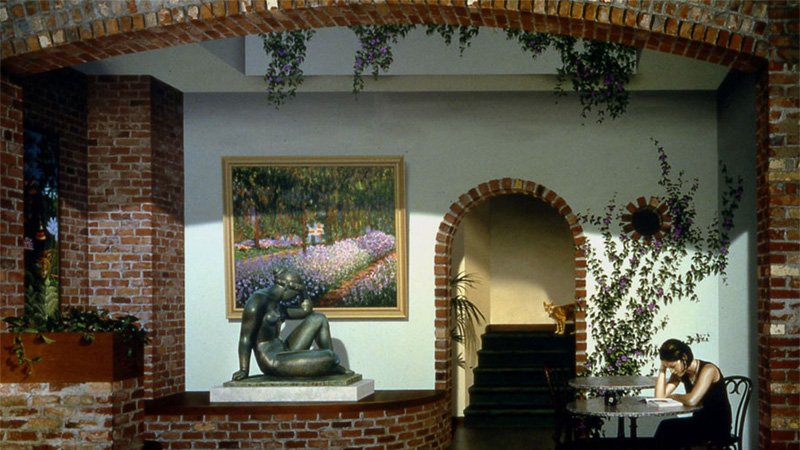 Photo Opportunity – Swanage, Dorset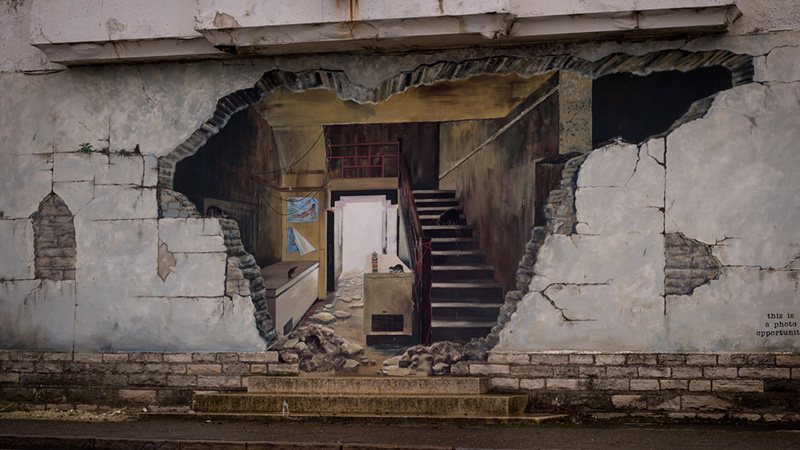 Conclusion
I hope you were as blown away by these images as I was. Have you seen a trompe l'oeil mural in real life? Have you come across any really good ones that we missed from this list? Please share your comments and links with us in the section below.