Okay, stock photos are usually weird and awkward. They usually look so fake and forced that they almost don't seem like real photos. Some of them don't even make sense! For example, a duck-faced teenage girl standing against a white background while holding up a turkey baster in one hand and a clock in the other has no use at all. What is she doing? Is she trying to tell us that she's preparing a duck dish for dinner?
We all can agree that it's a given fact that stock photos are awkward and weird. However, there are some pictures so well beyond strange that they make other stock photos look normal. Take a gander at a few of them below. Just be ready to fear humanity, for there are strange people out there who actually photographed and distributed the below pictures.

Weird and Awkward Stock Photos
Kids, this is what happens when you swallow watermelon seeds…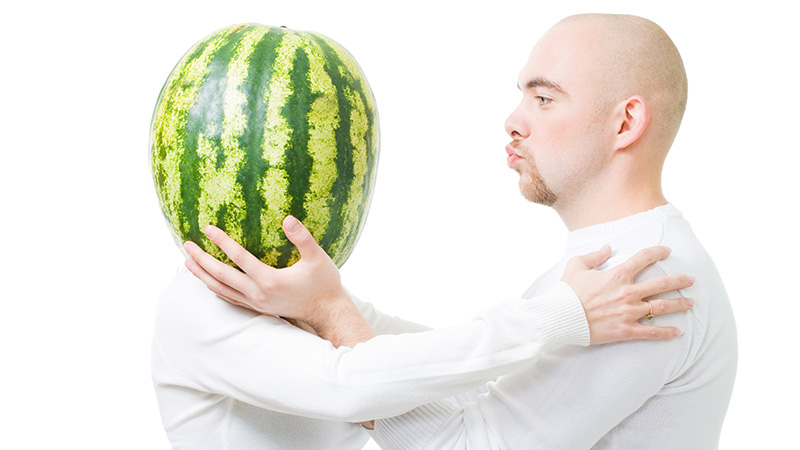 What did the cat ever do to deserve this?! I do hope that this was just for Halloween and she does not dress up her cat on a daily basis…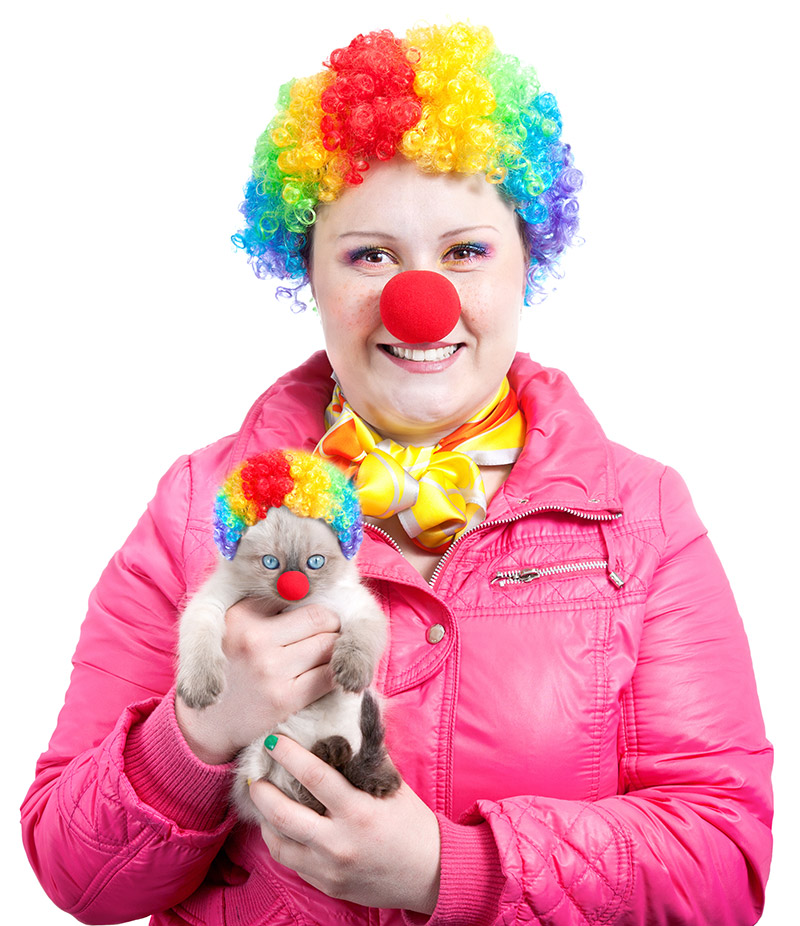 … Why? You may have heard of making a "fish lips" face but to kiss one? Let's just hope she didn't get salmonella from this photo shoot.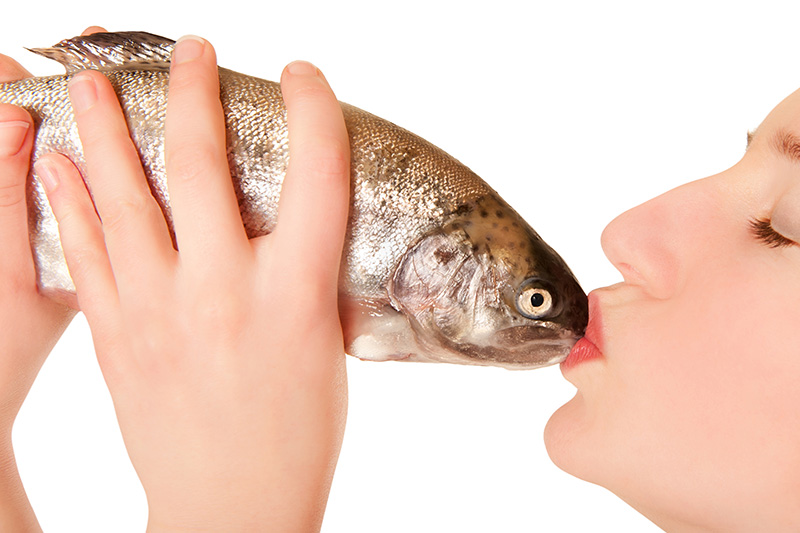 Someday in the future, this picture will come in useful. Some editor will say, "Nice article on the first human potato hybrid in mankind, Mr. Jones, but we need a picture to go along with it. Make sure it's a little potato with a maniacal smile."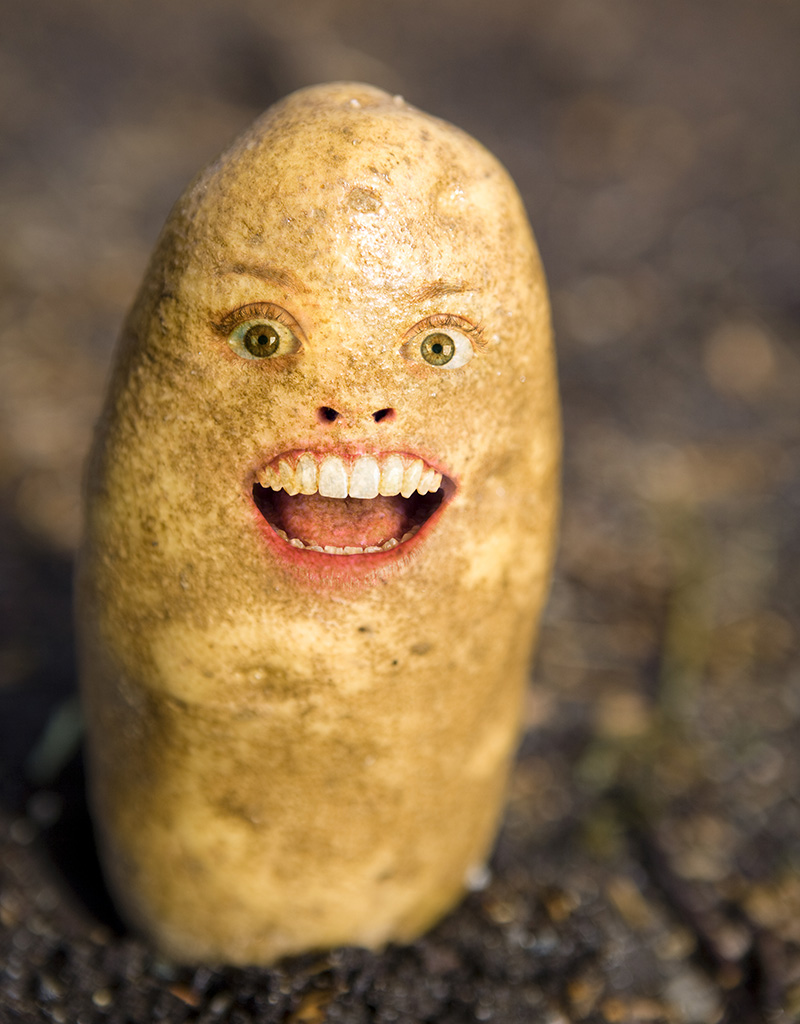 "Mmm.., this cactus smells heavenly."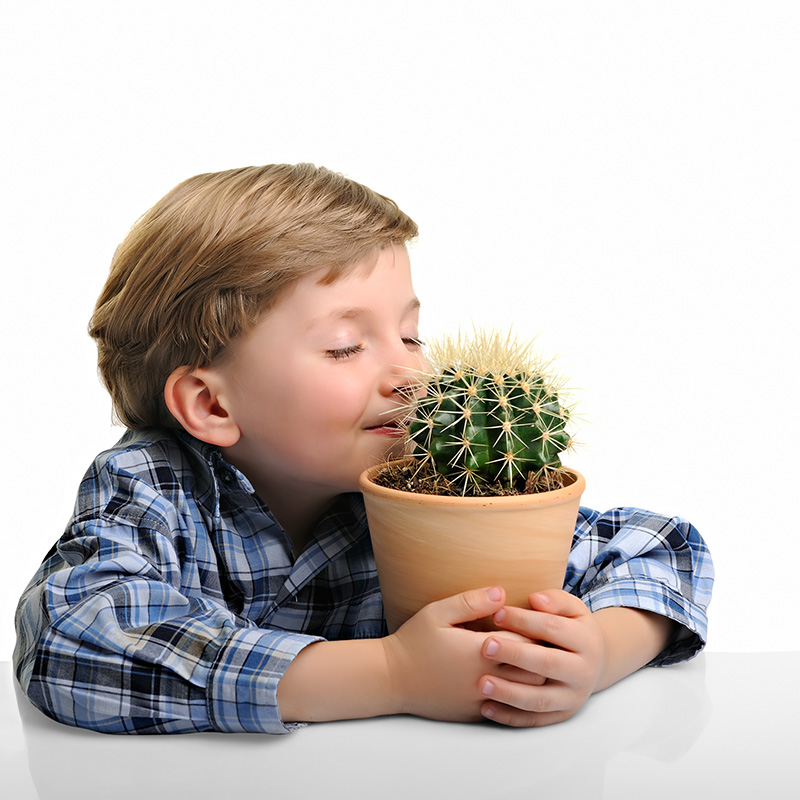 Well, this looks super comfortable and the perfect guide for figuring out how to finally get into that box with practice at yoga.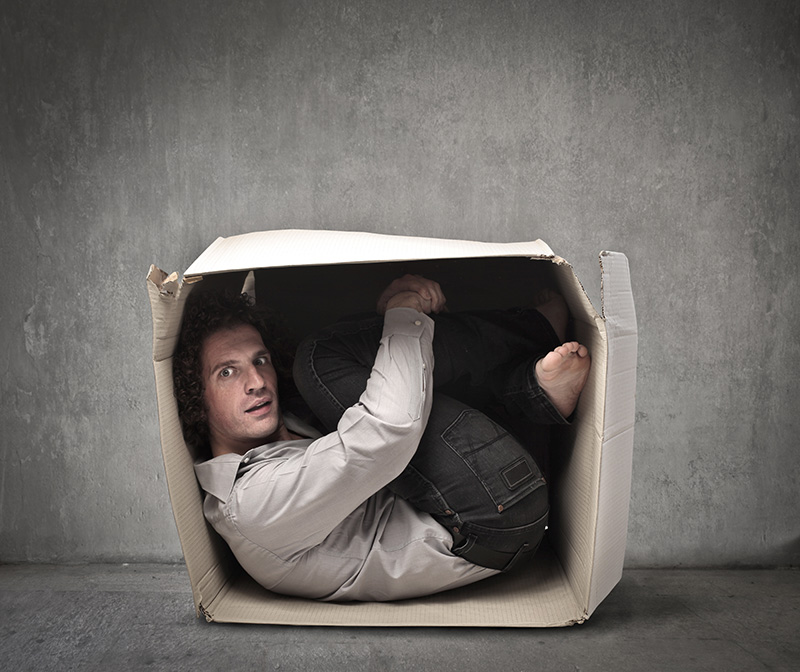 Obviously photo shopped and with feet like that, you better not get on her bad side or get ready to run for the hills.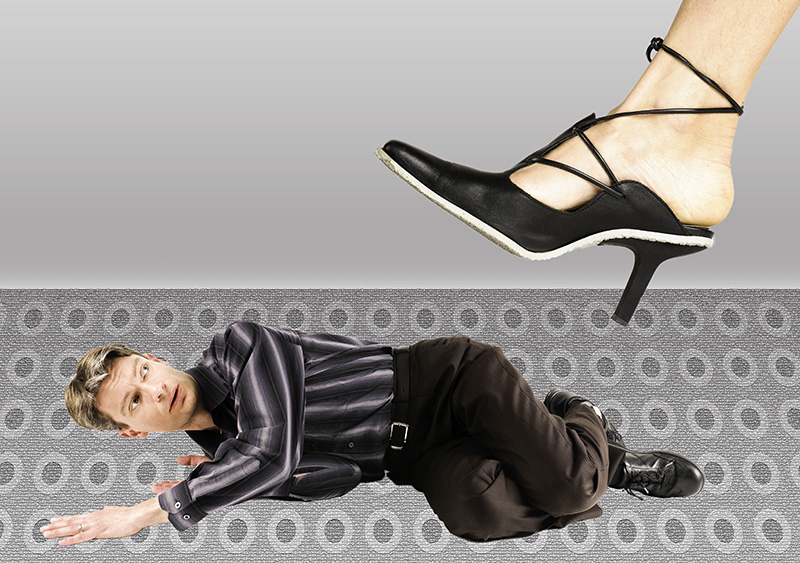 Fashion can be strange sometimes and unless you're Lady Gaga looking for some food for thought, not quite sure where this would come into place. Perhaps if this image is supposed to be for an Italian restaurant it could be used for a very interesting promotional ad.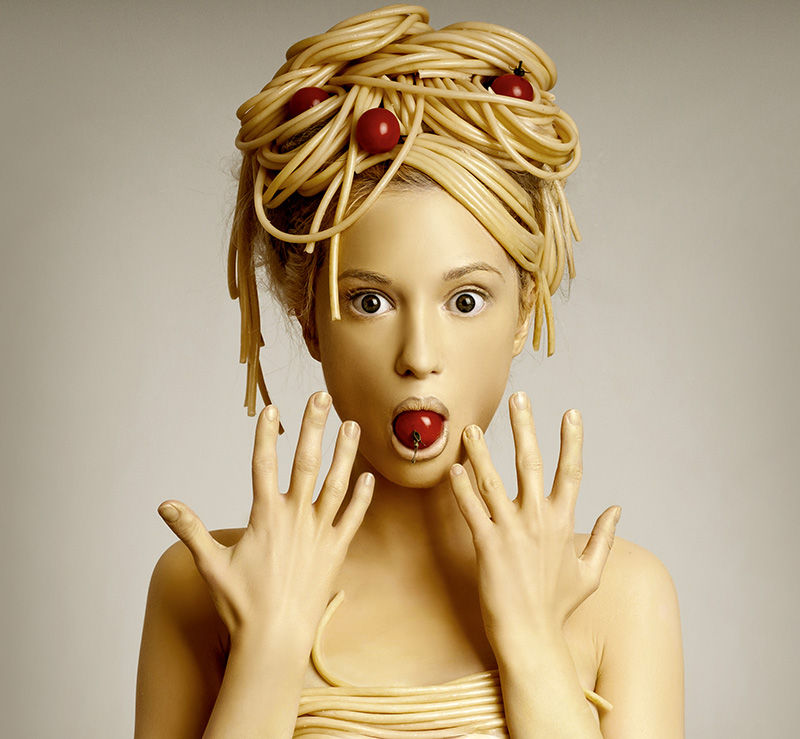 Are those matches photo shopped as torches? It's Criss Angel going as the Wicked Witch of the West from Oz for Halloween!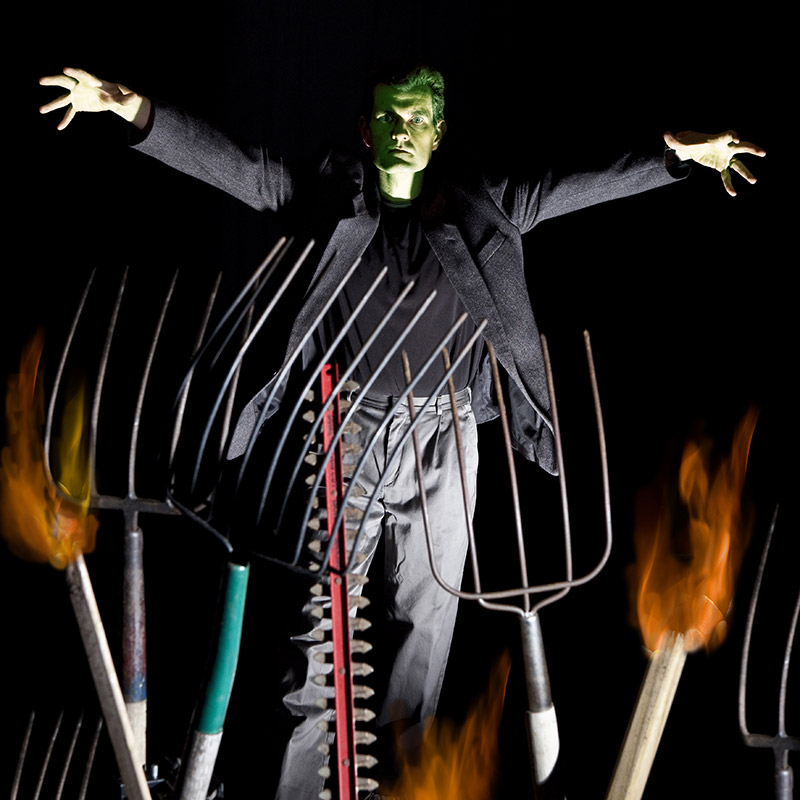 This looks like an ad for Mimes seeking employment opportunities. That or it's a catalog model image for mimes.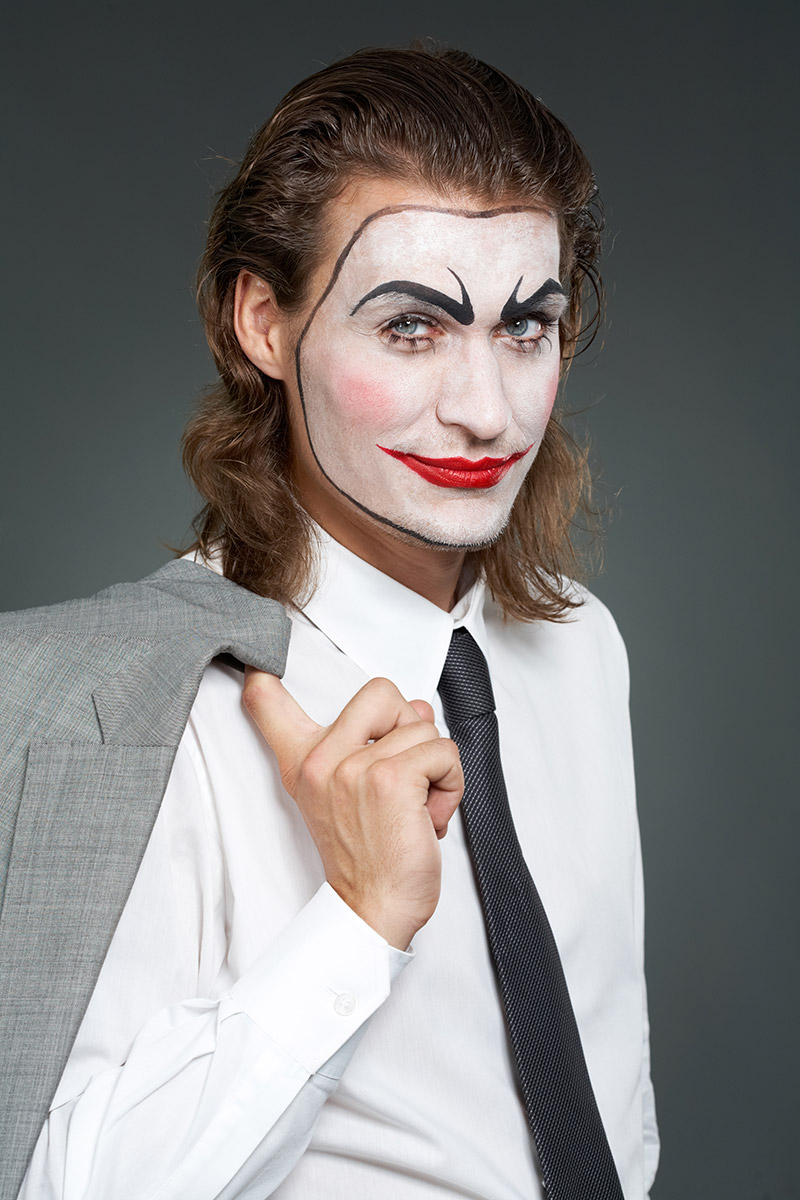 Similar to Mimes finding employment, perhaps mummies are joining in as well. Just add a fedora, brief case, and glasses to look super snazzy and smart.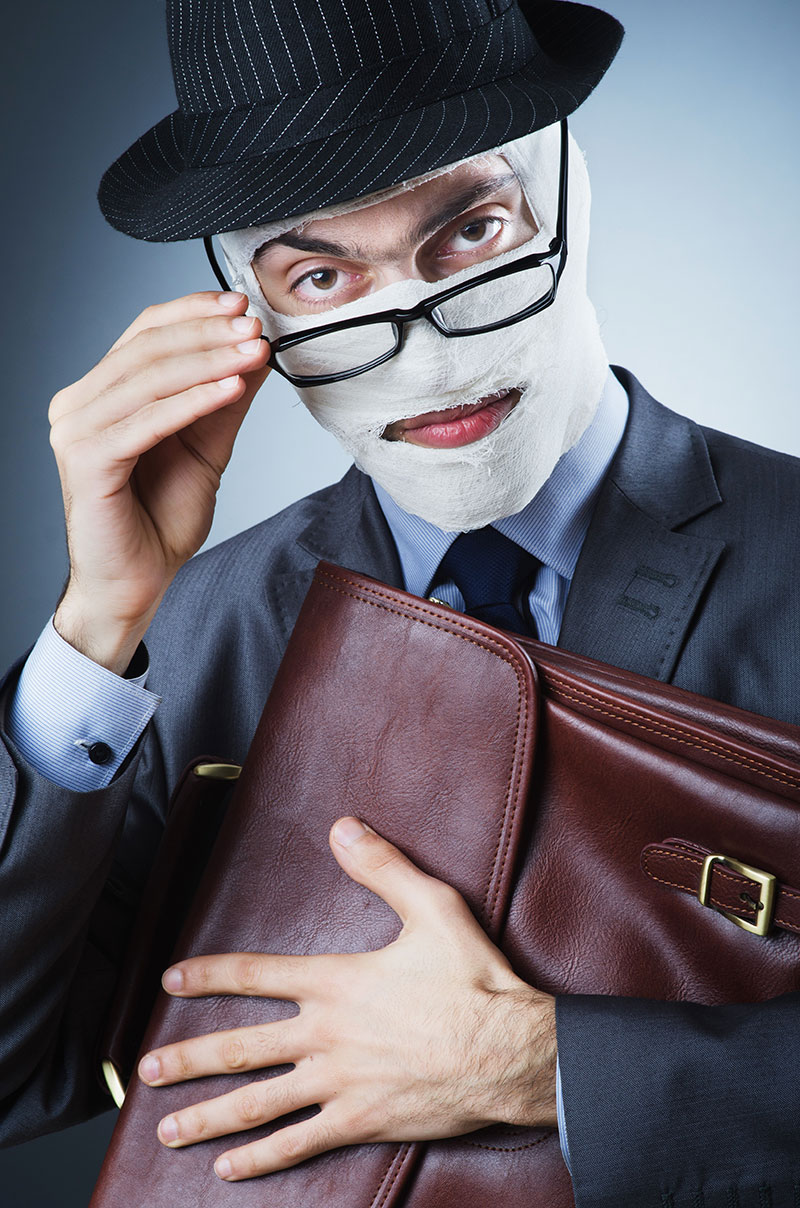 I don't even know where to begin with this image. First off it can make you dizzy just by looking at it for a couple seconds. It looks like an alien decided to join in on a birthday party and is super excited about it.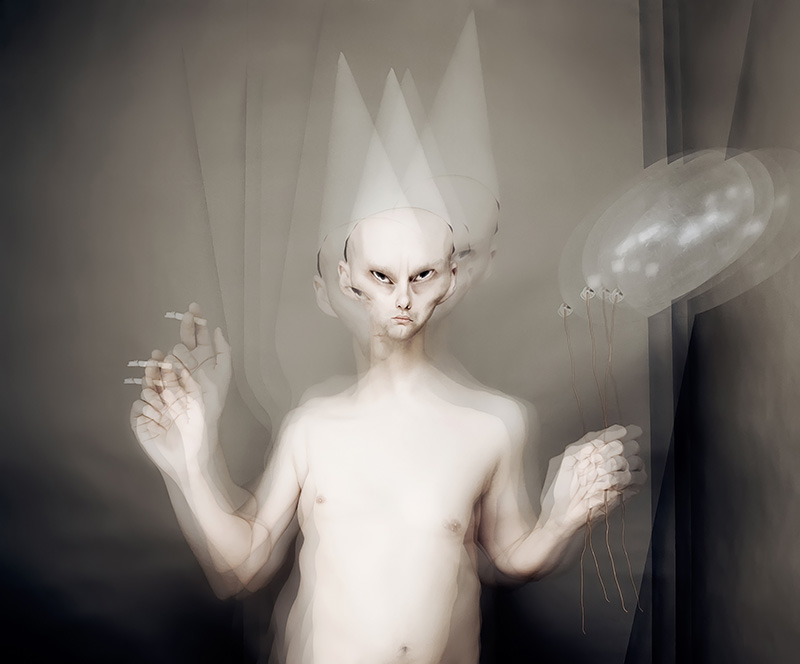 Peanut People! Not only that, but they are celebrating Christmas too! It's a pretty cute image, but like all of these images…where and when would you use it?!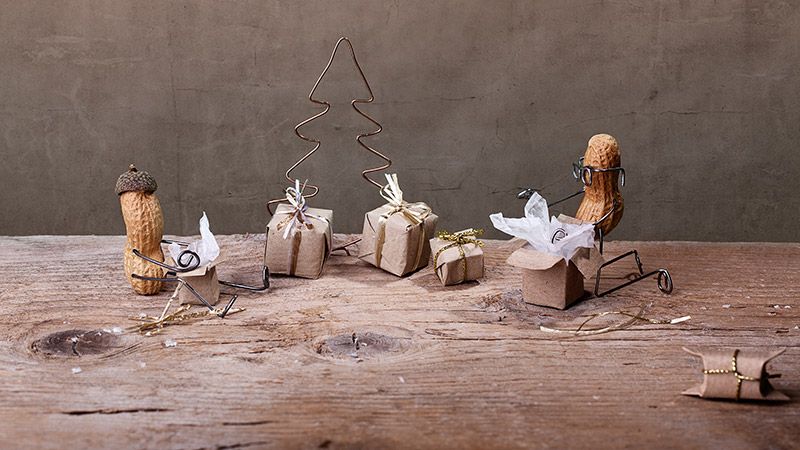 First thing in learning to cook, do not place your tie in the meat grinder. Just remember that and you will be fine.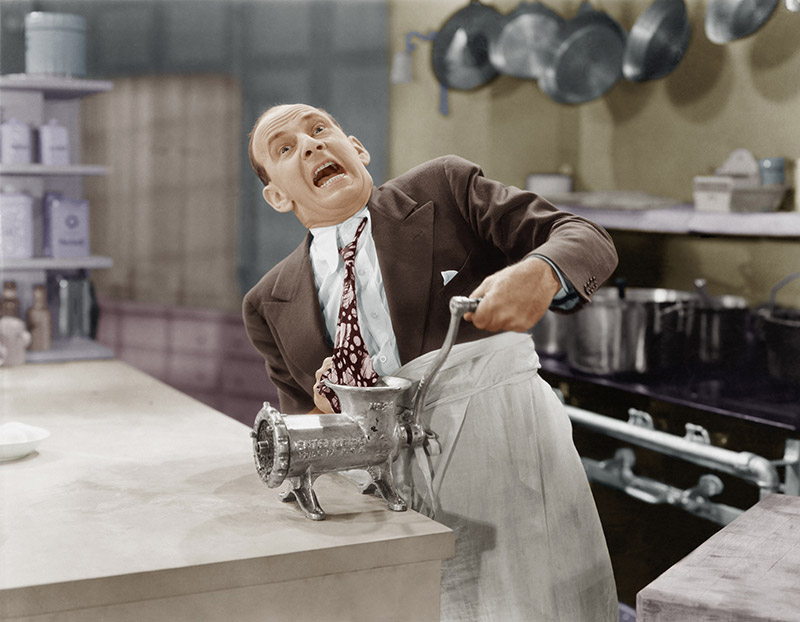 I would not want to run into this lady in the forest. She reminds me of the witch from the Brother Grimm's Hansel and Gretel.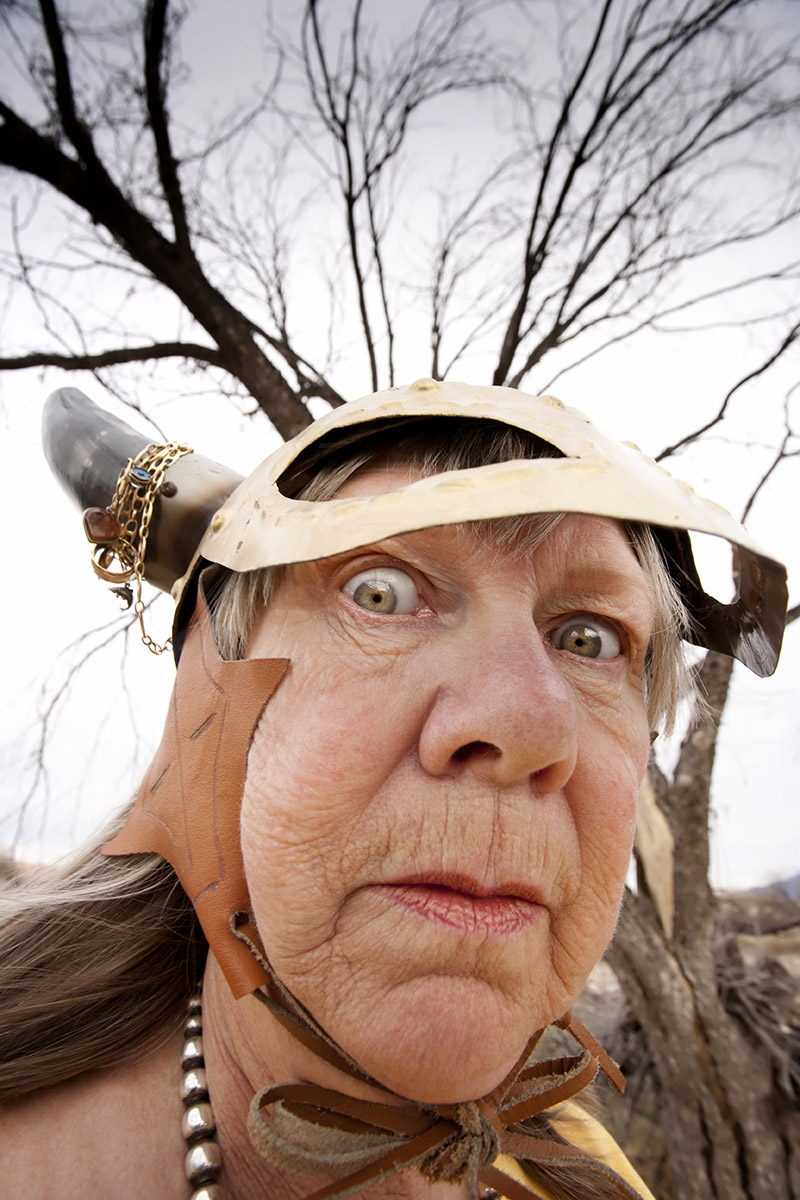 Do These Stock Photos Have Any Uses?
Have you seen or used any other weird or awkward stock photos? Share with us in the comment box below.