Have you ever played snakes and ladders? It is an interesting game in which you roll the dice and make your move, however, it depends totally on your luck if you reach a snake and lose the game or hit a ladder and reach the top. Now take your professional life like a game of snakes and ladders and you will see that there are so many similarities between the two.
You never know when you'll find a ladder and climb your way to success or meet a snake and drop your career down to a halt. Although it totally depends on your fate as to where you end up, however, there is one thing in professional life that can turn your snakes into ladders and your ladders into a success catapult, and that is what is known as career networking.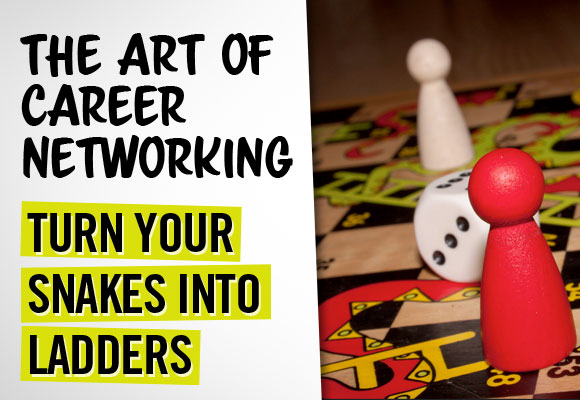 Image credit: mick_pattison
Applying the practical approach, the basic concept of networking revolves around the idea that human beings are social animals and they tend to interact with each other. However, transforming the casual interaction into a meaningful professional relationship is what defines career networking. No one can deny the significance of career networking though, in creative professions like graphic designing, its importance becomes inevitable.
It is a dream of every professional to build a strong and effective network of fellow professionals. In the pursuit of this, people usually do anything to turn this dream into reality; however, they often make certain mistakes and fail. In order to build a career network and use it for your professional development and career growth, there are a few things to be kept in mind that will help you in your quest. Let's have a look into productive and applicable ways of building a strong career-oriented network.

Guidelines to Network Your Career the Best
The most amazing thing about professional networking is that you never know where you might find someone who can be the perfect block in the building of your network. That is why you need to be vigilant and open to everyone you meet on the way through your career development.
Be a Good Contacts Manager
Life may be short, however even some shortest moments of life make you meet bundles of people who can be surprisingly helpful for your career. Anyone can fall in the category of your career network, ranging from ex-colleagues, school mates, neighbors, previous jobs, schools or even family and friends. So it is better not to cut-off previous relations and not to be bad with the existing ones.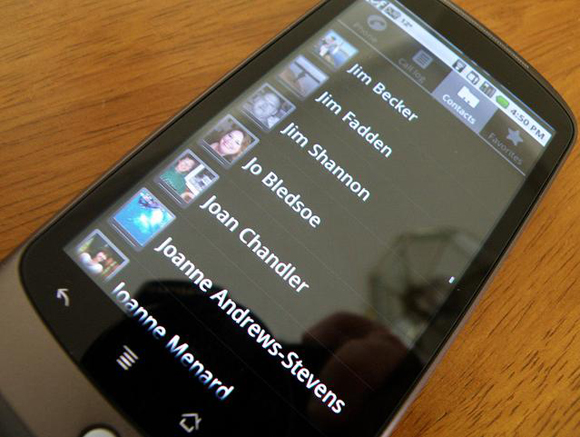 Image credit: DennisSylversterHurd
Maintaining contacts is as important as making them. Keep record of everyone you meet and organize your contacts in a way that one should not be wasting time in finding a particular contact at the time of requirement. There is no need to ponder over the question as how to organize your contacts because it is not such a difficult task. A good contacts manager usually keeps a separate diary of his professional contacts or a soft file on computer. However, it is not the only solution as anyone can figure out the perfect method as per his choice.
Network, Even if You Already Have a Job
Being employed does not mean that one should stop developing a career network. It is difficult to take part in networking activities during one's employment, however; it is advised not to quit it completely. In today's world, the job market is uncertain and absolute job security is only a myth.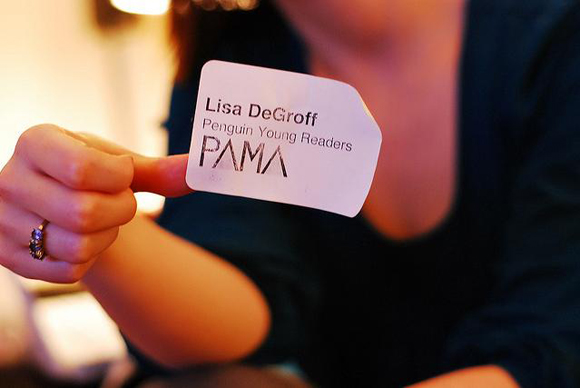 Image credit: An Abundance of Lisa
In order to be on the safe side, it is beneficial to keep tracking back on your network of useful contacts. If someone remembers his friends in good times, they never forget him in his bad times as well.
Be Bold for the Direct Networking Approach
Building a professional network requires some special attributes. In the case of graphic designers, the special attribute is their confidence. Being jobless or without work is a curse, and so desperate hours call for desperate measures.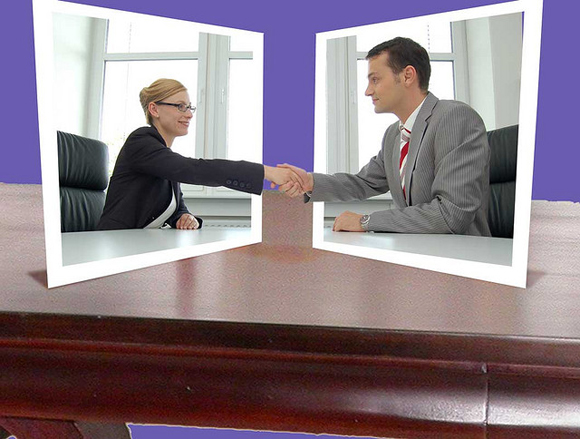 Image credit: a Lensist
Therefore, the courage of asking for job or a business opportunity directly is highly recommended. Be bold and market yourself appropriately at the right time and in the right place, then just sit back and watch networking do the magic for you!
Informal Meetings Aren't Ineffective too
It is understandable that creative people don't really like opening up and prefer to live in their own imaginative world of ideas and fantasies. Developing a world around you is very healthy for creativity and of course, not everyone has it. However, informal meetings for example friends' get-togethers and colleague parties can be an effective tool for your better career networking.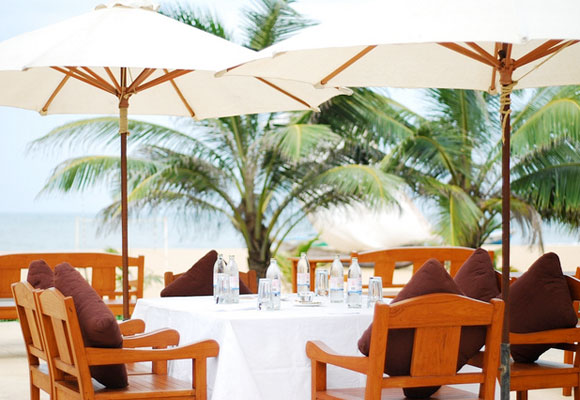 Image credit: Jetwing Hotesl
Remember that in order to make the most of such gatherings, it is advisable to mention your intentions in a casual conversation among like-minded people. Furthermore, don't forget to accept the invitations you receive and of course, exchanging business cards is a must.
Social Media – A Blessing for Career Networking
Apart from all the drawbacks of social media, this new invention has come with a number of great benefits for many of us. Included in those 'many' are designers, for whom social media is indeed a blessing. This medium has actually transformed the orthodox way of human interaction and networking. So, instead of sitting back and lying low, designers should start using social networks frequently.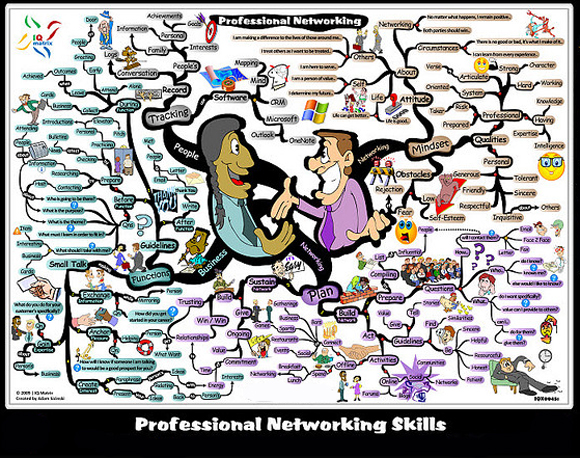 Social media networks can transform your chaotic opportunity hunt into an exciting new experience. With social media, designers can take part in their community's virtual meetings, apply for jobs and can become members of global graphic designing communities.
The important point is that one cannot just start building his network through any or all social media websites. Abundance of opportunities usually makes an individual more selective. Accordingly, graphic designers should pick the social media networks skillfully and in order to be more knowledgeable, following this brief evaluation of major social media websites.
Facebook
Most of us just believe that social media is limited to Facebook only which is entirely wrong. Online social media is now comprised of numerous platforms which serves their users respectively. The efficacy of Facebook is enormous, however for a professional career network maybe it is not the best place. Nevertheless, skillful and cautious contact selections can ultimately prove beneficial for graphic designers.
Twitter
Twitter has revolutionized the concept of instant messaging over the internet. Today, people and companies use it in every possible way ranging from job posts to public relations. Twitter brings like-minded people together on the basis of common interests. It is certainly a great way to do effective professional networking.
LinkedIn
Linkedln is certainly a platform, which most professionals are using for their resource building. It is by far one of the most successful and pure professional social networking platforms. It gives access to basic information of other professionals and the opportunity to interact with them through emails.
The Conclusion
Career networking gurus have always considered meaningful networking an important move in resource development. Networking does not always mean asking favors and seeking opportunities, however, one can learn a great deal from his resources and latest trends in the market. It further proves beneficial especially if one ventures to entrepreneurship.
If graphic designers select their contacts wisely then they usually try to stick together to support each other through thick and thin. Also, the important thing to remember is that socializing always leads to better career networking. You will be surprised to find many people with the similar goals to yours. So, it is pertinent to keep yourself up to date for such events and participate in them.
You need to believe in the time you invest in building a resourceful network because in times of need this investment will help you in turning career obstacles into miracles.