WordPress clearly needs no introduction for web devotees like us. Starting out from just a humble blogging platform in 2003, it has grown exponentially into a popular platform not only being used extensively by bloggers but designers and developers as well.
WordPress have since then become the rice bowl for many Netizens. Whether it's through blogging, designing WordPress templates, converting PSD to WordPress style XHTML or creating corporate sites, no one can argue the fact that it's indeed one of the most important platforms on the web today.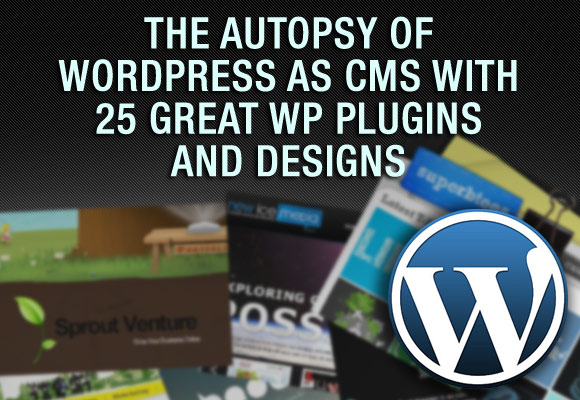 Our previous post, 20 MUST HAVE WordPress Plugins For You To Get Started Effectively, I believe has given you an overview on how powerful and easily WordPress Plugins can help extend your blog or site.
Finding a suitable and simple to use CMS can be tough. It must be flexible, secure and work right out of the box. Besides that, it must be able to extend its functionality and be search engine friendly. Let us now discuss why netizens like WordPress and what else WordPress can do for us as a simple Content Management System (CMS).
Reasons For Using WordPress As A CMS
WordPress was built to be a blog platform. Due to its simplicity and user-friendly nature, WordPress has become the choice for people looking for a simple CMS with tons of great plugins available.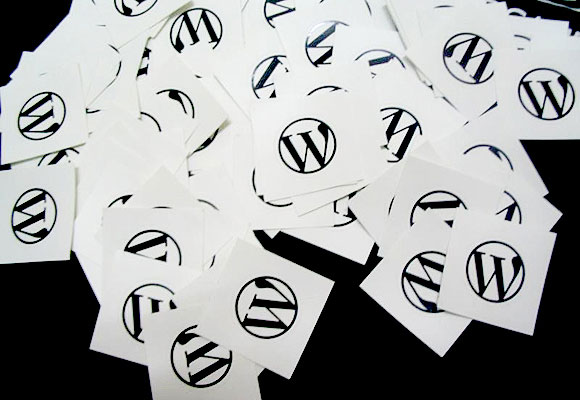 Image credit: Safirul Alredha
It's Flexible And Versatile
If you have doubts regarding the capability of WordPress, or if you were avoiding WordPress for your photo gallery or portfolio site because you thought WordPress could only be used as a blogging platform, you should reconsider. You will be astonished at the multitude of ways WordPress can be used to customize your site. Whether it's an online portfolio, eCommerce, online gallery, photo blog, news, magazine site or even article libraries, WordPress can handle them easily and quite competently too.
It's Most Common And You're Familiar With It
You probably wouldn't be wrong if you followed thousands of contented WordPress users. It has been talked about and discussed frequently on the web. Familiarity not only breeds trust in the system, but also the ability and expertise to customize it to fit your every need. For those who love to tweak stuff they use, you'll be saving a lot of time in the long run because you do not have to learn/master a whole new CMS, if right from the beginning, you start out using WordPress.
It's Extremely User-Friendly
Other Content Management Systems which claim to be more robust or feature-rich tend to be rather poor in user-friendliness, which is a key point. Simplicity is the critical aspect here as beginners can easily adopt and handle WordPress. Even if most of your clients do not have any knowledge of programming language or they are less experienced CMS users, they can stll easily pick up WordPress in a matter of hours as the learning curve is rather low.
Huge Variation Of Great Themes, Templates & Plugins
Over at the WordPress Repository, there are tons of free themes, templates and plugins as compared to other CMS. And we are not talking about mediocre stuff here. There are some killer themes and great plugins that can really make your life much easier. The extent of how much customizing you can do to your site with WordPress plugins is endless.
Most Importantly, It's Free, Stable And Secured
With a team of dedicated developers constantly striving for improvement and fixing any potential bugs and security issues, you couldn't be more assured. New features are always added and WordPress keeps getting better with time, while staying free, of course!
Huge Community, Strong Support
As a beginner to WordPress, you will often face problems whether it is while installing it, customizing themes or writing your own WordPress plugin. However, the WordPress community is a good place to turn to when you encounter any difficulties. WordPress forum has developed a tremendous base of knowledge regarding all aspects of WordPress. Just do a search and you will most likely find an answer to your questions.
What To Consider Before Using WordPress As CMS
Even the most wonderful system may have tiny flaws. Majority of the disadvantages for using WordPress as CMS occur when people try to change it too much. They tend to add tons of plugins to make WordPress take the place of other CMS (Joomla or Drupal etc). In fact, it actually lowers the performance level, and will encounter sustainability problems in time to come.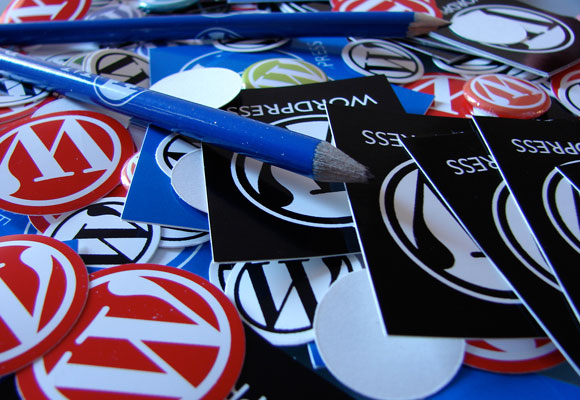 Image credit: Huasonic
You might want to consider some of the pointers below and ask yourself whether WordPress is suitable for your CMS job.
Hacking the WordPress Core
If there is a need for you to hack into a lot of areas in the core of the WordPress system, perhaps you might want to source for other CMS. It will be hard to maintain and upgrade if you customize the core code or make too many amendments to make things work. Remember, WordPress's beauty is its simplicity.
Having Too Many Plugins
WordPress plugins are nice to have, but as the saying goes too many cooks spoil the broil. Having too many plugins will make your site bloated and slow down its performance. If you need to install over a few dozen WordPress plugins just to achieve a certain level of functionality for your site to work, you should reconsider other CMS.
Hard To Transform
It's important to know what the requirements of your intended site are; your goals; and how the site will transform and if that is what you are looking for. WordPress is great for having a reasonable number of administrators or editors, but it's insufficient for complex tasks, e.g. community sites; education portals; social networking site etc. If you need to extend the WordPress system to a site that allows visitors to login, have their own nice profile administrator area, news feeds, add friends and so on, then this is quite hard to achieve in WordPress.
12 Popular WordPress CMS Plugins
With thousands of plugins to choose from to enhance your WP site, it's in fact quite hard to make a choice. Here we recommend 12 of the most popular and capable plugins out of the vast choices available today. Be sure to try them out!
Flutter
Flutter is a feature rich WordPress CMS plugin that focuses on easy templating for the developer and simplifies content management for the administrators by creating custom write panels that can be fully customized.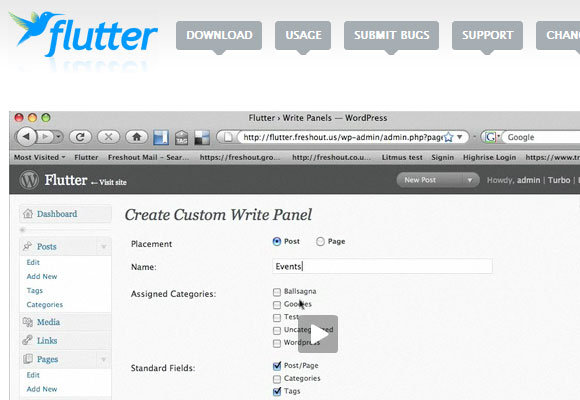 Custom Admin Branding
Custom Admin Branding Plugin allows you to not only re-brand the WordPress login screen, but also the admin header and footer with your own custom images. This will actually give your client an idea that the CMS is tailored specially for his business.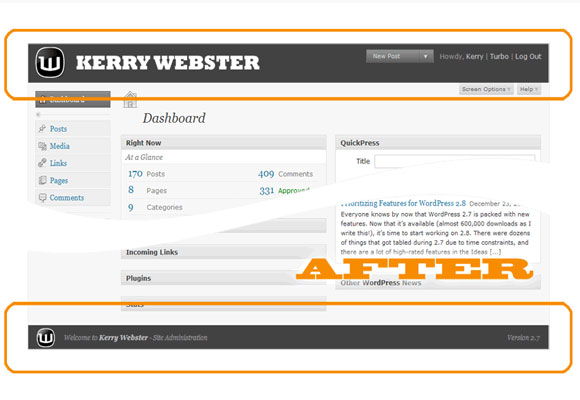 More Field
More Fields is a WordPress plugin that adds boxes to the Write/Edit page. These boxes contain input fields, so that additional fields can be added to a post. This is extremely useful if you are making use of custom fields, it allow the inputting of data through custom fields more user-friendly.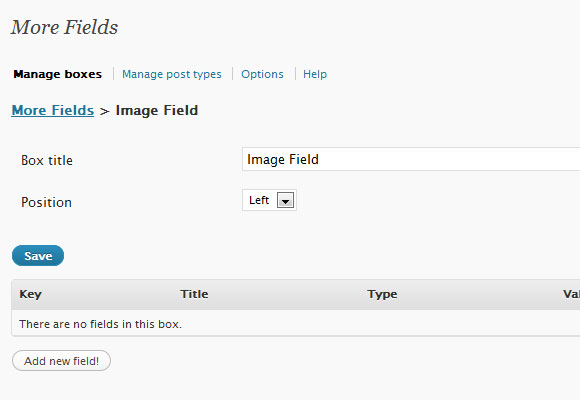 MailPress
MailPress allows you to send beautifully styled HTML and plain text mails based on specific themes and templates. Very often, there will be a need to have newsletter subscription available on the site for visitors. MailPress is awesome when it comes to handling newsletters. It can track the newsletter that has been sent out and even schedule for the blast, with additional FREE add-on modules.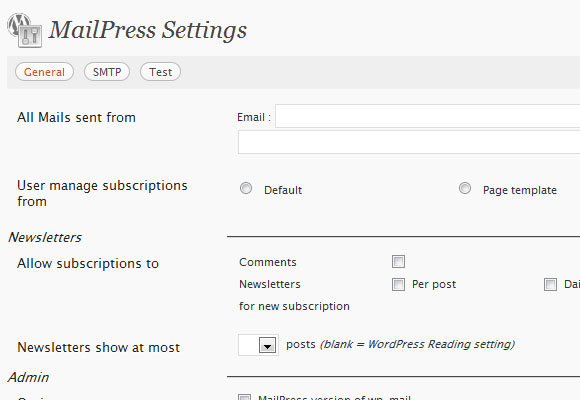 PageMash
PageMash allows you to customize the order of your pages with a simple Ajax drag-and-drop administrative interface, with an option to toggle the page to be hidden from output. A great tool to quickly re-arrange your page menus if you find the default page ordering is not user friendly.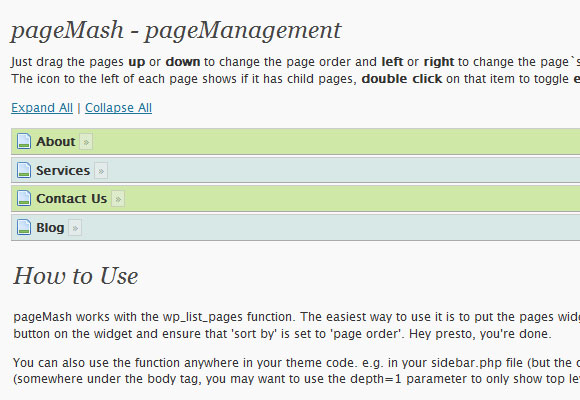 Multi Level Navigation
Multi Level Navigation generates the code necessary to create a Son of Suckerfish horizontal dropdown, vertical flyout or horizontal slider menu. The plugin produces W3C valid HTML and CSS and only requires Javascript to function, for very old browsers such as IE 6.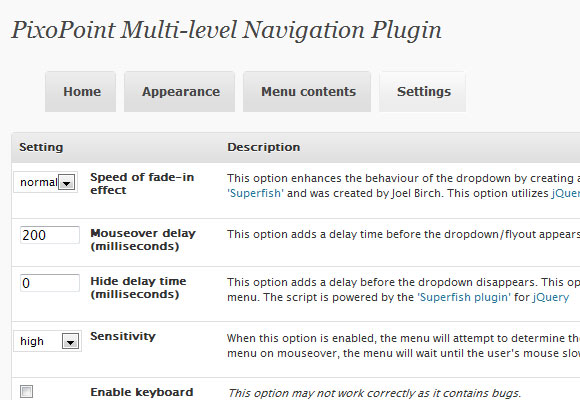 Role Scoper
Role Scoper is a comprehensive enrichment for access control in WordPress, giving you CMS-like control of permissions. Assign reading, editing or administration roles to users or groups on a page specific, category specific or other content specific basis.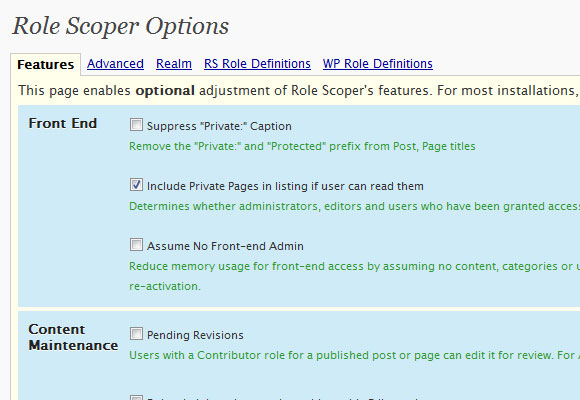 User Access Manager
User Access Manager is useful if you need a member area or a private section on your blog. It will help to prevent unauthorized users from gaining access to restricted posts, pages or files.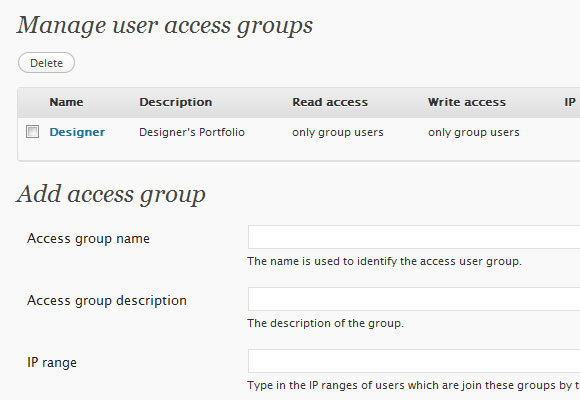 WP CMS Post
WP-CMS-Post not only allows you to hide unwanted items like custom fields, trackbacks, and revisions etcetera. It also gives you a whole lot more control over how WordPress deals with creating content! This helps to make WordPress more CMS-like, and allow you total customisation of what authors see and use.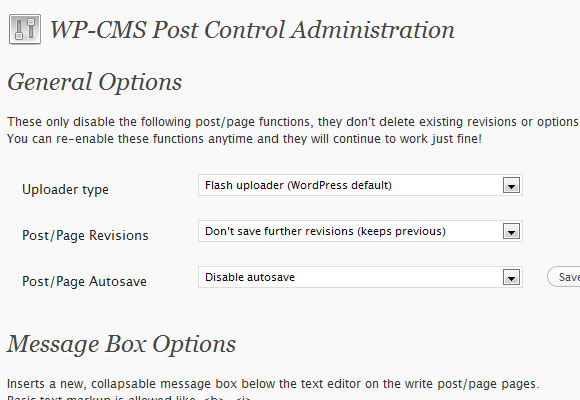 WP eCommerce
WP e-Commerce shopping cart plugin for WordPress is an elegant, easy to use, fully featured shopping cart application suitable for the selling of products, services and fees online. This will come in handy if you want to sell something on your Blog or site; there is no need for a change in CMS.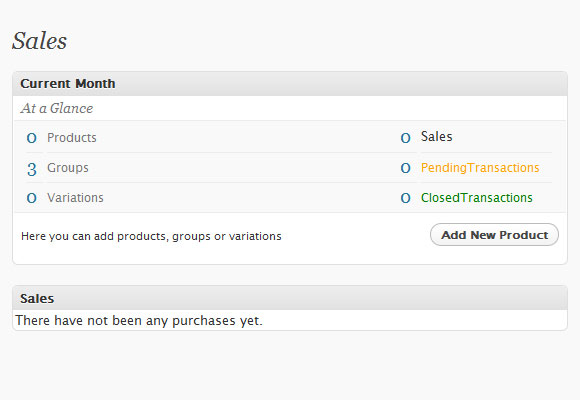 cForm II
cForm II is a great and flexible contact form builder. It is a feature rich plugin, offering convenient deployment of multiple Ajax driven contact forms throughout your blog or even on the same page.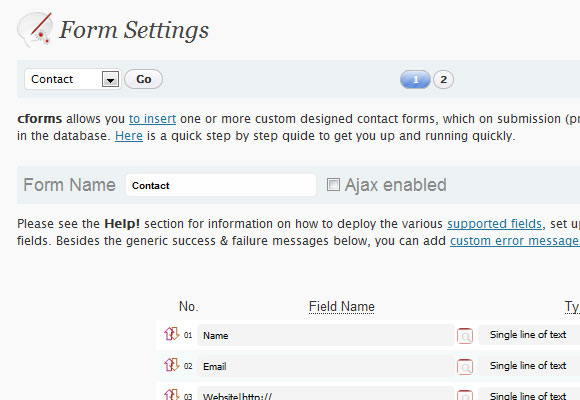 Tinymce Advanced
Tinymce Advanced will add 15 more plugins to the default TinyMCE. This will help the user that does not know much about HTML, to be able to draw tables, insert breaks, search and replace, and much more.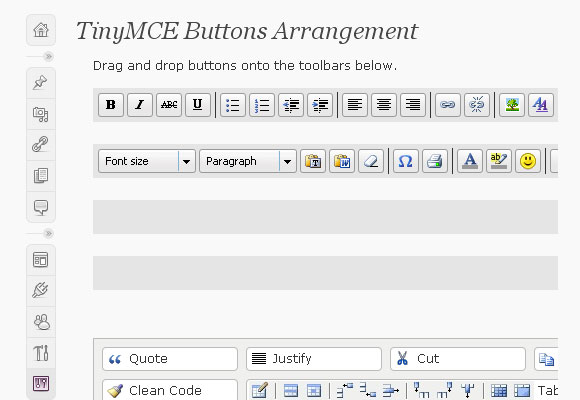 Showcase Of WordPress CMS Powered Sites
It's a surprise to see how creative designers or developers have customised the WordPress blog system into a unique business site. Together with JavaScript and Flash, it has change the blog system into something so different you won't believe it's powered by WordPress.
Why not take a look at some examples of sites that have selected WordPress as their Content Management System. You can see the functionality of each site, provide some inspirational ideas of your selection of CMS and compare with other various CMS regarding the extent of WordPress capability.
expressivelyjOhO
expressivelyjOhO is a wedding photography site that has a photo gallery and blog which showcases their photographer's talents.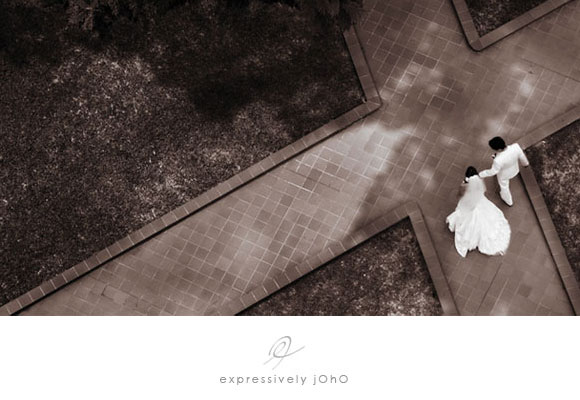 Newicemedia
New Ice Media is a design firm based in Los Angeles, California that deals with designs, illustrations, print, and photography.
Flickout
FlickOut.com is a movie trailer site that quickly allows you to browse and view the latest released movies and upcoming trailers. It also allows you to locate the closest cinema theatre and purchase tickets online.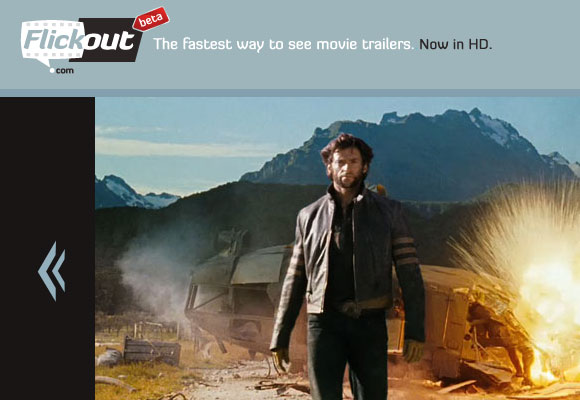 Badabingdesign
Badabingdesign is run by Joshua Schoenaker, a web developer and web designer.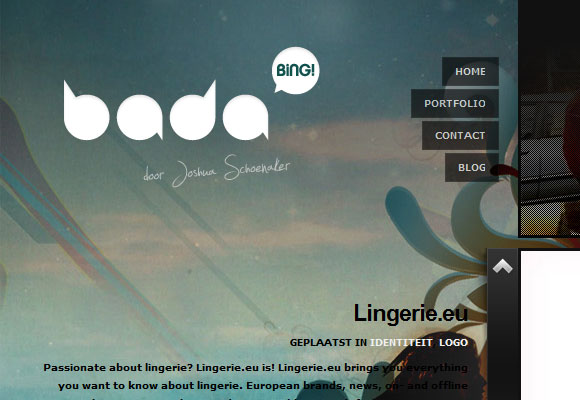 GTbicycles
GTbicycles provides reviews and information about bicycles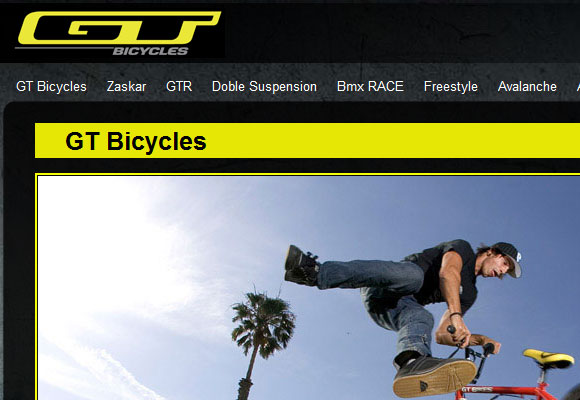 Twobelowzero
Twobelowzero is an innovative creative agency based in Sussex that provides website design & content management systems, printed & interactive promotional material, as well as brand development.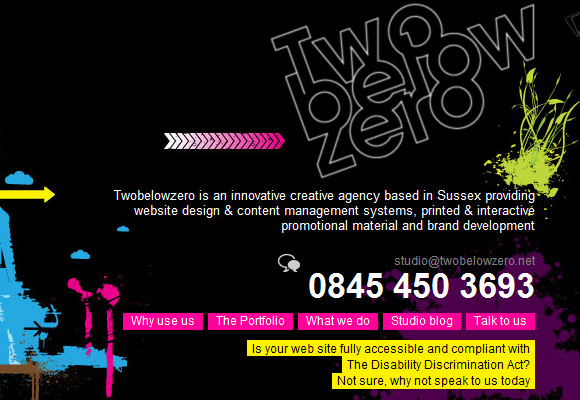 Sproutventure
Sproutventure has a team of developers and designers focused on creating websites that enhance the visitor experience.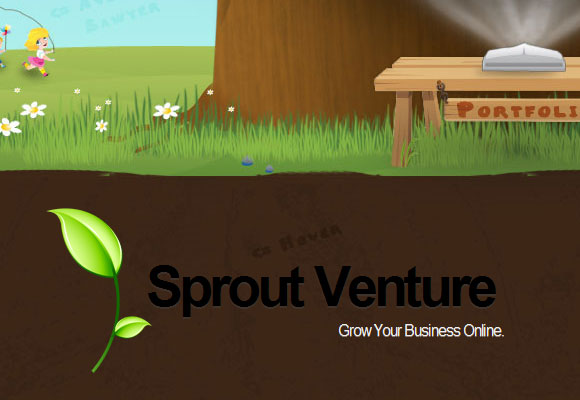 Superbtees
SuperbTees is a showcase of funny, original, and inspiring designs from artists that use t-shirts as a medium for expressing their creativity.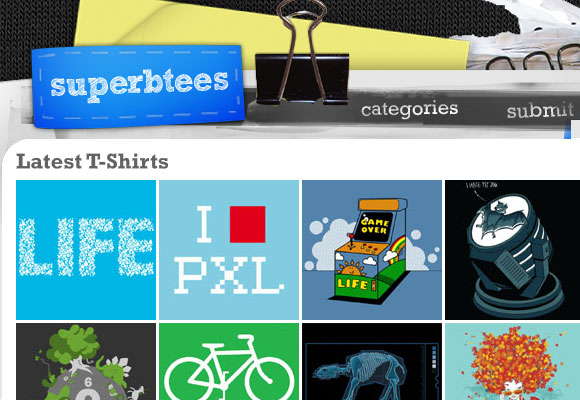 Friskdesign
Friskdesign is a small web studio in London run by Matt Hill, a self employed web designer.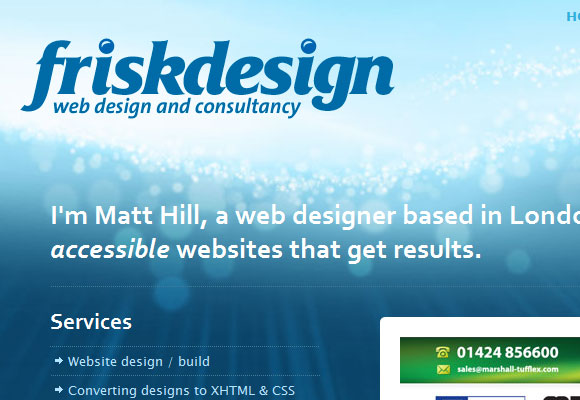 Pierre Estienne
Pierre-Estienne designs and manufactures contemporary jewellery with an edge, by combining precious metals with other mediums like wood and resin. He also specializes in hand engraving.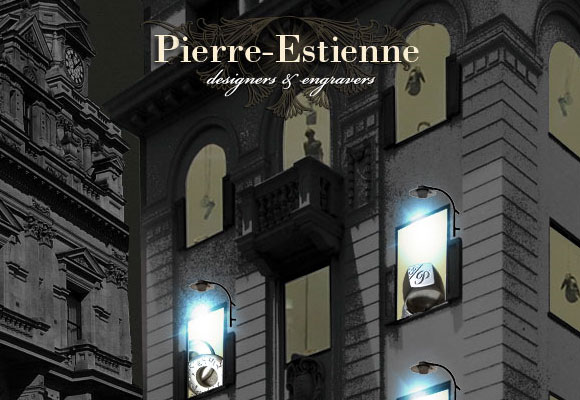 Leemunroe
Lee Munroe is a freelance designer based in Northern Ireland who designs beautiful websites that work.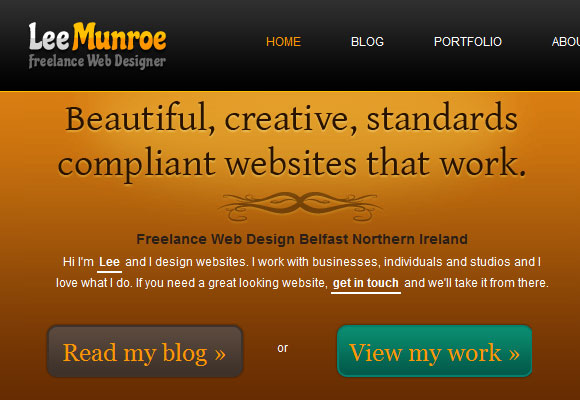 Realfashion
Realfashion is a directory for models, photographers, makeup artists, and agencies.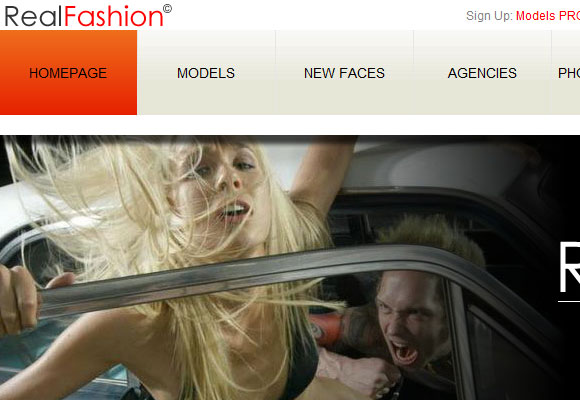 Great Gorillas
Great Gorilla is an aid organisation dedicated to help save gorillas.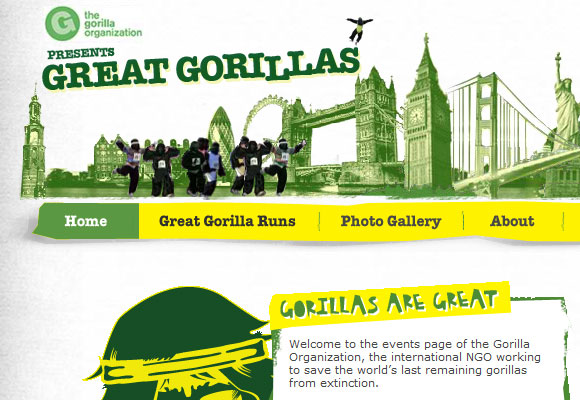 Conclusion
After all, it's all about choosing the right tool for the job. WordPress is great for small business websites. Other CMS like Joomla or Drupal are also great for bigger websites, although it does not seem just as easy to skin as it is with WordPress.
Lastly, always remember that it's critical to define the goal for your site and know how it will transform along with business growth and scalability, because it is crucial for you to select the most appropriate Content Management System.