It can often times be difficult to find the time to stay up to date in a technology-related field. With the growth of the web and of the web design and development communities as a whole, that also means that there's far more to learn and it's coming about at an exponentially faster rate each year. How can each of us possibly stay current on everything?
It's not possible to know everything, but it is possible to stay up to date in a niche. That's what we as web designers and developers must do: focus on a specialty, and consistently learn more about it. In this article, we'll discuss some tips for staying up to date, and keeping inspired in our fields.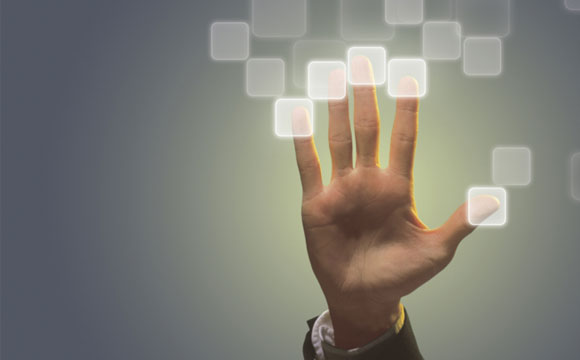 Techniques for Staying Up to Date
1. Teach Others
The quickest route to learning something new and keeping up to date is to simply research it, of course. But, who's there to make you get that research accomplished? A great way to force yourself into the habit of constantly keeping up with the latest technologies and trends is to teach yourself by teaching others.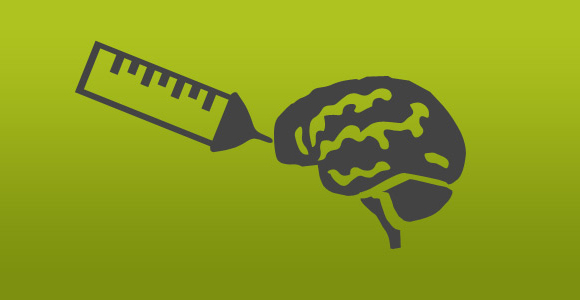 If you can educate another in any way, you're likely to go above and beyond to truly understand the relative concepts, to make sure you're using best practices, and you're likely to spell the concept out in a way that is truly understanding, both for the learner and yourself – the teacher.
Teaching can come in a wide variety of forms: blogging, writing tutorials, giving advice and feedback in forums, or doing private teaching consultations. It's possible to turn many of these into additional income streams as well, so keeping up to date isn't a chore, but rather can be more integrated with work.
One could even go the extra mile and create a course on Learnable, publish a podcast/screencast or write a book/eBook on a particular in-depth subject. Surely you'll need to know something about the chosen topic to write something truly in-depth, but at any level creating learning material for others is a great way to begin to learn about a new topic, or for larger projects, a great way to expand one's knowledge on a subject.
2. Try Something New for Each Project
It can take a lot of effort to learn all of the latest technologies at once, so why not just take one baby step at a time? With each new project, implement something new. It can be trying out the latest jQuery plugin, putting into practice a new design trend, or using a new technology or best practice for the first time, and then experimenting with it.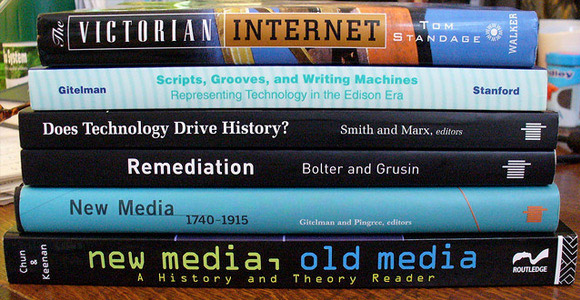 The best part about this technique is that it can be a small thing or something bigger, depending on the timeframe of your project. It can also keep projects interesting; it sure beats doing the same thing over and over for each new client or project. To top it all off, if you're lucky you can dazzle a client with the extra bit of effort. While you're putting in extra effort to the project itself, it's really a time saver in that you're integrating needed learning efforts into a paid project.
3. Browse Showcases and Galleries
Taking some time to simply look through showcases is still a great way to gain inspiration and become aware of new trends. It may seem a bit over-done, but the idea is not to copy, nor is it to only admire others' work. Browsing through websites that are trending can let you become aware of what's catching on in the industry, in terms of design, layouts/interfaces, concepts, and technologies.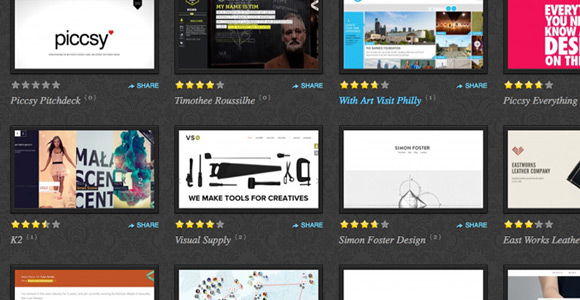 Designers and developers alike can still break the mold and do something original, however, it's always a good idea to take best practices and ideas away from what's already happening on the web. This seems to be especially true for responsive and mobile designs, where designs are becoming more dependent on limited space. It's great to see new ideas for interfaces and coding techniques that can solve many of the problems we face on small screen sizes.
4. Read Blogs
A classic indeed – just keep reading. Blogs are an awesome way to keep up to date because, of course, they're always updating themselves. Magazines, podcasts, screencasts, and other regularly updated publications are great to follow as well. Many of us get the majority of our information from these sources, and for good reason. It's easy to find both instant and quality material.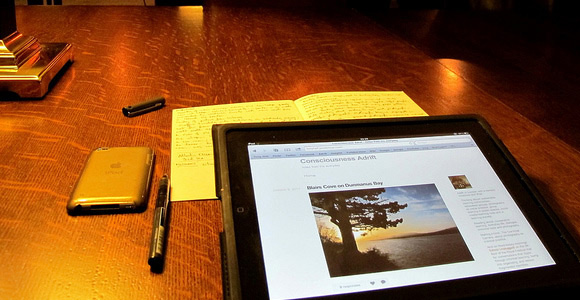 One important thing we can do to improve our learning quality when it comes to content-consumption even more is to always be on the lookout for new resources. It's easy to come to the same website at the start of each morning, or only keep subscribed to one podcast. It's great to keep checking for new content from quality sources, but it's also important to take in a wide variety of content. Doing so can help you to discover new things and keep inspiration alive.
5. Build Networking Relationships
Never underestimate the power of learning from each other and working together. Participate in forums, on social media, and always be active in the industry. While it's a great thing to always be consuming new information, and even better to be implementing it into our projects, what may be most helpful is building upon it via discussion.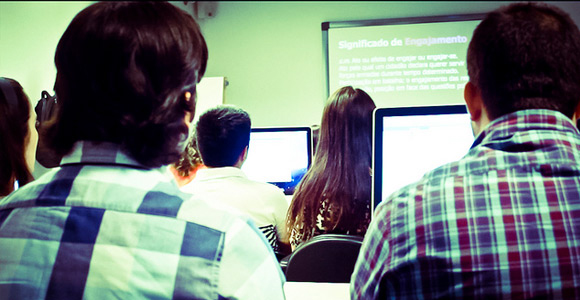 By becoming active, sharing, and responding to others you can become aware of new trends more quickly and more actively. You can also get help on a new topic, or offer help more quickly as well. At the same time, discussion may lead to newer ideas and allow you to grow current trends and the knowledge behind new technologies to a new level.
Conclusion
It's absolutely essential to stay current in any field, and especially a technology-related field. While there is new technology coming about, with it comes new trends, best practices, tools, and more. While it's important to stay up to date in order to stay relevant in an ever-changing field for our clients, it can also help us to keep interested in our practice as well as inspired.
There are surely countless more ways to keep up to date, and often times switching things up is the most powerful way to maintain motivated.
How do you learn new things in the field? Do you actively go out and research, buy a new book, or integrate new findings into your projects?