"In a world filled with hate, we must still dare to hope. In a world filled with anger, we must still dare to comfort. In a world filled with despair, we must still dare to dream. And in a world filled with distrust, we must still dare to believe."
Michael Jackson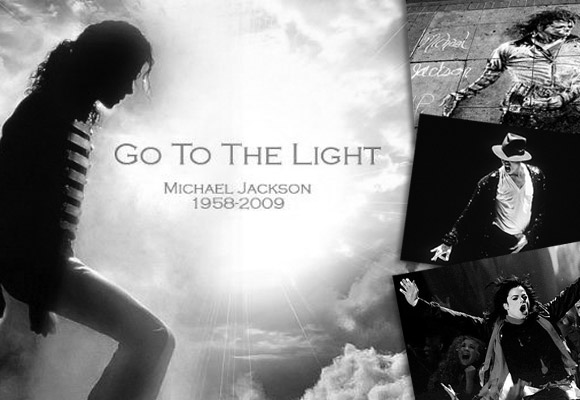 From a child star to King of Pop, he set the world dancing to his top records. Michael Jackson who has provided the background music for so many memorable moments gave an artistic magic to pop music that we had not seen before, and will never see again. Here at OXP, we have put together 13 of his best images to pay a tribute to the King of Pop. His legacy will stay with generations to come.
Michael Jackson- King Of Pop
Ground Illustration found in Austin Texas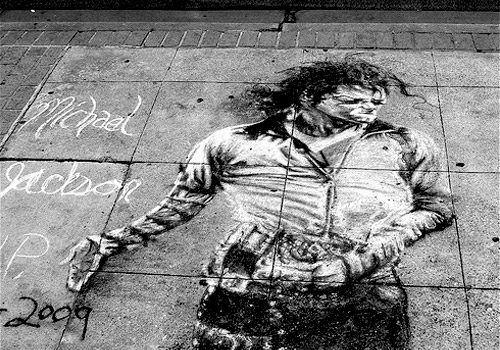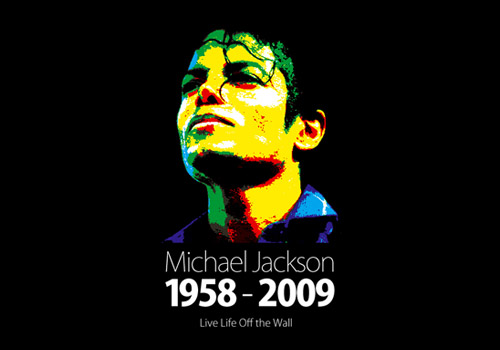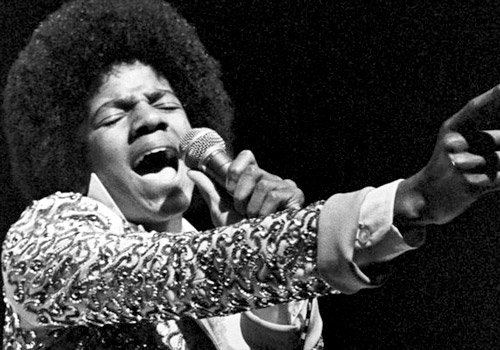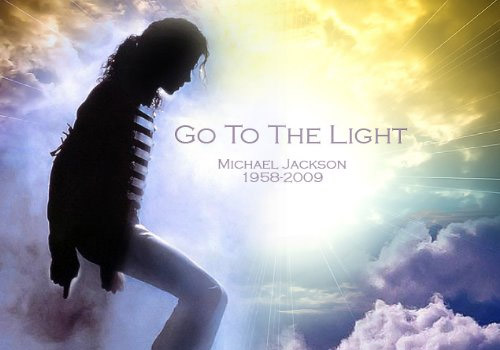 Digital Composition of Michael's Glove in Peace Sign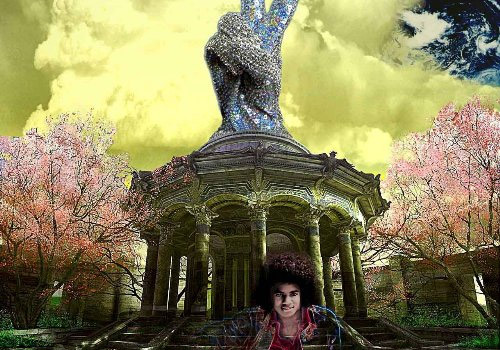 Performing at the world-famous Apollo Theater in 2002 at a benefit concert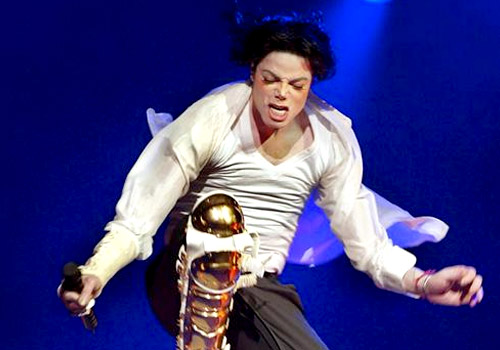 Michael Jackson in Pencil Sketch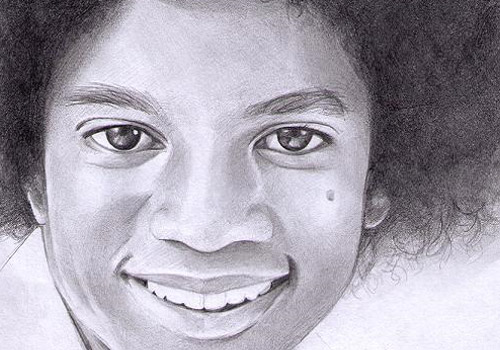 Michael Jackson in one of his poses.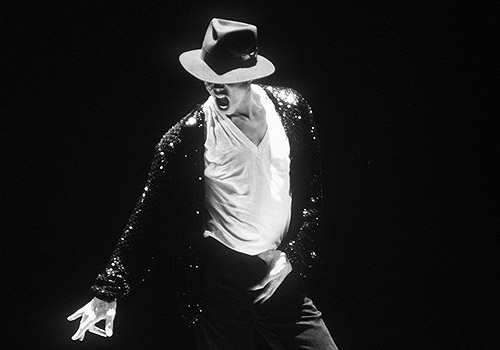 A 1984 Portrait of Michael Jackson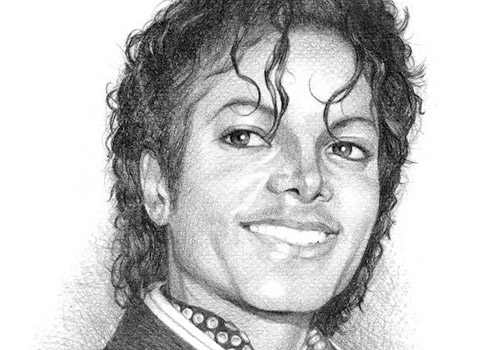 Michael Jackson in pencil, graphite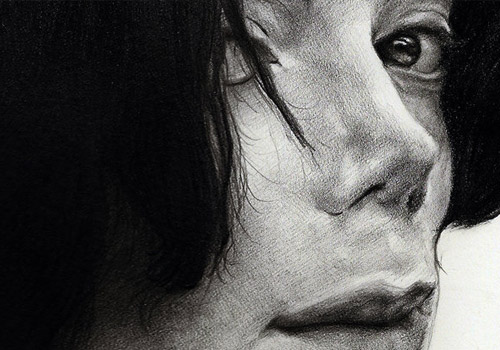 Performing the Earth Song at the Brit Awards 1996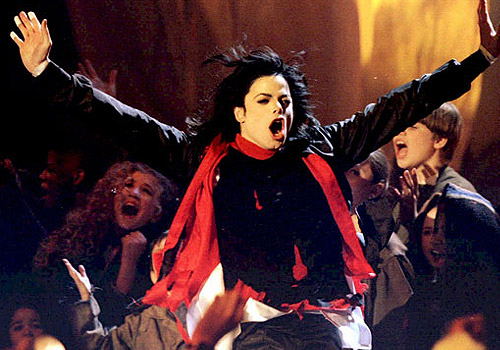 Performing at Basel, Switzerland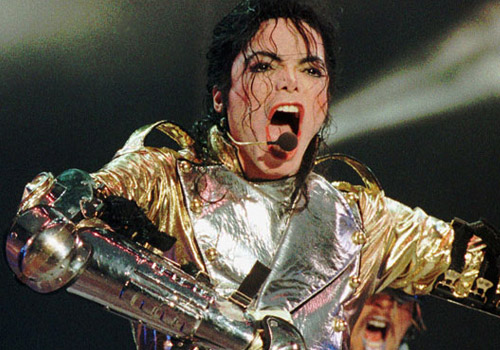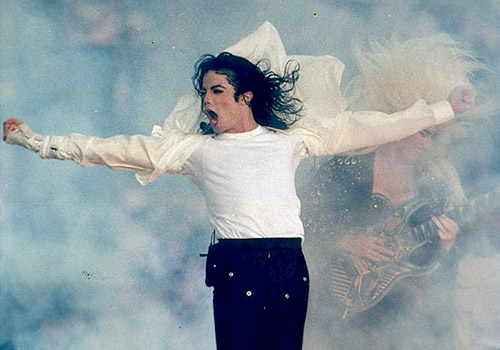 Michael Jackson is an icon that has touched the lives of millions around the globe with his music, dance and stage presence. He was always at center stage, and the world was always watching. He will always be remembered and may his soul rest in peace.
Do check out Web Designer Depot for more of his illustrations.