Garish tiled background patterns were all the rage back in the early days of the web in the late '90s. Because of this, patterned backgrounds developed a reputation as being dated and unprofessional looking and were avoided by many web designers.
However the tide is turning, and now they're back in fashion with beautiful patterns popping up all over the web. With careful design and subtle use, a background pattern can enhance your website and make it really stand out.
If you're looking for some inspiration to help you create a web design with a patterned background, check out these amazing design examples for a few ideas:
1. Alfred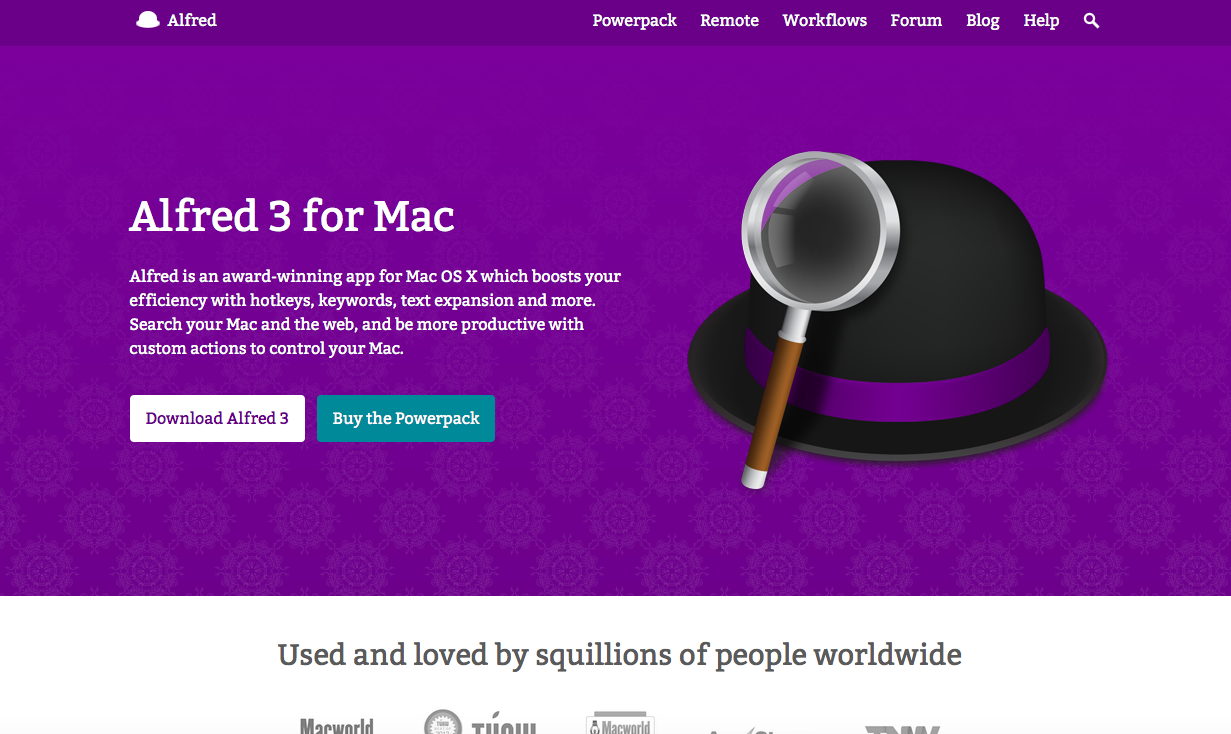 The Alfred app website uses a subtle wallpaper style pattern to add interest and texture to design and re-enforce the brand story (Alfred is designed to be the personal "butler" of your app and its logo is a bowler hat).
2. Kelli Anderson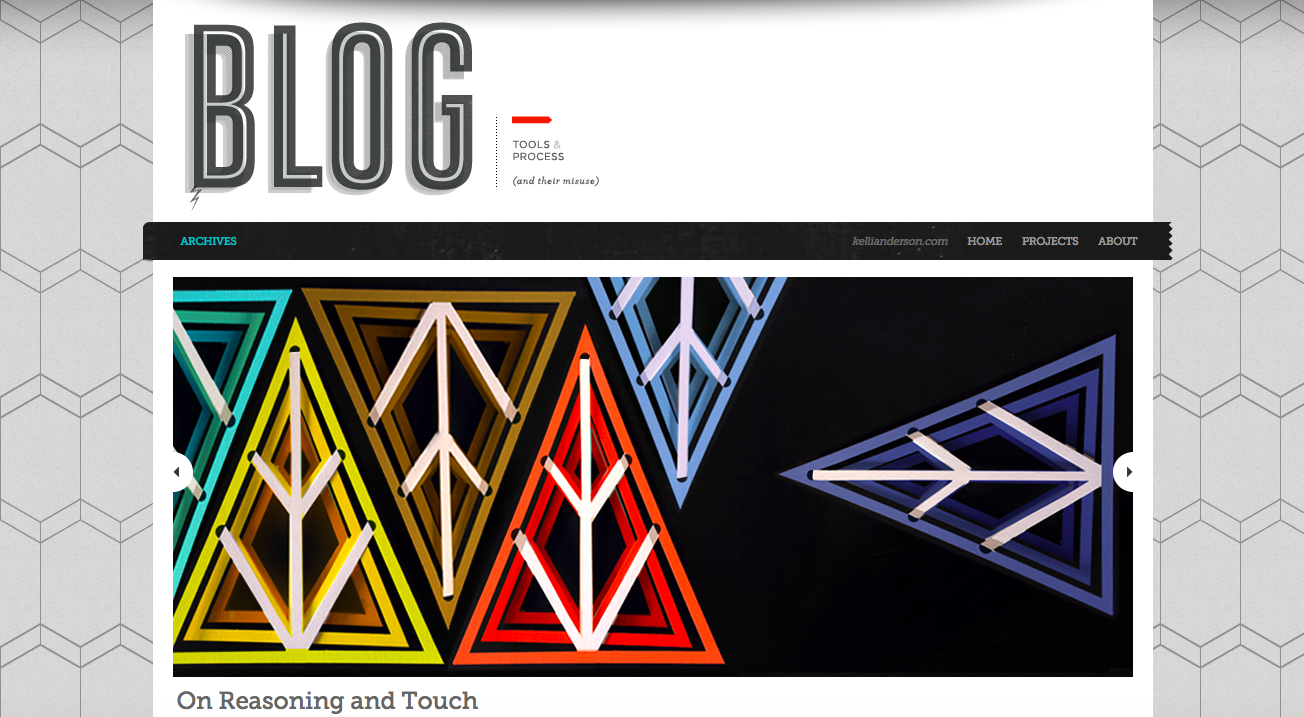 The portfolio of designer Kelli Anderson uses a simple geometric pattern to produce a unique and distinctive style.
3. Lemonade

The bold but subtle fruit pattern on the Lemonade website emphasizes the fresh and bright feeling of the brand.
4. They Make Apps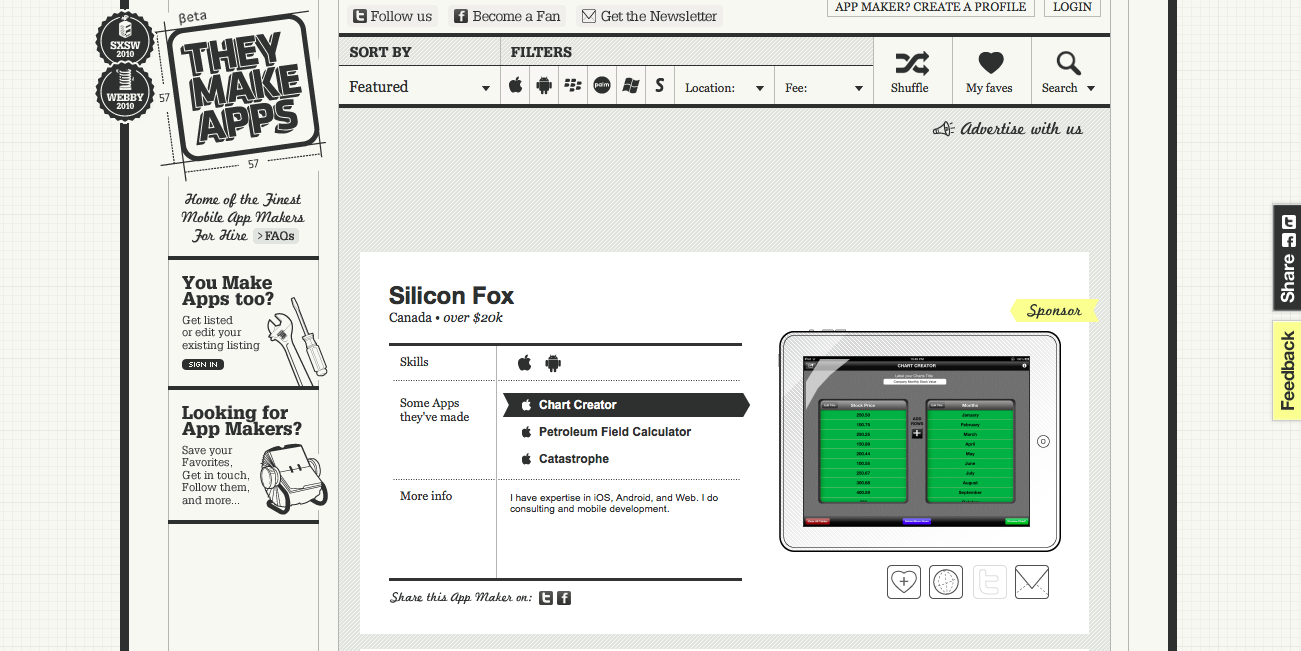 App developer They Make Apps uses two monochrome simple patterns on their site to give the effect of a technical drawing.
5. Kaleidoscope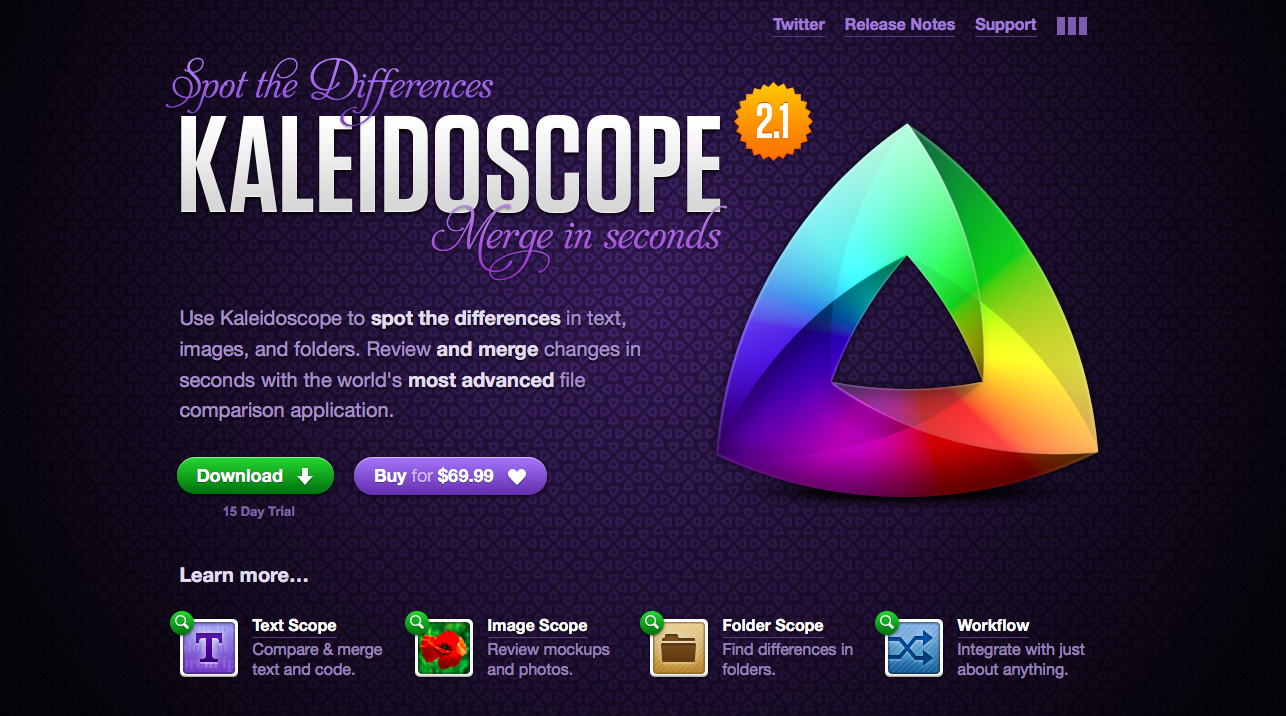 Kaleidoscope uses a geometric pattern and gradient color to add texture and depth to what would otherwise be a very simple web design.
6. Best Web Gallery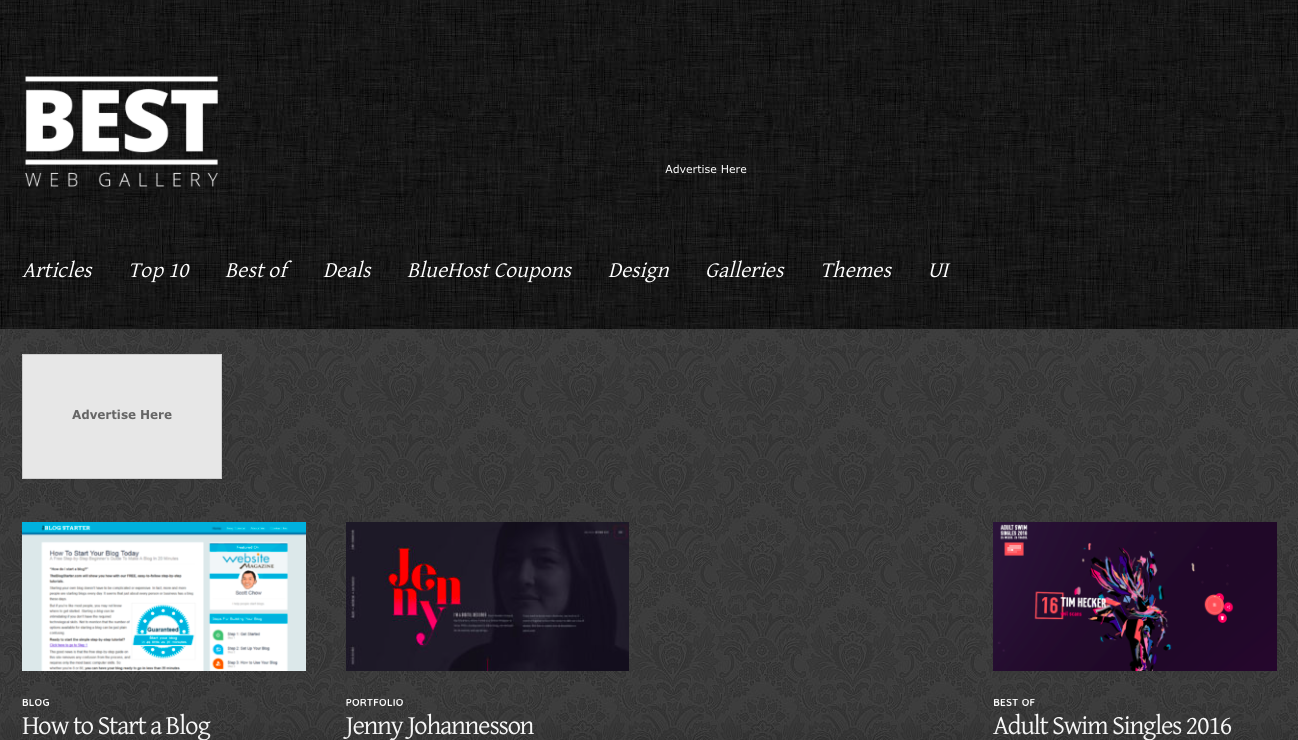 Best Web Gallery uses two patterns as a backdrop to its gallery of web designs.
7. Revelation Digital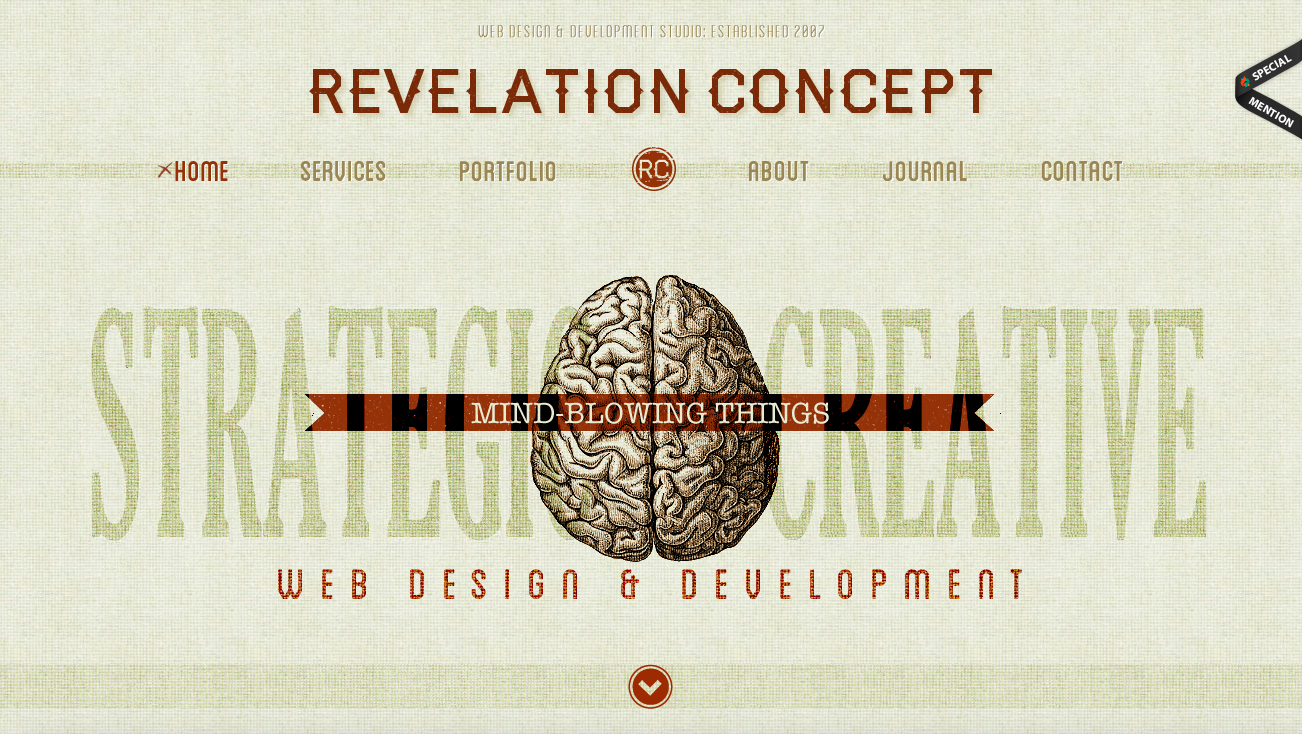 Revelation Digital web design studio uses a subtle textured background to create a vintage look and feel to their website.
8. Jarritos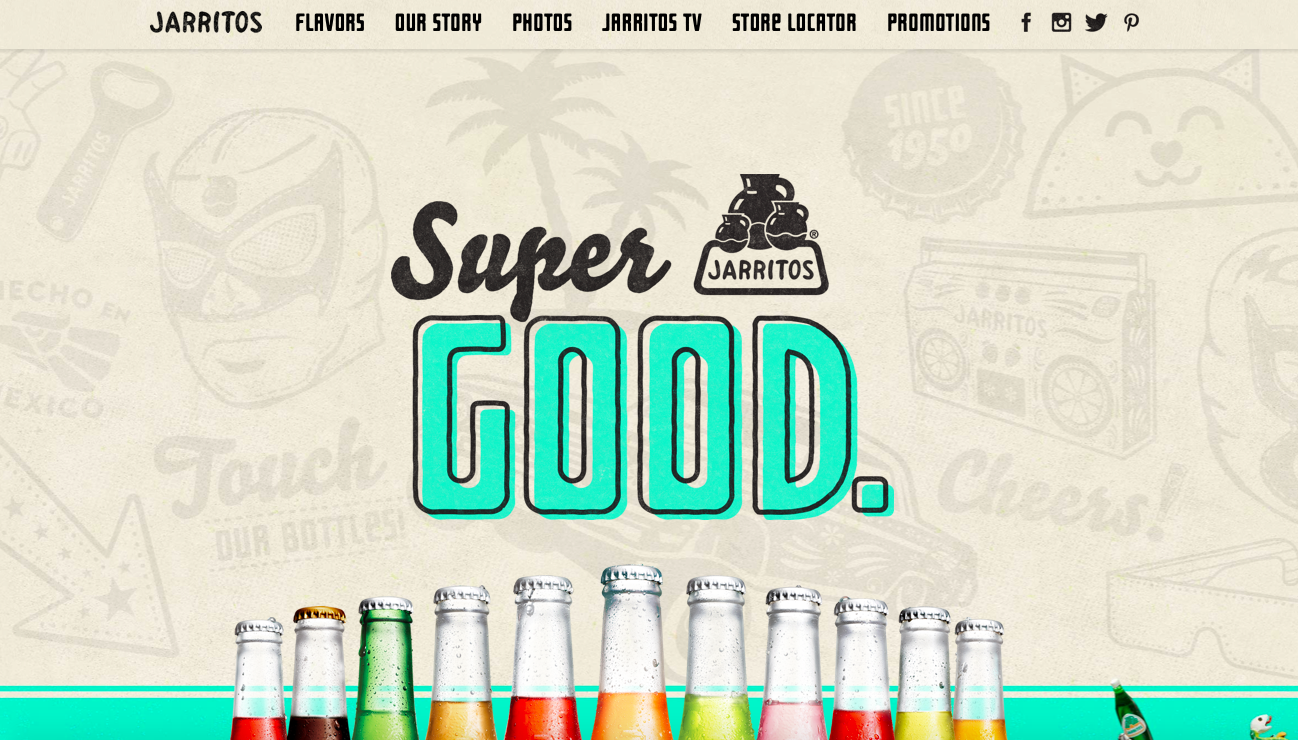 Jarritos Mexican soda company uses a large-scale textured pattern with retro images that emphasize the feel of the brand.
9. i-avion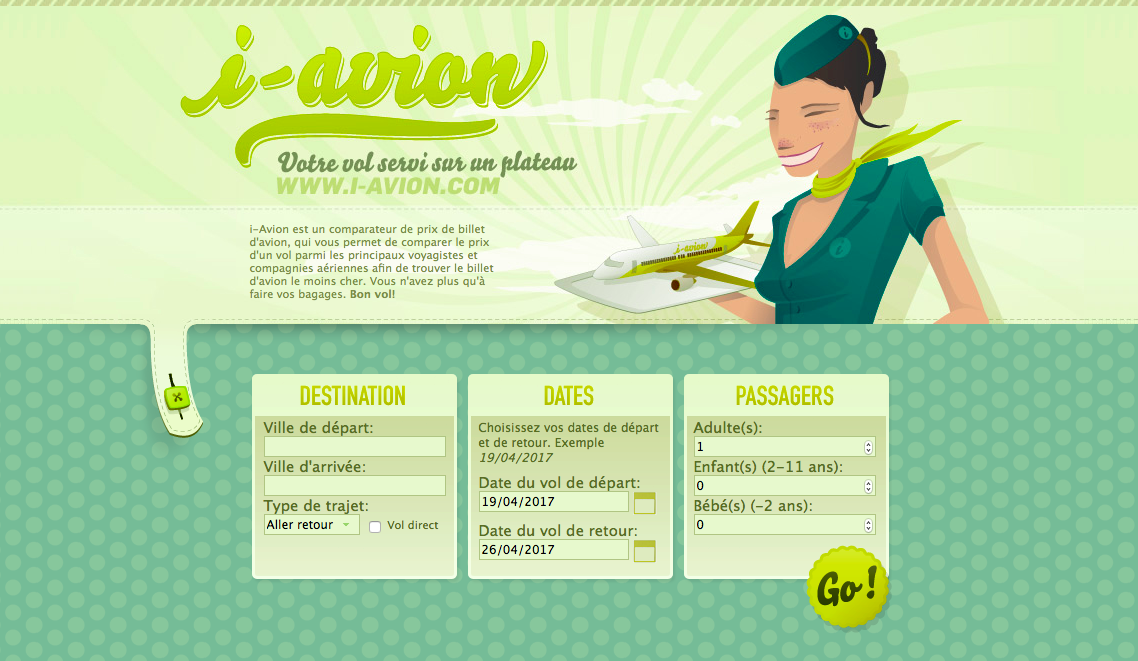 French flight comparison website i-avion uses a polka dot pattern combined with graphics to create a retro feel.
10. Vector Mill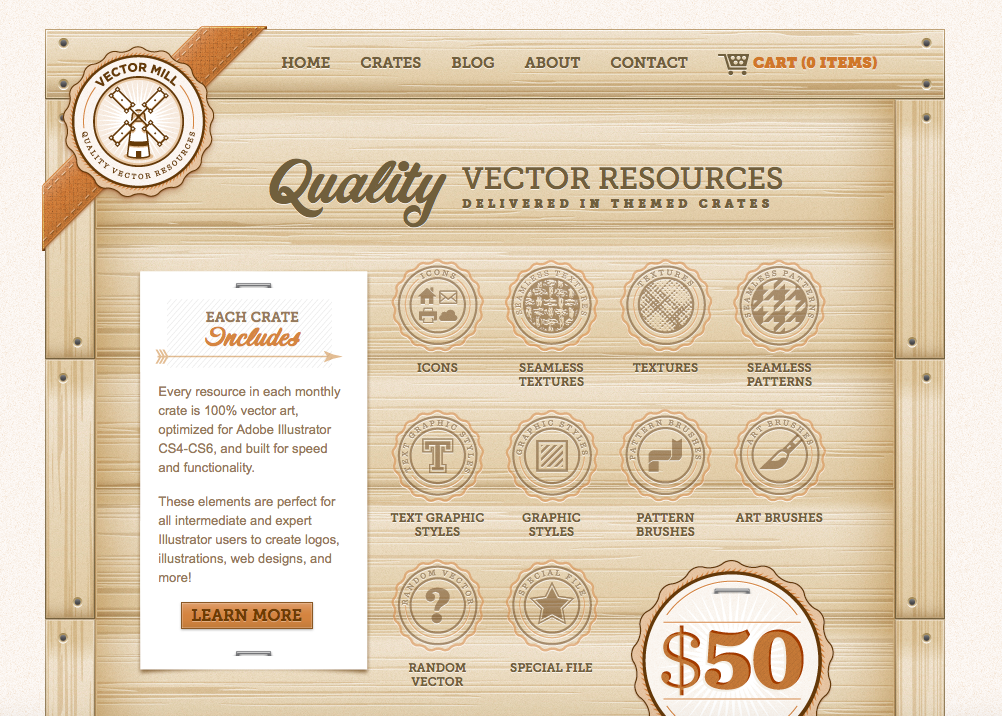 Vector Mill uses a wood texture pattern to make their website look like a crate. This demonstrates their specialty in providing vector textures and seamless patterns.
11. Ryan Scherf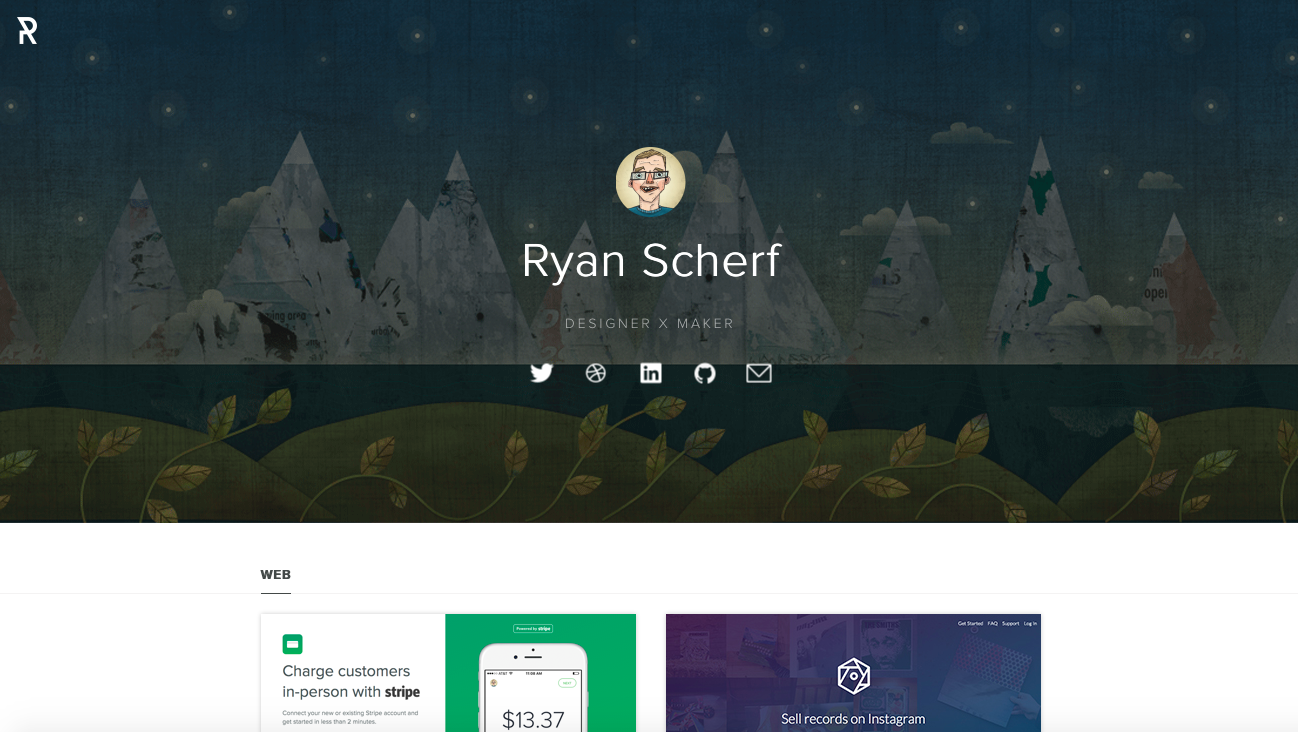 Designer Ryan Scherf uses a texture overlain onto an illustration to make the artwork emulate traditional media.
12. The Tea Factory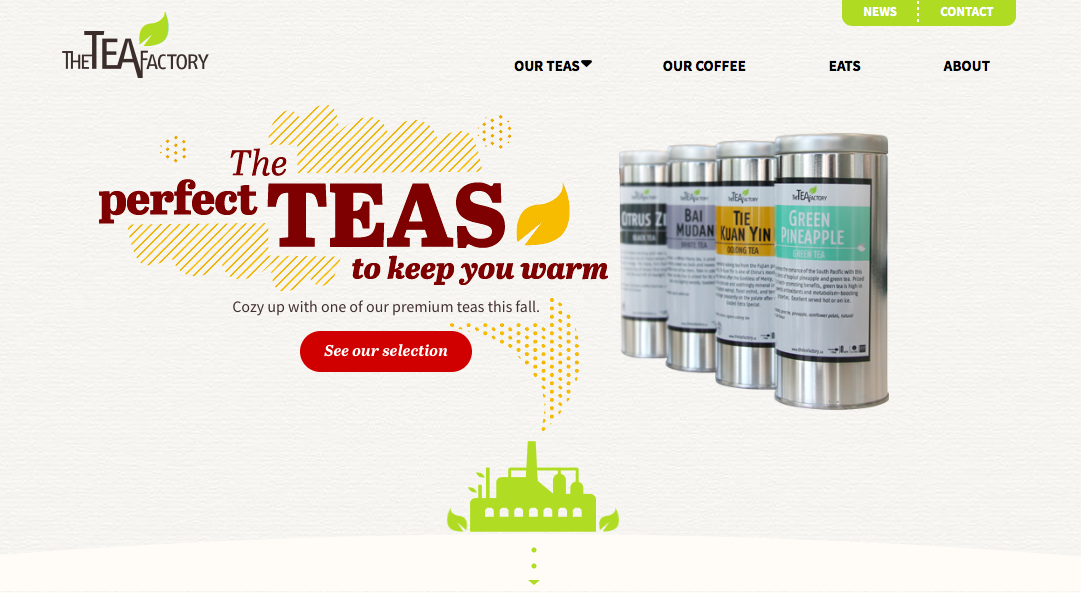 The Tea Factory uses a subtle textured pattern to provide contrast against the clean logo and vector illustrations.
13. HackFwd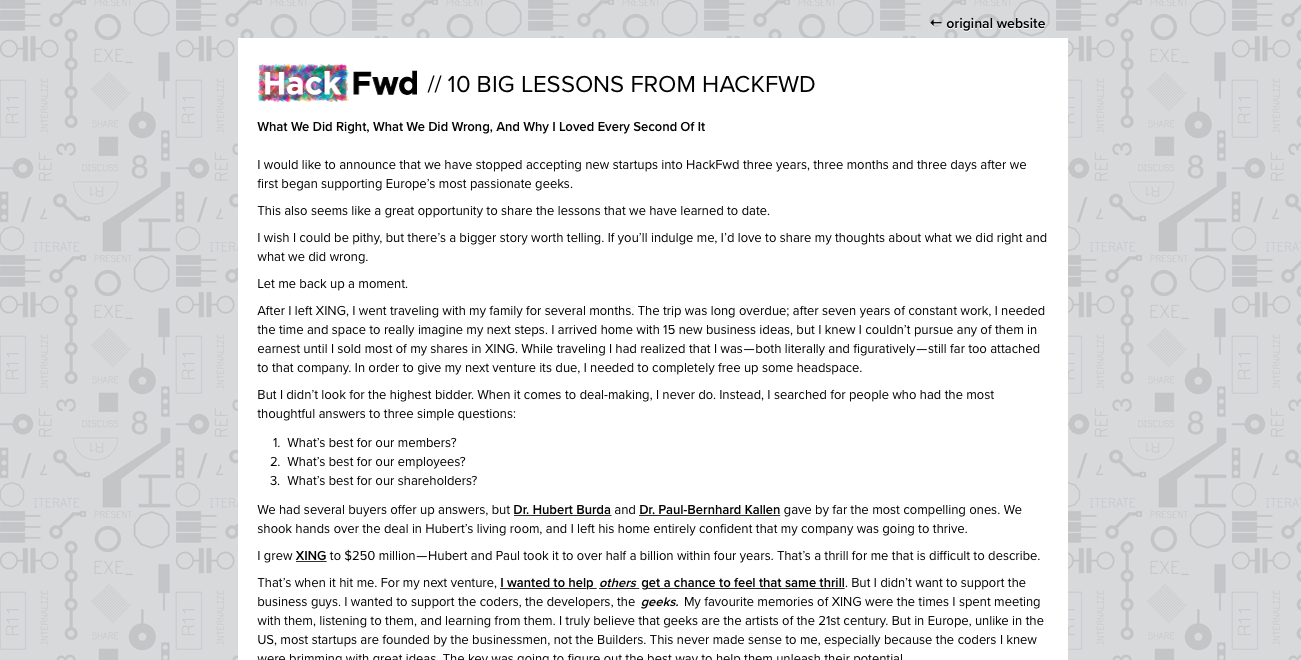 HackFwd uses a repeating background design reminiscent of circuit boards to emphasize the technical nature of the even.
14. Gelateria Savoia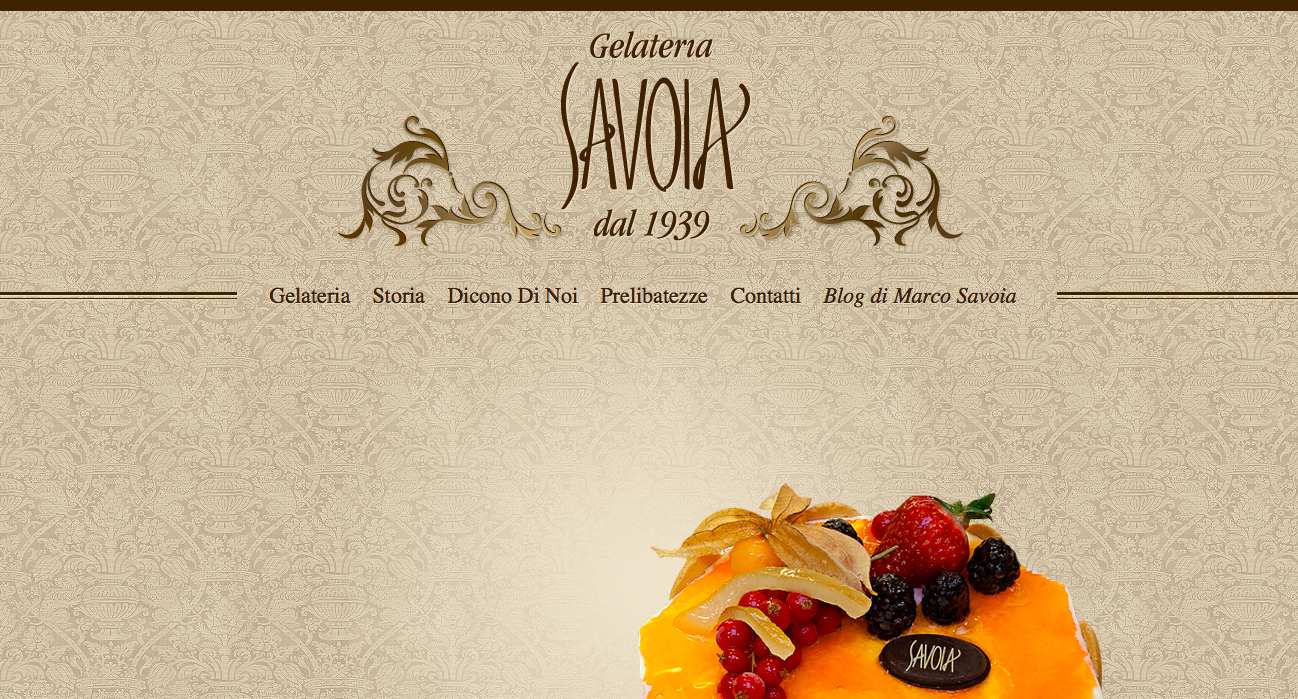 The traditional wallpaper inspired background of Gelateria Savoia matches perfectly with the elegant cakes it produces and the brand heritage of the Italian company, founded in 1939.
15. Long Hollow Baptist Church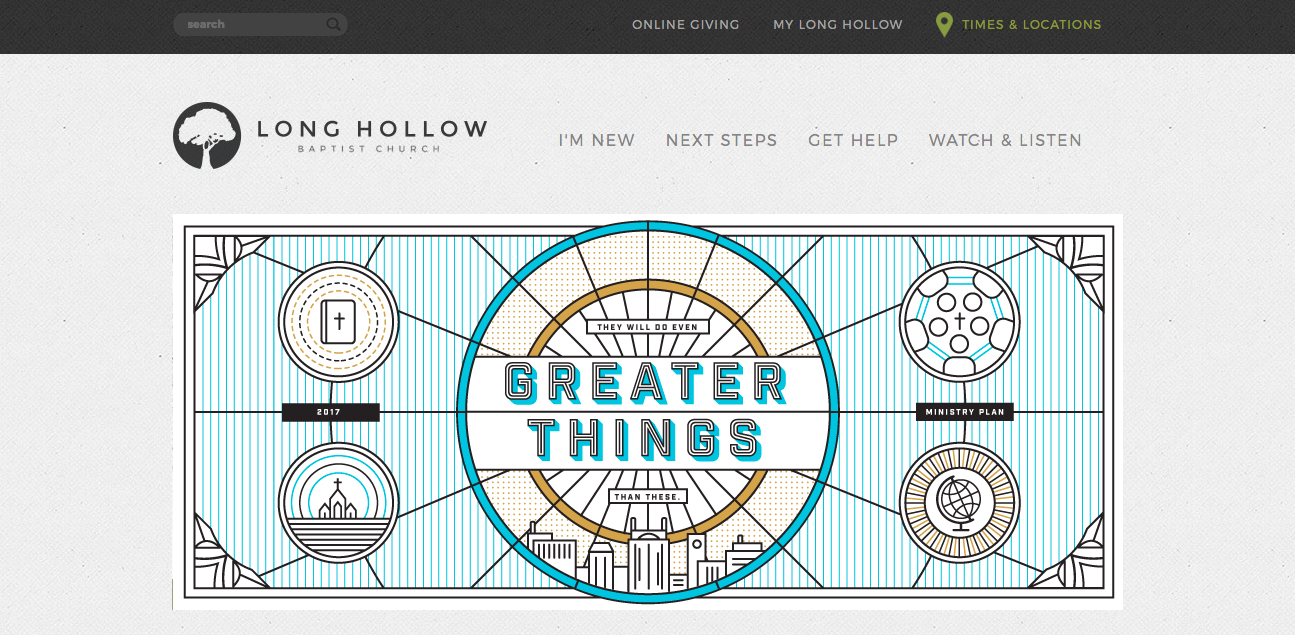 Long Hollow Baptist Church uses a very subtle textured pattern on its site to add depth to the design.
16. Adventure Time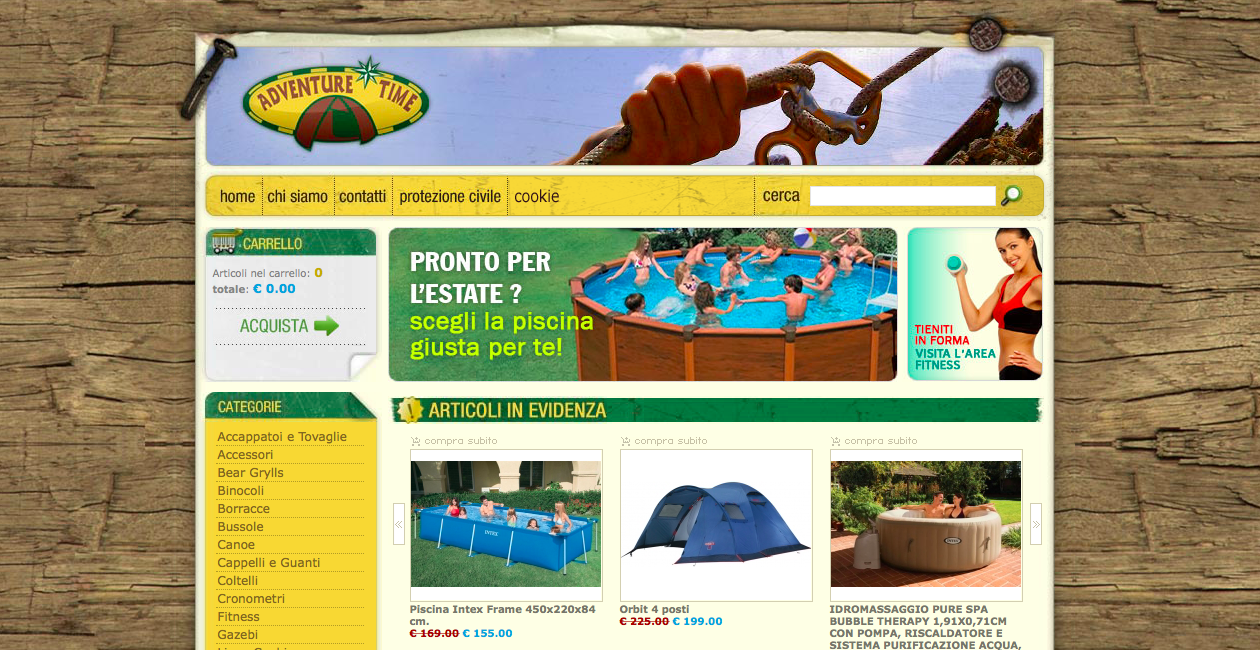 Italian company Adventure Time sells equipment for outdoor recreation. The background texture of rough wood grain fits perfectly with the brand.
17. Wearable Print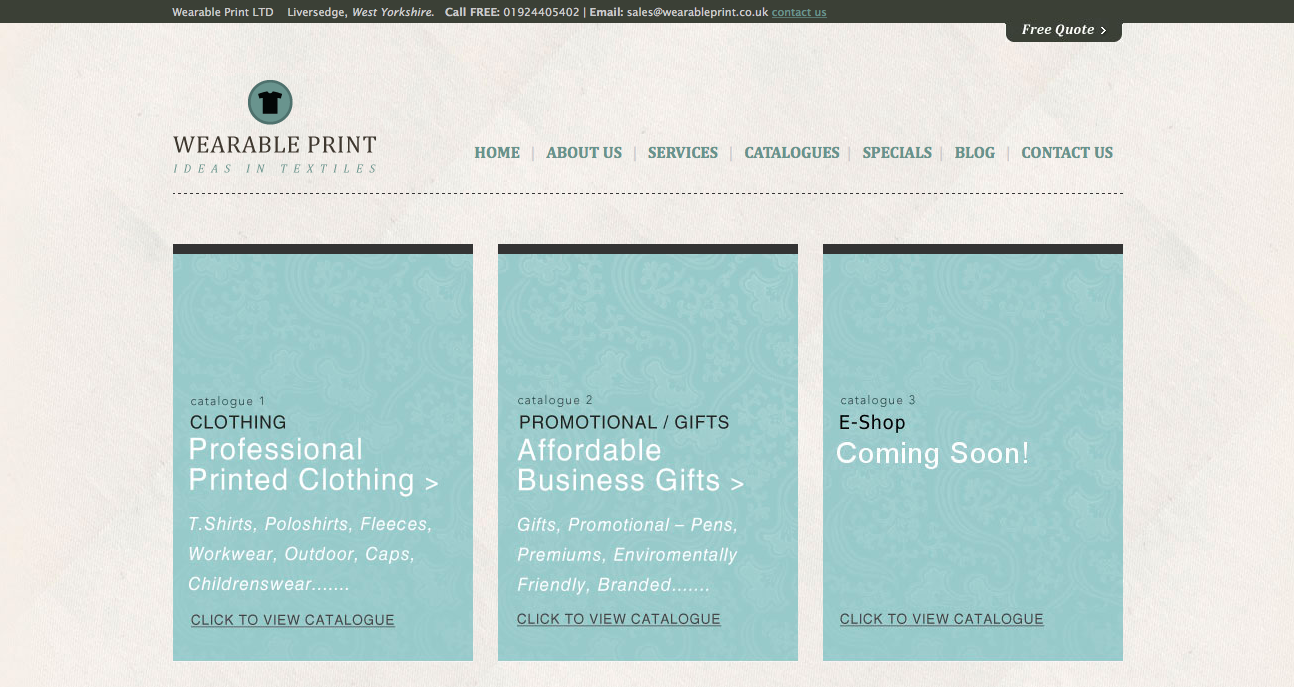 Wearable print uses a few very subtle textures on its site to lift the design from simple and minimal to something really special.
18. Wistia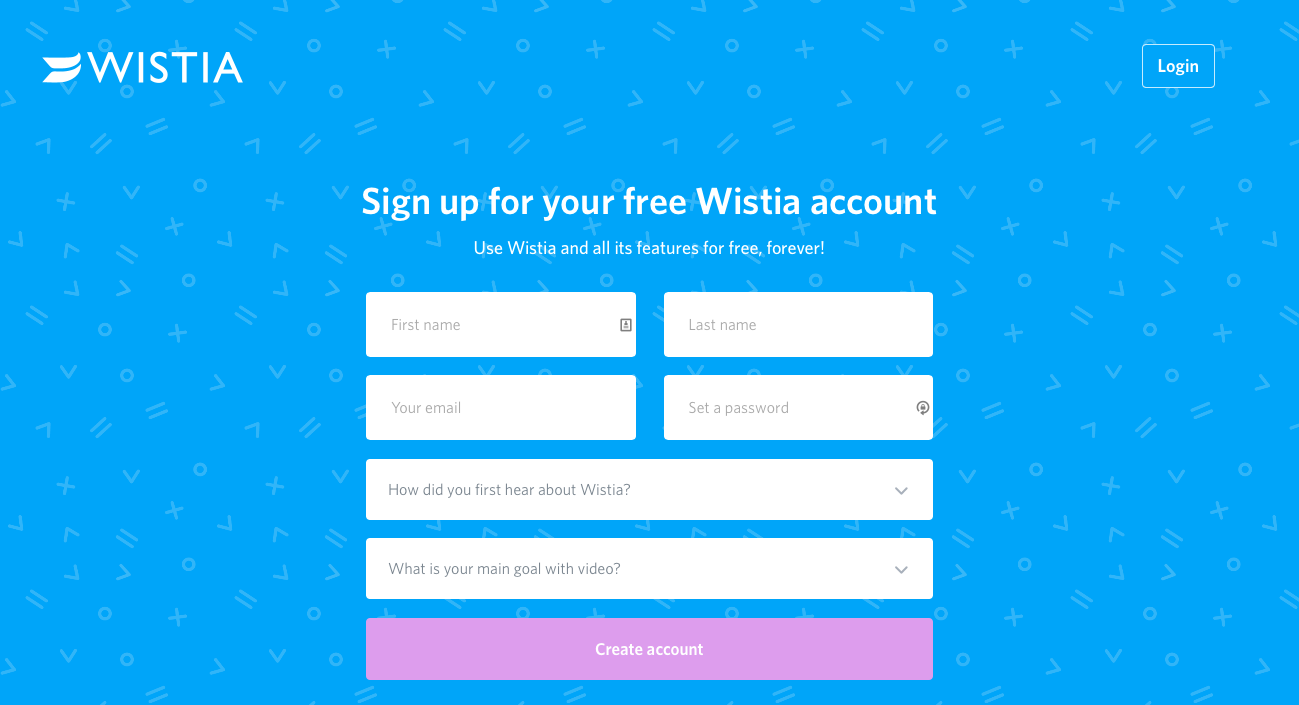 Online video platform Wistia uses a simple scattered repeating pattern as the background for its signup form, which really makes the white form fields stand out.
19. Shiner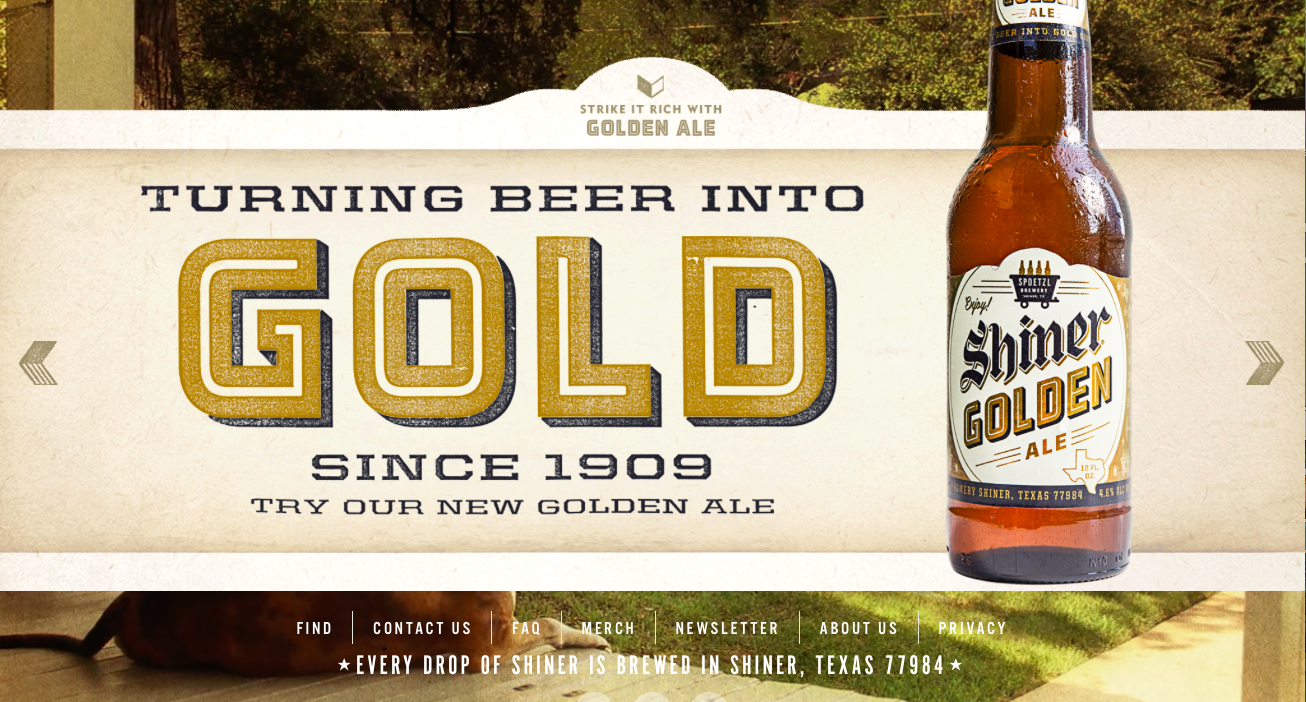 Beer company Shiner uses paper-like textures on its site to add depth and follow the product branding.
20. Fixate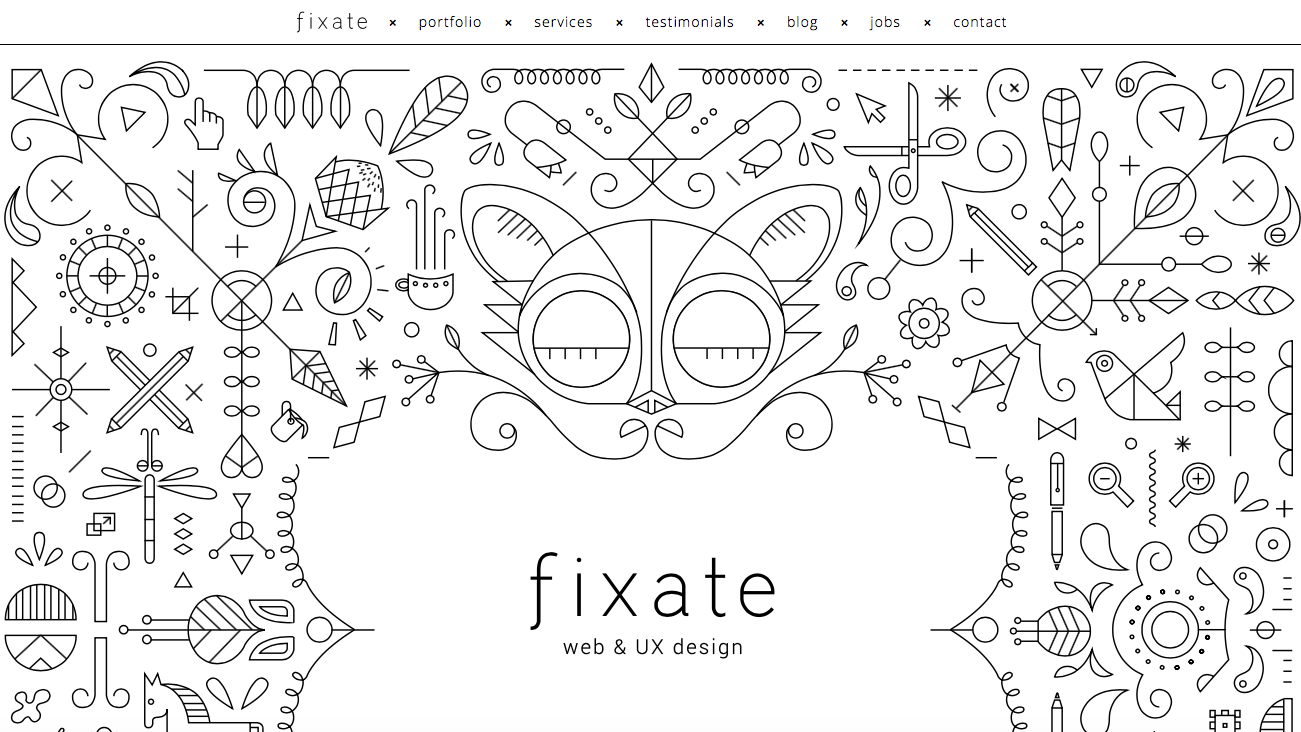 South African web design company Fixate uses a bold black and white pattern as the basis for its homepage design, making it stand out from other companies with more minimal or technical designs.
Pattern Sets and Textures to Use on Your Website
If you're feeling inspired and want to try your hand at creating a web design using textures yourself, you may want to consider one of the following patterns that are free for non-commercial use:
1. Victorian Patterns

These Victorian wallpaper-like patterns make a great background for elegant websites and come in a range of color combinations.
2. Thai Patterns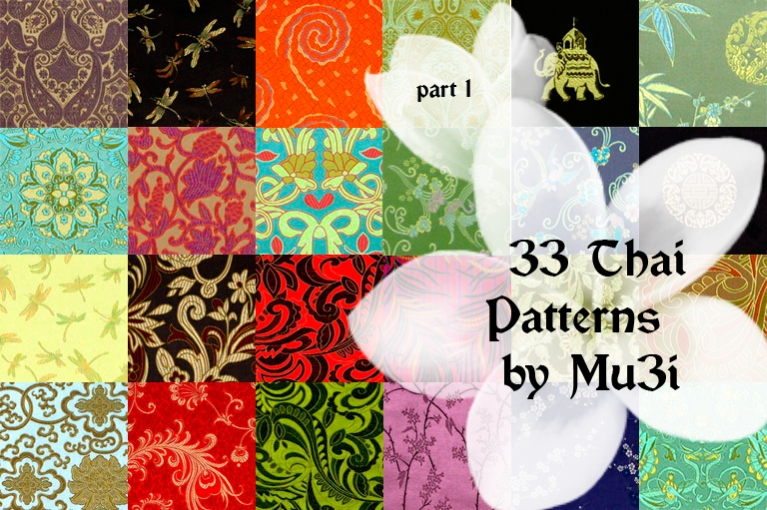 These floral Thai style patterns would provide a great contrast to crisp whites for a bold and bright website design.
3. Monochrome Geometric Patterns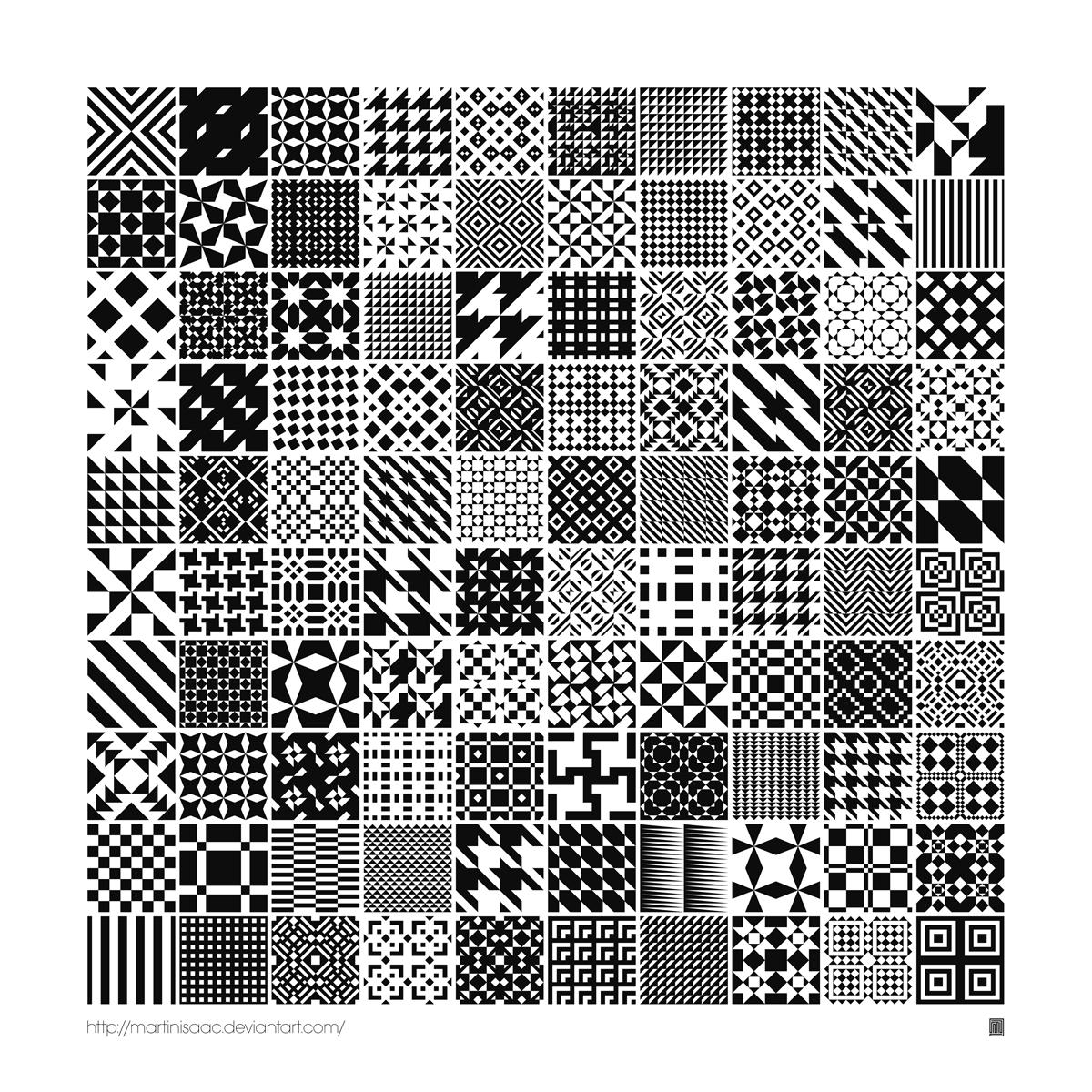 Monochrome patterns can be very effective either used as a background, or in smaller areas of a website. This pattern set comes with many different combinations of black and white patterns.
4. Blue and Beige Patterns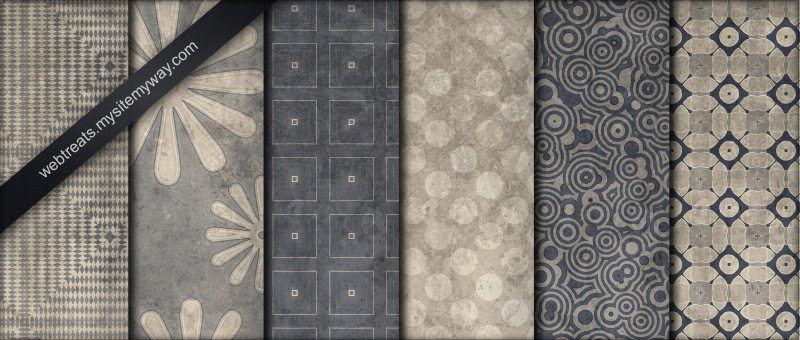 These subtly textured blue and beige patterns would be suitable for a wide number of different types of website.
5. Ice Patterns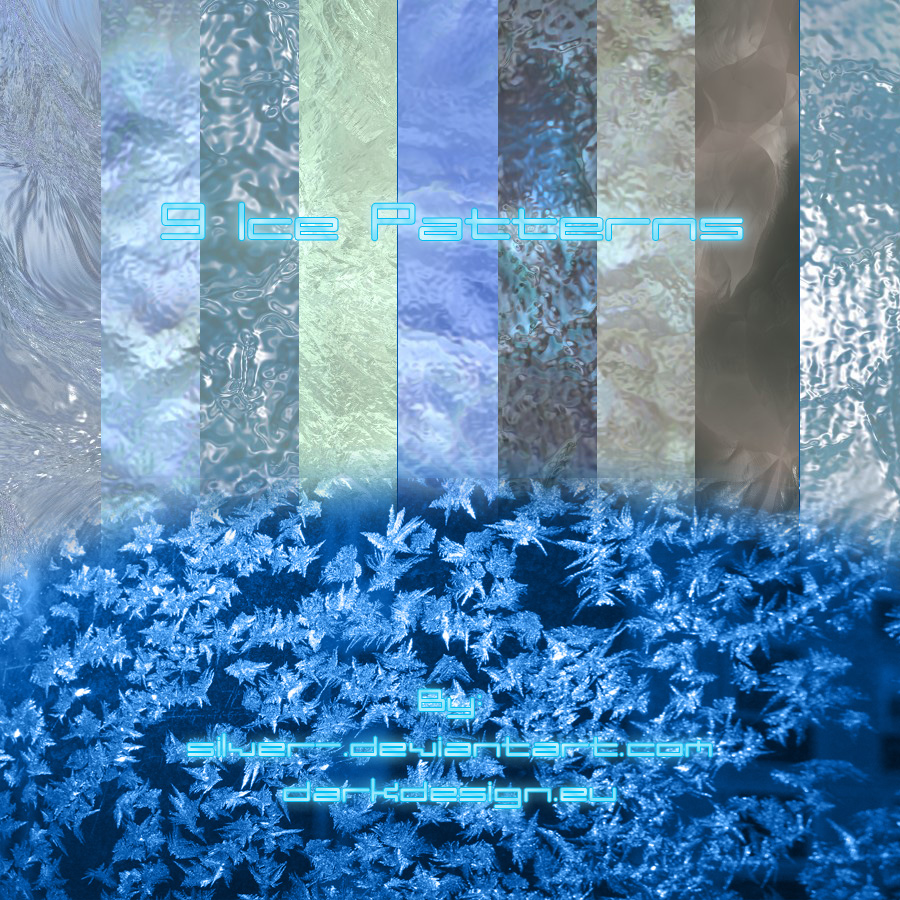 These shimmering ice patterns look almost 3D and would work great on art and design sites or anything with a winter theme.
6. Leather Patterns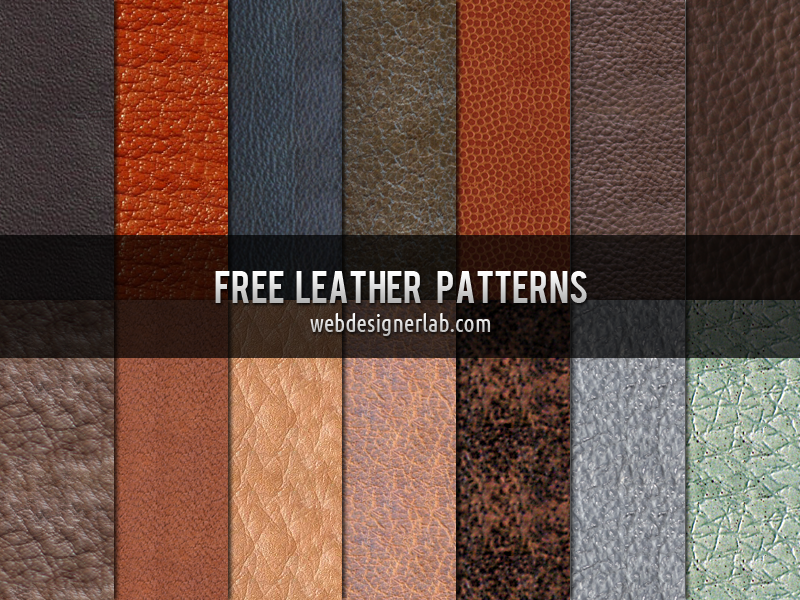 Leather comes in a wide range of textures and colors and these patterns reflect that with a good choice of options that could be used to create a photo-realistic effect.
7. Triangle Patterns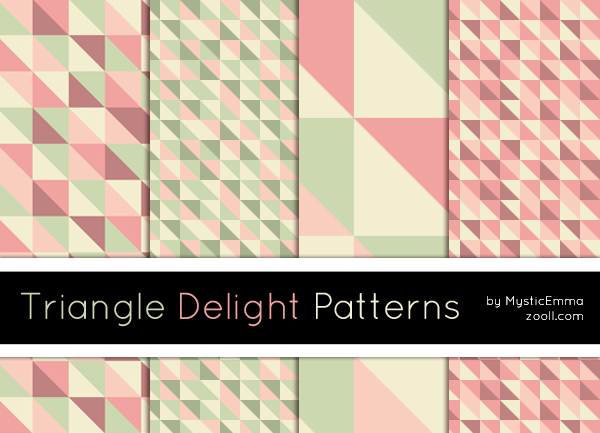 These simple triangle patterns in green and pink would make a great background for a blog or creative site.
8. Mello Mint Patterns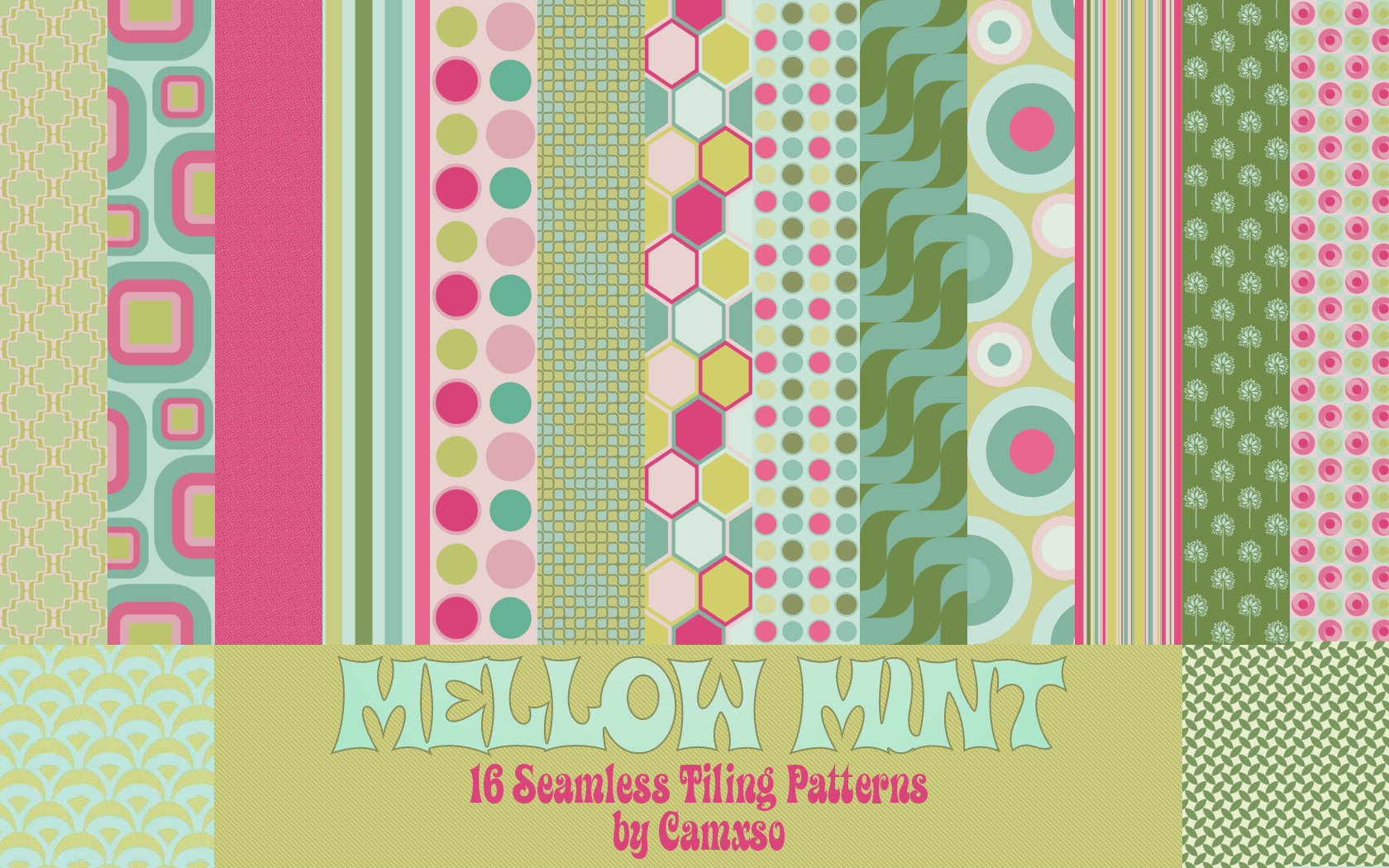 This selection of bright and colorful tiling patterns could be used as a background or in smaller areas of a website such as menus and feature boxes to great effect.
9. Floral Patterns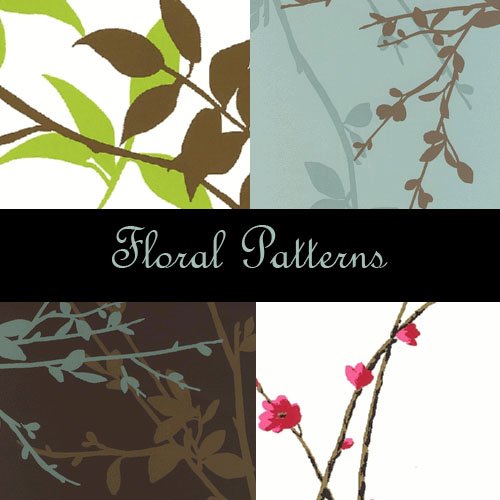 Floral patterns can be very effective and are often used by clothing brands or other feminine websites to add visual interest.
10. Wood Texture Patterns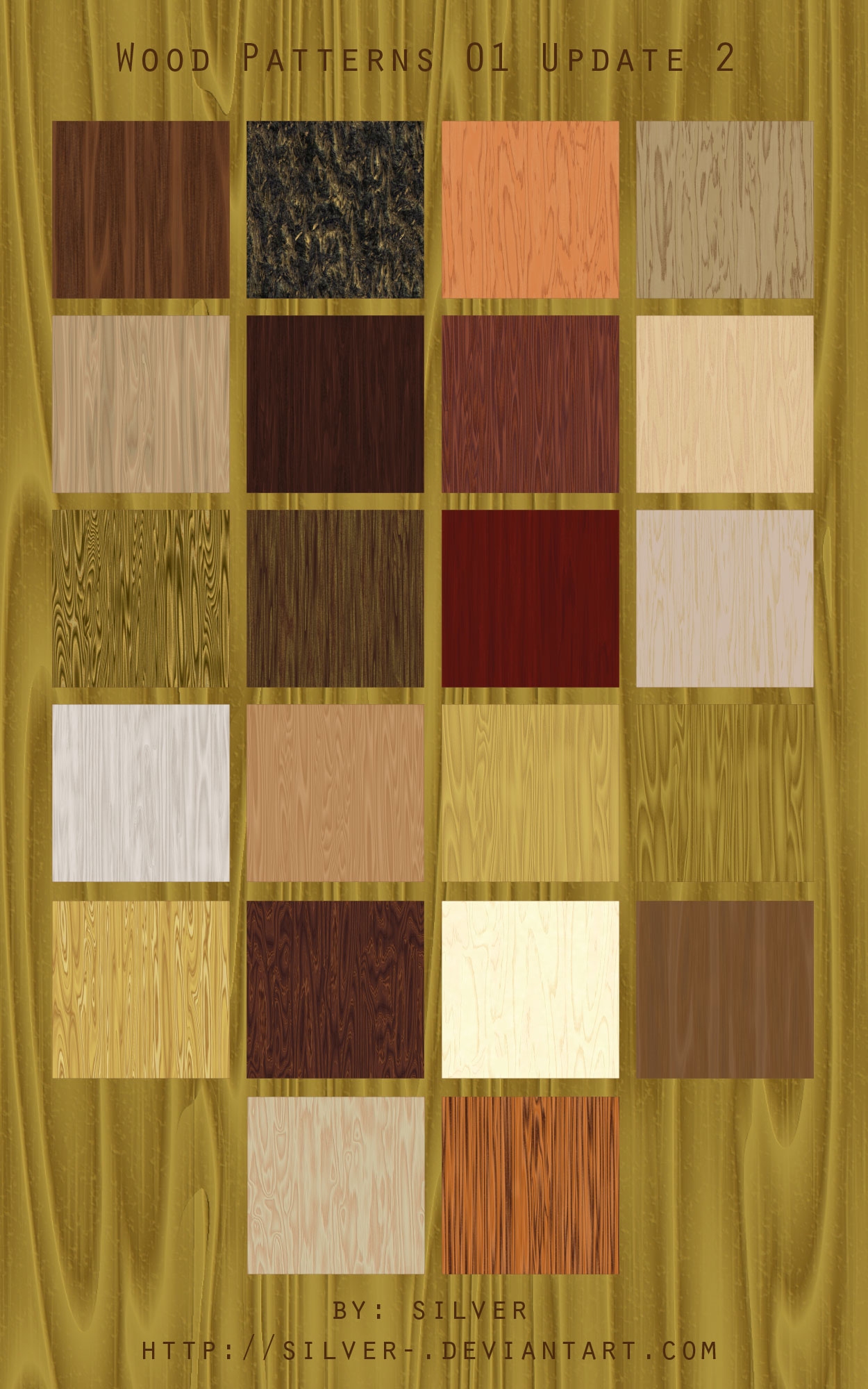 Replicating natural wood is one of the most popular textures and this pattern set includes a variety of different shades and wood grains.
11. Easter Patterns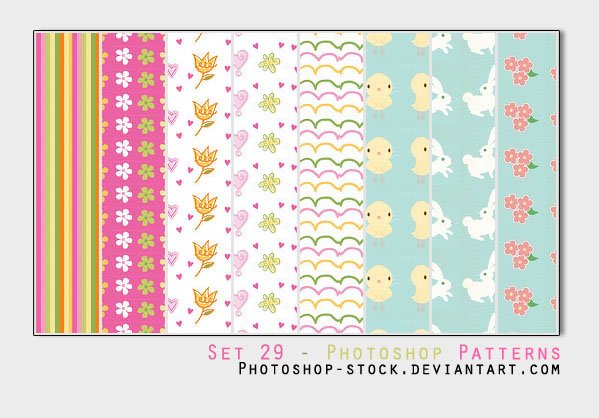 Many websites like to switch to a temporary theme or publish a special feature at Easter and these cute Easter patterns are ideal to add some Easter spirit to your site.
12. Natural Beige Patterns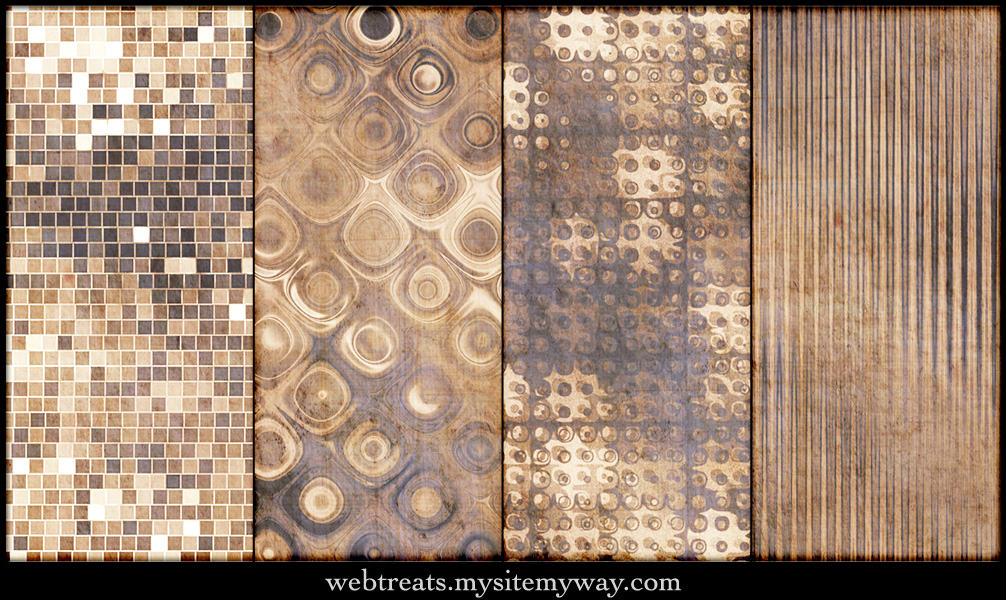 These beige grungy patterns look almost rusty and would provide a nice contrast next to solid black or white.
13. Asphalt Pattern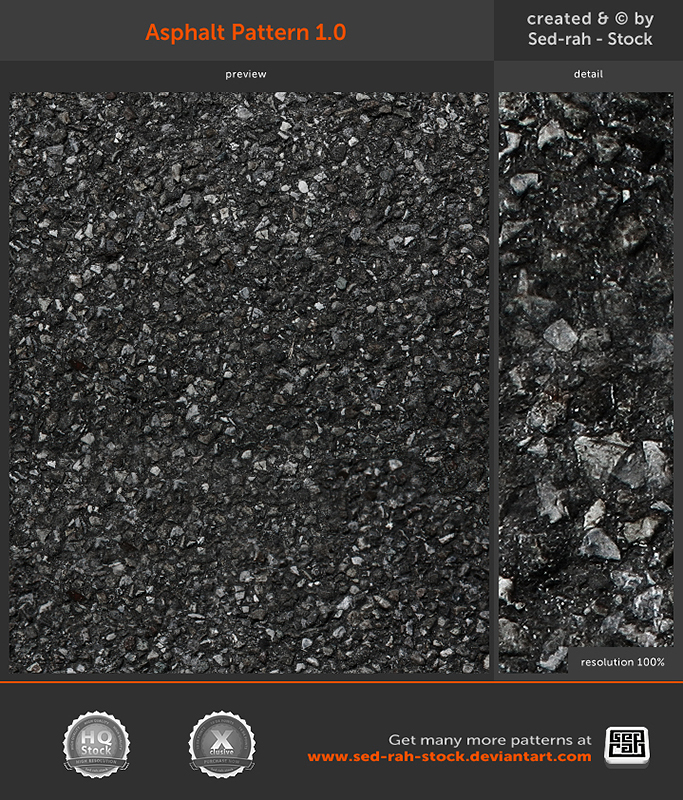 This photorealistic asphalt pattern texture would be ideal for a dark and gritty website design.
14. Brick Pattern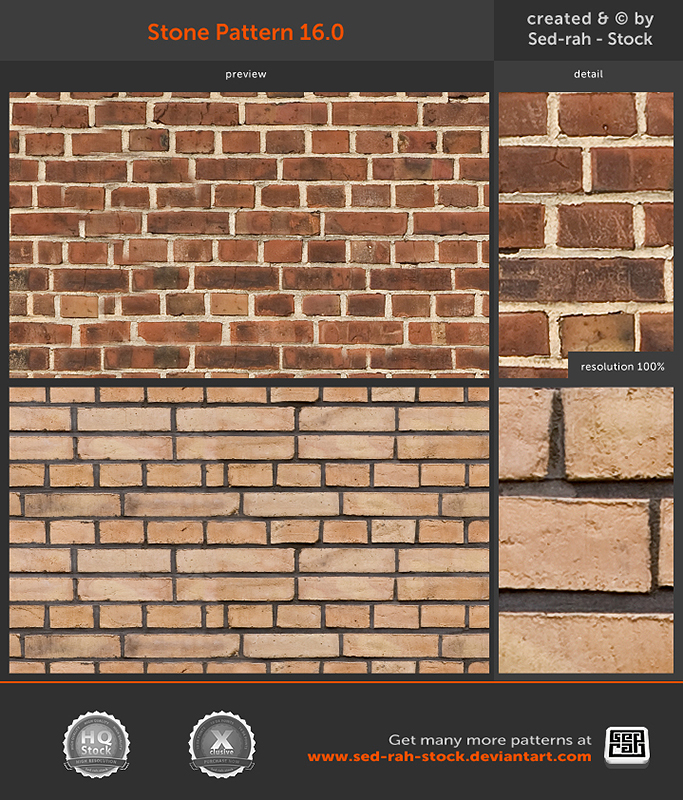 These brick patterns are great for adding some background texture to a site and would work well with a number of different niches.
15. Cute Bunny Pattern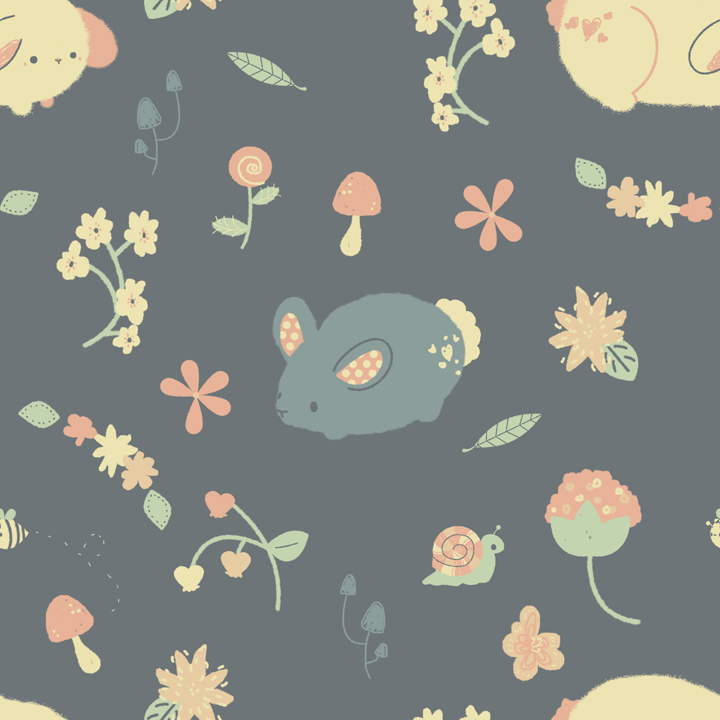 This Japanese style illustrated repeating pattern with flora and fauna would be a beautiful background for a blog or personal site.
16. Woodland Creatures Pattern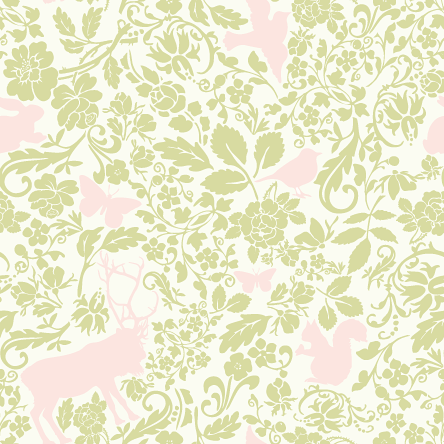 Another repeating flora and fauna pattern, this woodland creatures pattern is eye-catching and beautiful without being overpowering.
17. Floral Pattern Pack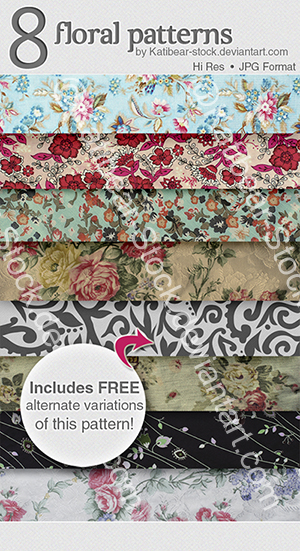 These complex floral patterns look like fabric and would provide a bold but beautiful backdrop to a minimal web design.
18. Light grunge patterns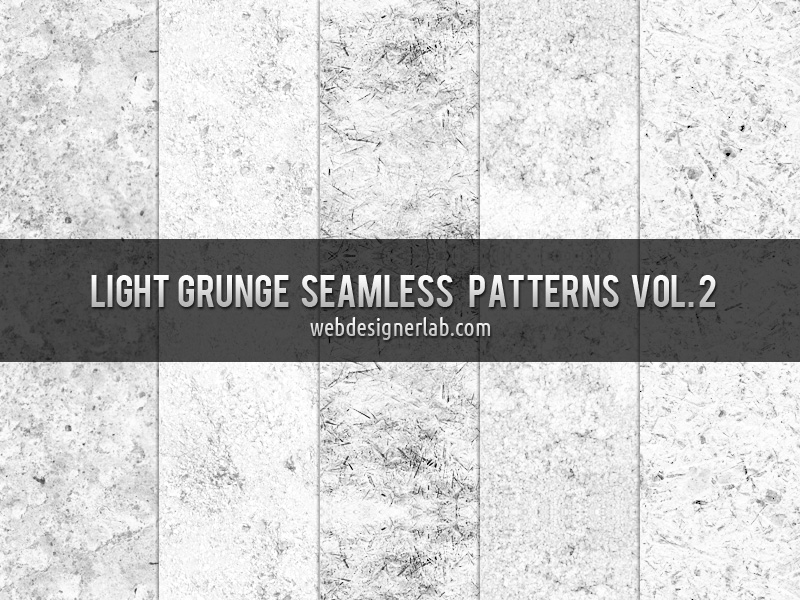 Grunge patterns tend to be dark and moody but these light grunge patterns would make an ideal textured background for a website with a light color theme.
19. Pastel Triangle Patterns

These subtle geometric triangle patterns are available in a rainbow of pastel colors and could be used for many different applications.
20. Dots and Screentone Patterns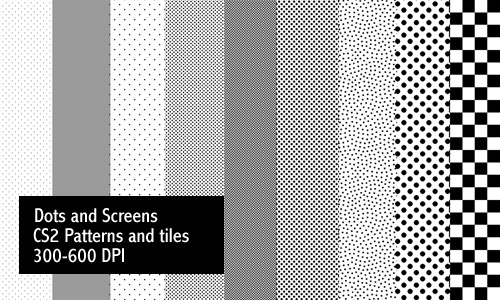 Screentones are traditionally used to add texture and depth to illustrations and they can do the same job on your website with this set of dots and screentone patterns.
21. Sky Patterns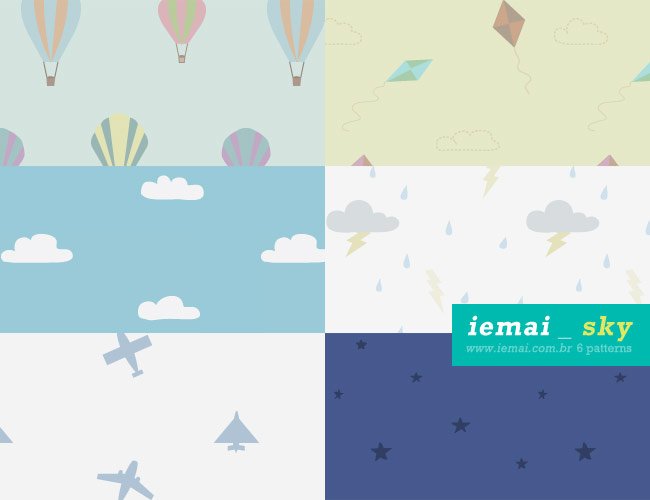 Sky motifs are always a popular choice and these simple sky patterns would work well on a kids site or personal blog.
22. Cute Patterns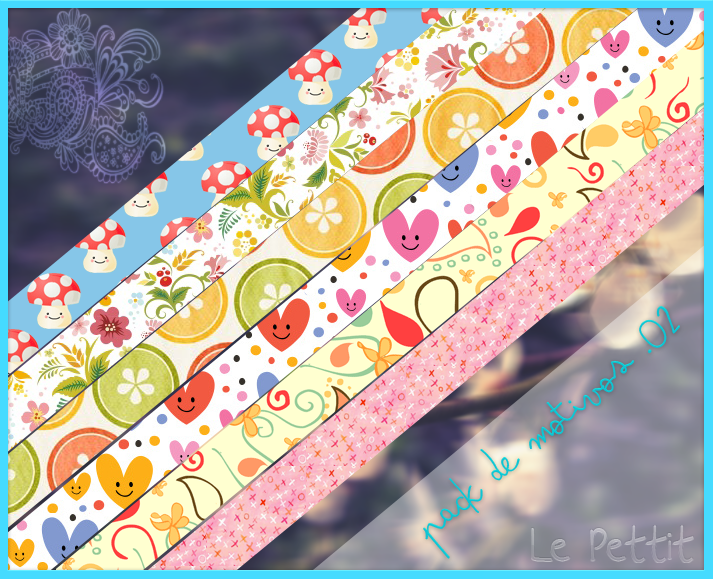 This selection of fun and cute patterns would work great on a personal site or a kids themed website.
23. Dark Textured Web Backgrounds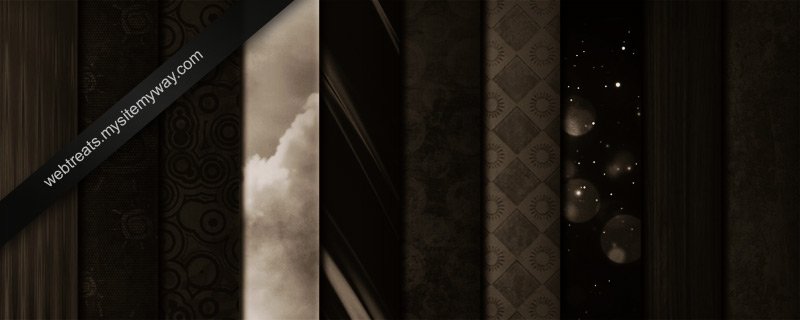 These dark and moody pattern backgrounds would work well on dark themed websites such as gaming sites or portfolios with a dark color scheme.
24. Handmade Paper Texture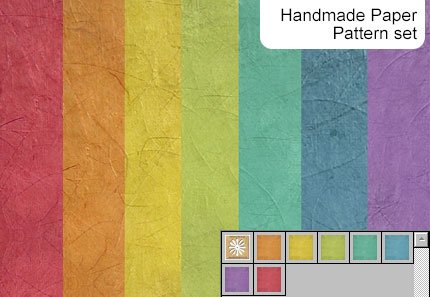 These rainbow colored patterns emulate the organic nature of handmade paper and would work wonderfully on any kind of creative site.
25. Striped Background Pattern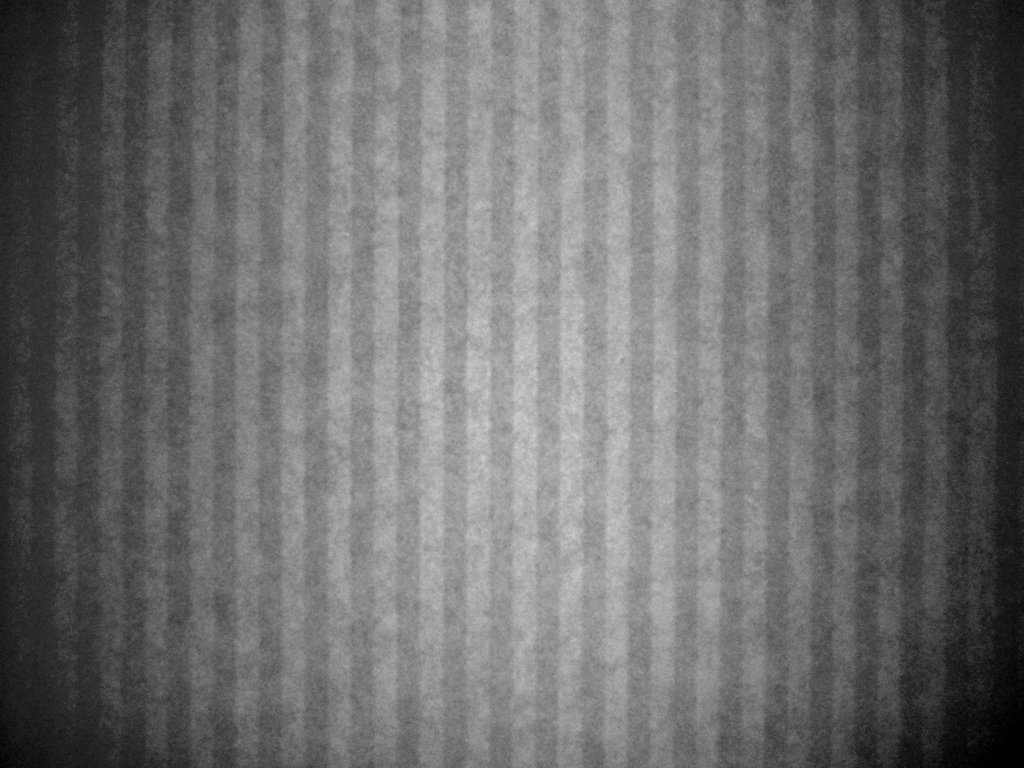 A good striped pattern works well on any site and this large pattern with textured stripes and a vignette effect can be tinted to any color as required.
26. Soft Dark Patterns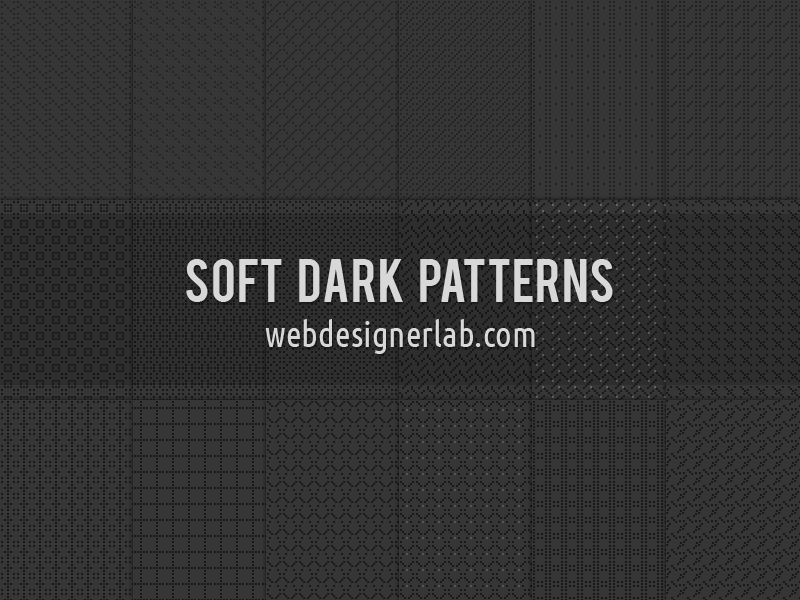 These industrial looking dark patterns are subtle but provide enough texture to add interest and depth to a web design.
27. Grey Stone Patterns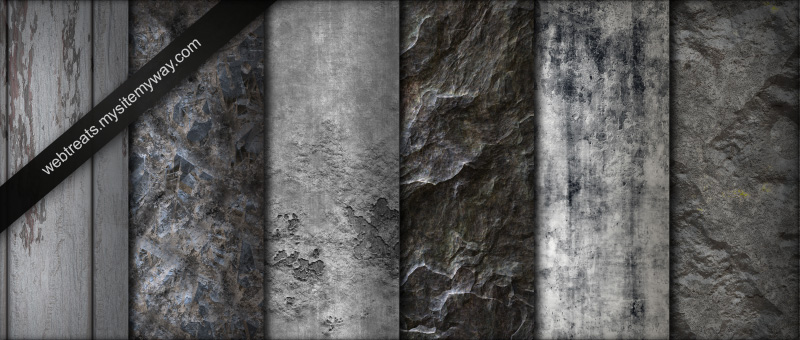 The organic texture of stone contrasts well with modern digital media and these neutral grey stone patterns would work equally well as an allover background texture or to use in smaller areas on a site.
28. Pixel Backgrounds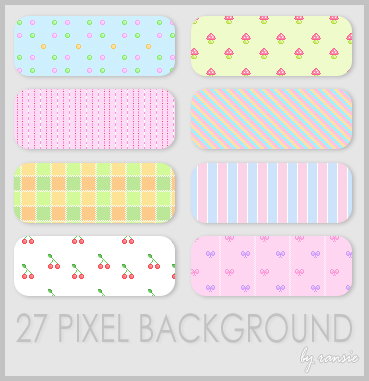 Tiny pixel illustrations make up these pixel backgrounds, which are fun and cute for personal or creative sites.
29. Tiled Wood Pattern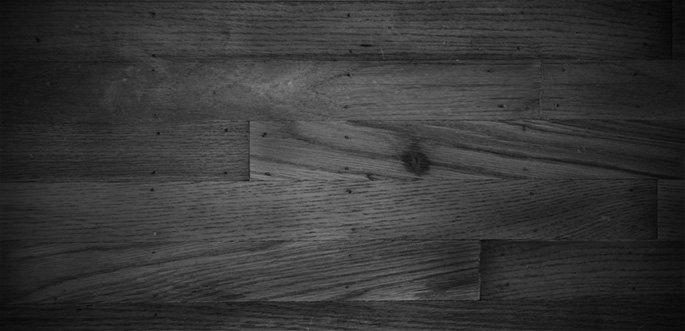 This black and white moody wood panel texture could be tinted or used as is to add depth to a website and provide a great background for white panels.
30. Paper Patterns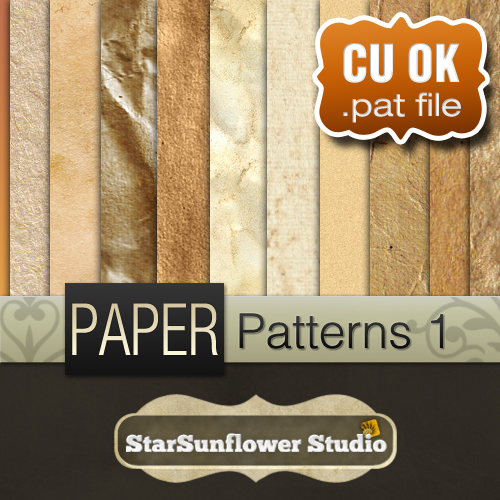 Paper textures can work really well on the web as they make a site look like traditional rather than digital media and this set includes a variety of textures, including crumpled paper.
31. Striped Patterns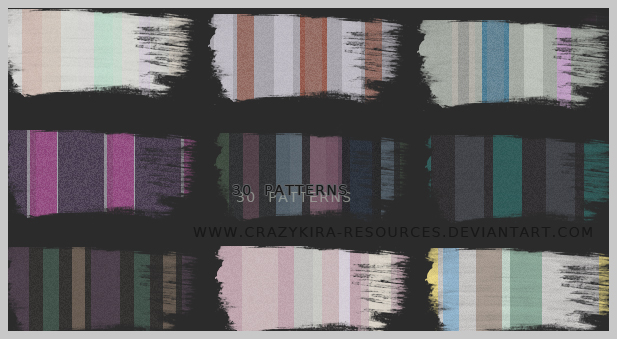 This stripe pattern set includes a selection of different color combinations and width of stripes for you to choose from.
32. Denim Patterns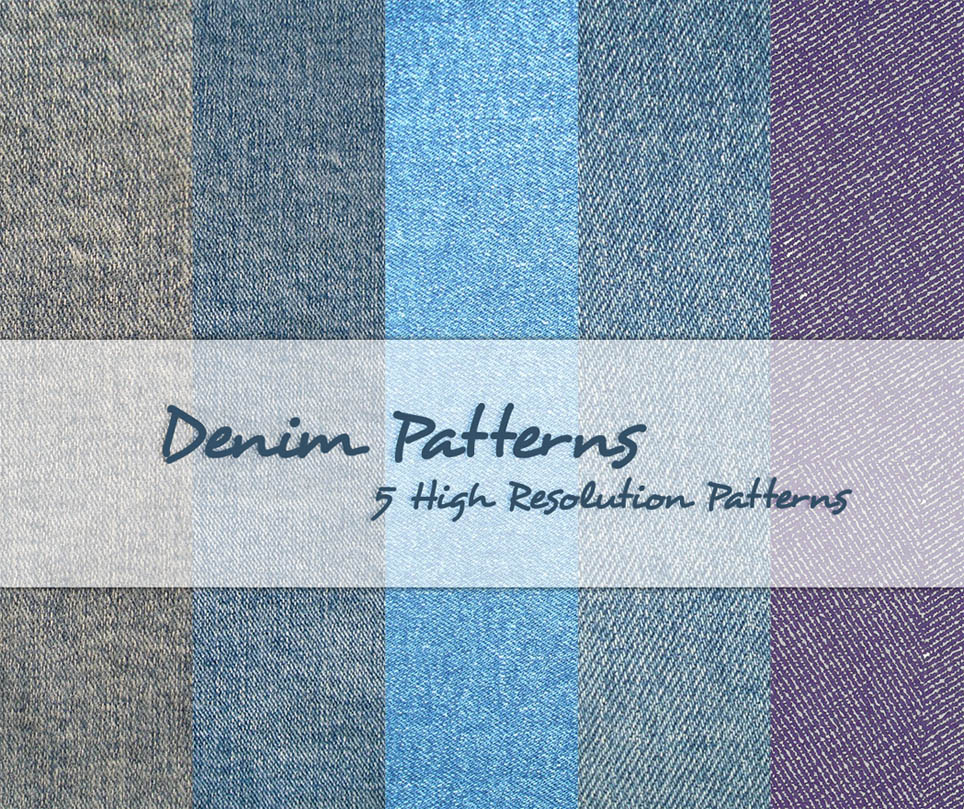 Fabric provides a subtle textured background and these patterns in different shades of denim could be used alone or together.
33. Wood Patterns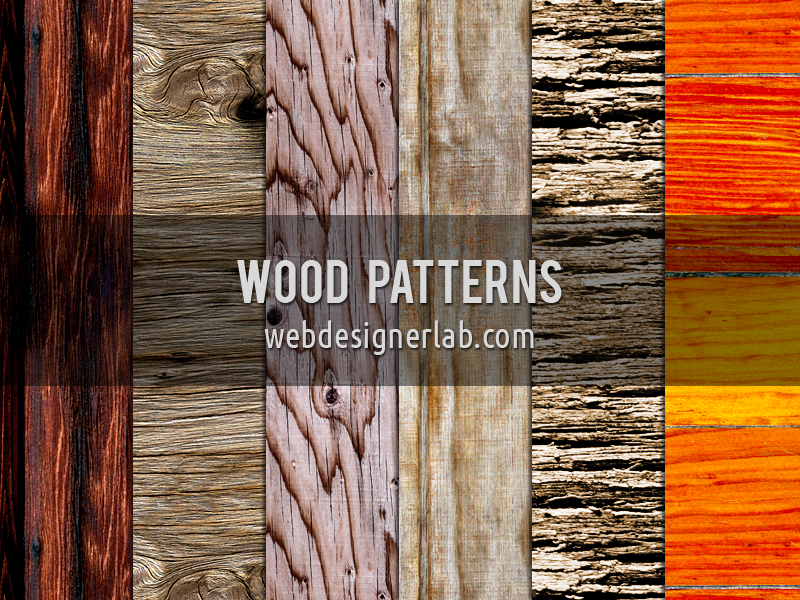 Another example of wood textures in this pattern set. This one includes big and bold grain patterns to make a real statement.
34. Geometric Patterns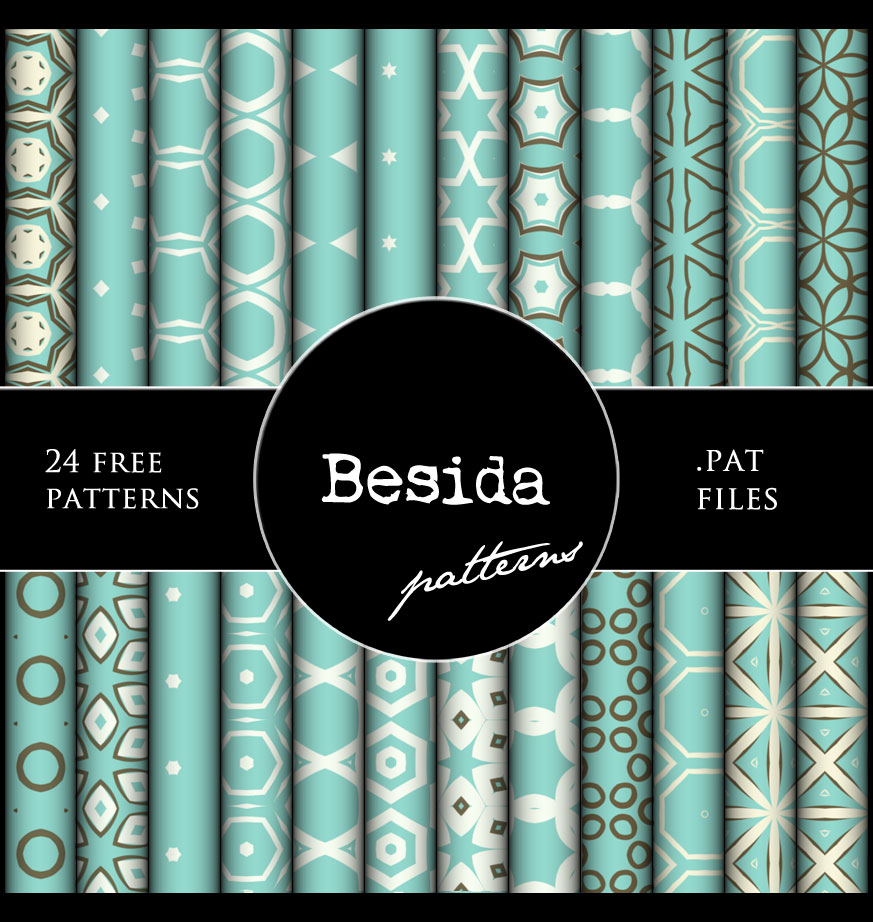 These teal and brown geometric patterns will add visual interest to your site and provide a good background for a solid white overlay.
35. Illustrated City Patterns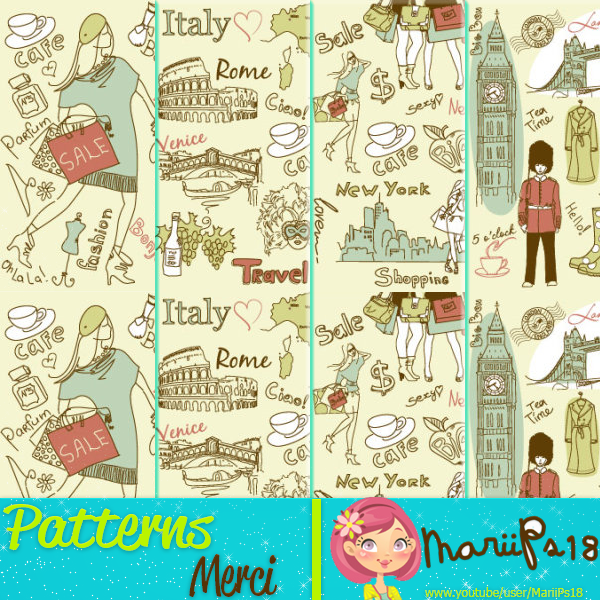 These cute hand-illustrated city patterns would provide a great backdrop to a travel site.
36. Wallpaper Patterns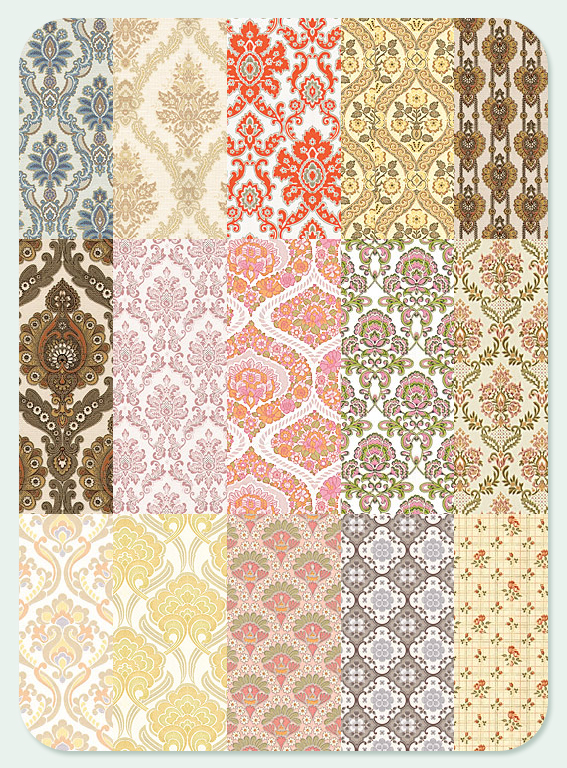 These traditional wallpaper design patterns work well on websites for traditional and heritage brands.
37. Marble Tile Pattern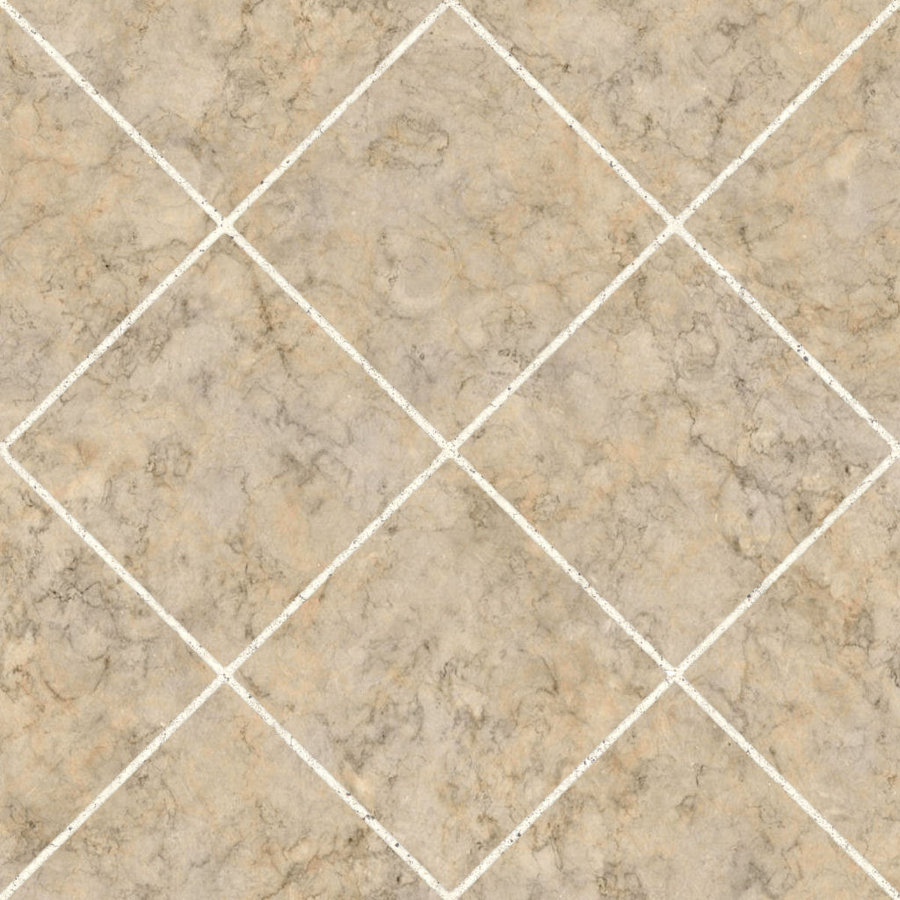 This simple pattern replicates the look of marble tiles
38. Paper Patterns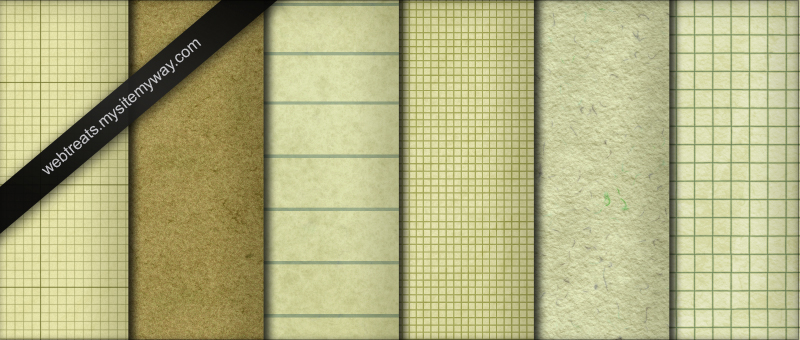 More paper patterns including lined and squared paper – ideal for an education themed site.
39. Metal Gradient Textures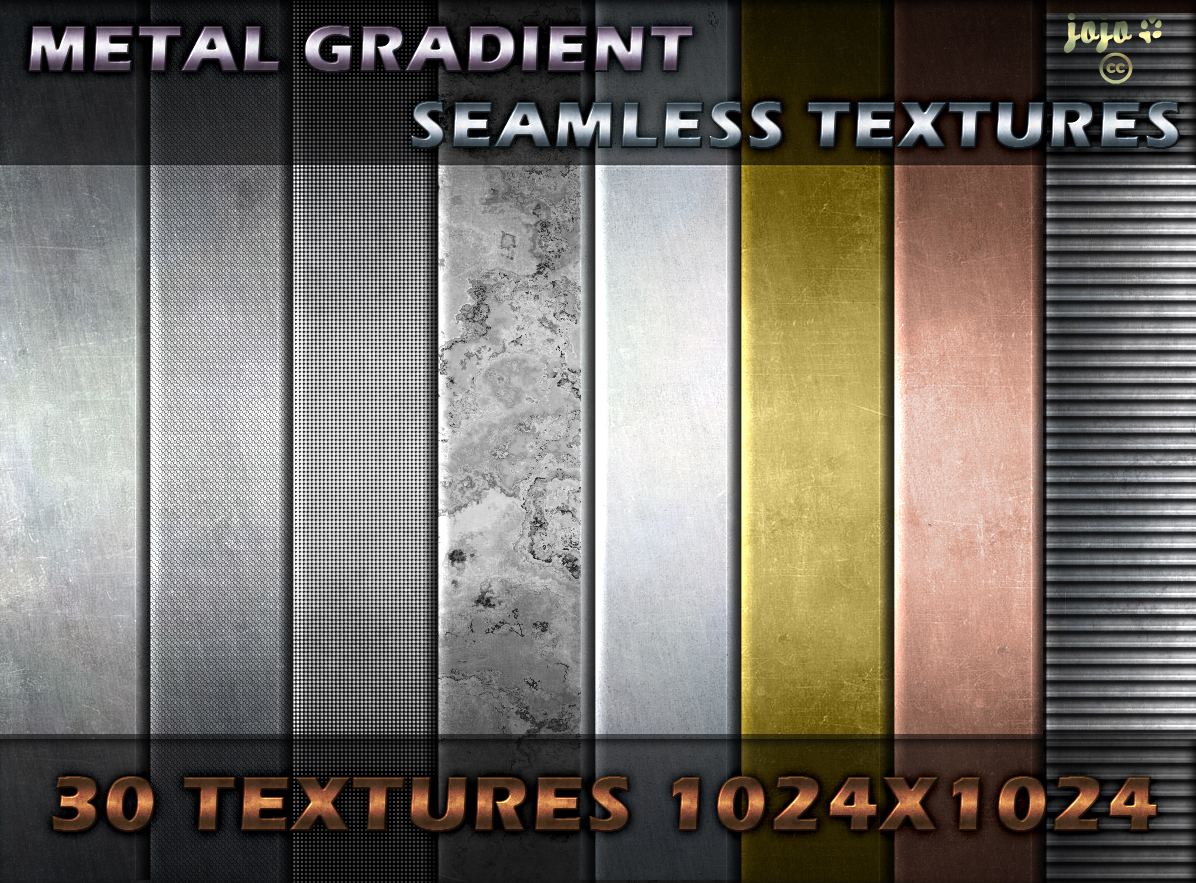 Metal textures work particularly well on gaming sites. This set of metal textures includes gold, copper, and steel with different textures.
40. Cute Illustrated Patterns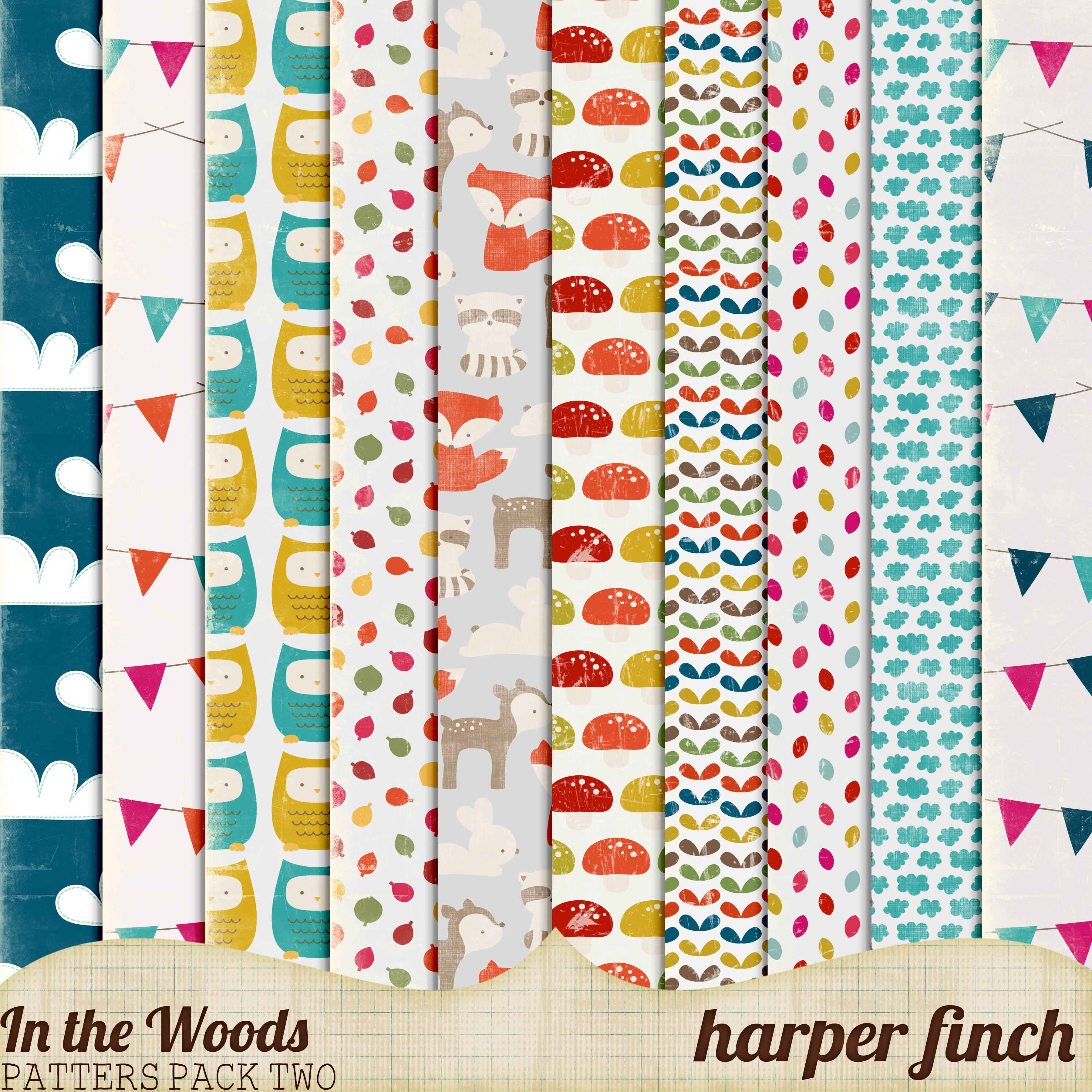 These fun illustrated patterns would look great on a kids site or any website with a whimsical theme.
Have Fun Designing with Patterns
Hopefully these samples of website design and free downloadable patterns will have inspired you to create your own design using background patterns.
If you know of any other good resources for downloading or creating patterns for use in web design and elsewhere, please share them in the comments.