Flash-based browser gaming got left behind in recent years, because there have been way too many limitations. Flash is not an open source thing, so it limits developers on what they want to do. Moreover, Flash requires some special browser plugins to be installed to work with it. That is why we're lucky to have emerging, progressive technology called HTML5. It's completely free, open-source, and powerful.
HTML5 turns into a huge game development platform these days, doing all the things previously Flash did and even more. It lets users build apps, use accelerated graphics in games, stream HD videos, sleek animations, and many more cool visual effects by using native web coding.
Here I've collected 20 fantastic simple HTML5 games you can play in your browser. One minute you decide to spend on the game can easily turn into an hour, so be careful – these games are extremely addictive!
Hint: These games work only on modern browsers of the latest versions, such as Google Chrome, Mozilla Firefox, and Safari.

Simple HTML5 Games
1. Play Dot To.com
This is an awesome simple game for fun! You need click on the point 1 and drag it to the point 2, and so on till the end. Don't forget you're limited in time, so hurry up! You can retry the game hundreds of times if you lose.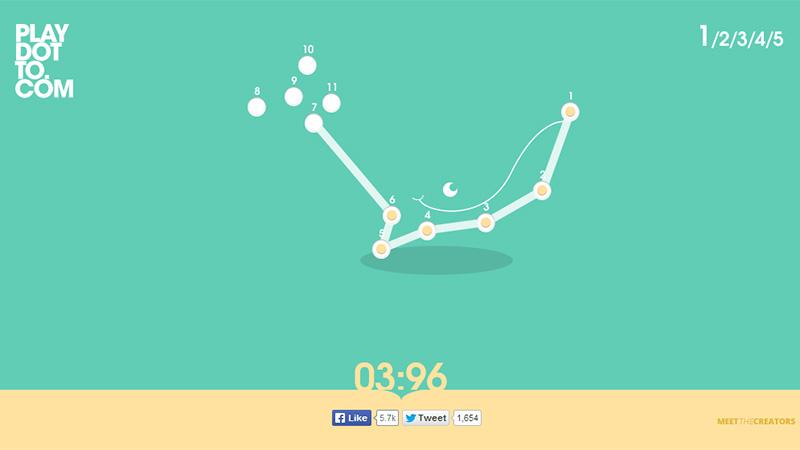 2. Hello Run
Do you like labyrinths? Then this game was made for you! Press the up and down arrow keys to control yourself and jump over the walls. Hello Run is a great visual and audio game experience.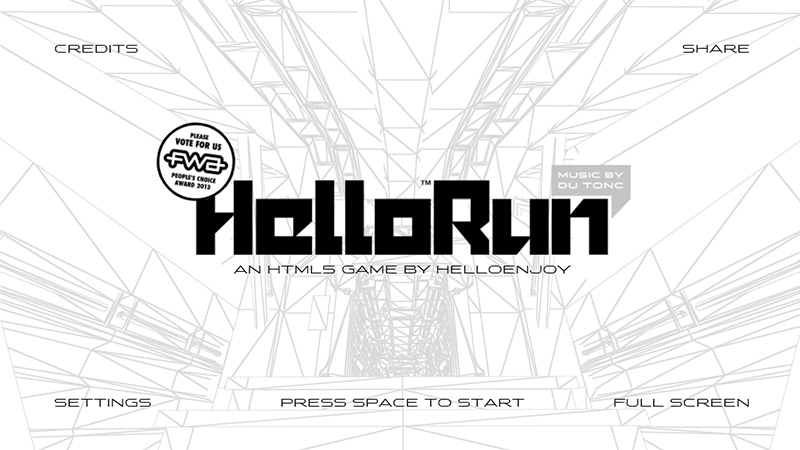 3. QuadriTown
This game was created by Wunderman to promote their last bag collection of Longchapm. This well-designed pixel game provides three backgrounds to choose from: Paris, New York, and Shanghai. Catch as many dancers in your stylish red bag as you can!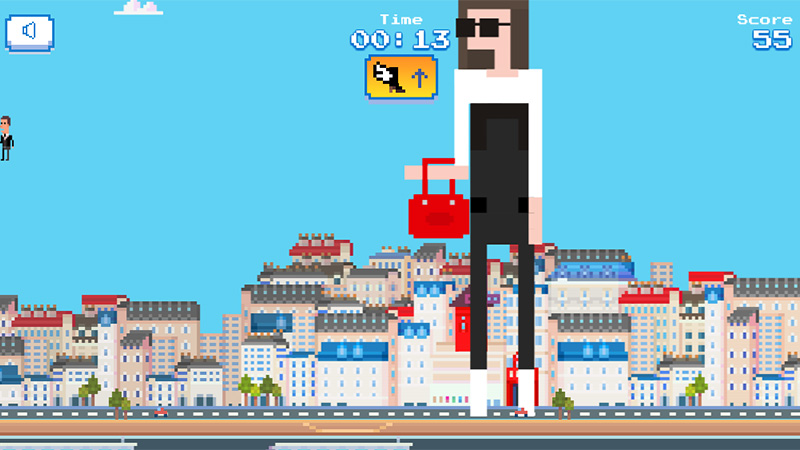 4. Galactic Inbox
This is a "shoot-em-up" genre game. Here a Gmail box is flying in open space trying to kill invaders who look remarkably like spam.
5. Grav Suit
This game will teach you about gravity in space! Who has never dreamed of being an astronaut in childhood? You should fire the gravity beam toward the objects by clicking the left mouse button and holding it. Move the spaceman to the green block before his Health is used up.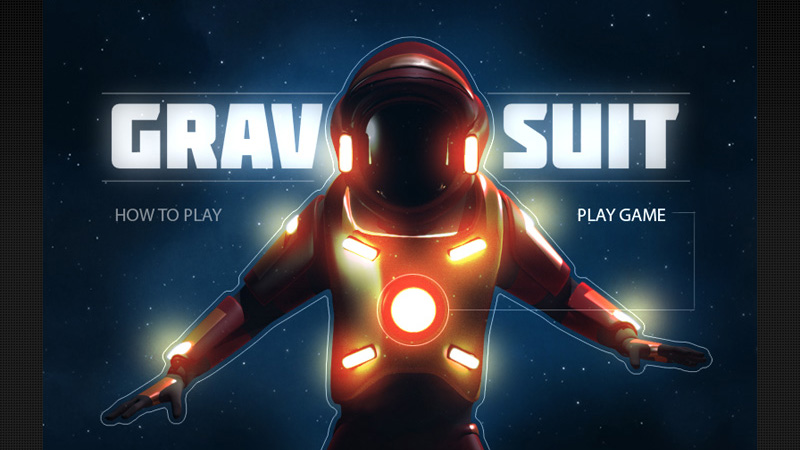 6. Contrasaurus
This game is played in the world of dinosaurs. You should eat small dinosaurs and avoid bombs from the volcano to stay alive and to get points.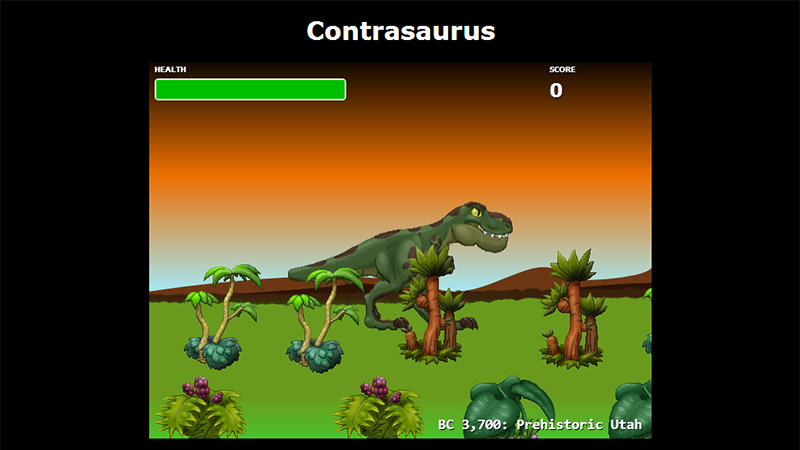 7. Contre Jour
Contre Jour is an awesome puzzle game for web browsers and mobile devices. The game is based on a blob you have to play around by moving the ground about it. You have to collect all the blue orbs and get to the portal to win the game.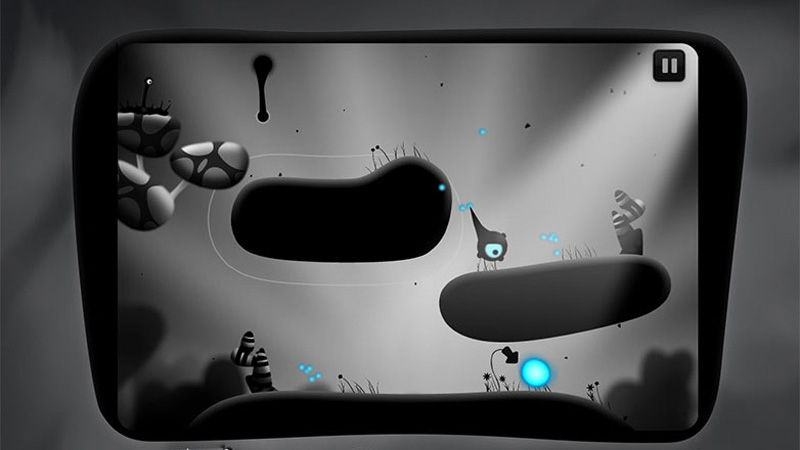 8. Sketchout
Sketchout is a game with cool visual effects. Here is an alien ship firing at Earth. You have to save the planet and score maximum points. There are 4 levels in the game.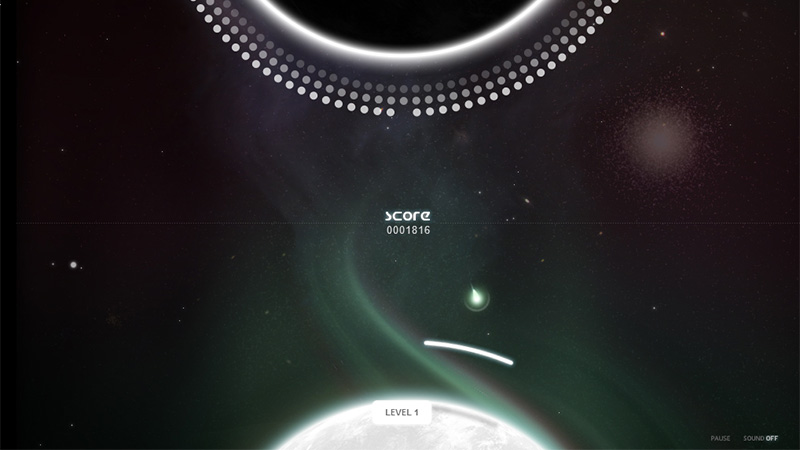 9. BananaBread
BananaBread is a funny game developed by Mozilla to test their browser. It's a 3D first-person shooter that uses WebGL and JavaScript. You can choose the location of the game, for example, colony, arena, bunker, and more. BananaBread is pretty exciting for a simple game which runs in your browser.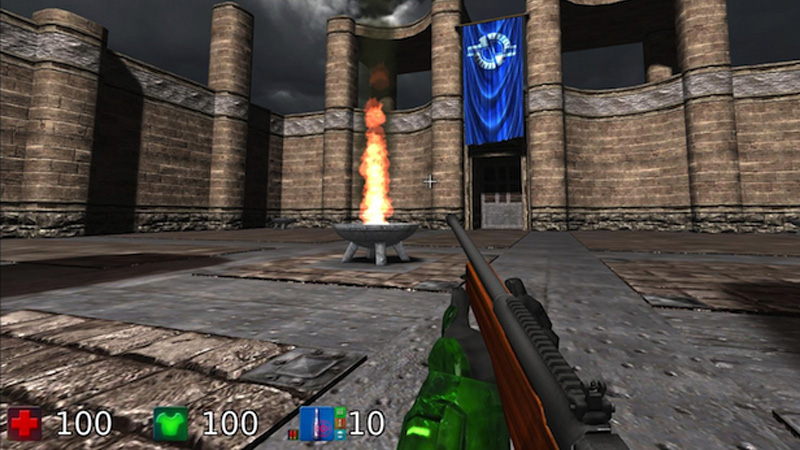 10. Magician
Use the magic stick to rescue the fairies. You can control the stick with the mouse. Each time you lose a fairy, the green bar decreases in value. You must gain maximum points before the bar empties.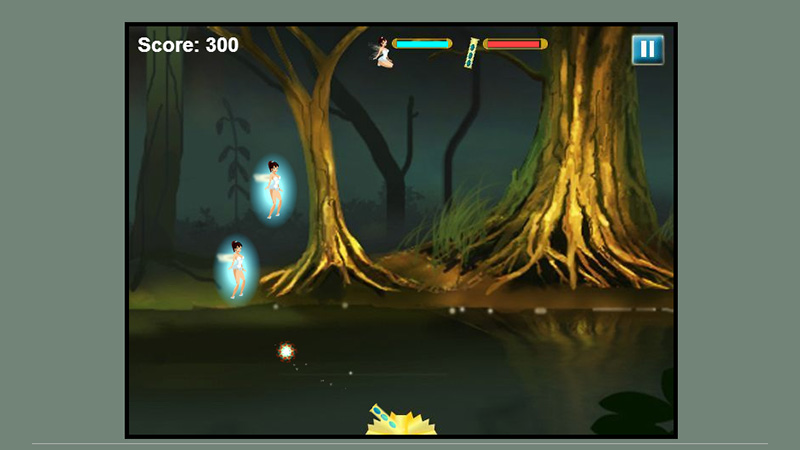 11. Save the Day
Save the Day is a fantastic attractively designed game made by Denki. Your goal is to save all the people and put out the fire before the timer runs down.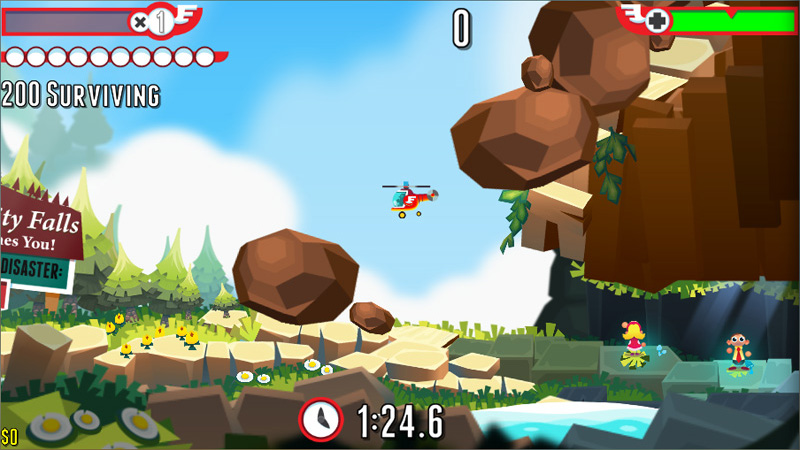 12. Angry Birds
Angry Birds Chrome is available online in HD! You can play the game with the latest version of Google Chrome and Mozilla Firefox browsers.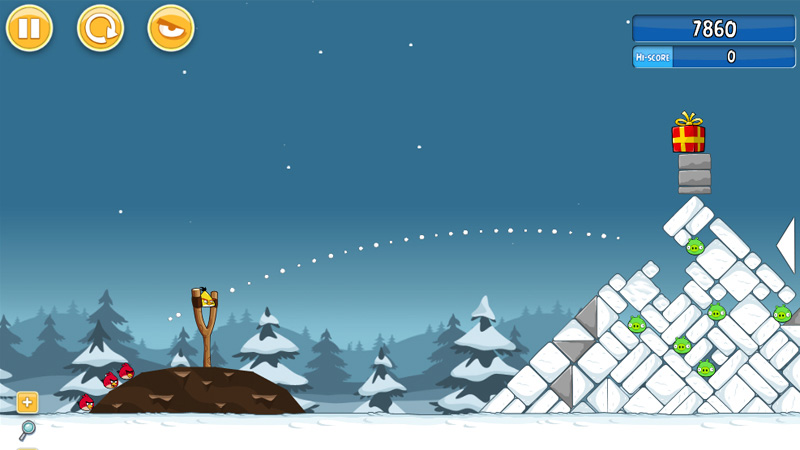 13. Chain Reaction: Advanced
Put the bomb into the ball by clicking on it. Try your best to choose the right place and moment and then look at the chain reaction. The more balls that burn into your bomb, the higher score you get!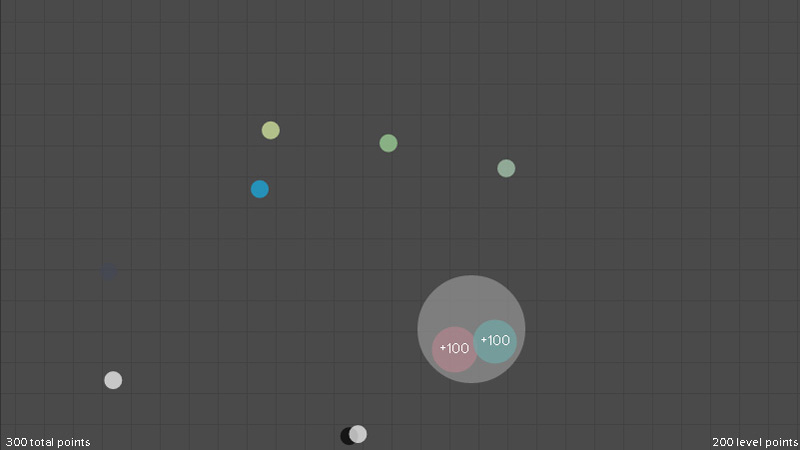 14. Pirates Love Daisies
Pirates Love Daisies. What a funny name for a game! It was developed using HTML5 and JavaScript features to make this tower defence game experience truly breathtaking!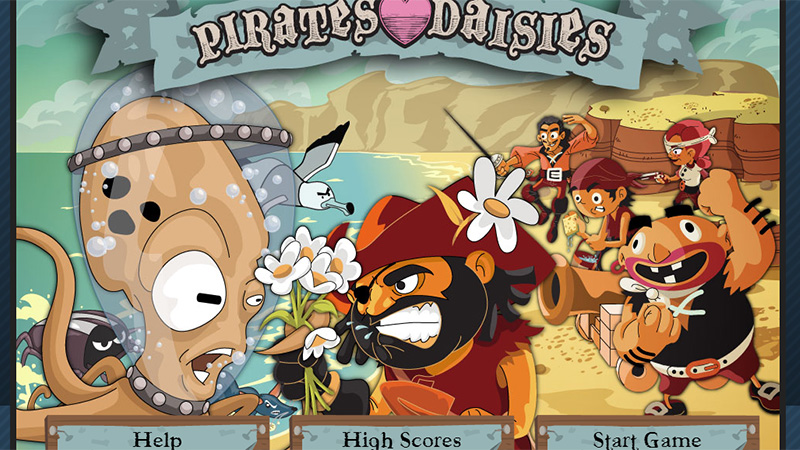 15. ClickPong
Take your aiming skills to a new level with this simple HTML5 game. The goal is to put the red ball into the cup.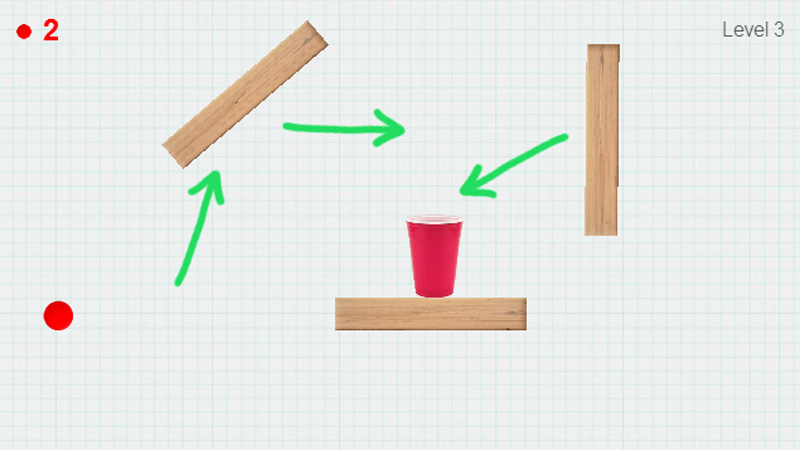 16. Connection
Connection is an enjoyable puzzle game. You have to connect the balls based on the color.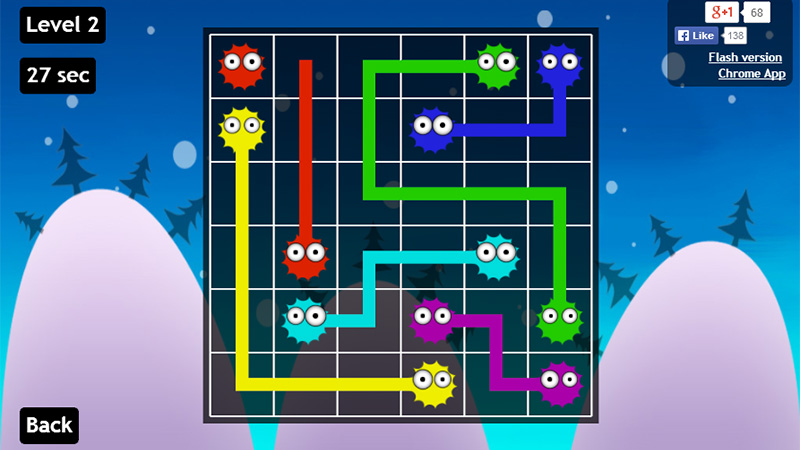 17. Missile Game
Use the mouse to navigate your flight through the tunnel and try not to crash into the obstacles in the way! The game requires your attention and great reflexes.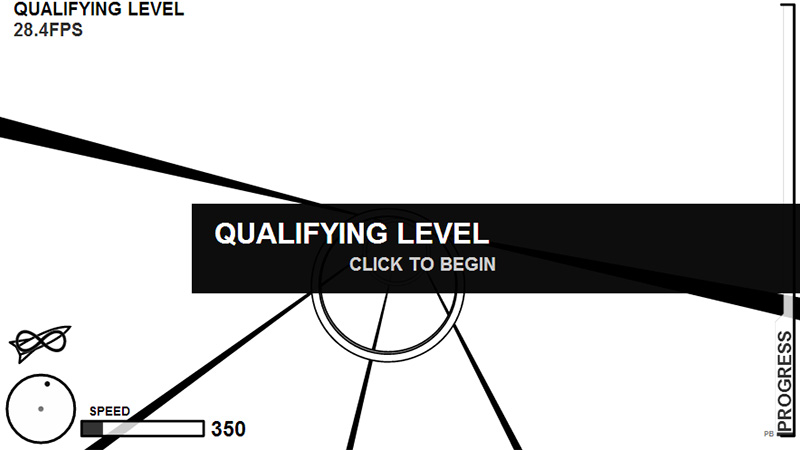 18. Super Mario
Who doesn't love Mario? Of course, everybody does! Meet the Infinite Mario game in HTML5 format. Enjoy the game and save the princess!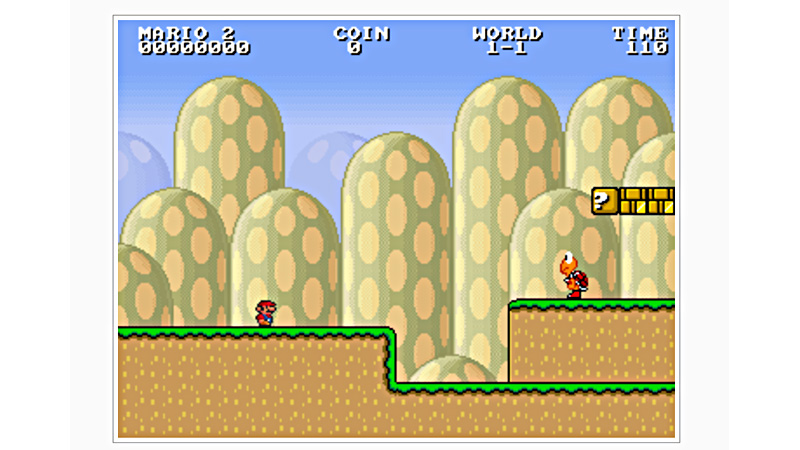 19. Space Cannon
Fly through space with Cannon and shoot the objects on the way! Move your mouse to aim and click on the objects to open fire.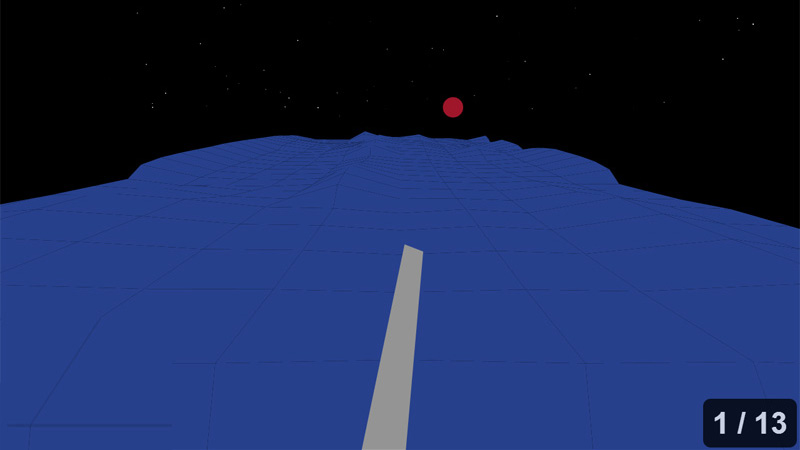 20. Pappu Pakia
A delightful simple game. Just don't let this cute green bird die!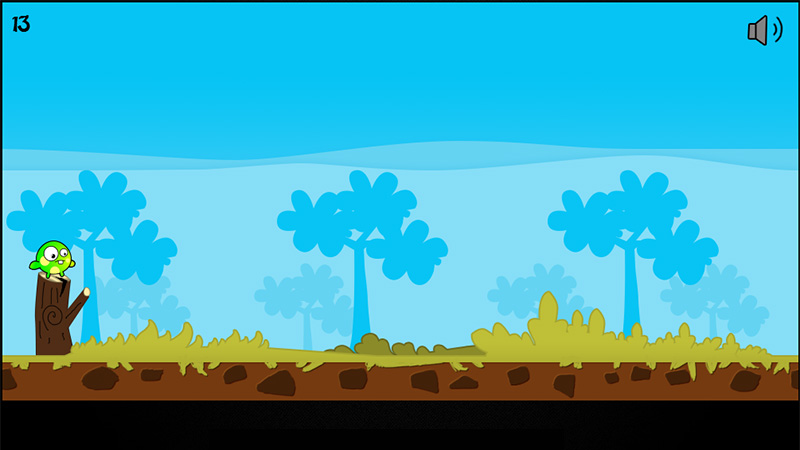 Conclusion
I know these games might be time-wasting, but they are so enjoyable! Which game do you like the best and why? Share your thoughts and ideas in the comments section below. Don't be shy to tell us about your scores and points that would make everyone's jaws drop!